Photo of the day #360
Every day we pick our favourite snap from a Scottish wedding photographer!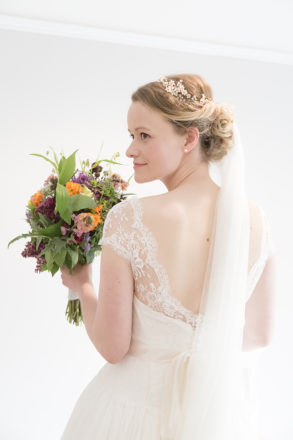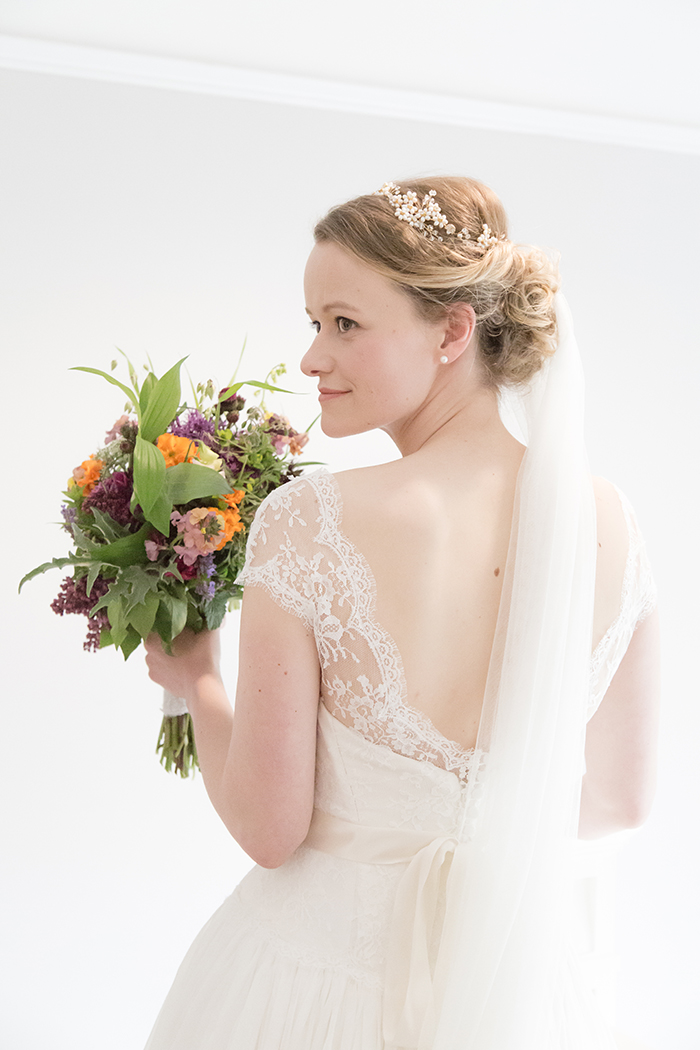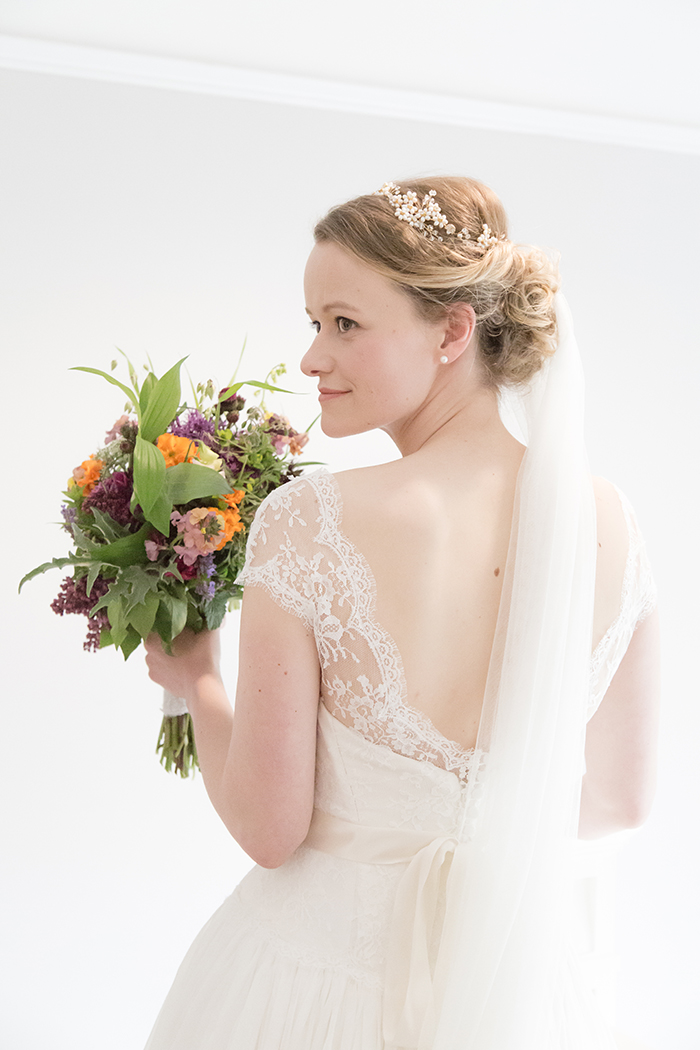 IMAGE | Crieff Photography
Bridal portrait perfection – we love the elegant lace detailing and bow on the back of this bride's dress!
YOU'LL FIND LOTS OF AMAZING WEDDING PHOTOGRAPHERS FROM ACROSS THE COUNTRY THROUGH OUR ONLINE DIRECTORY!