Everything you need to know about wedding photography
You've just got engaged and everyone's telling you to book your wedding photographer ASAP, but where do you start?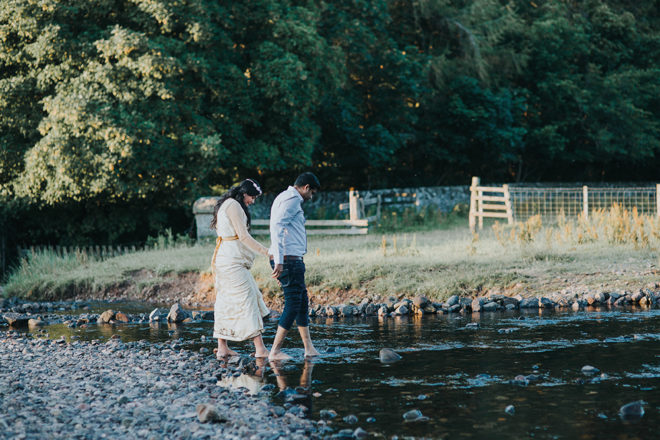 IMAGE | Iris Art Photography
Just how do you go about choosing your wedding photographer – and what should you expect?
~STARTING OUT~
THE DREAM TEAM
Expect to book your pro at least a year in advance, maybe even two if you're after a specific photographer.
Gail of Gail Photography says the summer months between April and October are the busiest so photographers will be booked up further in advance for those months.
Wedding mags and blogs are a great starting off point to suss out the style of photography you like, while wedding shows and exhibitions offer an opportunity to meet the person behind the lens.
"Go on their website and look at their Facebook reviews," says Gail. "I would always be a bit wary if photographers have removed reviews."
Ask to see complete wedding albums, not just a few select shots.
"That will reveal if they can work consistently at a high level all day," explains Zoe of Zoe Rae Photography.
Always make sure you meet a photographer before booking them to see if you get on well with them and it's a good opportunity to go over exactly what shots you want and make a bad weather plan.
"Sometimes there are also political situations within families that are beneficial to know about," adds Gail.
"If I know that, I can manage it on the day."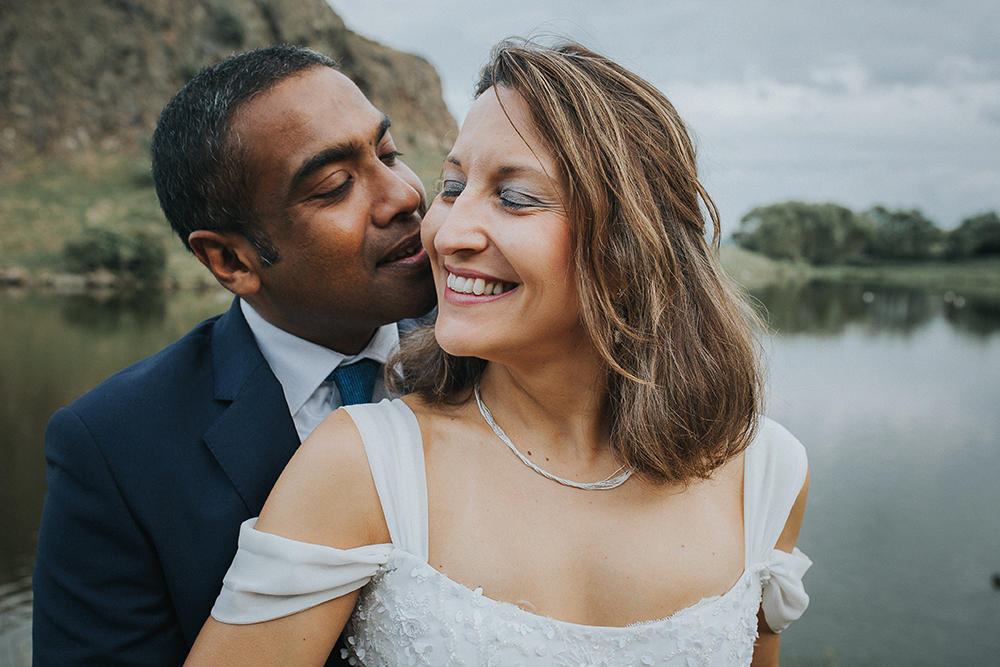 IMAGE | Iris Art Photography
YOUR CHOSEN PACKAGE
Most photographers offer a full-day package as standard, but what does that entail?
"It goes right through from about two hours before the ceremony until the first dance," says Zoe.
"But a good photographer will cover the first few dances to give a good feel of the evening's activities.
"Beware of anyone who's going to come just an hour before. Your photographer should be shooting all day with candid as well as group shots, apart from maybe an hour while you have your meal."
If you don't want (or can't afford) them there all day, ask your prospective photographer if they offer other options.
"We are very flexible and offer half-day packages which are popular among couples who choose a destination wedding or elopement and organise an evening reception for wider family and friends," says Justina from Iris Art Photography.
Whatever length of package you decide on, make sure you've agreed in advance what you'd like to be included.
GET IT IN WRITING
Always make sure you get a written contract, laying out things like the final price, what is included in your package, when you will receive your images and what happens if your photographer is ill on the day.
You should also ask if they have public liability and private indemnity insurance.
THE BOTTOM LINE
"If the pricing structure sounds too good to be true, they're probably not a professional doing it full-time," says Gail.
Don't expect to pay less than £1,000.
"An average in Scotland would be about £1,500 and the range seems to be from about £1,000 to £2,000," says Zoe.
ENGAGEMENT SHOOT
Also known as the pre-wedding shoot this is an extra photography session before the big day.
Not all photographers offer them and some will charge you extra to do one.
"This is a wonderful occasion to meet your photographer, chat and shoot, get used to photography and have fun," says Justina.
~THE BIG DAY~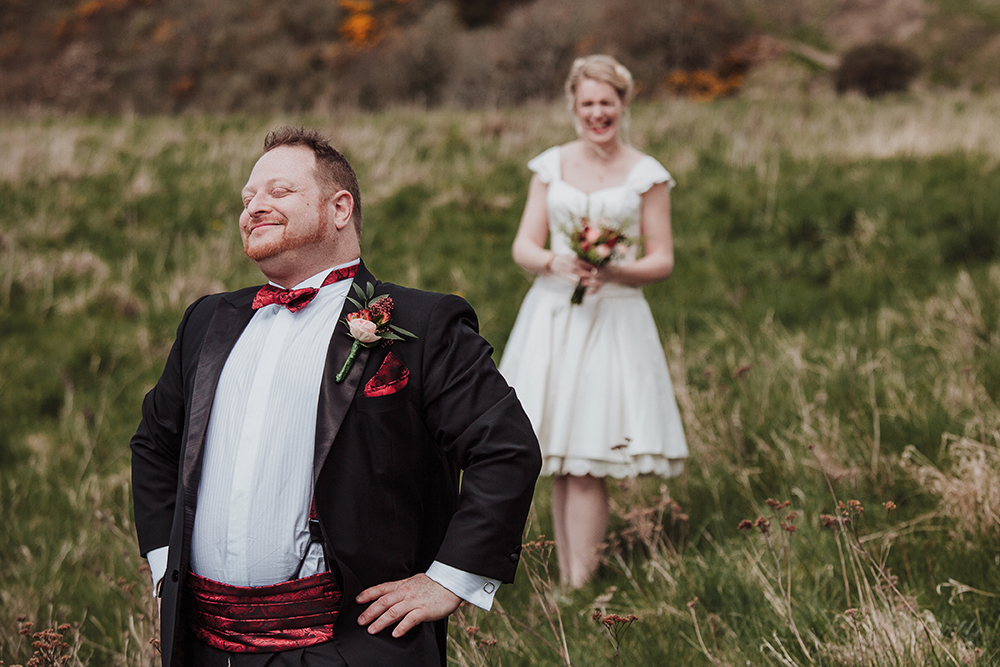 IMAGE | Iris Art Photography
FIRST LOOK SHOOT
The photographer will arrive on time to take getting-ready shots and there's also the option of having a first-look shoot where you get to see your other half before the ceremony.
"This is still not a very popular tradition in Scotland and is chosen mostly by American or European couples," says Justina.
However, if you'd prefer to see your other half before your vows most photographers will happily oblige.
"There's a lot of nerves seeing each other for the first time walking down the aisle so with a first look the pressure's off the couple and it's just them," says Zoe.
FOOD FOR THOUGHT
While you may not be obliged to provide a three-course meal for your photographer, it's polite to give them something to eat.
"Usually for a full-day you should expect to pay for a meal for your photographer," says Zoe.
"A hot meal is the least we can ask for and it tends to be in a lot of photographers' contracts."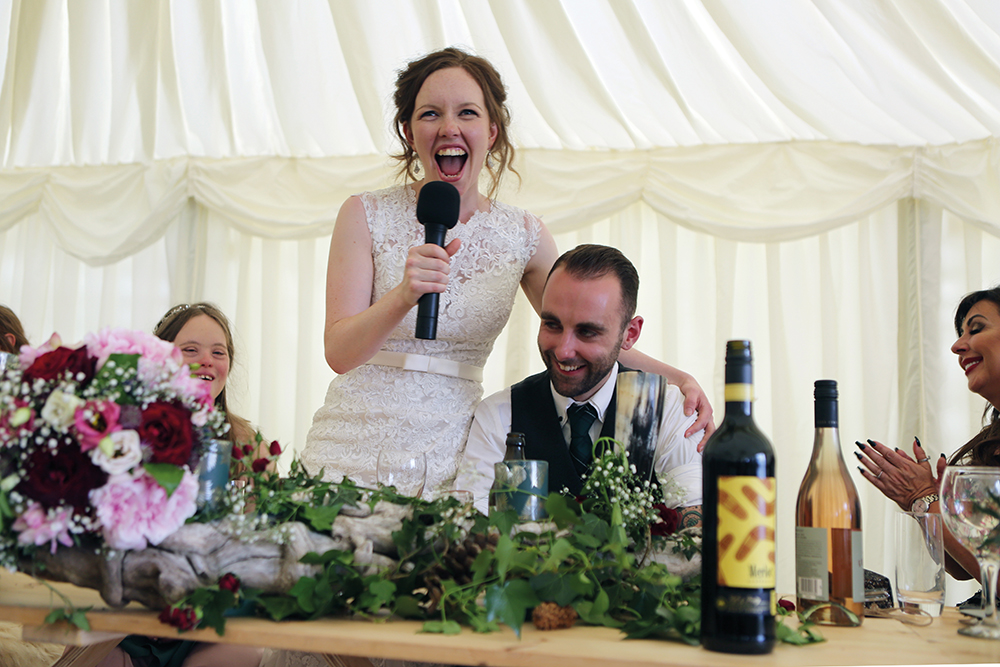 IMAGE | Gail Photography
~AFTER THE DAY~
If you've done your homework properly after the wedding you should have a clear idea of how many weeks you've got to wait for your final photos.
This varies from photographer to photographer. In peak periods of the year expect to wait two to three months.
"This time includes editing, designing the album, sending proof of the album to the clients, awaiting the acceptance from the client and then waiting for the album to come back from the lab," says Justina.
"After the album arrives to the photographer this needs to be checked over, re-packed and sent to the clients."
However, many photographers will try to provide a little preview two or three days after the wedding.
"I tend to send 20-30 images to give them a story of their day," says Zoe.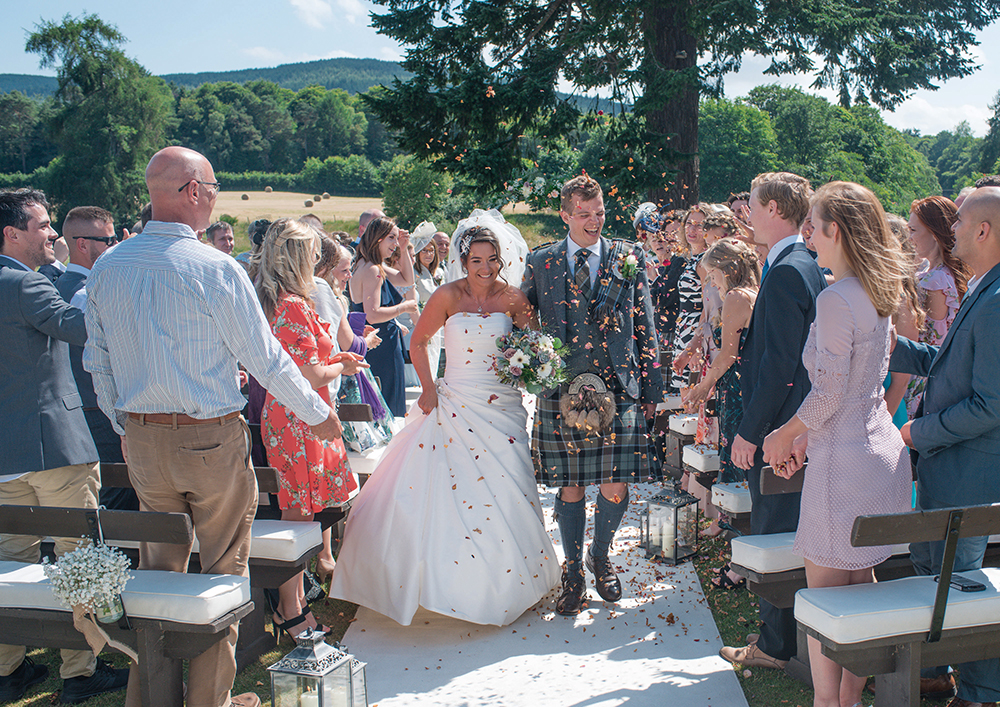 ~REMEMBER TO ASK ABOUT~
SHARING
Do expect your photographer to want to share photos from your wedding online so other prospective couples can see their work.
If you're not comfortable with this have a conversation before the wedding or ask to see pictures before they make them public.
SECOND SHOOTERS
If you're planning a big wedding, it's worth asking your photographer if there's the option of a second shooter to capture extra candid images.
"It should always be another professional photographer experienced in weddings and you should expect to pay around £200 or £300 for adding this," says Zoe.
STILL LOOKING FOR YOUR WEDDING PHOTOGRAPHER?