Hiring a videographer for your wedding is a great idea. Here's why…
Find out how to relive your wedding day!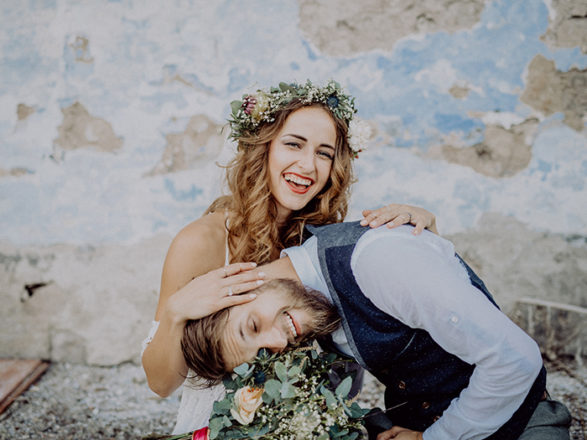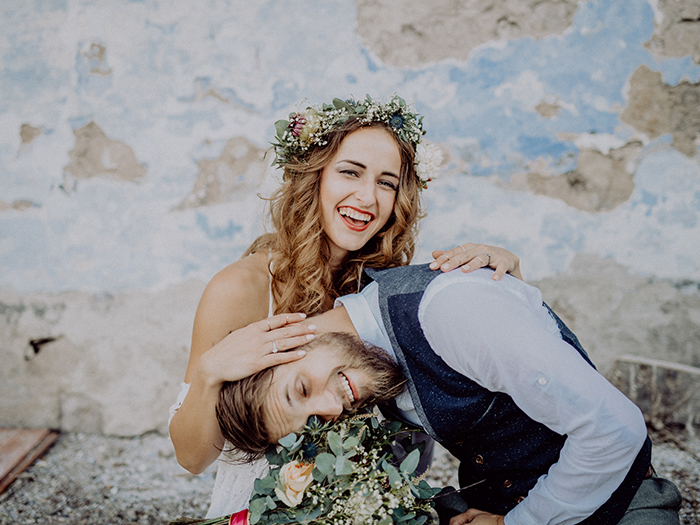 Can't decide whether to get a wedding film or not? Here's why you absolutely should…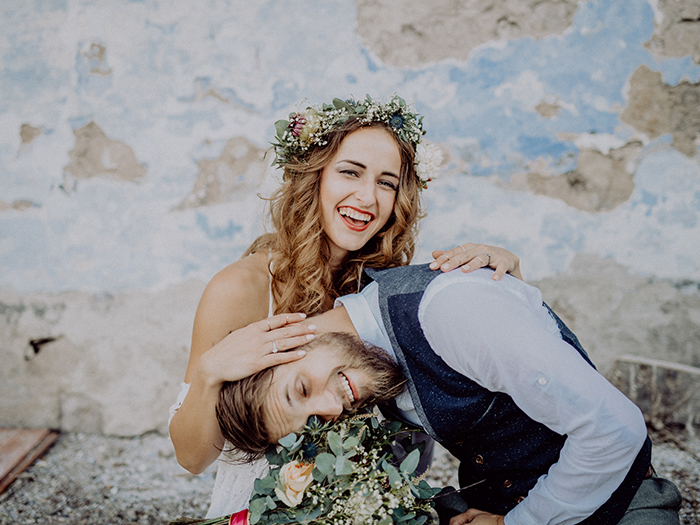 We speak to a lot of couples post-wedding here at Scottish Wedding Directory, and no matter how different their days were " whether they celebrated in a swanky city centre hotel or enjoyed a super-boho barn wedding in the Scottish countryside " they almost always tell us the same thing: "You know, our wedding day went by in such a blur!"
(Often followed by: "We wish we'd got a wedding film," which in our experience tends to be the number one regret of married couples who didn't think it'd be worth the extra expense¦)
After months or even years of planning, it's a pretty special feeling to be able to relax and finally enjoy your wedding day. But it's fleeting, and you won't get to see absolutely everything that goes on " and that's where a film comes in.
"Once it's all over, all you have left are memories, photos and your film. Photos are a wonderful way to remember your day, but a film allows you to actually relive it," says Scott at RPL Weddings.
"You can hear your vows, hear your speeches and see the people you love most sharing in your special day." When you think about it, it's a really handy way to capture your own personal lightning in a bottle.
EDITING DOWN
Like photography, every videographer has a different style, and it's important that you find someone to suit your taste.
"There are two main styles, the first of which is the documentary style. That approach captures the whole day in a linear fashion, and is really good for catching quiet, intimate moments," says Neil at Grand Gesture Wedding Films.
"Then there is the more cinematic approach which is very artistic and creative, and focuses on the feelings and emotions of the day. This approach favours montages, music and effects like slow motion and creative camera work."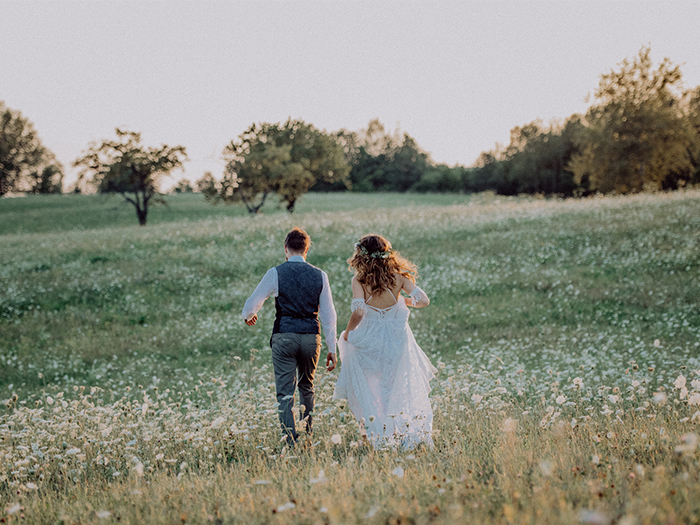 Try not to get too bogged down in the terminology, though. Most videographers have film clips online, and the best way to gauge what you like is to watch some of their most recent work.
Even if a company has the showreels of your wildest dreams, it's important to have a look around at online reviews to see what other couples have to say about them. Meet up with them too, if you can.
"Where possible I'd advise to arrange an appointment with the company prior to booking. This way you can get a sense of the company, ask to see further samples and get answers to any questions you may have," advises Scott.
SHOOT AND SCORE
Some couples worry that their guests will feel self-conscious if there's going to be someone around who will try to stick a camera in their face, but actually one of the main priorities of your videographer is to be as unobtrusive as possible; after all, they want to capture your day naturally as it unfolds.
Chances are you'll barely notice them as they set about getting all the footage they need to make a masterpiece.
Speaking of which, your videographer will need time after the day to perfect the film, so be prepared to wait up to 12 weeks to receive the final cut.
If you just can't wait, you can ask to be sent a teaser trailer of the highlights in the meantime!