Choose Next Scene Films and Fern Photography to capture your day from every angle
You don't have to choose between a photographer and a wedding film - with this dream team, you get both!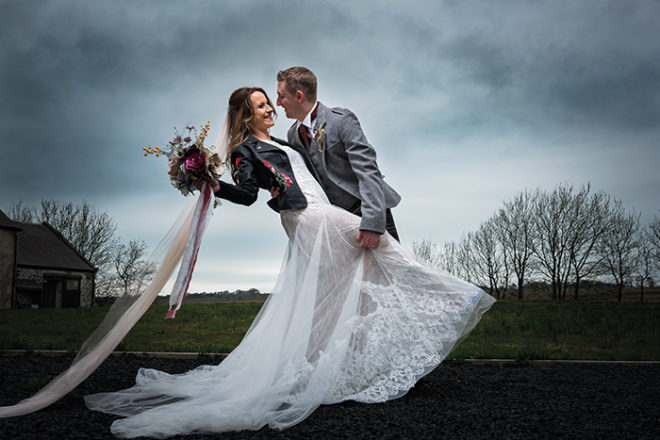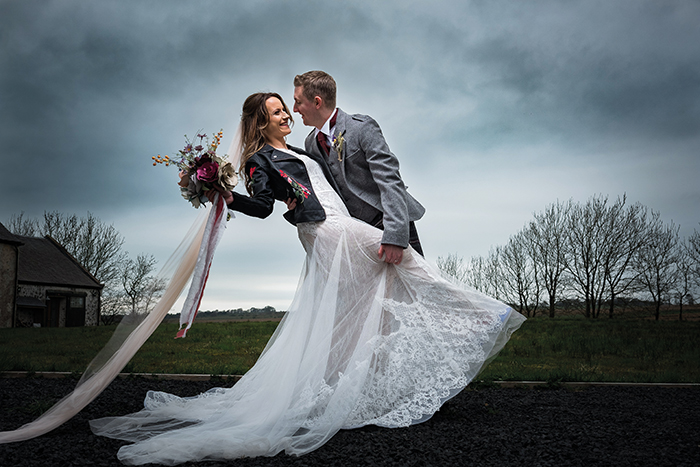 You don't have to choose between a photographer and a wedding film – with Next Scene Films and Fern Photography, you get both!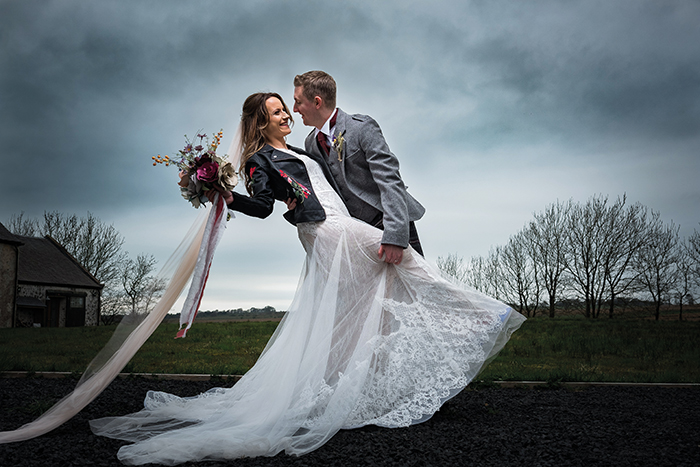 Getting ready with your bridesmaids in the morning. The exciting butterflies as you make your way to the ceremony. Promising to spend the rest of your life with the best human you've ever met. Laughing until you cry (or crying until you laugh) at the speeches.
Your wedding day is filled with precious, once-in-a-lifetime moments that deserve to be preserved and cherished for the rest of your lives – and we don't mean on a smartphone.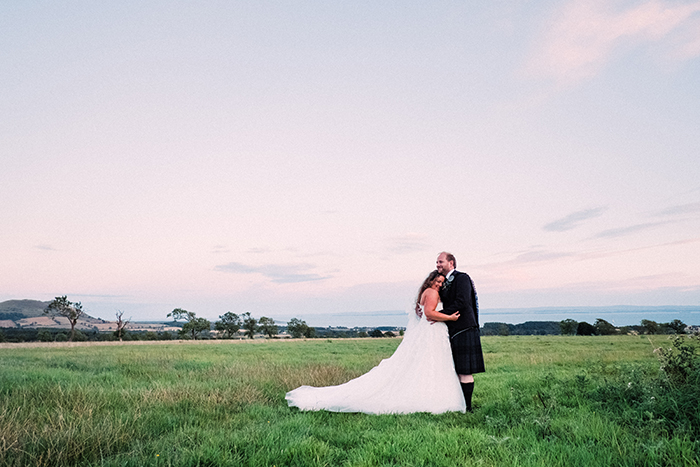 Hiring a wedding photographer and a wedding film company is the best way to ensure every single detail is captured, but this can be a daunting task.
For a start, it's stressful enough finding one wedding supplier you'd love to document your big day, let alone two.
Secondly, it's a big financial outlay.
And finally, you want to hire industry professionals who will work well together, striving towards the same common goal of catching every magical moment of your wedding day without stepping on one another's toes.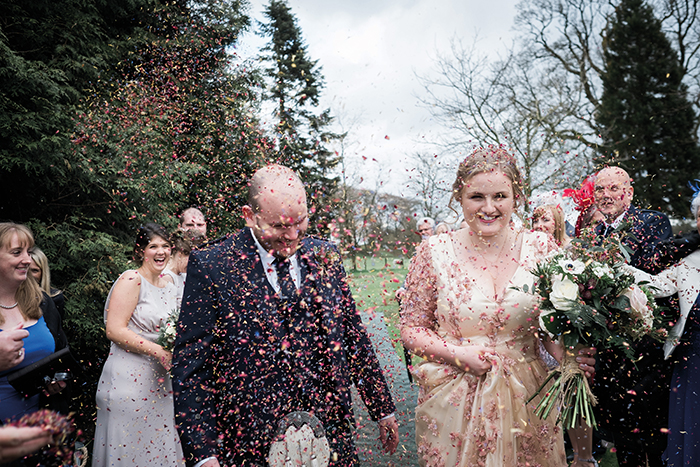 That's where Next Scene Films and Fern Photography come in.
Both specialists within their individual fields, these companies regularly join forces to provide couples with the very best of both worlds – a fantastic wedding film and outstanding photographs – from a team who collaborate with each other before and during the wedding to ensure you're getting superior service.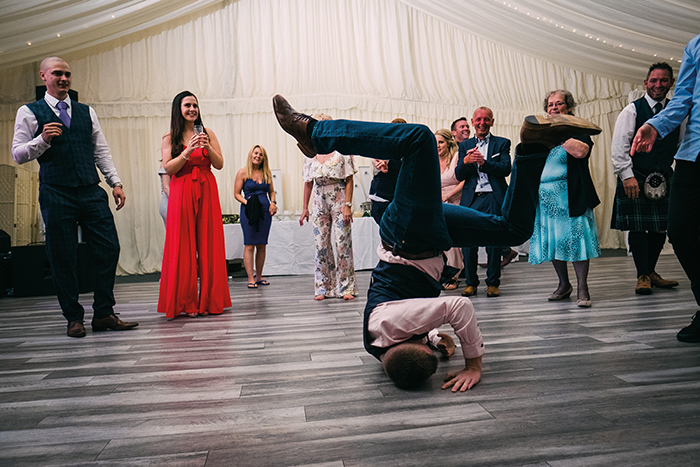 Book them together and you can tick two things off your to-do list straight away. Plus, you'll save some money as they offer exclusive joint packages to help you stick to your budget!
ETHICALLY SPEAKING
Both companies follow a code of ethics, which is central to how they conduct themselves.
You want every element of your wedding to be handled in a professional way. That's exactly what you'll get with Next Scene Films and Fern Photography. They will both approach your day in an unobtrusive and natural way.
They'll seamlessly blend into the background (Fern Photography even wear kilts!) to capture your day as it unfolds.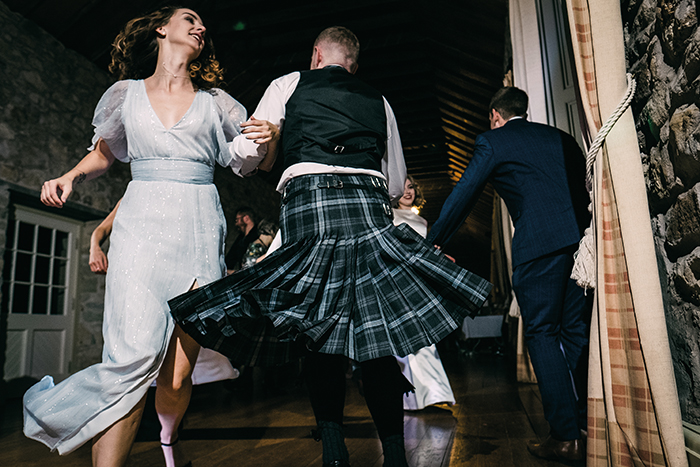 Most important of all, they'll listen to you. Their main priority is to ensure that the images and footage you receive of your wedding offers a true and authentic representation of you, your guests and your wedding day as a whole.
Their service is completely personalised and bespoke to you and your needs.
They'll be with you every step of the way, tailoring their service to your requirements and making you feel completely at ease.
Then after all is said and done, you'll receive beautiful photographs and a film that'll allow you to relive your perfect day for years to come.
Which, if you ask us, if priceless.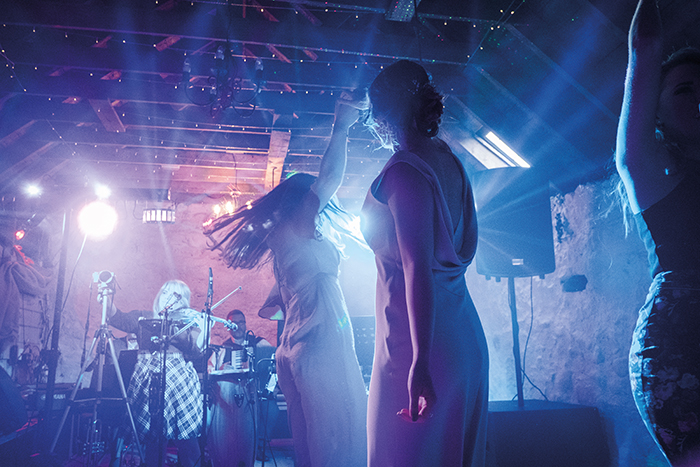 DID YOU KNOW?
Next Scene Films don't just give something back to their wedding couples – they give back to the environment too! The company plants a tree for every booking they receive and donate 5% of their yearly profits to World Land Trust.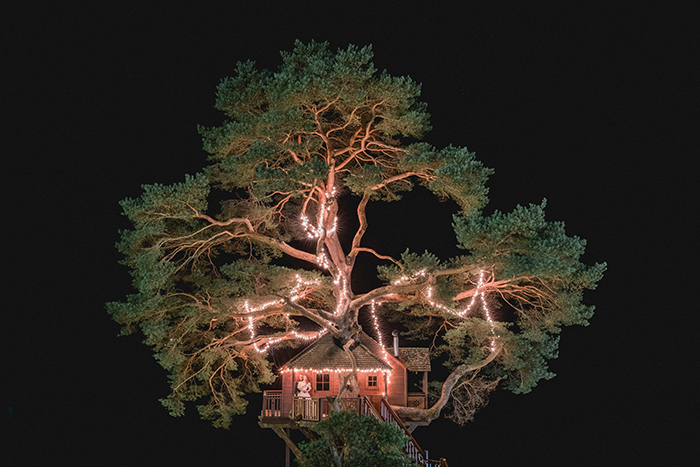 Contact the dream team for your own special day!
Connect with Fern Photography
Visit the Fern Photography website | e. fern@fernphotography.co.uk | Read reviews for Fern Photography
Connect with Next Scene Films
Visit their Next Scene Films website | e. matt@nextscenefilms.co.uk | Read reviews for Next Scene Films