The perfect wedding ceremony – whatever the weather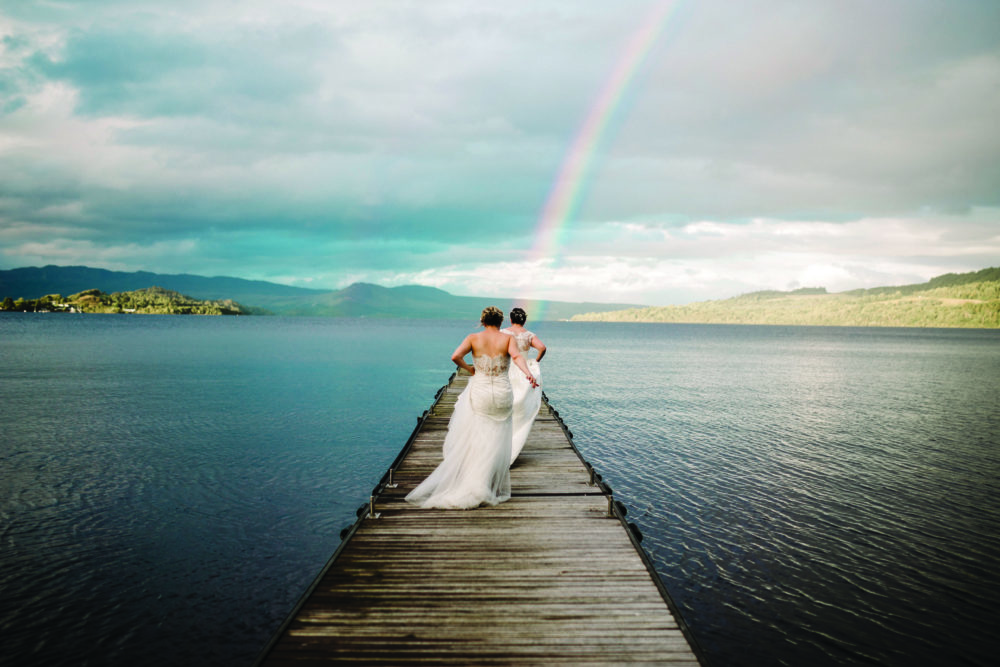 Do you love the idea of a windswept ceremony on the side of a mountain? Or maybe you fancy exchanging vows privately on a remote beach, having a cosy and intimate fireside ceremony at home, or saying 'I do' in a lavish stately home.
The beauty of getting married in Scotland is that anything is possible: you just have to dream it up.
Whatever you have in mind for your big day, your Humanist Society Scotland celebrant will always help make your ceremony personal and fitting – and a real reflection of who you are as a couple, too.
A REAL PARTNERSHIP
When you book a Humanist Society Scotland celebrant, you're not just hiring someone to show up and read a script on the day.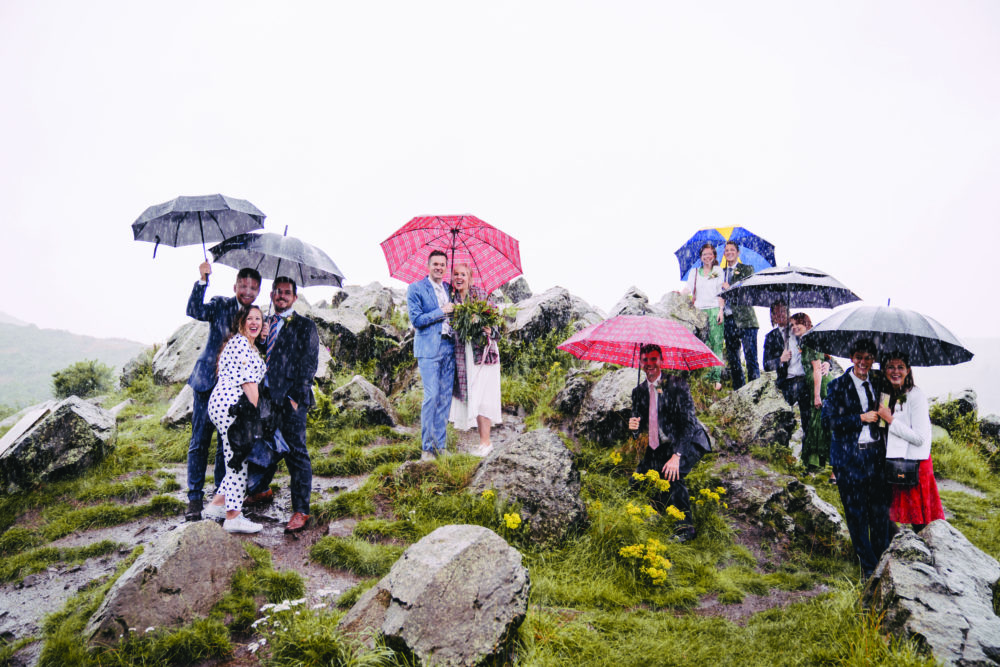 This is one of the most special and important days of you and your partner's lives, which is why in the lead up to the big day your Humanist Society Scotland celebrant will spend time with you, getting to know you and working with you to create a ceremony that's just right.
That means that when the wedding day arrives, your Humanist Society Scotland celebrant will be a familiar friend.
They'll be excited to deliver the best ceremony for you, and you'll feel comfort in knowing that they've got your best interests at heart. It truly is a partnership!
You won't have to worry about being let down on the day, either.
Humanist Society Scotland is the most trusted provider of Humanist ceremonies in Scotland, and the only one with celebrants who are permanently authorised to conduct Humanist marriage ceremonies.
They have over 100 celebrants across the country, ready to create a perfect ceremony for you – so book your Humanist Society Scotland celebrant, and you can relax knowing that you are in safe hands.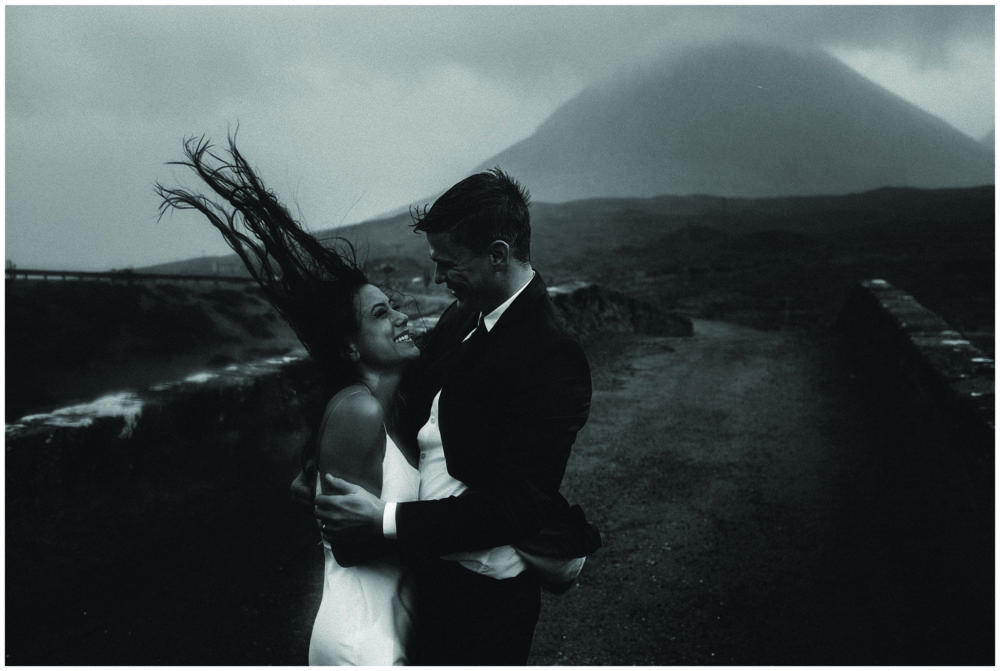 HEAD TO THE HUMANIST SOCIETY SCOTLAND WEBSITE TO FIND YOUR CELEBRANT, AND START PLANNING YOUR PERFECT CEREMONY!