How to make your Humanist wedding ceremony all about you
Humanist Society Scotland shares their top tips for personalising your ceremony!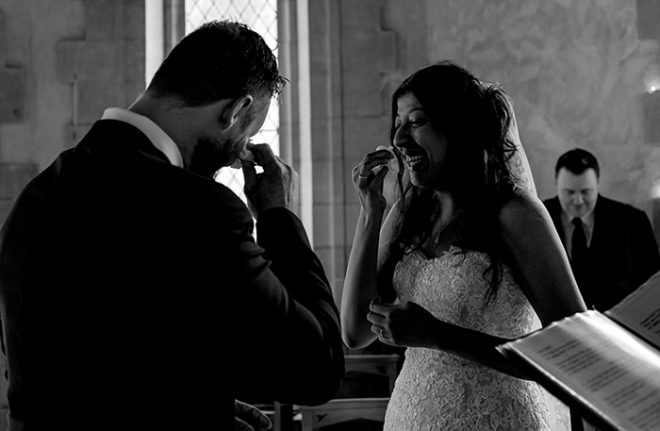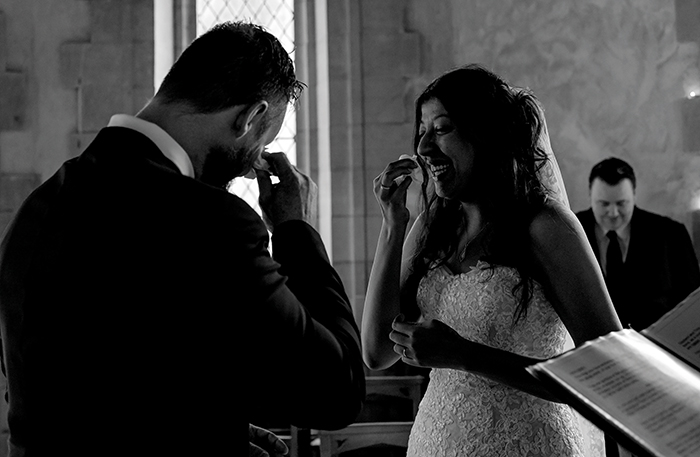 Humanist Society Scotland share their top tips for organising the most important part of your your big day – your ceremony!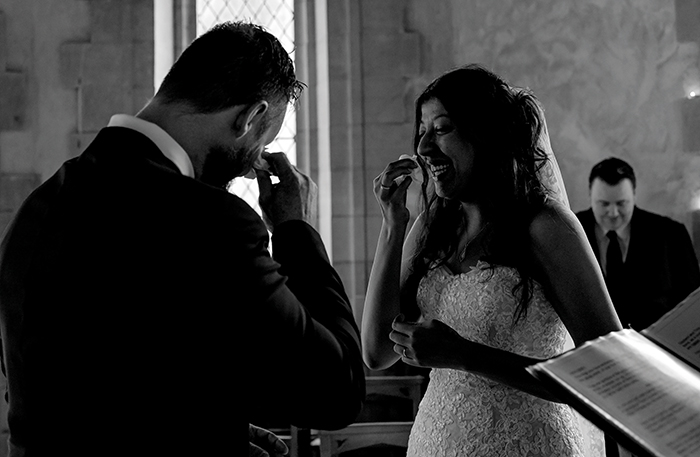 IMAGE | Highland Wedding Photography
There are so many decisions to make around your wedding day, it can be confusing knowing where to start! A good idea is to focus on you as a couple – have a think about what is most important to you and what will best reflect you, your love and your life together.
Humanist Society Scotland celebrants have married over 55,000 people and they're experts in helping each couple have a ceremony that is meaningful, personalised and just right for them.
They're also the only celebrants to have permanent authorisation to conduct legal Humanist marriages that are recognised worldwide, so you can rest easy knowing your ceremony is in safe hands.
You can find details of all the Humanist Society Celebrants online and once you've found the right celebrant for you, they'll talk you through lots of options for your day.
Until then, here are a few top tips to get you started…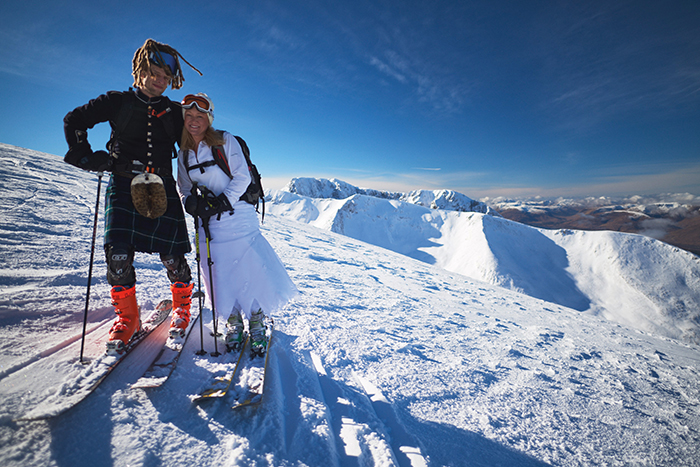 IMAGE | Hamish Frost Photography
1 Think about what reflects you
When you're planning your day it's easy to be swept up by advice from friends and family members (and Pinterest boards!) on what you 'need' to do for your big day, but try to take a step back to think about the things that you really need.
Does the idea of a big day with all eyes on you fill you with dread? Then maybe a small, intimate ceremony with just your nearest and dearest would work best.
Did you meet skiing and love being outdoors? You could head up a mountain for your ceremony and ski back down to a reception after!
Do you want to share your joint love of cabaret, drag or pipe bands with your family and friends? Include it in your day!
Have your beloved pet as a ring-bearer, or use a scene from your favourite play or movie as a reading.
Remember, your wedding is about showing and declaring your love and commitment to one another, so do that in a way that makes sense to you!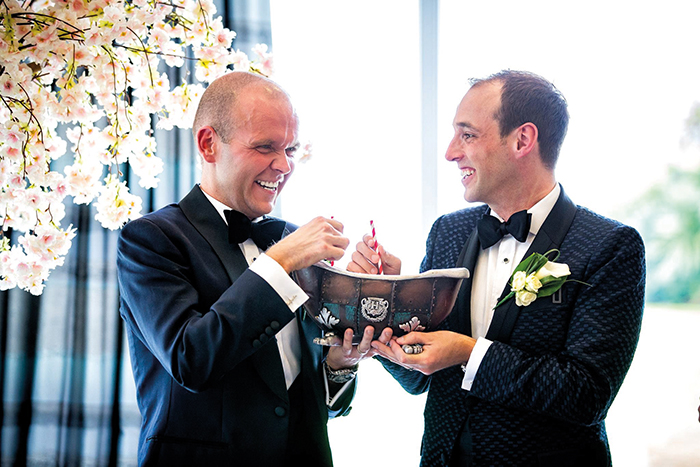 IMAGE | Darren Mitchell Photography
2 Incorporate meaningful gestures
A great way to personalise your ceremony is to include a meaningful symbolic gesture. You could have a handfasting using fabrics that have a personal meaning to you or you can drink a mix of your favourite tipples from a quaich.
You could also include symbolic gestures from other countries or, if you're looking to be really inventive, create your own symbolic gesture!
At each step of the way your Humanist Society celebrant can help talk you through what might work and show you how the elements of your ceremony can fit together perfectly.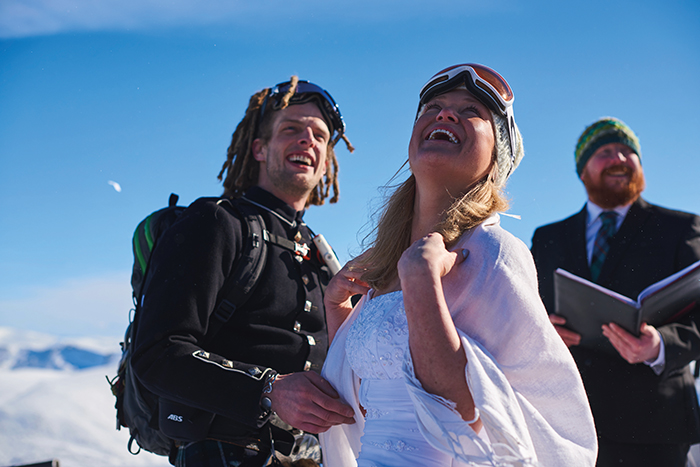 IMAGE | Hamish Frost Photography
3 Choose a special place
Focusing your day around the people and things you love will make your ceremony feel really personal and meaningful.
You can have a Humanist Society ceremony anywhere in Scotland, so if you want to stay much closer to home you can even exchange vows in your living room or garden!
Whether your wedding is large or small, indoors or outdoors, on a beach or up a mountain, in a castle or at a community centre, your Humanist Society celebrant will make sure your ceremony is just right for you.
Find out more about personalising your ceremony with Humanist Society Scotland
t.0131 281 0880 | e. ceremonies@humanism.scot