Want to save money as a couple? New research says that getting engaged is the answer
Research shows those in the first flush spend £245 more than settled couples.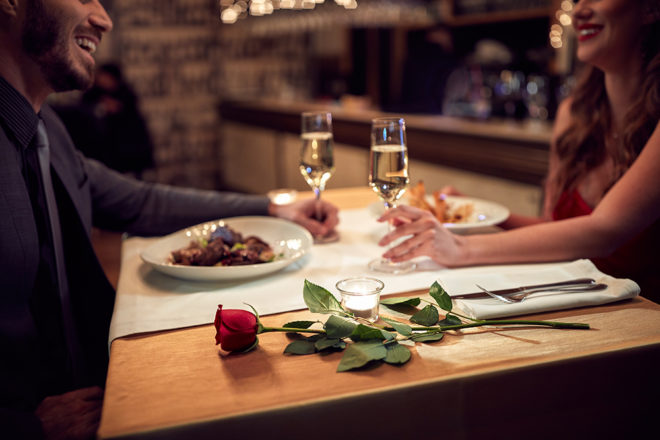 It's official, the first flush of love can leave you seriously out of pocket, which means engaged couples are actually saving – well, technically.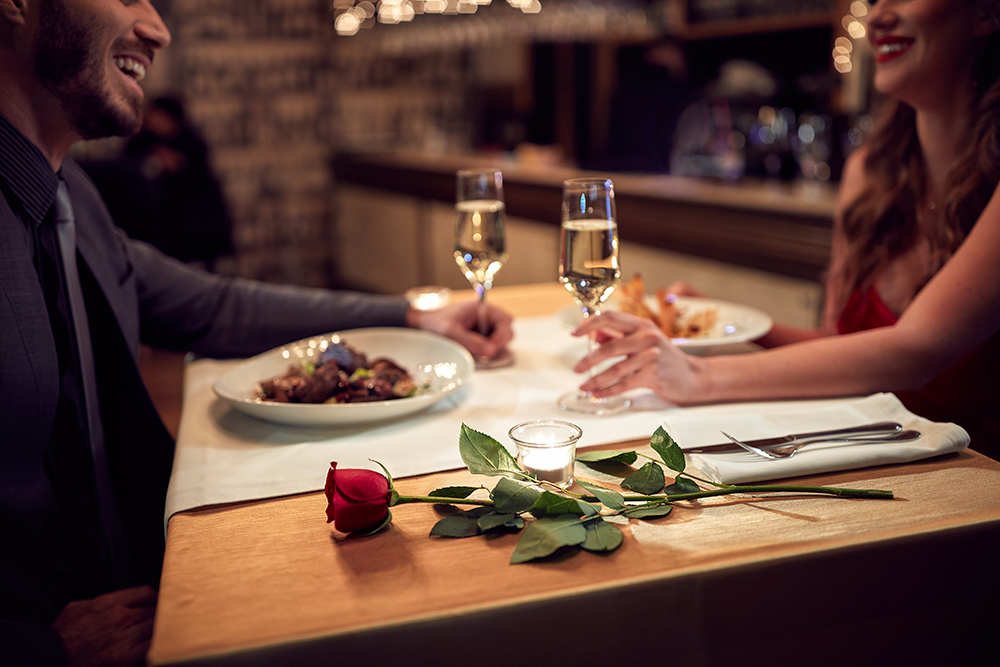 New research by www.codes.co.uk reveals that the dating stage of your relationship can cost up to £370 a month – a whopping £245 a month more than those who have settled down.
While people in the early days of dating fork out on romantic meals and drinks, visiting new places together and buying the occasional gift, more established couples' biggest expenditure is takeaways. (We can't disagree!)
More than 2,000 people were polled, all of whom had been in the same relationship for at least three years. When asked how long the honeymoon phase had lasted the average response was eight months.
That means that the average honeymoon phase costs almost £3,000 – just think how many of your wedding bills that would cover!
GETTING SETTLED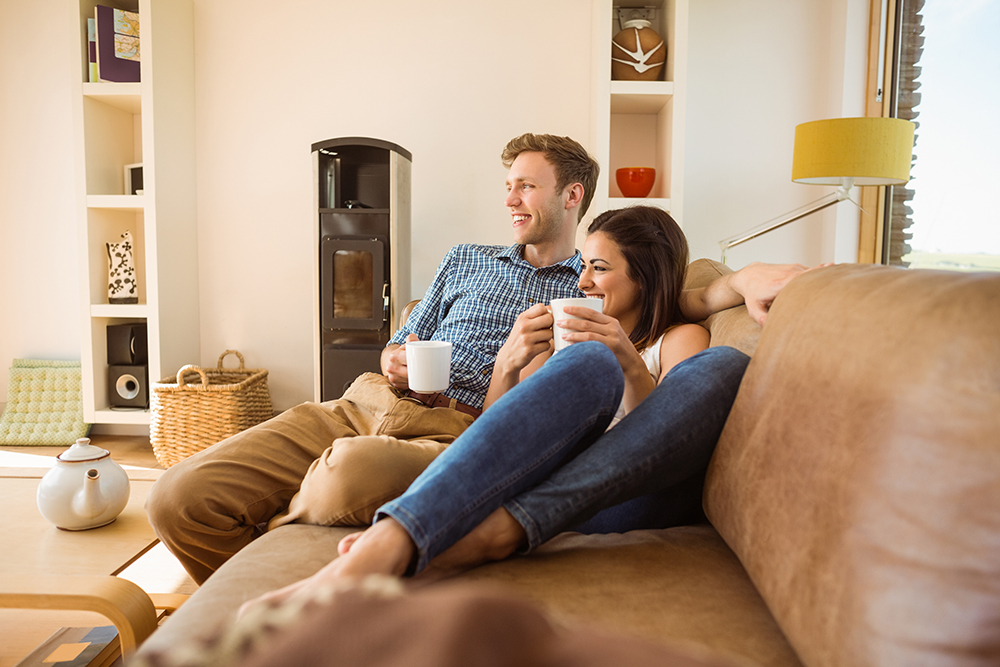 Once a couple is more established the number of dates goes down from two to three a week to once or twice a month.
While it may feel a bit sad when the date nights out starts to dwindle, three fifths of those surveyed admitted they much preferred the settled phase after the initial few months.
Dilusha Hettiralalage, consumer saving expert at www.Codes.co.uk says, "We understandably make more of an effort when we're dating someone new, as we want to show them our best qualities, make them feel special and as though we're definitely the right person for them.
"In order to impress, money ends up being spent; but it doesn't have to be that way.
"There are plenty of ways to spend time with a new partner that don't involve spending a lot.
"Couples shouldn't be sad when they feel that the honeymoon phase has passed, as there are so many benefits to being settled.
"You become truly comfortable with someone, enjoy each other's company without having to go out and get dressed up and save plenty of money – as we've found."
Plus, once you've found your Mr or Mrs Right you can totally blow some of that saved money on some special wedding extras. Kardashian-style florals anyone?
HOW ARE YOU SAVING MONEY FOR YOUR BIG DAY?