The Wedding Fair Diaries
Just engaged and about to embark on your first wedding show? Take a look at what you can expect from a typical day at the fair! 10AM Good coffee is the fuel for a productive day at any wedding fair, so make sure you start the day off right. Meeting with my mum and bridesmaids […]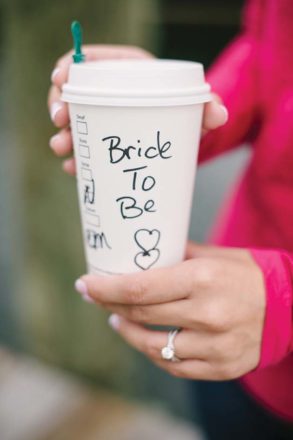 Just engaged and about to embark on your first wedding show? Take a look at what you can expect from a typical day at the fair!
10AM
Good coffee is the fuel for a productive day at any wedding fair, so make sure you start the day off right. Meeting with my mum and bridesmaids before the event gives me a chance to go over what I'm looking for with Team Bride!
I do a quick check of everyone's footwear as we leave the café. I notice one bridesmaid has a pair of stiletto heels on and I know she's going to be so uncomfy at the end of the day. Trainers or pumps are essential for the fair trek!
11AM
Arriving at a fair, especially one of the larger ones in Glasgow's SECC or the Corn Exchange in Edinburgh can be daunting.
We're faced with a crowd of people in a queue waiting for various tickets and buzzing to get inside to start planning! We've arrived about an hour after opening time so we miss the majority of the crowd and it doesn't take long to get into the show.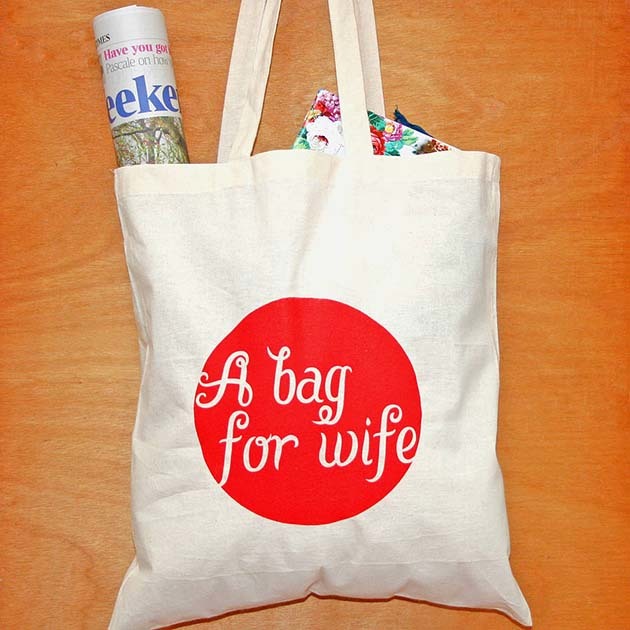 12PM
I'm glad we've got our exhibitor guide because I've already marked off with a pen who I want to see. I have to say, Team Bride have been ace, especially when it comes to helping me test out scrummy cake and gelato flavours. Oh, and the candy carts! We won't be needing lunch at this rate.
1PM
It's time for the fashion show, and we arrive nice and early so that we can get a good front row seat. I haven't found The One yet, so I take a wee notepad in and scribble down the names of the designers or boutiques when I see a gown I like.
I did see a couple of styles that I really love though, so I'll pop by the boutique stands later.
2PM
After another look round the stands, we decide to break for a sandwich and talk about what we'd seen, and what we still had to conquer before the fair ends.
It's a good idea to take a break like this because these fairs can be overwhelming especially when you're chatting to so many people. I quickly mark the business cards of companies that I've seen and totally loved so that I remember later, because it's easy to get mixed up!
3PM
I'm not really sure what I want when it comes to hair and make-up, so the next stop for us is the MUA stands! I have researched one company on Facebook before the fair, so I hit her up first. I see a really lovely hairstyle in her look book and I grab a second to chat with her. She offers to give me a mini-trial there and then and I love it!
4PM
Exhausted but happy, we head to the train station and spend the whole journey home sharing leaflets and cards that we picked up, and I file them away in a plastic wallet to share with my partner later.