You'd be crazy not to take out wedding insurance. Here's the facts…
It's important to make sure you're covered for all eventualities as soon as possible.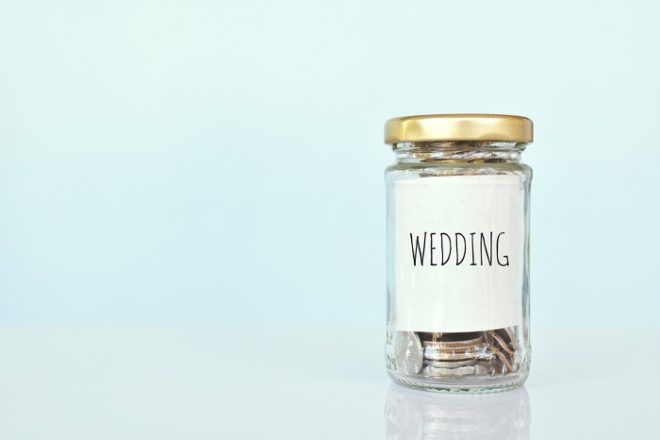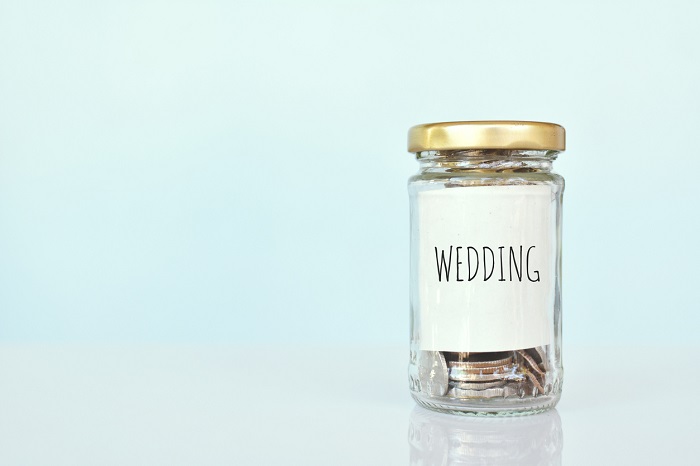 You've probably never spent this amount of money on an event before, so it really is a no-brainer to take out wedding insurance. Make sure you're covered for all eventualities!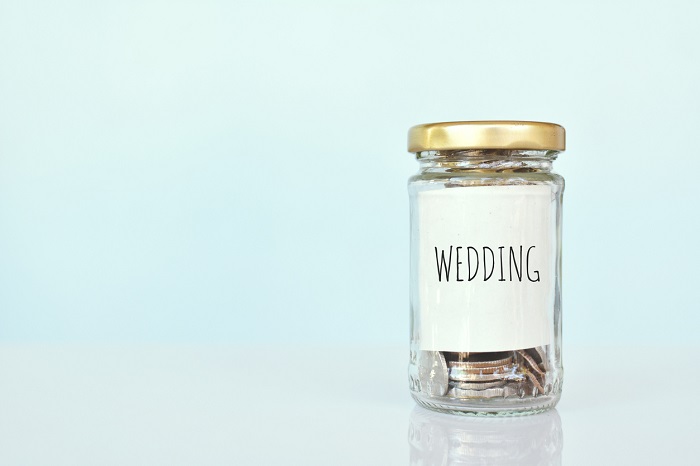 You've probably heard of wedding insurance, but not been sure if you actually need it.
"Wedding insurance covers you financially if something goes wrong before or during your big day; things like cancellation as a result of serious illness, lost deposits due to a supplier going out of business, damage to your wedding dress that then requires an urgent repair or replacement or a public liability claim on the day," explains Adam Leyton, director of compareweddinginsurance.org.uk.
It might seem like yet another thing to add to your budget, but with the average premium costing around £50, it's a small sum for peace of mind.
"If your wedding budget is £10,000, don't try to save money by buying a policy with a lower cover limit. In the event of a claim, you don't want to find yourself under-insured and out of pocket," advises Adam.
"Additionally, we all know that wedding budgets creep up so, if necessary, contact your insurer to increase your cover limit."
Also: remember to read everything. "Don't just compare on price, as cover, policy terms and excesses do vary. All insurers should have policy wording written in plain English and prominently available on their websites," adds Adam.
It's also better to take out insurance earlier than later. "You should aim to buy wedding insurance as soon as you can in the planning process.
Providing there's no known risk at the time you buy the policy, most insurers will cover you for deposits already paid. Not all do, though, so check the policy wording carefully," says Adam.
"Wedding insurance is a one-off premium and policies are generally valid for up to 24 months so, unless your wedding is a long way off, there's no excuse not to buy early."