Married Couples Can Now Register for a Tax Break
From Wednesday 6th April, married couples and civil partners can transfer unused tax between spouses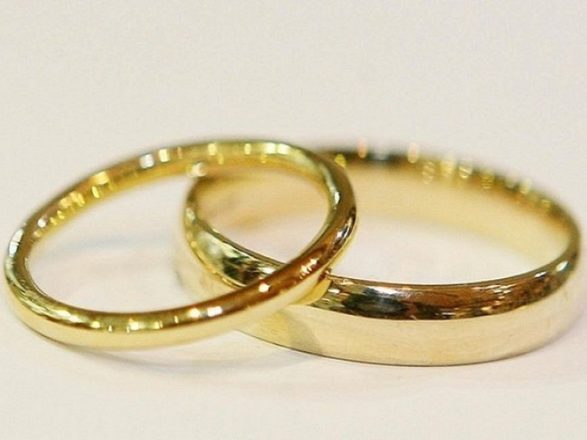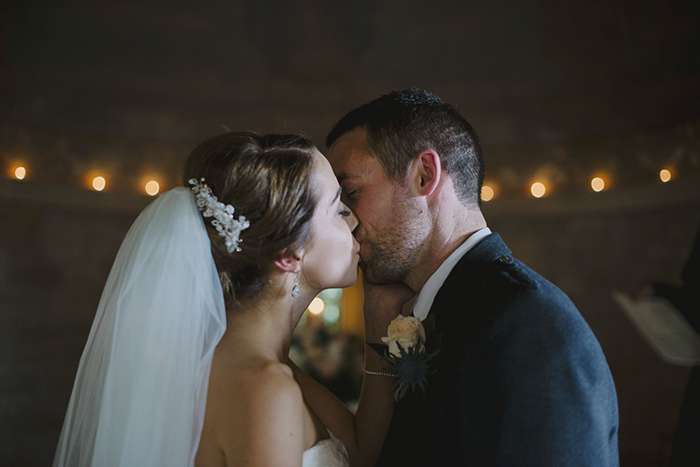 [Information taken from an article by Sam McFaul, personal finance writer at moneysavingexpert.com] 
Image: Claire Juliet Paton Photography
As of Wednesday 6th April 2016, married couples and civil partners can register for a tax break saving them up to £212 per year.
ARE YOU ELIGIBLE?
There are a few restrictions. Make sure you meet all the criteria below before you apply.
You are already married or in a civil partnership
One person should earn less than the £10,600 income tax personal allowance for 2015/16 (not including any of your £5,000 tax-free savings interest)
The other one of you needs to be a basic-rate taxpayer (couples with a higher or additional-rate taxpayer aren't eligible for this allowance)
Both of you have to be born after 6th April 1935
HOW DO I KNOW IF I'M A NON-TAXPAYER?
If your taxable income between 6th April 2015 and 5 April 2016 totals £10,600 or less then for the purposes of the marriage tax allowance, you're a non-taxpayer.
This also includes individuals who are on maternity leave, self-employed or working part time.
WHAT IT MEANS
The person who earns less than £10,600 can transfer £1,060 of their allowance to their spouse. It doesn't matter how much of their allowance is left unused; you can only transfer the set amount of £1,060.
The increase in one partner's personal allowance means that they'll save an extra £212 (the 20% tax they'd have had to pay).
HOW DO WE APPLY?
You can register your interest now. CLICK HERE to be taken to the GOV.UK website where you can start your application. It has to be the non-taxpayer that makes the application.
After you've submitted your application, you'll be notified immediately if you're eligible for the allowance via email.
FIND OUT MORE…
You can find the answers to all of your questions by visiting moneysavingexpert.com.
or
Call 0300 2003300 for more information