Have you got wedding contracts with all of your suppliers? You should have…
It's wise to keep yourself covered when it comes to wedding suppliers. Here's how...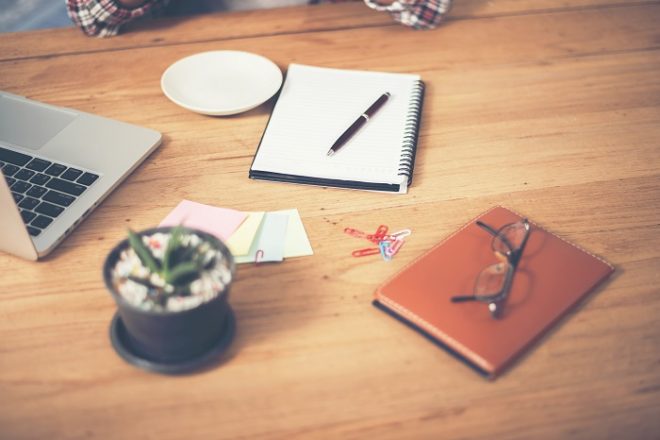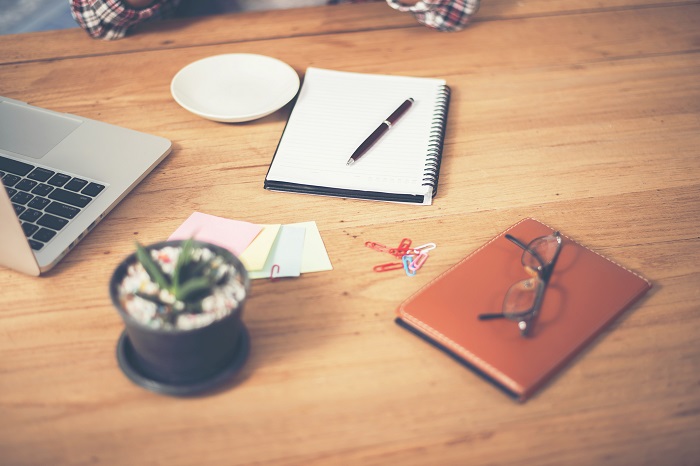 From your venue and photographer to your cake maker and florist, it makes sense to have something official down writing when it comes to your wedding suppliers.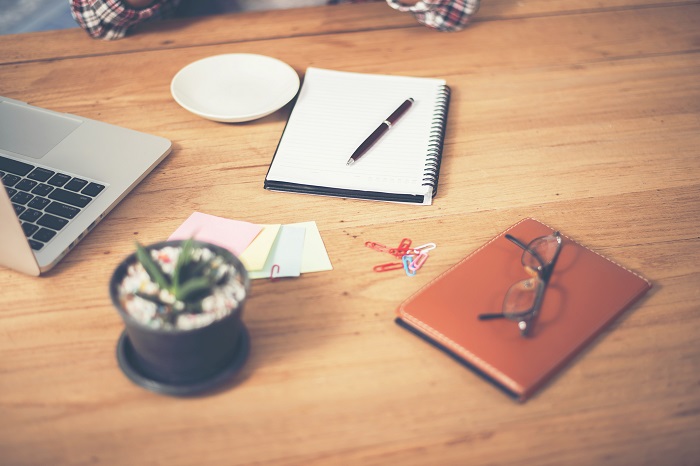 With so much to consider when wedding planning (and so much money being spent) it's important to keep yourself covered and know what, when and how much when it comes to your suppliers.
This is where wedding contracts between you and your wedding suppliers come into play.
"A contract is just an agreement between two or more parties. So anything you book or order, such as a venue, dress or photographer, will mean a contract is in place, whether or not there is a written document," says Rosie Walker, head of litigation and dispute resolution at Gilson Gray.
"At its most basic, there will be an agreement for the supplier to provide and you to pay an agreed price for the service in question."
Remember, though, that if you don't have a contract in writing, it can be harder to prove an agreement existed.
"Large suppliers like hotels and photographers will typically have standard contracts available. You should read these carefully and, if you are unhappy with any part of them, you should ask for an amendment. This is something a solicitor can do for you if you think the issue is serious," says Rosie.
"If a supplier does not have standard contract terms, a lawyer could draft an agreement for you covering price, quality, redress and anything else you want."
Don't forget about the seemingly small details. "You should make sure it is agreed when flowers will be delivered and your dress collected," says Rosie.
"Suppliers often reserve the right to charge more if the details change."
And what should you do in the unlikely event that anything big does go wrong?
"Keep a careful note of everything and contact a lawyer as soon as possible to discuss whether you have a claim."
Make sure you keep on top of all the Scottish wedding legalities that you need to know