England + Wales; welcome to the wonderful world of outdoor ceremonies!
Couples in England + Wales will soon be able to get married outside!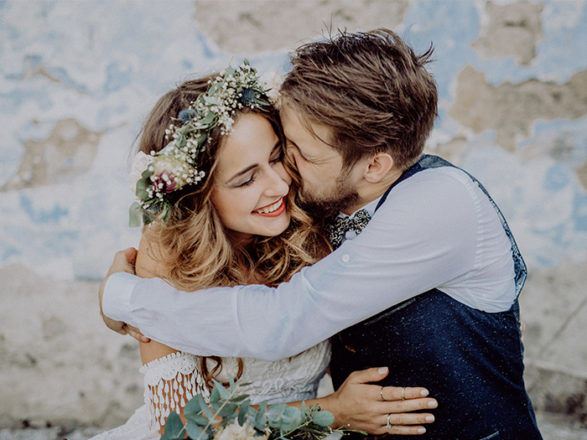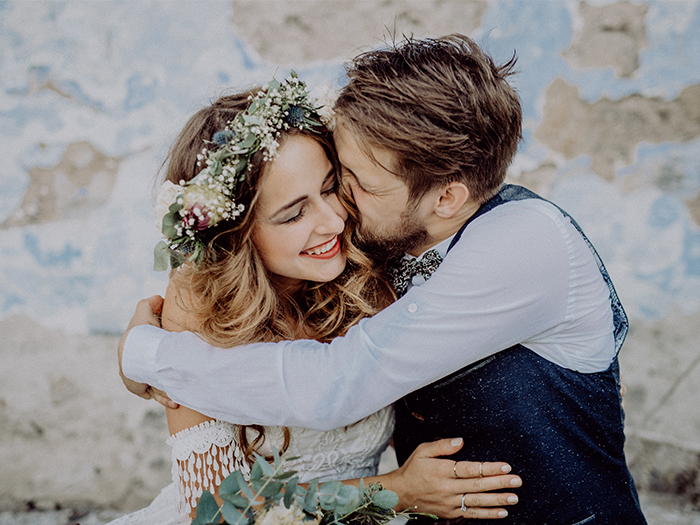 They're catching up with us Scots! Law changes in England + Wales means cheaper, outdoor weddings will be available to couples.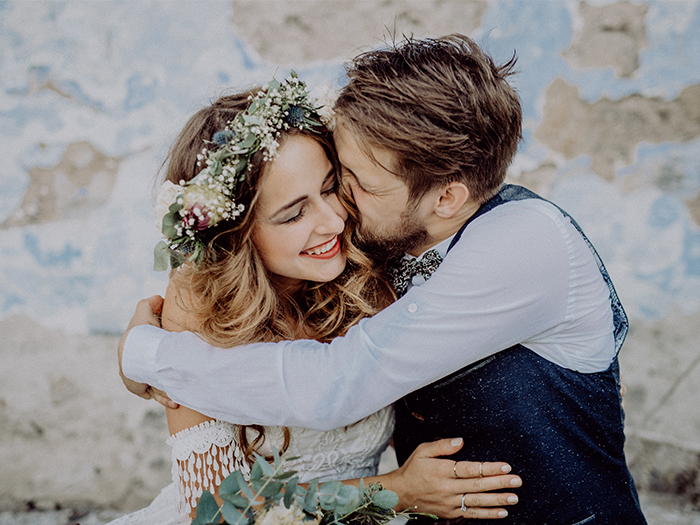 Horray! Good news for our neighbours in England and Wales; according to a new law, they'll be able to get married outdoors, just like you can in Scotland.
It used to be that in England and Wales, wedding ceremonies could only legally be held inside buildings. This new law change could potentially making weddings a lot cheaper for our neighbours south of the border.
In today's budget announcement, Councillor Philip Hammond will reveal plans allowing wedding ceremonies to be held outside in England and Wales, something that has been prohibited by a 180 year-old law until now.
Currently, weddings can only be held in a solid structure which has a permanent roof – meaning couples can't even get married in marquees. In Scotland, the rules are a lot more relaxed, letting couples tie the knot pretty much wherever they wish.
Not only that, but weddings can't take place in an area which could serve food or drink before or after the ceremony, a huge caveat that has prevented pubs and restaurants becoming wedding venues.
These proposed changes will relax the antiquated rules and give couples more freedom when it comes to planning their wedding ceremony.
This in turn will make things much cheaper for English and Welsh couples, as there will be a lot more choice – and therefore more competition – between venues.
Not sure what the rules are in Scotland?