Devoted to your doggie? Forget a pre-nup; it's a pet-nup you need
No-one wants to think of divorce but if it comes to it… we're keeping the cat.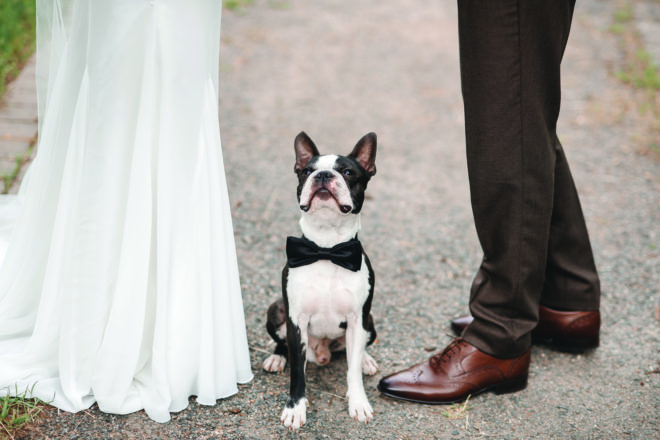 You care about your soon-to-be-spouse more than anything else in the world, but it might be a good idea to protect the second most important thing to you before you say 'I do' – your pet.
Family law expert Emma Darley at JMP Solicitors is urging couples to think of their animals before tying the knot, advising to sign a pet-nup to ensure any shared dogs, cats, hamsters or budgies are kept out of the crossfire in a potential divorce.
"Pets are part of the family, so it is important to implement safeguarding in case of an eventual relationship breakdown to ensure you, your family and your pet are put through the least amount of distress possible," says Emma.
Would you have a pet-nup drawn up before you walk down the aisle?