How do I change my name after we're married?
It's pretty easy, and here's how you do it...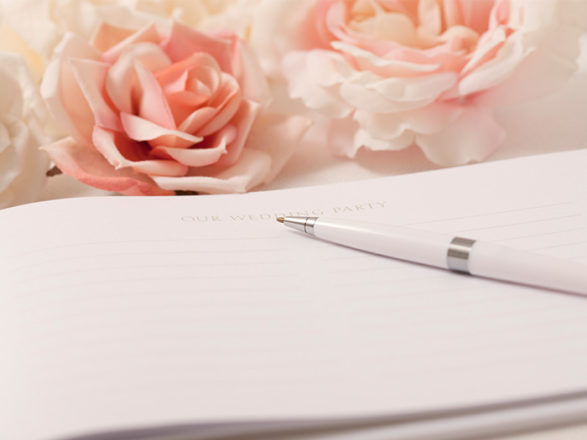 Thinking of changing your surname after you've got married in Scotland, but no idea where to start? It's pretty easy. Here's how… 
You don't need a deed poll to take your spouse's or civil partner's surname. Simply post a copy of your marriage certificate along with a covering letter to any official bodies that need to update their records of you.
People on the list include:
The Passport Office and the DVLA will need you to send your original marriage certificate so think carefully about whether you need to ask for several marriage certificates on your wedding day. Other organisations may accept a photocopy.