Ask the expert: What to do if your wedding supplier goes bust
We ask the expert following the shock closure of Berketex Bride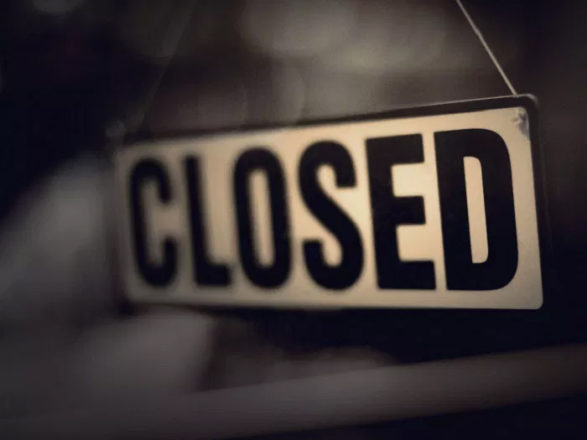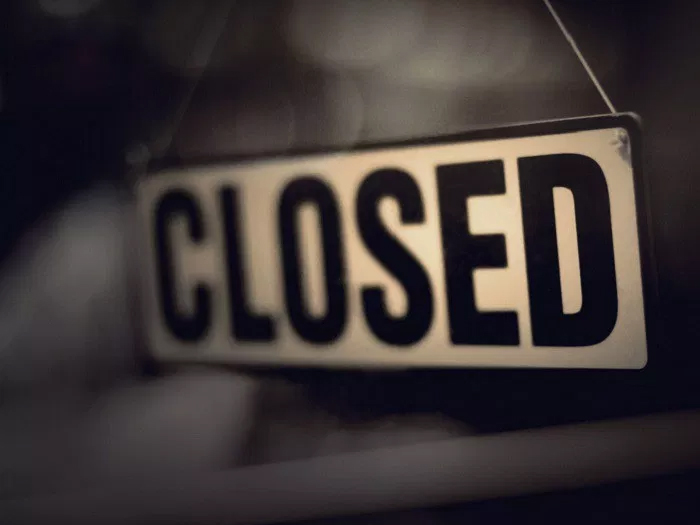 It's been a sad and shocking week for the wedding industry as popular bridal chain Berketex Bride announced the company had gone into administration with immediate effect.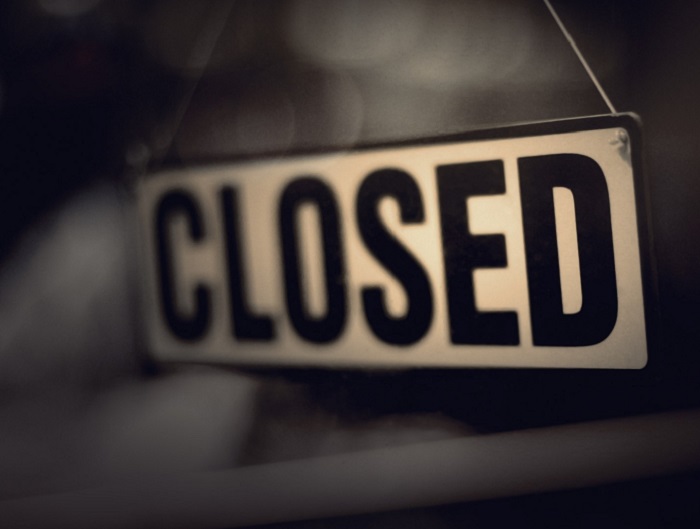 With so many brides-to-be affected by the closure, many couples are now asking some big questions regarding supplier safety and what to do if the same were to happen to them.
We chatted to Keith Anderson, Partner at Scottish law firm Gilson Gray, to find out exactly what to do if your wedding supplier goes bust and how to protect yourself.
How can I protect myself when booking a wedding supplier?
"Prevention is better than cure so the starting point is to examine any contractual conditions or terms and conditions that the supplier produces to you when making an order.
Particular care should be taken to examine any terms dealing with payment and what lawyers call 'retention of title'.
You want to ensure you understand when ownership of the goods transfer to you. Ownership will usually be the key factor if your supplier were to enter into an insolvency. So, for example, if your wedding dress has been paid for but not yet collected, who owns it?
Usually the terms and conditions will deal with this. Separately, if you are ordering goods which are bespoke or specifically designed for your wedding (such that ownership could not transfer to you until they have been manufactured), then you may wish to consider only paying for the goods, or at least only part-paying for those goods at the point of order.
Therefore, if the supplier were to go into an insolvency, your losses would at least be reduced."
What can I do if my wedding supplier goes bust and I haven't yet received the product or service?
"The first step is to contact the administrator or liquidator. Sensible communication always assists. If you have paid for the goods in full and ownership of them has transferred to you, then the insolvency practitioner ought to be able to release those to you.
It will assist the administrator/liquidator if you can produce evidence of any contract you signed, evidence of payment and evidence to identify the specific goods you have purchased. If you have not paid in full, or ownership has not transferred then you will have difficulty in obtaining the goods.
However, the goods themselves will be assets of the insolvency; the administrator/liquidator is entitled to sell those assets for the benefit of the creditors as a whole. Therefore, it may be possible for you to agree a price with the insolvency practitioner for the goods you wish to purchase."
Where do I stand in getting some or all of my money back if my wedding supplier goes bust?
"Unfortunately, the consumer will almost certainly be an unsecured creditor. The likelihood is, at best, you will only receive a dividend many months down the line, being a 'pence in the pound' payment."
Do you have any other general advice on what I could do in this situation?
"It is important to identify the legal entity you are contracting with at the point of placing your order.
If it is an entity which has solvency concerns in the public domain then you should carefully consider whether you wish to place an order with that supplier.
If your supplier is placed in an insolvency process, you should seek advice and ensure you have a clear line of communication open with the administrator/liquidator."
HAVE YOU BEEN AFFECTED BY THE BERKETEX BRIDES CLOSURE? LET US KNOW ON OUR FACEBOOK PAGE.