Our Song: Why we picked 'You Send Me' as our first dance song
Patricia and Robin couldn't decide between two of their favourite songs for their first dance – so ended up picking both!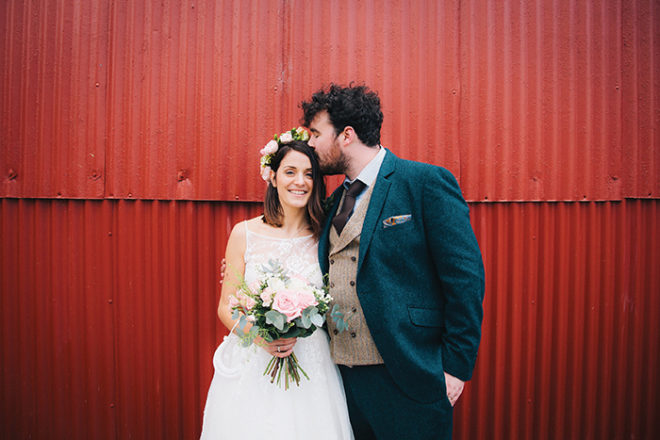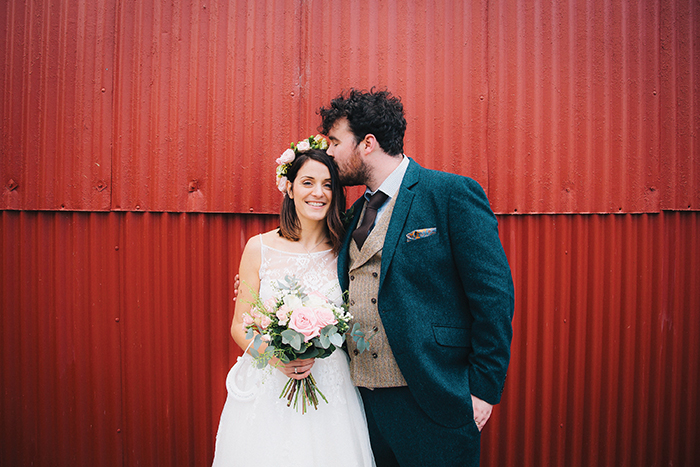 IMAGES | Jenny Turner Photography
Patricia and Robin didn't have 'a song' before they got engaged, so they organised a night in together to find the right tune for their first dance. "We made a shortlist of songs we liked, then listened to them all in our flat and tried to dance to them," says Patricia.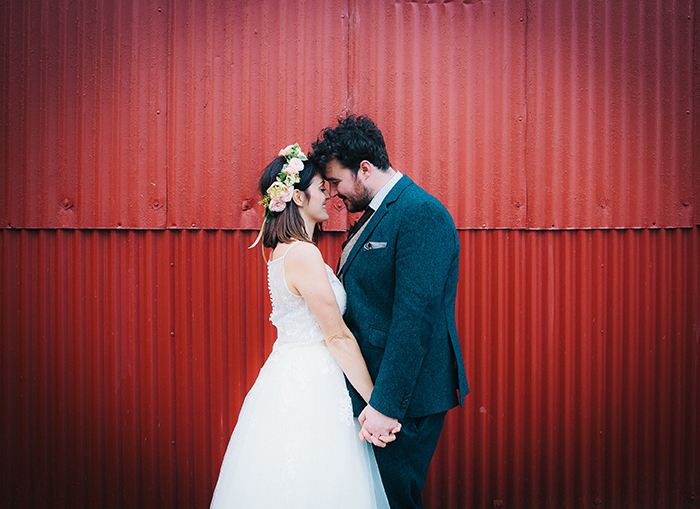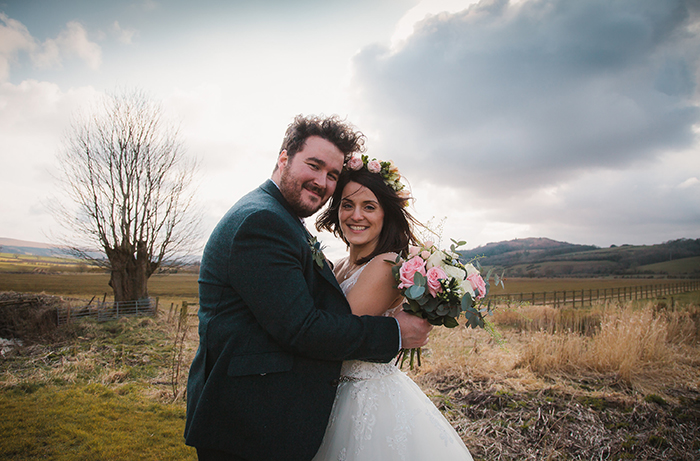 Eventually the couple narrowed the choice down to two songs: Sam Cooke's You Send Me covered by Aretha Franklin, and Jump To It, also by Aretha Franklin. "I always loved Sam Cooke and had never heard Aretha Franklin's version of the song before," explains Patricia. "It adds a really lively energy to a beautifully romantic song. But we both loved Jump To It and it fitted perfectly with the fun vibe of our wedding."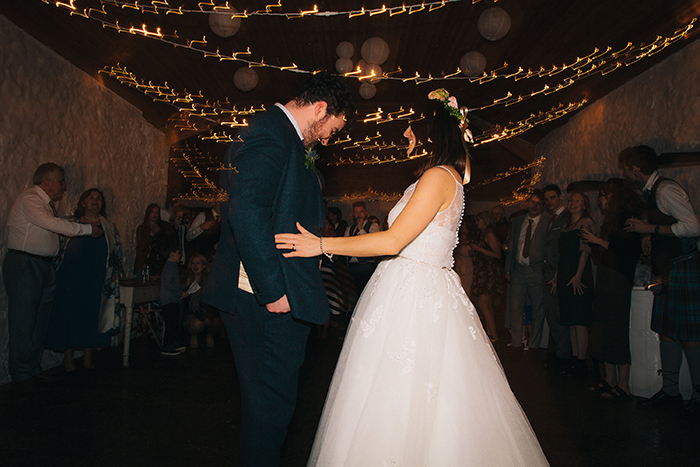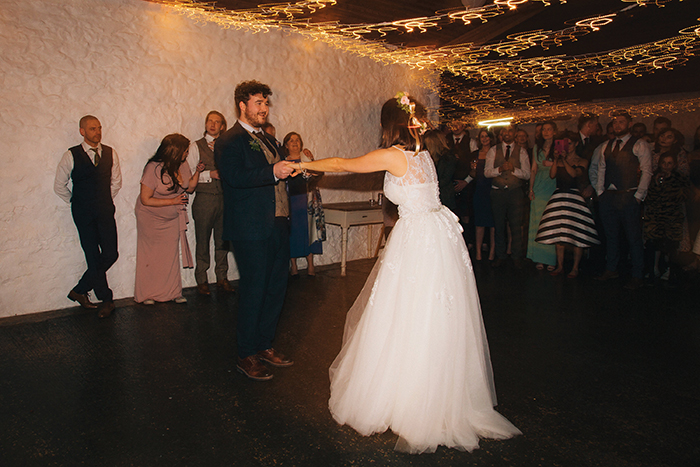 In the end, both songs played an important role. "We decided that You Send Me was better to dance to, but had Jump To It come on immediately after, so we got both of our favourite songs in the end!"
---