Our Song: why we chose 'River' by Leon Bridges as our first dance song
Music taste is so personal – so how do you find a first dance song that you and your partner both like? We ask Lesley and Steven to tell us how they picked theirs…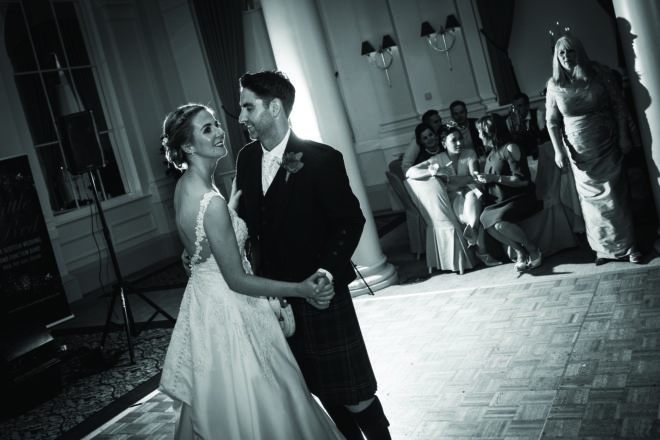 IMAGES | Neil Wykes Photography
Lesley and Steven didn't initially know what they wanted for their first dance song, but the bride knew what she definitely didn't fancy. "Steven suggested I Wanna Be Yours by Arctic Monkeys, but I can't stand the Arctic Monkeys – I can't even have them on in the house," laughs Lesley.
The couple had fundamentally different music tastes, so it took a while for them to settle on a song they were both happy with – so much so that they had to go back to the very beginning of their relationship to find the perfect track.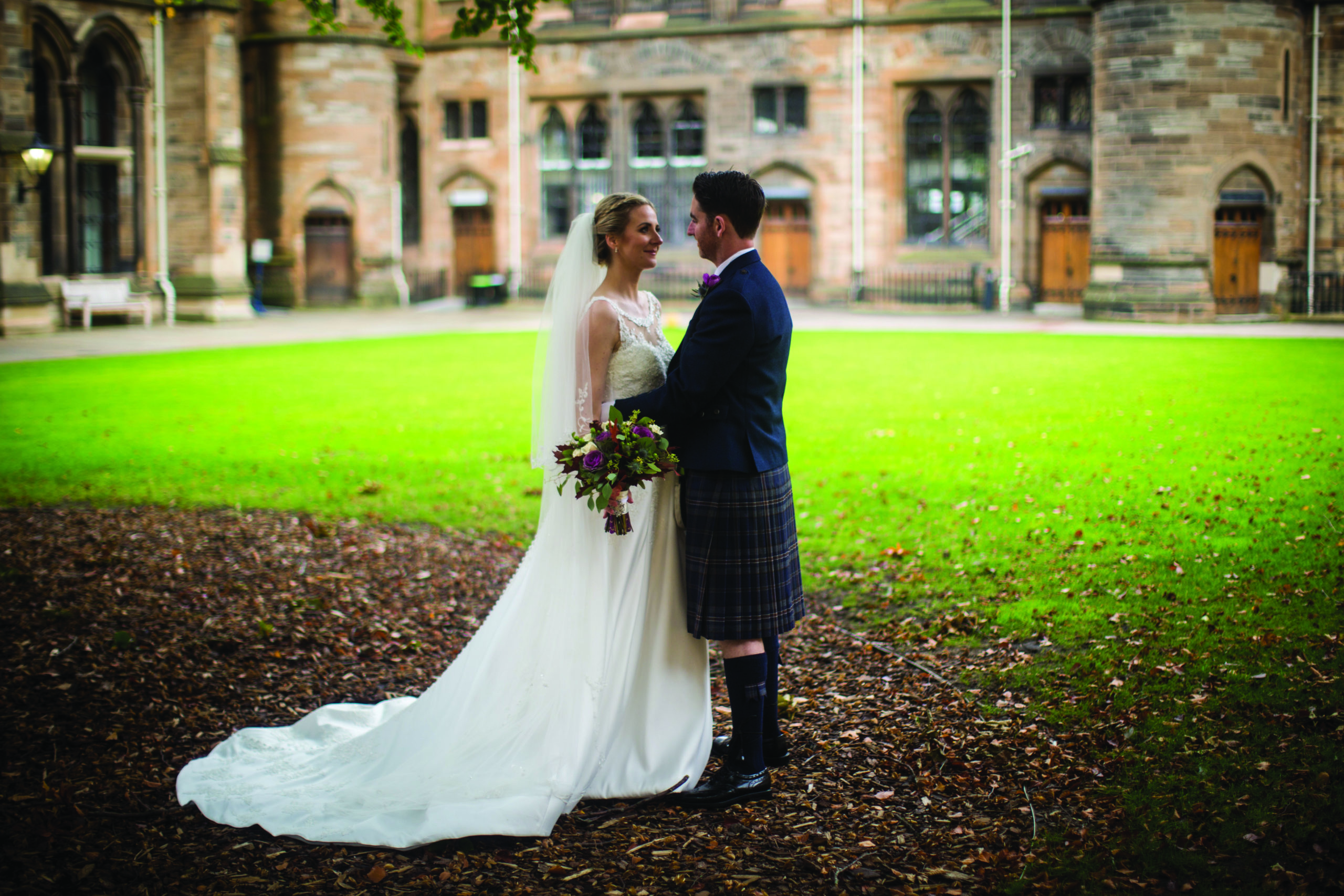 "We eventually settled on River by Leon Bridges, which was the first gig we ever went to together," explains Lesley. "We listen to his Coming Home album at home, so it had meaning to us." It also helped that the song was a little off the beaten track.
"We liked that it was a bit different. If you go to a few weddings throughout the year,
you start to hear the same song pop up over and over again."
---