How to get great wedding entertainment on a budget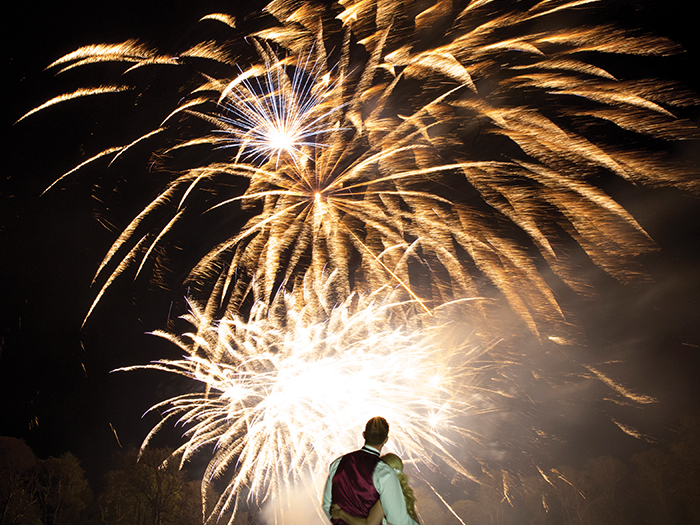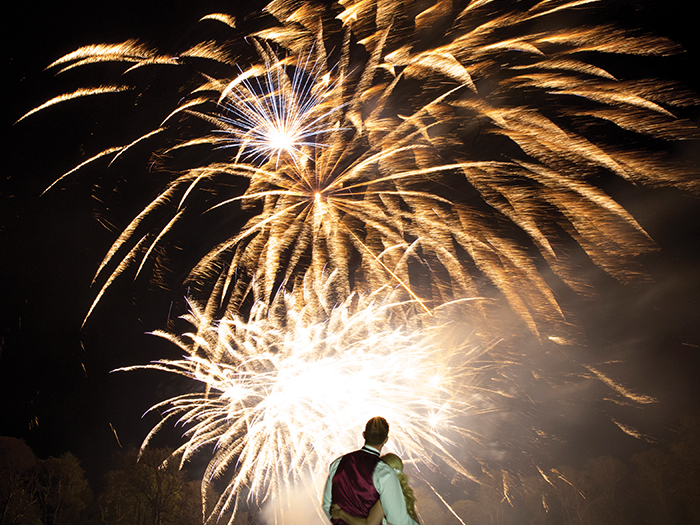 Wedding entertainment has never been more important. The average human's attention span only ever seems to decrease (thanks, Internet!). So how do you make sure your guests have a good time without resorting to spending your life savings? Here's our guide to getting great wedding entertainment on a budget.
Prioritise your wedding entertainment
Decide on the points of the day at which you'd most like to be able to put some entertainment on for your guests. For most couples, this is immediately after the ceremony when the photographs are being taken, and then again during the evening reception.
Set aside an amount that you can comfortably afford to spend on whichever points of the day are most important to you, and stick to it. Any surplus money can go towards the wee things that caught your eye along the way.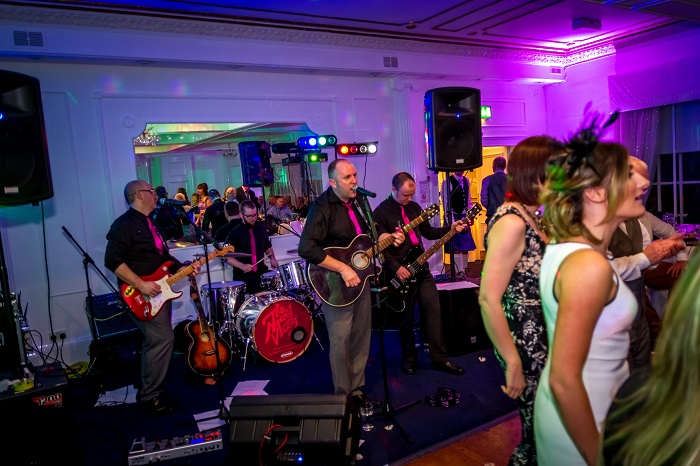 Seek quality over quantity
Ordinarily, we're encouraged to buy as many things we can for as little money as possible. When it comes to wedding entertainment, however, you're better off with one or two amazing things rather than lots of mediocre ones. Spend your money carefully by checking out reviews of the acts you're thinking of booking and asking for feedback from friends and from brides on the SWD Forum.
Band showcases are a great way to gauge how well a music act performs live, while wedding fairs present the perfect opportunity to meet entertainers such as magicians and caricaturists. Speak to entertainment agencies such as Hire a Band and Freak Music, too " the experts there will be able to provide invaluable advice as to the best acts to book, based on your budget and taste.
Cater for your audience
For most couples, planning a wedding involves treading the fine line between pleasing themselves while keeping others happy, too. It's best to go for crowd pleasers " you are putting on a party, after all! Fortunately, there are loads of brilliant entertainment options that never fail to go down a treat with guests of all ages at weddings. Great music goes without saying.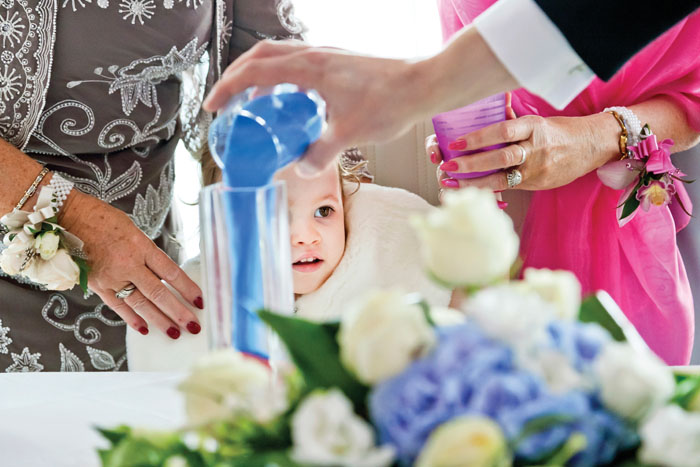 Children's entertainment on a budget
If you've got children coming to the wedding, they won't appreciate the time and effort you put into choosing the perfect string quartet. A balloon artist or magician is bound to have them enthralled. You could even employ the services of a wedding cr¨che company, who can play games and activities with the kids.
For a real cheap and cheerful approach, however, keep them occupied by providing little goodie bags with colouring books. Better still, arm them with disposable cameras and a list of photos you'd like them to take (˜a colourful outfit', ˜someone laughing').
DIY budget wedding ideas
The best ideas are always the simplest. Best of all, a DIY approach can be achieved relatively cheaply. For instance, you could forgo a conventional guestbook in favour of a wishing tree. This is where guests write their messages on tags and hang them on the branches.
Instead of serving canapés, how about serving your food ˜family style' (where everyone helps themselves, essentially) during the evening meal to break the ice and make it more of a relaxed affair? Plan a cocktail hour and serve up personalised ˜bride' and ˜groom' concoctions, or surprise everyone with a group dance as your first dance. It's the moments like these that will really make your day your own " so have fun with it!
Looking for great entertainers to keep your guests amused? Check out all of the amazing Scottish wedding entertainers and musicians in our online directory!