8 great ways to entertain your wedding guests
Looking for ways to keep your guests amused while you have your photos taken? Check out our suggestions, from musicians to magicians!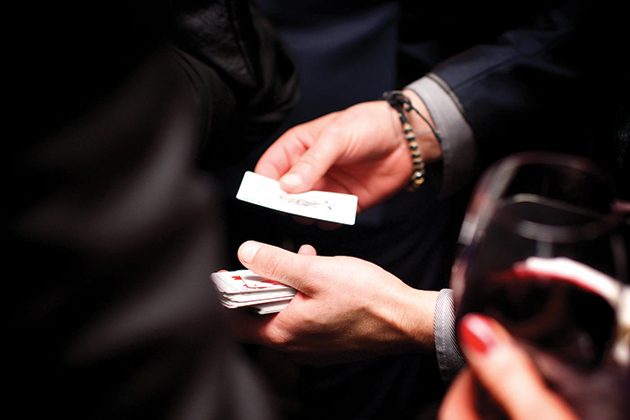 Looking for great way to entertain your wedding guests? Check out our eight ways below, from music to magic!
Chances are, straight after your wedding ceremony you'll be whisked away by your photographer for those all-important pics. But remember to spare a thought for your guests.
The time spent in front of the lens may fly by for you but don't leave your guests struggling to make small chat. This is when wedding entertainment provides a perfect icebreaker.
Here's our pick of some of the best options…
1. MUSIC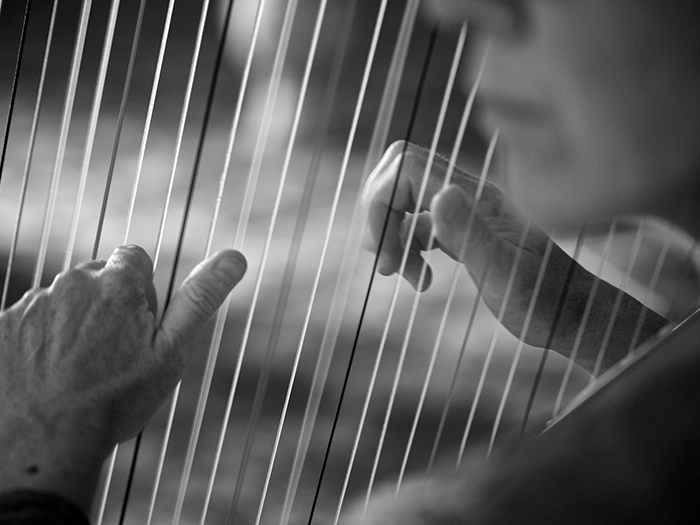 Whether you're after an elegant string quartet to add a touch of class or a fun mariachi band to get everyone in the party spirit, music can provide a talking point and lend a lovely ambience.
2. GIANT GAMES
Why not set your guests loose on some giant games? Imagine your hubby's gran going head to head at Twister or Giant Jenga with your best man! In a more traditional venue opt for horse shoe throwing, giant chess or hopscotch.
3. CASINO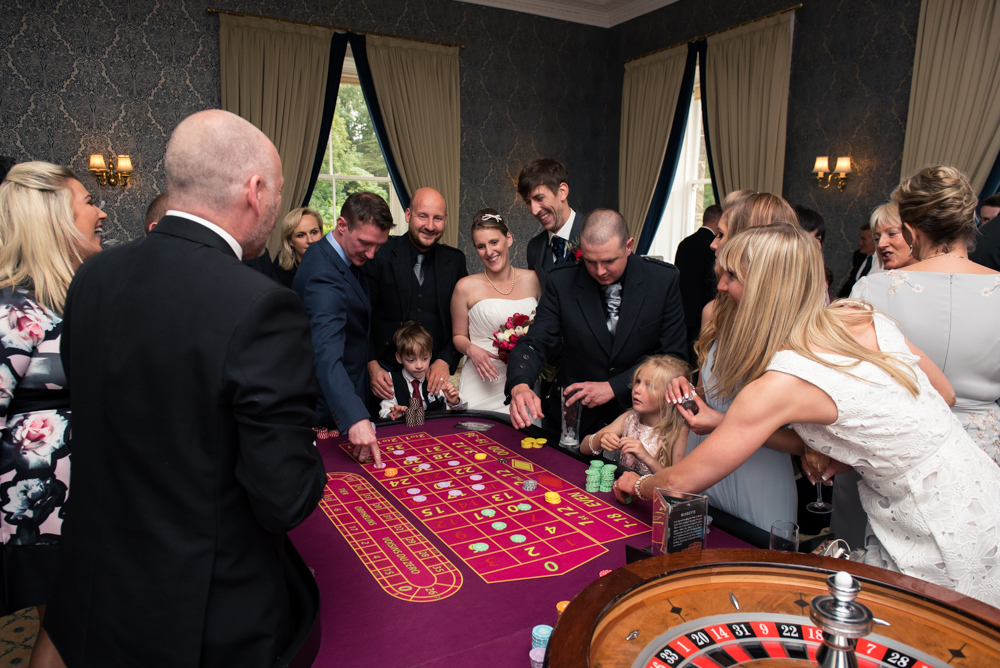 Bring out the competitive spirit in your guests with games of roulette, blackjack and poker to break down the barriers.
4. SWEET TREATS
Your may have laid on canapés but a candy buffet is hard to resist and it's a great way to get people mingling as they swap scoops over the lovehearts. Or mix it up with a candy floss stall, ice cream cart or chocolate fountain.
5. CARICATURIST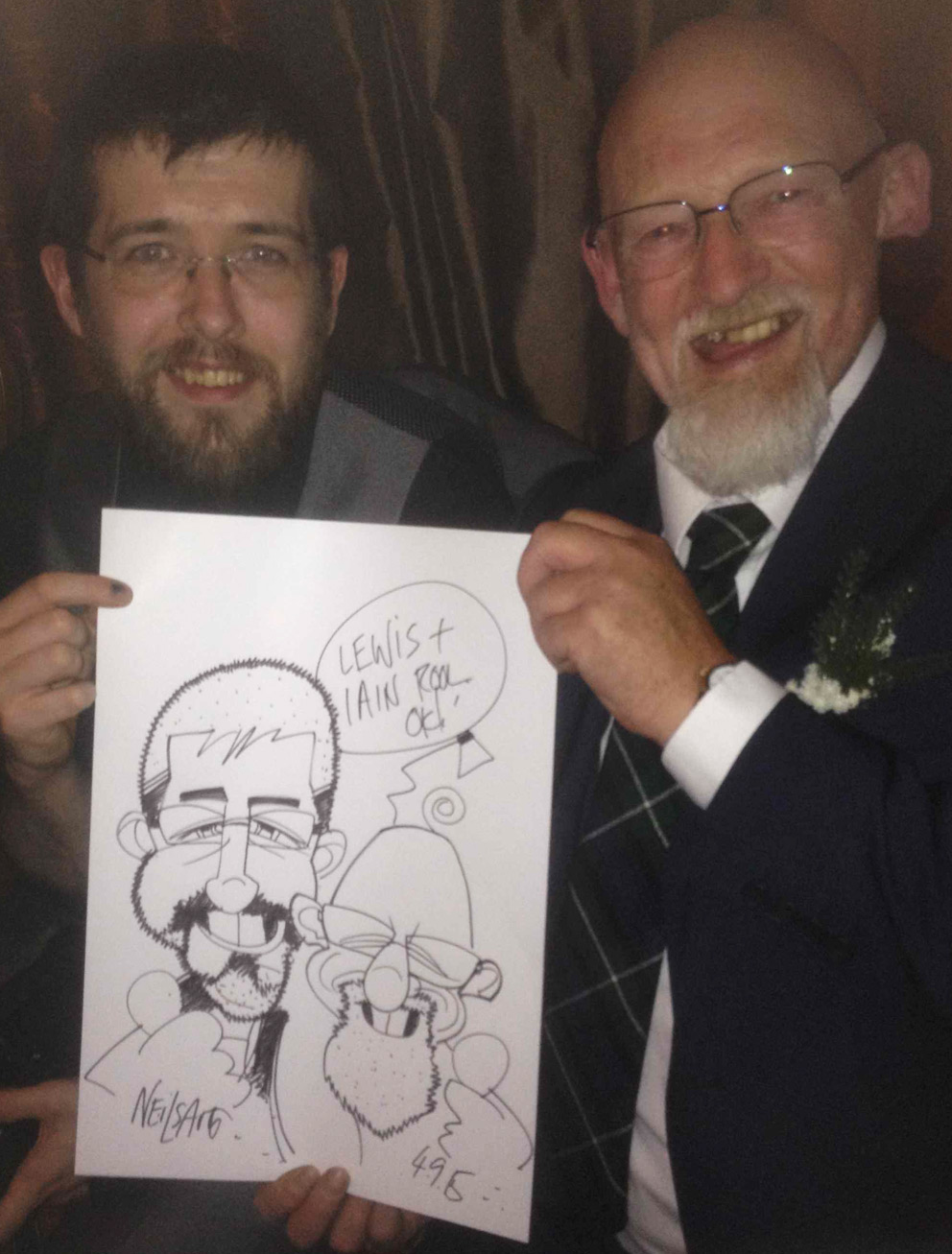 Get your guests really involved with a wedding caricaturist. Neil Thomson of Neilsart Wedding Caricatures says, "I can caricature between 25 and 30 guests over a two-hour period to help get the laughs going and provide the perfect icebreaker to help friends and family relax."
6. PHOTOBOOTH
This is one of the most popular wedding entertainments right now. Who doesn't love getting dressed up and pouting for the camera?
7. VIDEO EXTRAS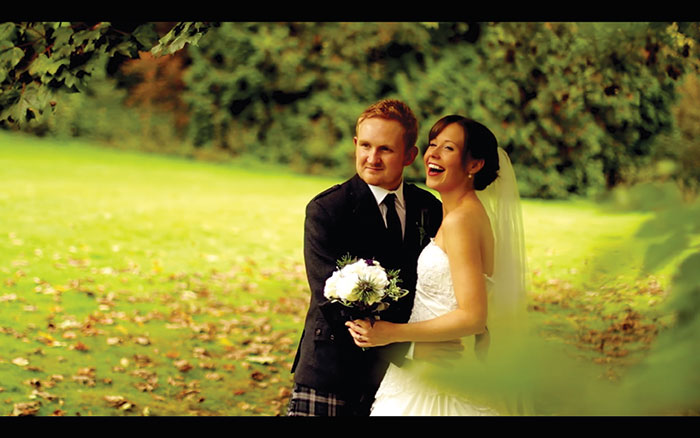 You could always get your filmmaker to compile a video guestbook or rope your guests and wedding party in to create a marryoke where you all make a music video lip-synching to the words. Great fun!
8. MAGICIAN
This is another great way to keep guests of all ages occupied. Magician James Kennedy of Entertainment HQ explains. "I do close up magic for the adults. It's like a minor miracle in front of guests' eyes!" Magicians can also keep kids entertained with tricks, jokes and animal-shaped balloons.
Looking for great entertainers to keep your guests amused? Check out all of the amazing Scottish wedding entertainers and musicians in our online directory!