7 reasons why you should consider wedding dance lessons
If the thought of dancing in front of friends and family is a terrifying one, why not consider dance lessons?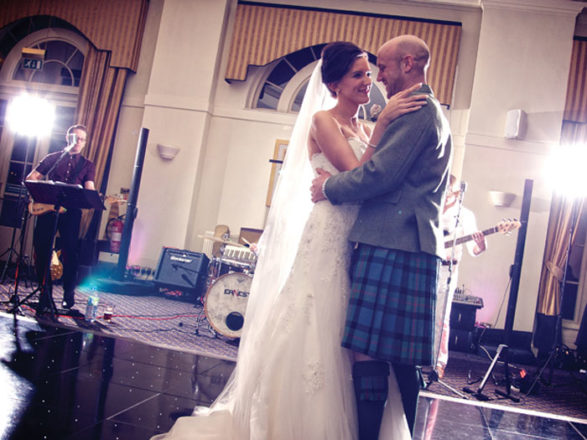 You've booked a great venue and found the dress of your dreams but have you thought about wedding dance lessons? Here's why you should.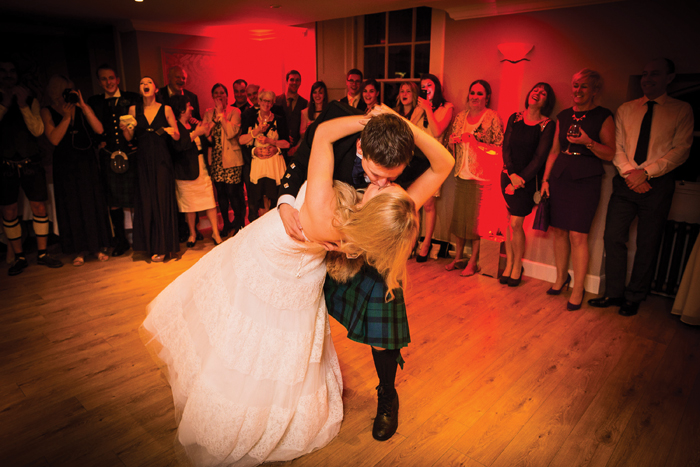 1. It can take the edge off those first dance nerves
Dancing in front of your friends and family can be a daunting experience, even for the most fancy-footed of movers.
All eyes are on you and not having a clue what to do is pretty scary so even a few lessons could be useful to combat those nerves.
 2. It will ensure your first dance is memorable
The five main things people remember about a wedding are the bride, the service, the venue, the food and the first dance. Yet, the first dance is often an afterthought.
Derek from Dees Dancing and Felicity Drever from Learn 2 Wedding Dance both advise to make something of your first dance. It will stay in the minds of your guests.
3. It can make you feel confident  
It's worth taking an hour or two a week to learn a few dance steps so that when you take to the floor for the first time as husband and wife, you can manage a steady twirl or two.
As Felicity Drever from Learn 2 Wedding Dance explains:  "It's the first time they dance as husband and wife so if he doesn't know what he's doing and she's going to be embarrassed, it's not a good start. But if he's confident, it's going to look natural." 
4. It doesn't take too long to pull off the perfect routine
Contrary to what you might believe, it recommended that each couple takes a minimum of four lessons to pull off their perfect routine.
You'll be performing the end routine of Dirty Dancing in no time!
5. It's actually quite fun (honest!)
Most importantly, learning a first dance routine should be about having fun with your partner and doing something fun together.
Felicity from Learn 2 Wedding Dance allows you and your other half to film yourselves so you can practise at home.
6. It be can as simple as you want it to be
"We're quite adaptable because every couple is different" explains Derek from Dees Dancing . With no set first dance pattern, couples can learn a sequence of steps that can be made into their own individual routine, as simple or as difficult as they want.
7. You can surprise people
Similar to the effect of a flash mob, a coordinated first dance can really take people by surprise.
"It's good to have a secret between the bride and groom," says Felicity from Learn 2 Wedding Dance . "If they don't tell anyone they can surprise everyone."
Sound good? Then take a dance lesson or two " you don't want to surprise your guests with two left feet!