Just engaged…now what?
Congratulations! Kick off celebrations (and planning) by following our handy checklist.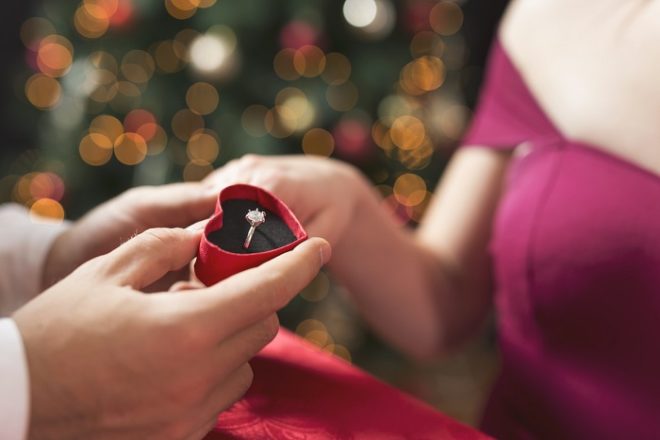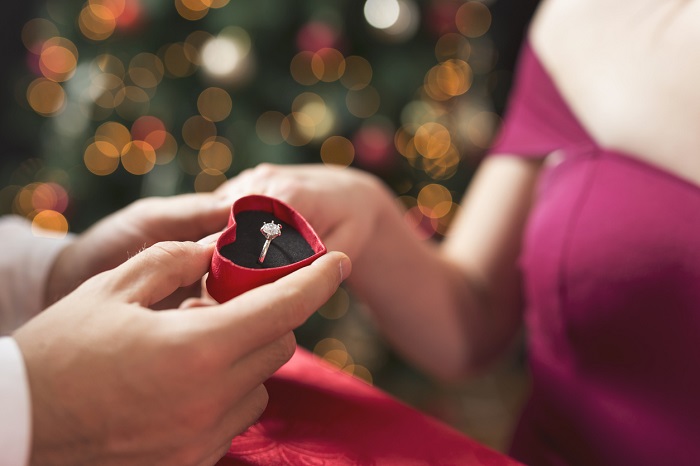 Whether you've been together 10 months or 10 years, nothing beats that "OMG we're engaged!" moment.
While the temptation may be to pop bottles of champagne for the foreseeable future there are a few things you should cover to enjoy this moment to the max and navigate wedding planning with as little stress as possible!
1. Let your family know first
I know you're desperate to share the news on social but imagine how your parents will feel if they find out the same way as Jenny from work.
Same goes for brothers, sisters and besties. Pick up the phone and call them.
Chances are they've known this moment was coming and are waiting on tenterhooks.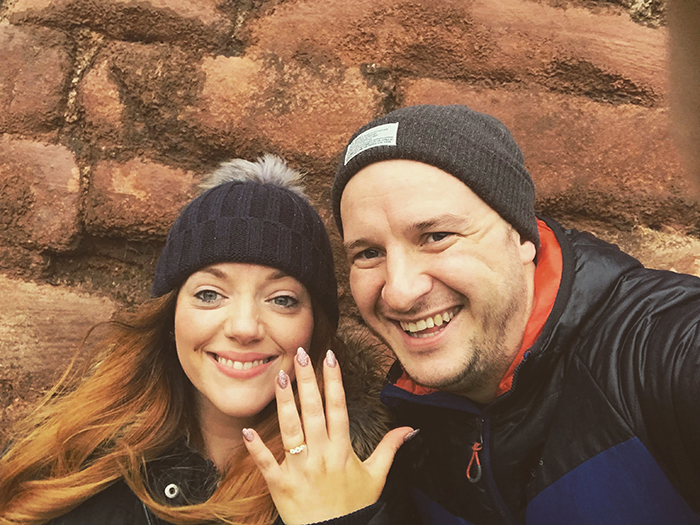 2. Take a ring selfie
Now you're free to spread the word more widely make sure you get a good shot of that sparkler.
It's probably going to be the most commented on pic in your feed for some time to come.
If your nails aren't looking their greatest get a manicure, or at the very least make sure they're clean and nicely shaped.
Your hands are going to be centre-stage so no tatty claws please.
3. Celebrate just you two
Time for a wee breather to let it all sink in properly (and yes, you can have a champagne now!)
Now that you've told everyone ignore the continual pings of your phones and just enjoy the moment.
If you've got engaged abroad, even better. Take some time just the two of you.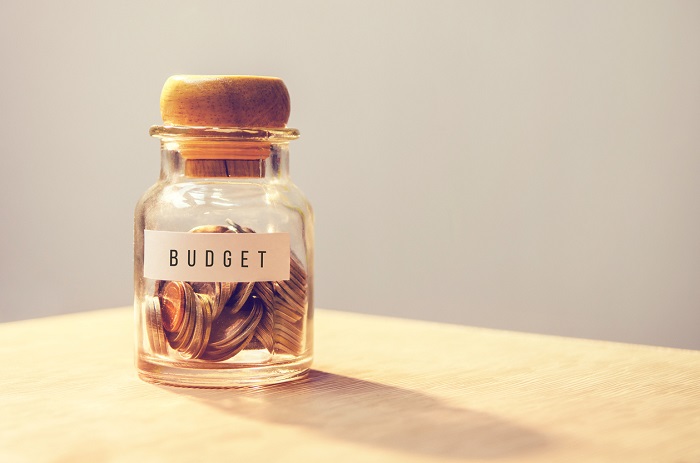 5. Let's talk numbers
Time to get serious for a moment. Have an honest chat about what sort of wedding you both fancy, where it'll happen and the all-important guest list.
This will give you a good starting point for your budget.
6. Talk to your parents again
We know chatting about finances with your mum and dad is never fun and potentially awkward but there's no point setting out with an imaginary budget largely funded by the parents if they're not on the same page.
Have an honest conversation about what sort of wedding you'd like, how much it's likely to cost and then ask if they would like to make a contribution.
You can then start planning in earnest. You might even be pleasantly surprised.

IMAGE | Alex Martin Photography
7. Pick your team
It's time to select your bridesmaids, best man and groomsmen.
You may have known who they were going to be for what feels like forever and may think it goes without saying but ask them properly.
Need some ideas for a cute 'maid proposal? Read how digital editor Steph proposed to her girls.
8. Time to party!
Engagement party that is. Round up your nearest and dearest and let them share in your happiness.
Quick word to the wise though. You may not want to make this a total free-for-all incase people you have no intention of inviting to the wedding think they've made the cut.
9. Visit some venues
You may have known where you want to tie the knot since you were little or you may be entering this process clueless.
Either way, make some appointments for a proper show-round.
Hands down your venue's going to be your biggest expense and they often get booked up months if not years in advance for the most popular dates so this could determine the length of your engagement.
10. Take in a show
If you've got engaged over Christmas you're in luck, January is a busy time for wedding shows and fairs.
They're the perfect place to start planning, scope out suppliers and even pick up a bargain.
The bigger shows also have fashion shows where you can check out the very latest in bridal fashion.
Keep an eye on the Scottish Wedding website and social for details on shows throughout the year.
11. Book in some of the big suppliers
Once you have your date, venue and, most importantly, a celebrant to marry you, it's time to make some more bookings.
Photographers and bands can be booked well over a year in advance so get researching to avoid disappointment.
Band showcases are a great place to find your wedding soundtrack.
12. Insure yourselves
Again not one of the glam tasks but get wedding insurance. No ifs or buts.
Hopefully you'll never need to use it but you just never know.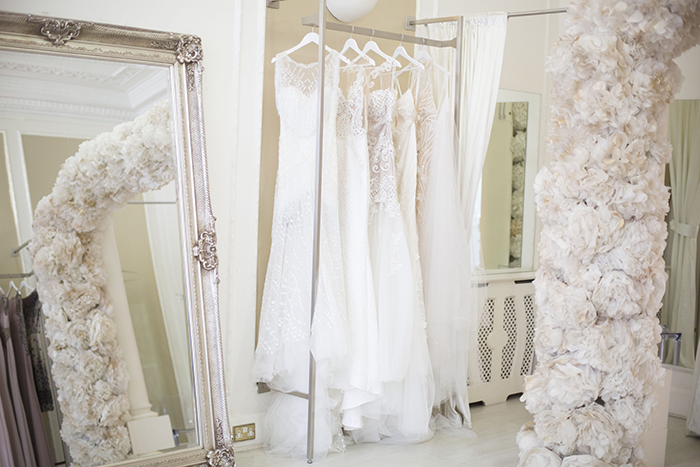 IMAGE | Eleganza Sposa, Glasgow
13. Hit the boutiques
Dress shopping has to be one of the most fun parts of planning a wedding so make the most of it and enjoy it to the full.
Make some appointments and round up your mum and 'maids.
Remember the lead time on your dress could be at least six months unless you're lucky enough to bag a sample so build that into your timeline.
14. Lists, lists and more lists
Or Pinterest boards, or excel.
It's time to start some wedmin and compile all your ideas from the wedding theme and ideas you love, to your suppliers and what costs what.
15. Decide if you need to hire a wedding co-ordinator
If you're DIY till you die that's grand but some brides and grooms would rather die than sit crafting and sorting timetables so it's worth considering whether you want to call in professional help.
They can be as involved or hands-off as you need.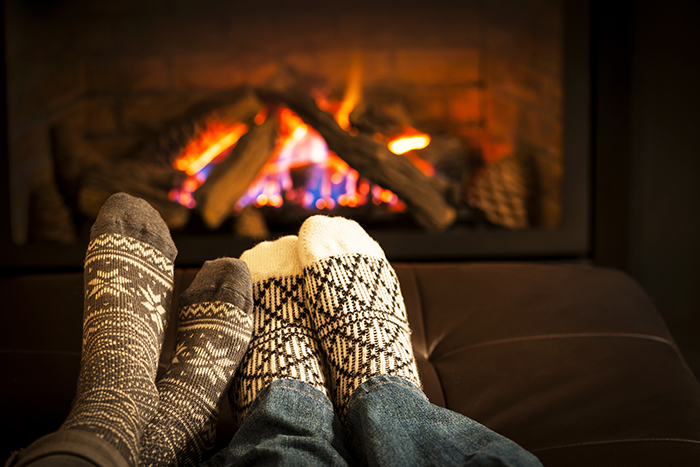 16. Remember to chill
Wedding planning is definitely a marathon, not a sprint.
Remember to take some time off wedding chat to avoid fatigue.
Book in some dates or just set aside time that is a wedding-free zone!
HAVE YOU GOT YOUR ENGAGEMENT RING YET?