Crieff Hydro is celebrating 150 years of happy weddings in 2018!
We're taking a closer look at what makes Crieff Hydro so special for weddings!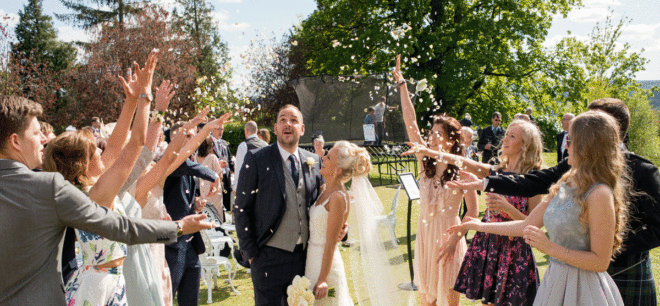 Not many people know Crieff Hydro is turning 150 years old this year. Or that it's Scotland's oldest registered trading company, and it's still owned and run by the same family who established it back in 1868.
But even less people know that in those 150 years, countless happy couples have met and married in this gorgeous Perthshire hotel.
We're looking into the romantic history of this gorgeous venue, plus giving you some info on booking your own fairytale wedding here…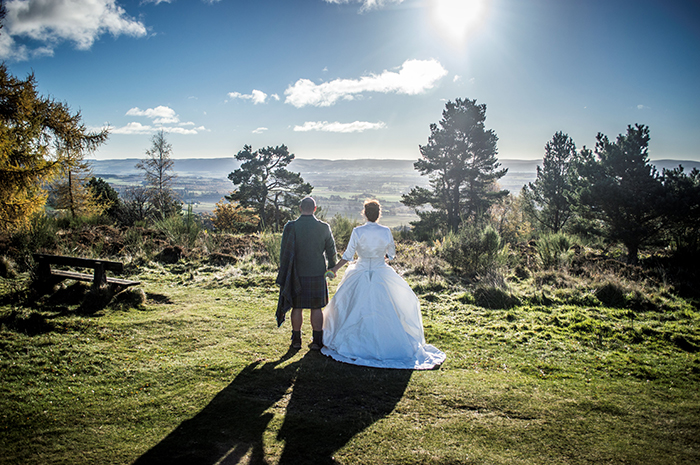 Centuries of romance and good vibes
When it comes to love, Crieff Hydro's affairs of the heart have long been documented…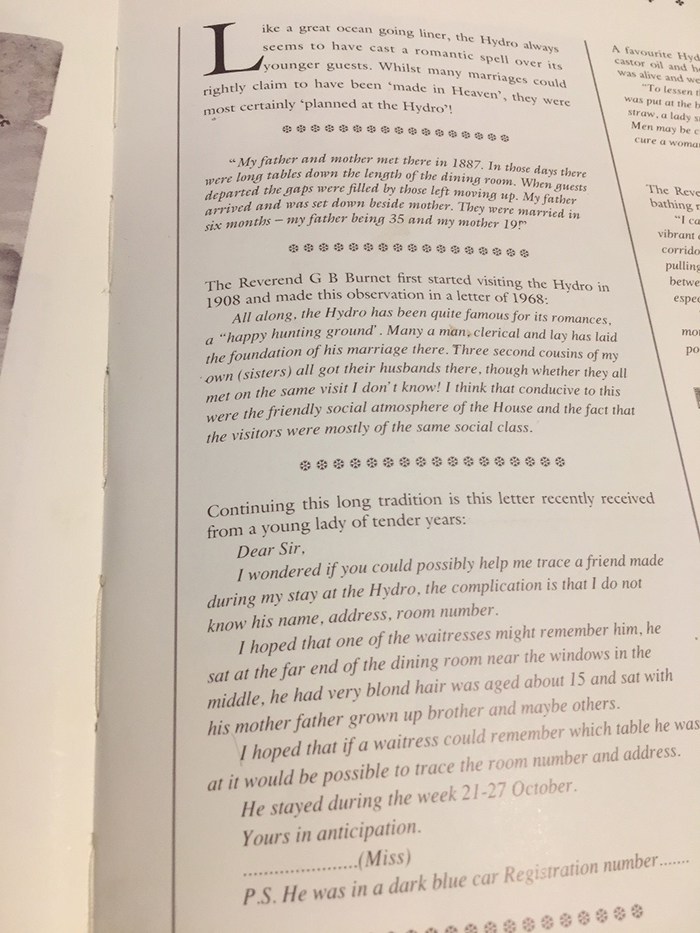 Extract from "The Hydro of Yesteryear"
That 150-year history of romance continues today, with many happy couples marrying at Crieff Hydro every year.
And it's not just the guests, many of Crieff Hydro's team have met and married there, including its very own CEO, Stephen Leckie, who meet his wife Fiona at the hotel.
There must be something in the air – or in their hydropathic water!
Whatever it is, the happy love stories give the whole place a romantic atmosphere perfect for tying the knot in.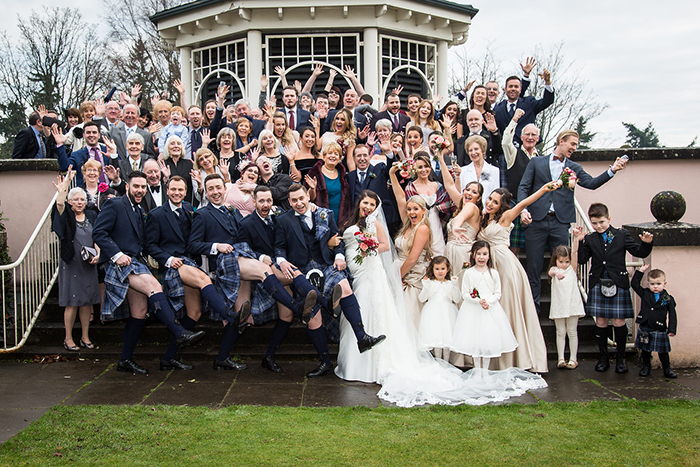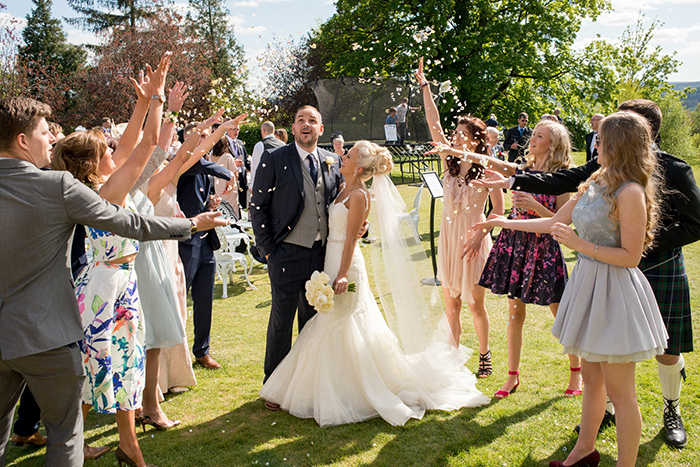 Crieff Hydro today
Whether you're eyeing up a small, intimate wedding for close family and friends or planning on going for 'the more the merrier' approach with up to 400 guests, you'll find a space to suit!
The Drawing Room is a favourite space for weddings, for example.
Boasting original features, high ceilings, classic decor and its very own pipe organ dating back from the 1900's which is still playable today, it's a room that's steeped in affairs of the heart.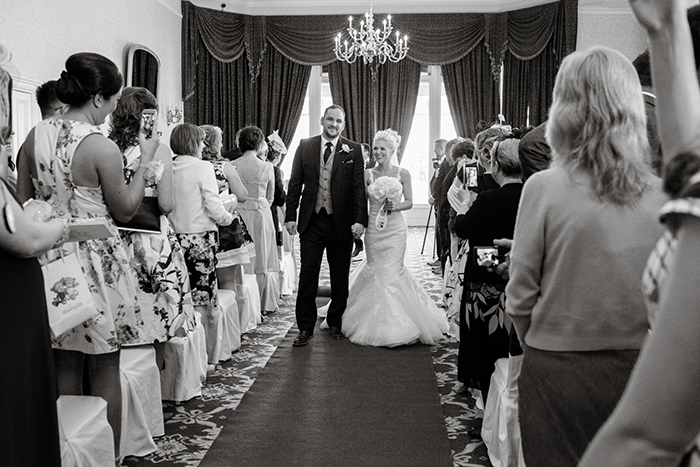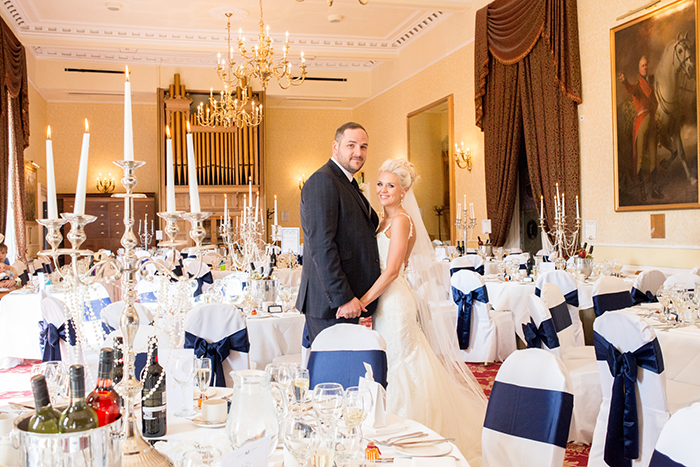 Outside, there's also 900 acres of picturesque Perthshire countryside for those all-important photos.
And with Crieff Hydro's wedding menus featuring the best local produce, there's no doubt that your first meal as a married couple will be completely delicious.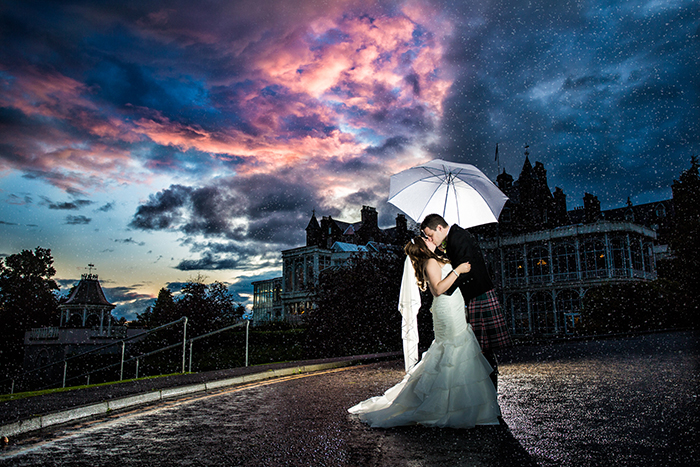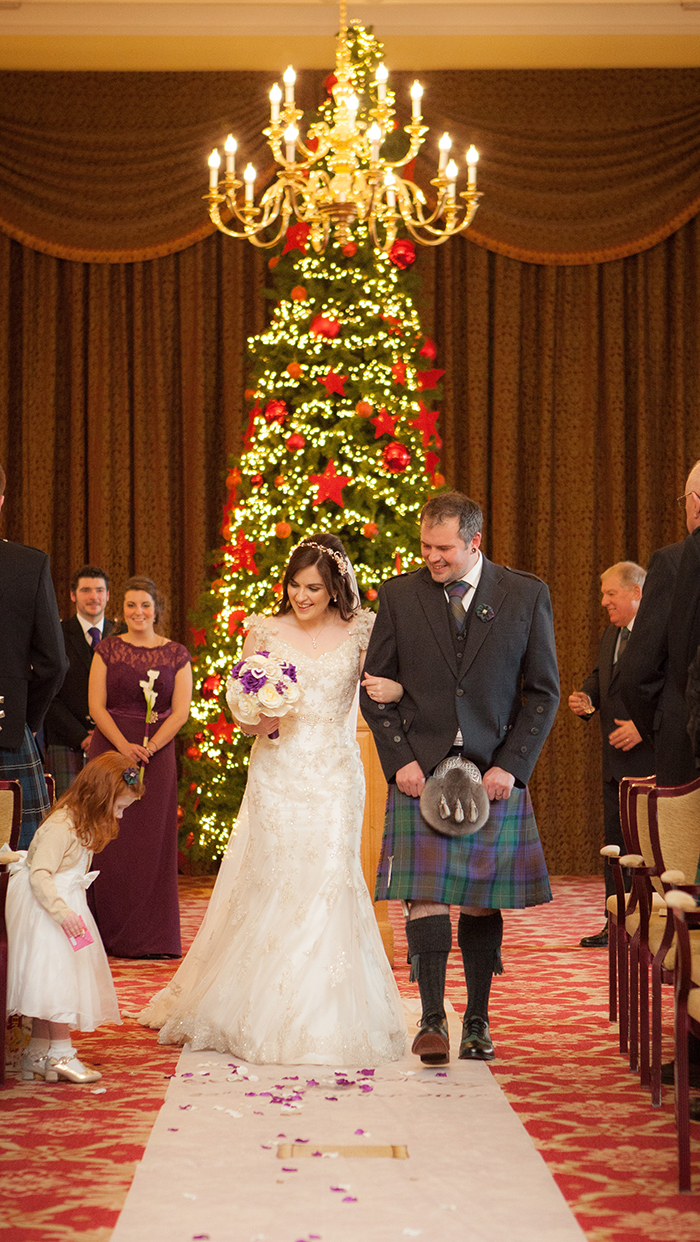 Dedicated wedding coordinator
If you choose to get married at Crieff Hydro, you'll be assigned a dedicated wedding coordinator who'll be on hand to help with everything and anything.
They'll take care of all the little details and offer help and advice at every step to ensure you end up with exactly the wedding you've always dreamed of.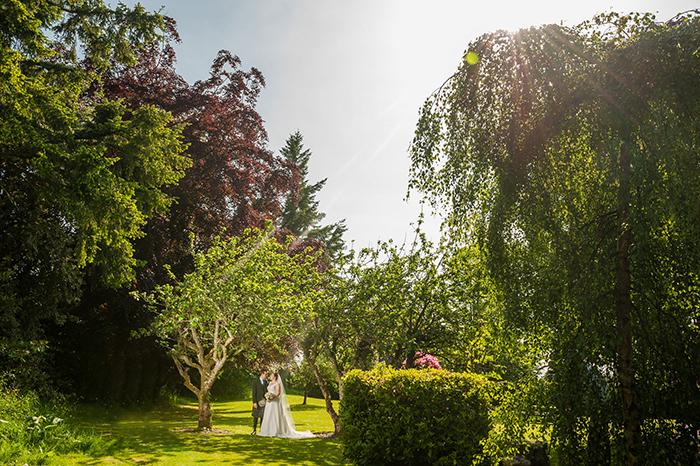 That includes talking you through the range of wedding packages, drinks packages and menu options on offer at Crieff Hydro!
So how do you get started with organising your dream wedding at Crieff Hydro? It's super simple – just get in touch with their team of wedding coordinators to arrange a viewing or chat!
Enjoy your own fairytale love story at Crieff Hydro and book your dream wedding