Who was the best dressed at The Vows Awards 2019?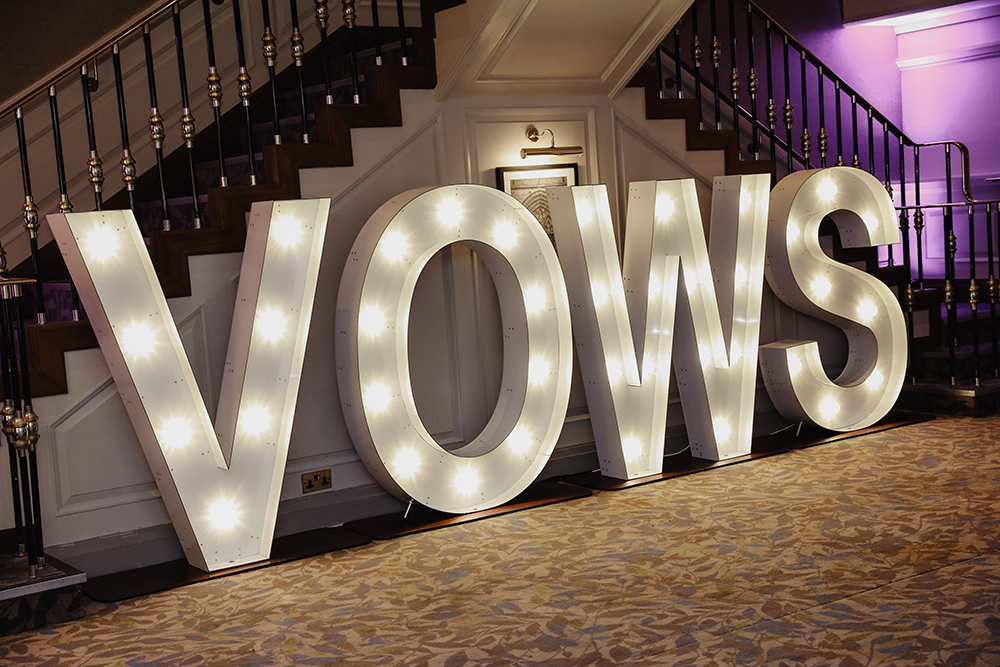 Every year, the Scottish wedding industry come together to celebrate and reward the best and most innovative in the business – and to put on their very best gladrags and get glammed up!
The award ceremony took place on Monday night, and everyone in attendance really went all out on their award show lewks.
But there were a few who really stood out to Scottish Wedding, so without further ado, here are our best dressed of the Vows Awards 2019!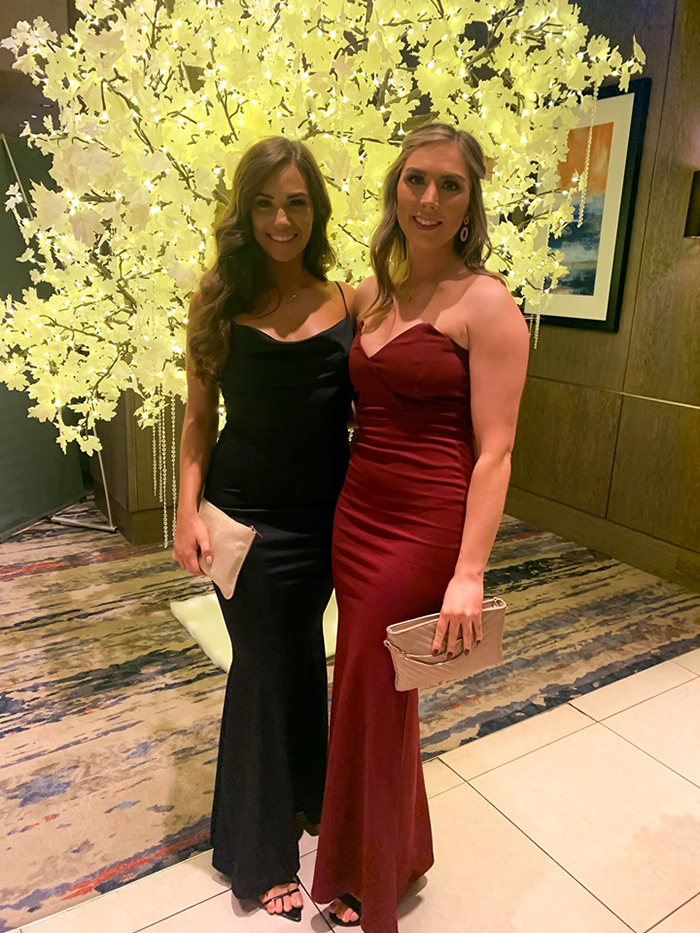 Representing the Scottish Highlands, Eilidh and Leanne looked amazing in these figure-hugging ASOS gowns!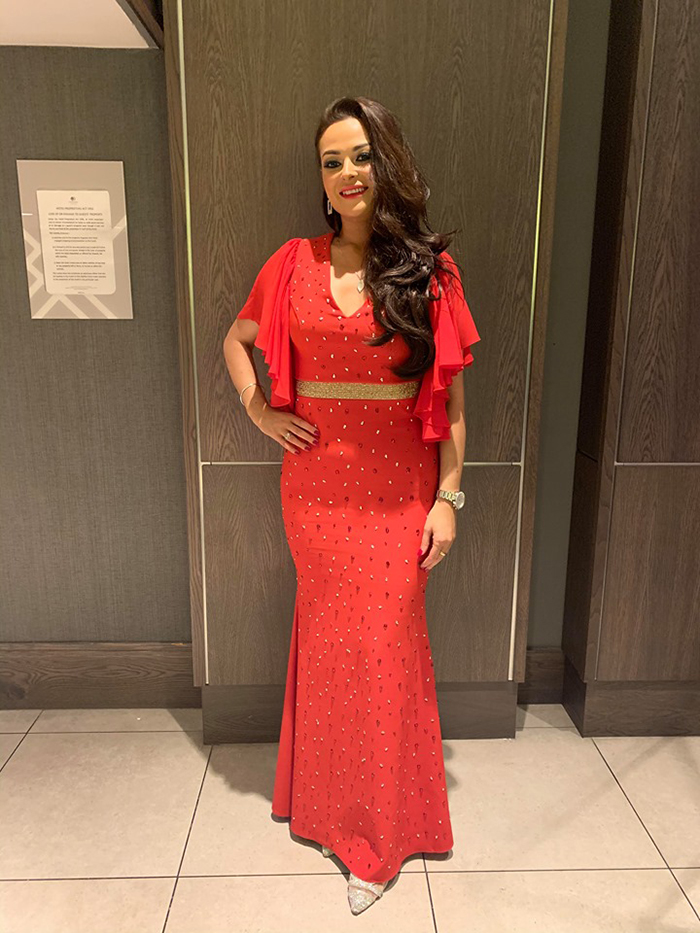 Louise looked beautiful in this beaded Lipsy number with dreamy flutter sleeves.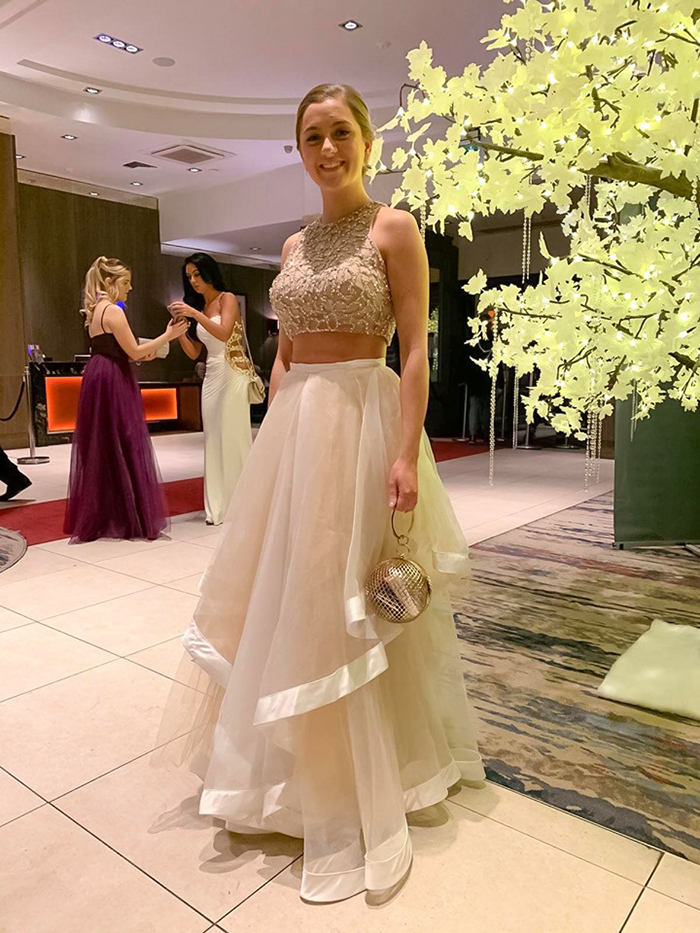 Selina's beautiful two-piece is from the sadly no more Wish Boutique, however, her amazing gold globe bag is a cheeky ASOS number.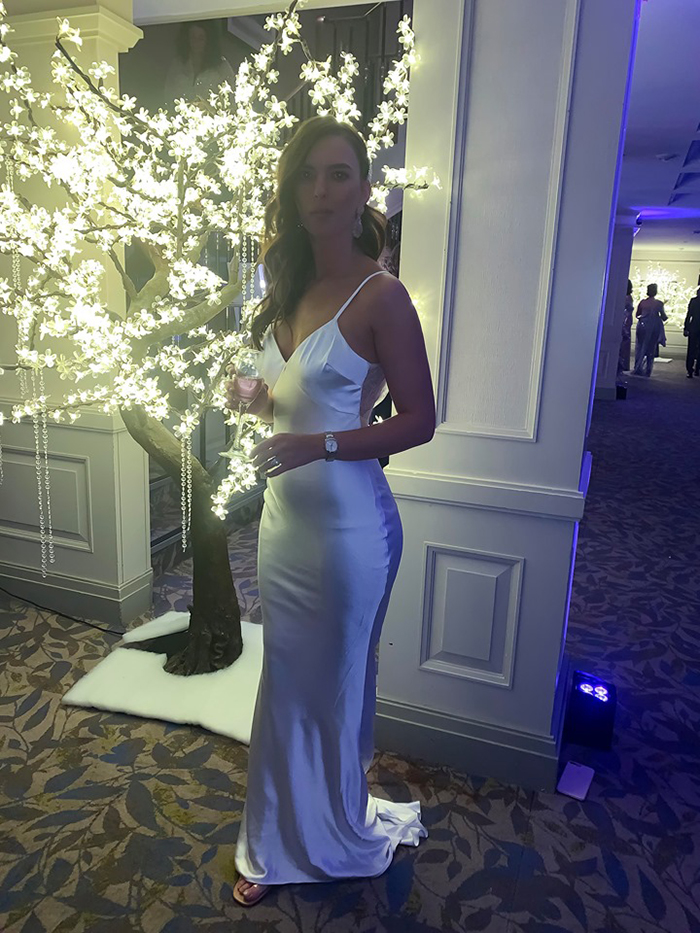 Staying bang on theme, Mhairi's satin sheath dress is from ASOS Bridal!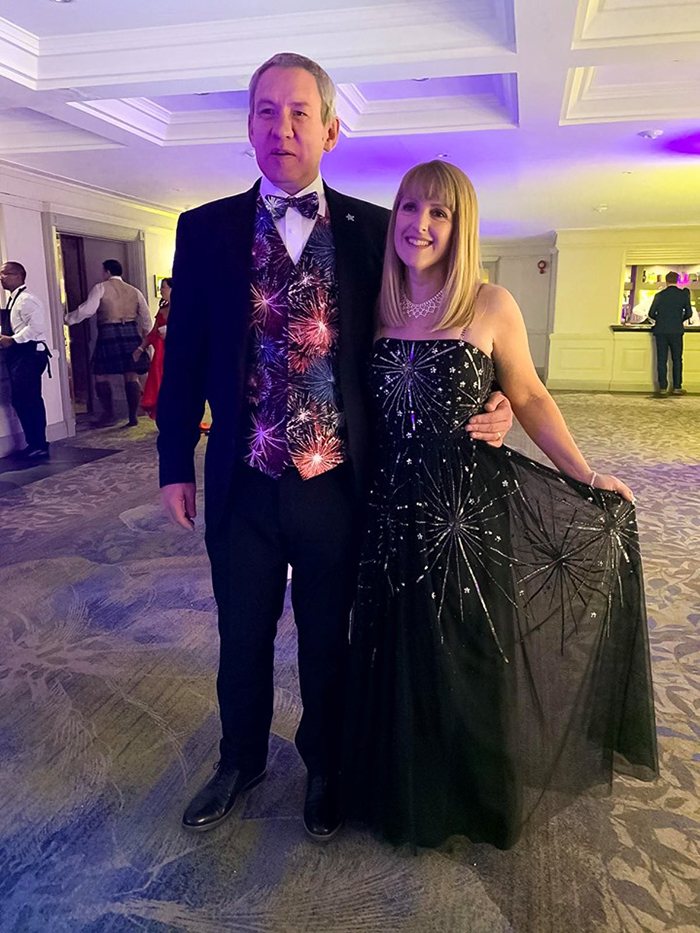 Staying bang on their theme, husband and wife duo and firework extraordinaires Norman and Jacky wore an explosive Little Black Dress gown and custom-made firework-inspired waistcoat.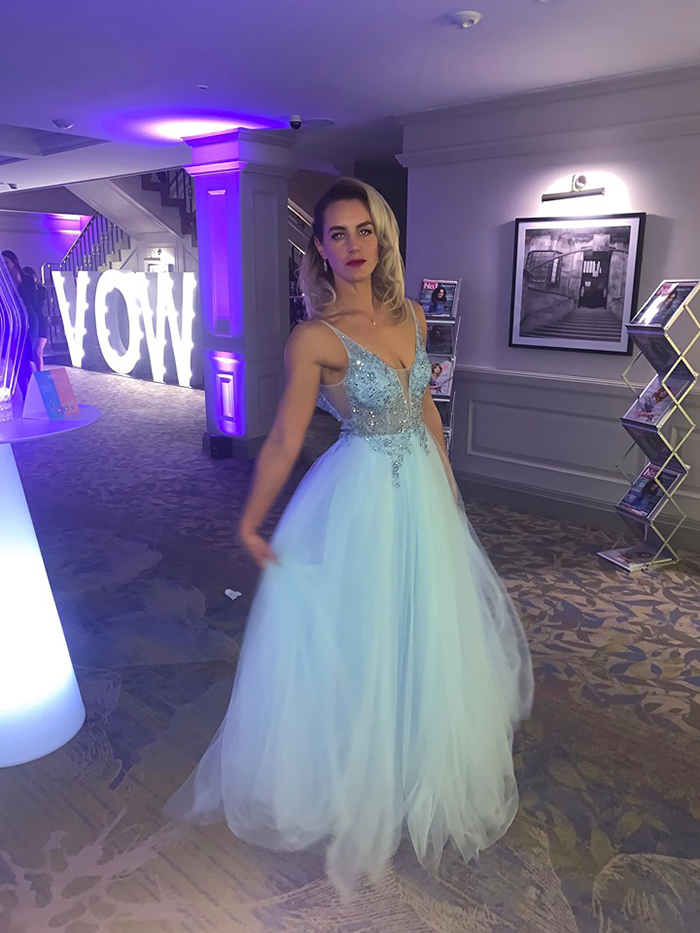 Looking like a Disney princess, Leslie Sneddon wore a gorge ice-blue ballgown from Katys Company.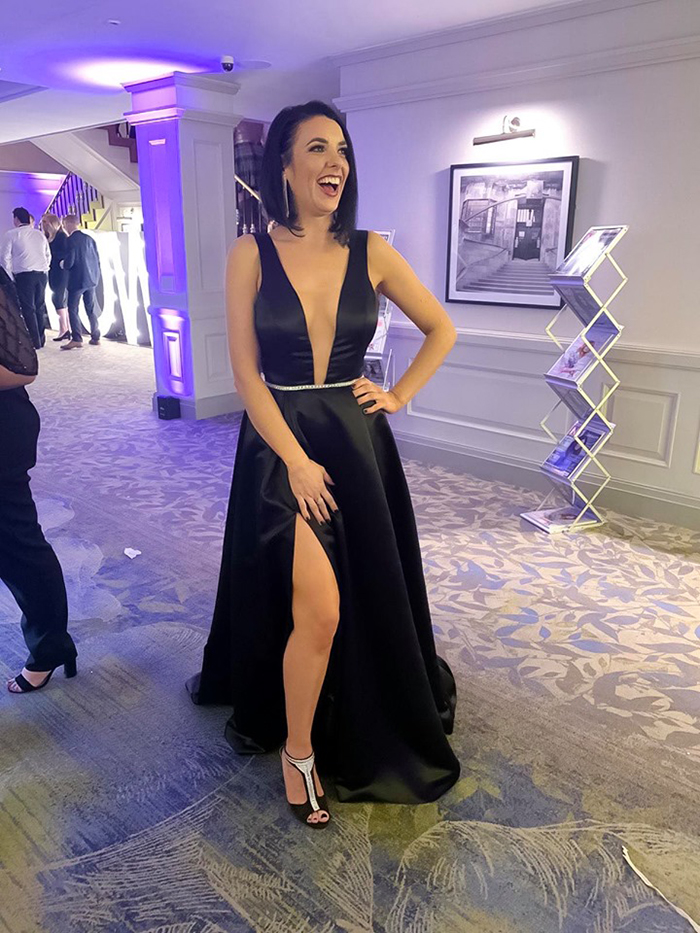 Giving us a bit of Angelina Jolie leg, Mandy is killing it in a Pamela Fraser Designs dress.
Shake it!!! Lauren looks fringin' amazing in this shimmery sheath dress from ASOS.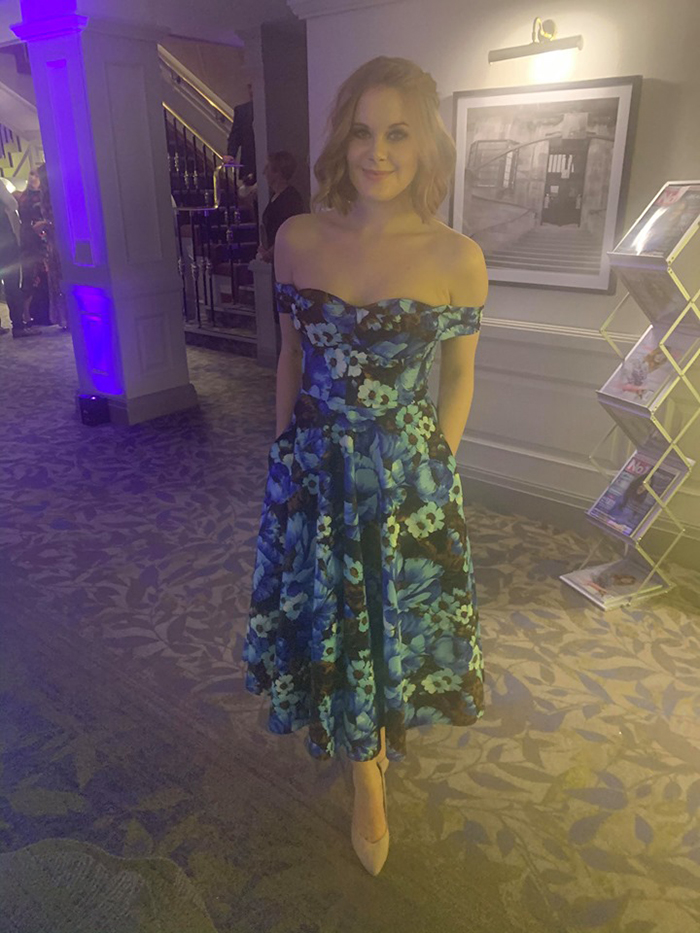 Bloomin' lovely! Alice's gorgeous off-the-shoulder dress is a Richard Quinn design for Debenhams.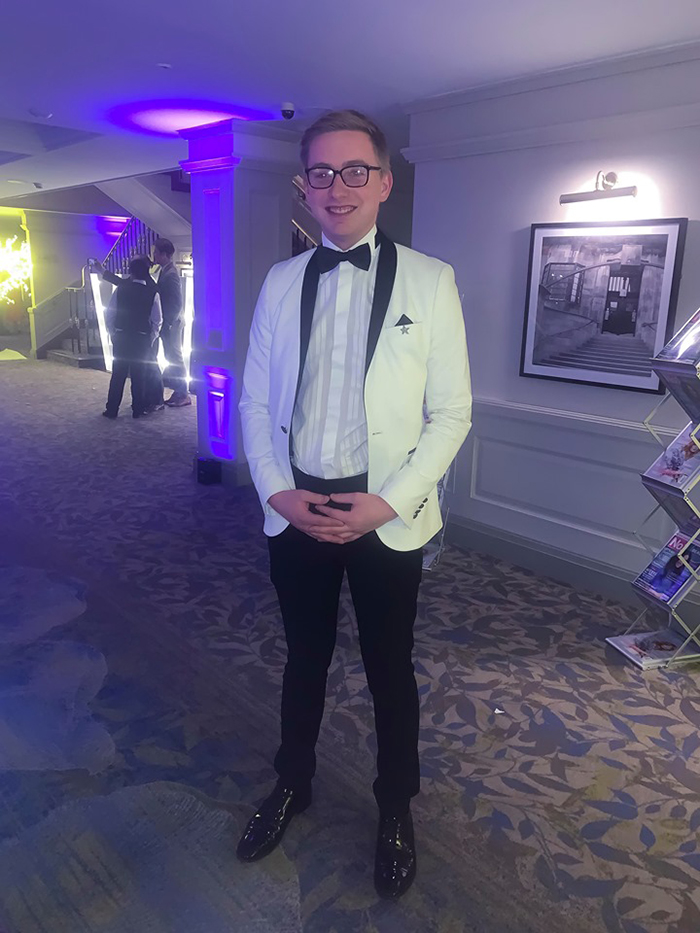 Standing out from a crowd of black suits and tuxedos, Zac stole the show is this dapper white blazer from ASOS.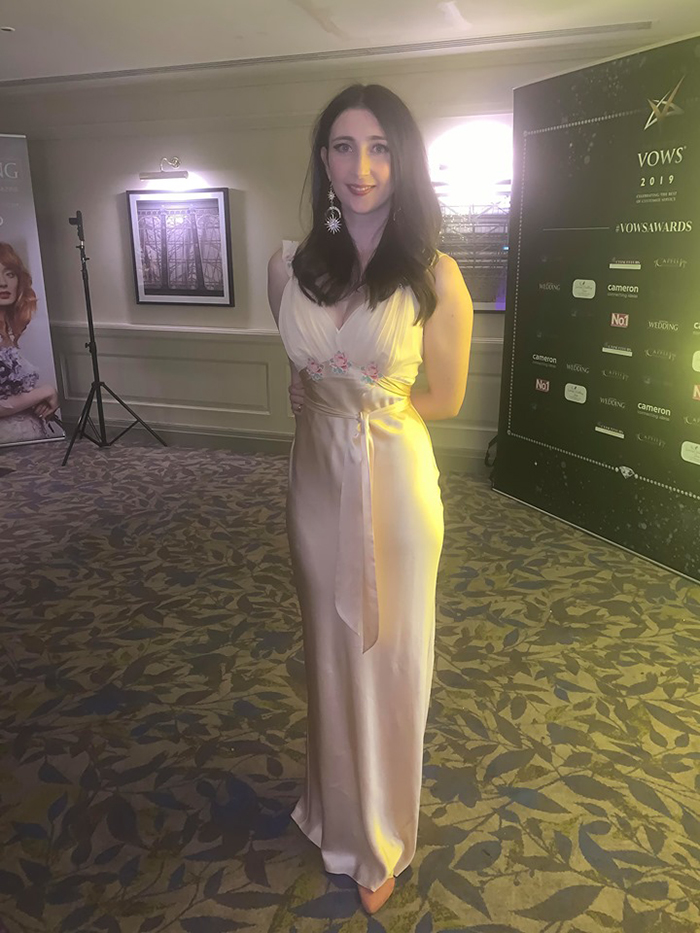 This beaut champagne dress is a one-off vintage gown that Elizabeth snagged on Ebay, but her celestial earrings (also from Ebay) are the friendly price of £4.99!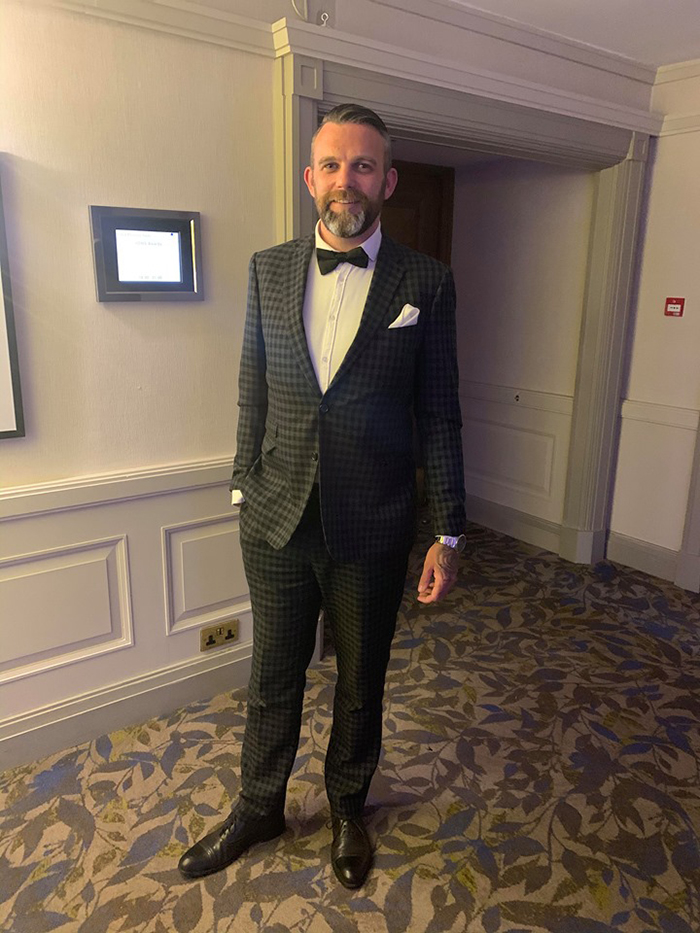 Ian at 3D Cakes makes a subtle statement with this sleek checkered suit from Slaters Menswear.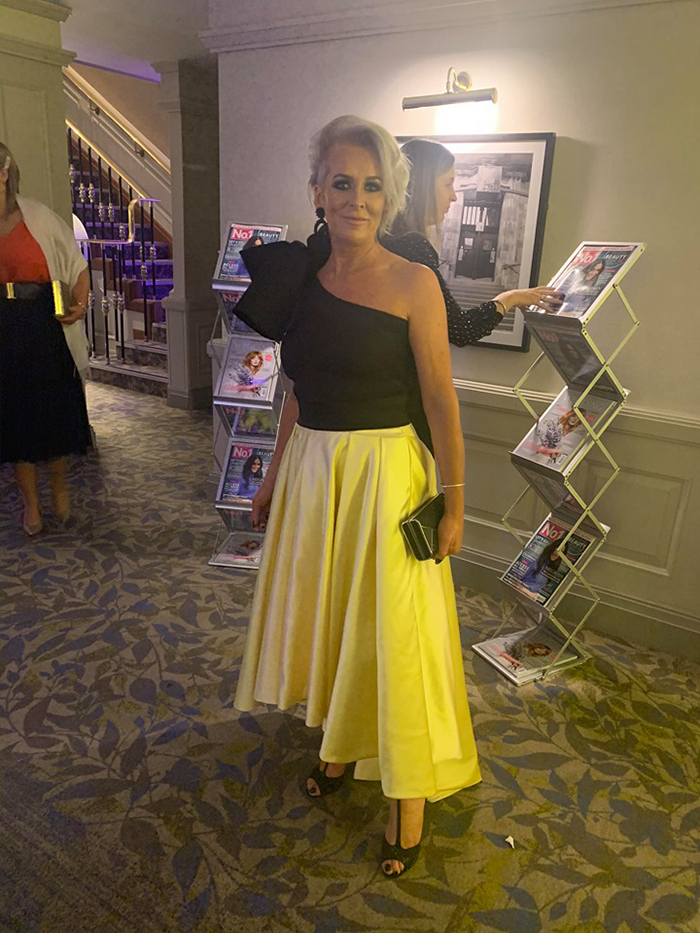 Yvonne's gorgeous two-tone dress was custom made by her 87-year-old mother-in-law. Amazing!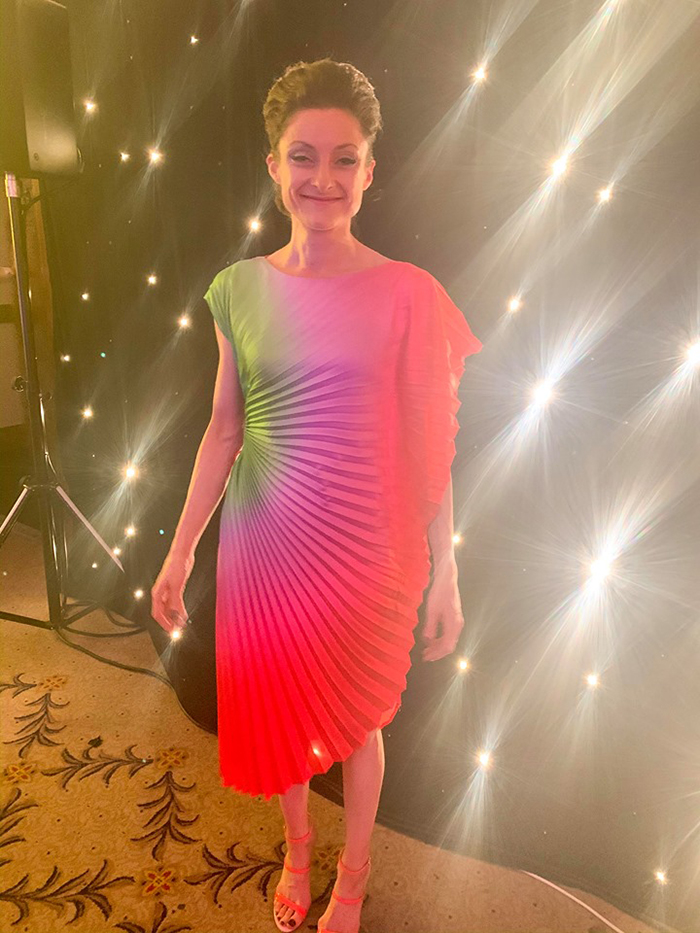 Just because it's winter doesn't mean you have to shy away from colours. Rachel of Rachel Scott Couture and one of the Vows Award judges brought the fiesta to the chilly winter night in Glasgow with this punchy Twiin cocktail dress!