This bridal store just won Scottish Bridal Retailer of the Year 2019
A Falkirk bridal boutique took home the gong last night at The Bridal Buyer Awards 2019.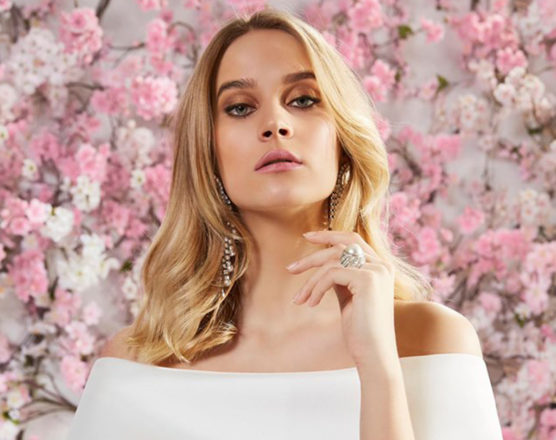 Congratulations are in order for Olivia Cameron Bridal who won Scottish Bridal Retailer of the Year last night at the Bridal Buyer Awards 2019.
The Bridal Buyer Awards seek to recognise excellence within the bridal fashion sector, and take place every year in Harrogate.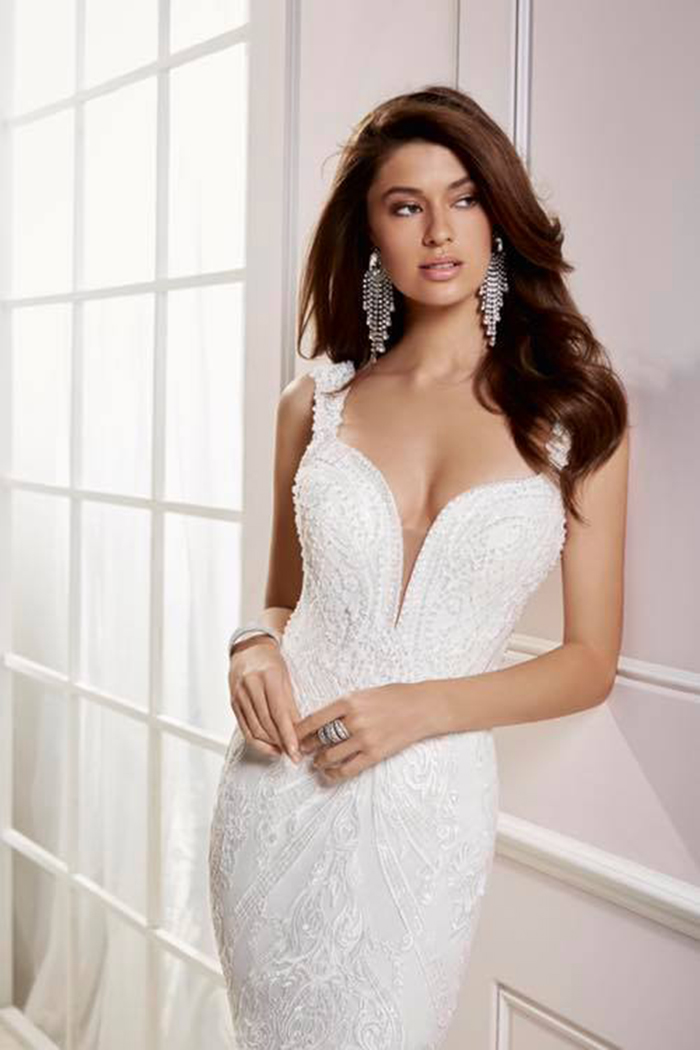 Dress by Ronald Joyce
The award was judged by Olivia Cameron Bridal's peers in the wedding industry, making it an extra prestigious win.
Following the win, the boutique took to its Facebook page and posted: "We are delighted to announce we have been voted best bridal retailer in Scotland at the prestigious bridal buyer awards at Harrogate tonight . This is so amazing for us to be judged by an industry panel and win."
Some of Scotland's best established bridal boutiques were also shortlisted for the award, including Rachel Scott Couture, Alison Kirk Bridal, Sophia Grace Couture and Love Your Curves Bridal.
Olivia Cameron Bridal is based in Falkirk and stocks the following bridal and bridesmaid designers:
Have you seen who's been nominated for the VOWS Awards 2019?