Propose to your SO in comfort this festive season!
Here's how to make your proposal both romantic AND comfortable!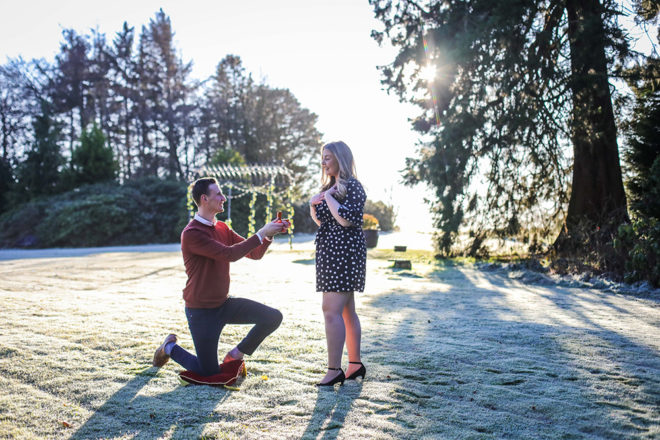 Proposing marriage to your partner is incredibly nerve-wracking – but if you decide to go down on one knee, it's potentially knee-wracking too!
So to help the would-be betrothed out, Macdonald Hotels and Resorts have surreptitiously placed little pillows around the most romantic spots at their properties to make going down on one knee -literally – a lot easier.
Marco Truffelli, Managing Director for Scotland at Macdonald Hotels & Resorts, said: "We often hear from guests that, while they are delighted to ask the question, getting down on one knee can be quite uncomfortable. Especially, if he or she takes a while to respond."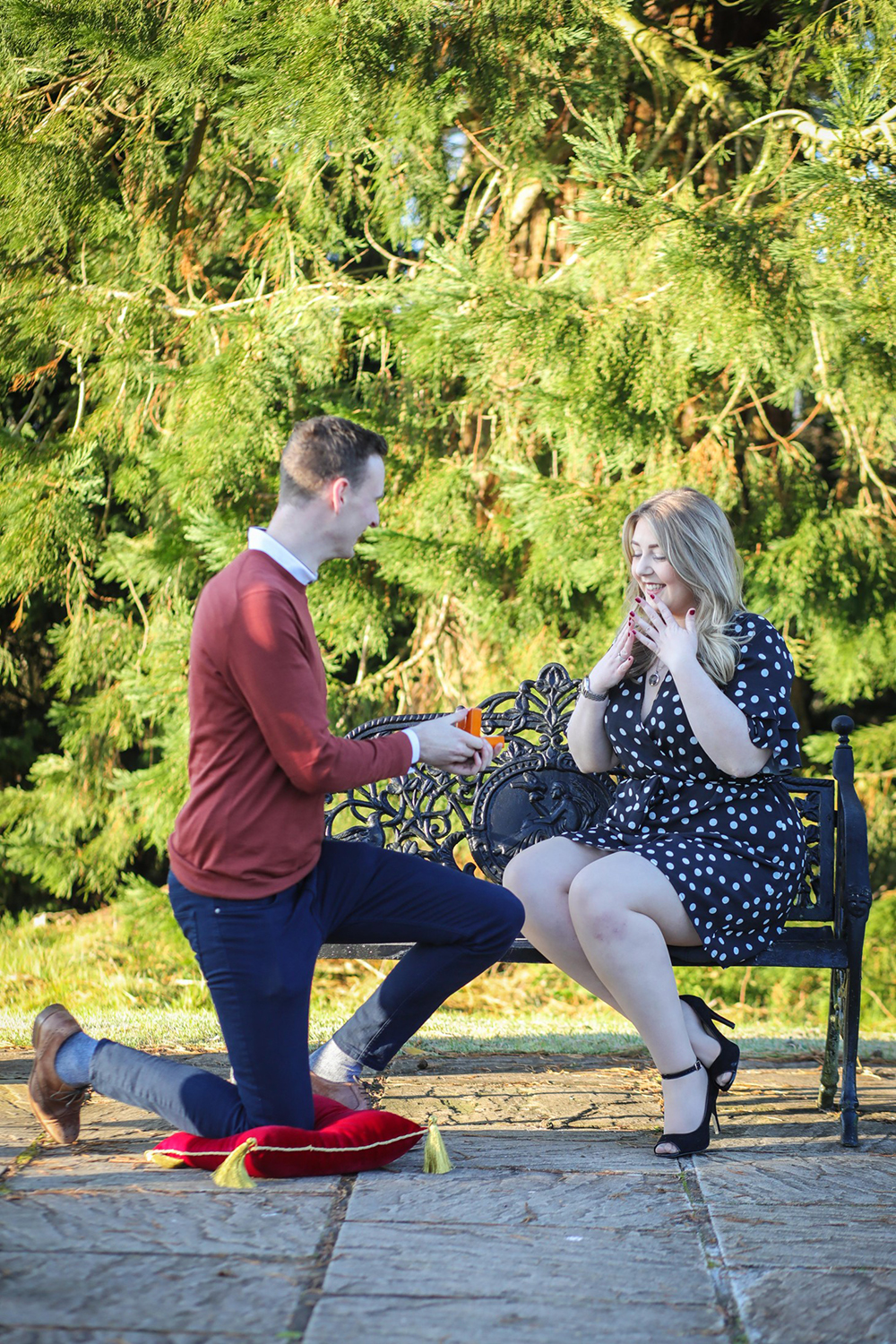 Along with the velvet cushions, the team are also offering anyone thinking of popping the question over the festive period a bespoke proposal package including a stay in one of their deluxe or super deluxe rooms with romantic champagne, chocolates and strawberries on arrival, along with a delicious three-course meal.
Also, if you decide to take advantage of the proposal pillows, a member of the staff will be on hand to take a pic of the big moment – so let's hope the answer is a resounding yes!
Already engaged?