Need to postpone your wedding? Here's our advice…
Many couples will need or want to postpone their weddings in the next few months due to Coronavirus. But where do you even begin?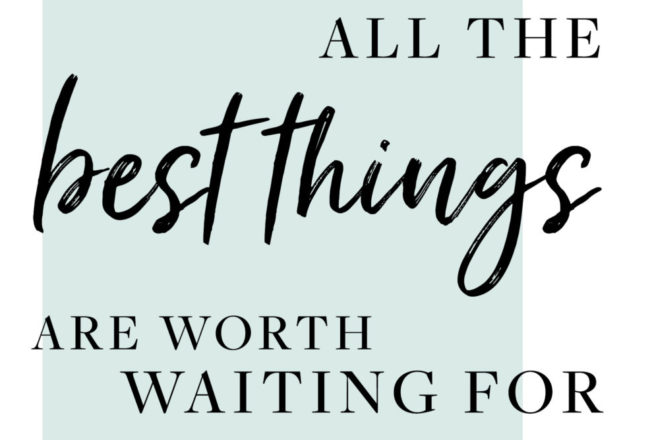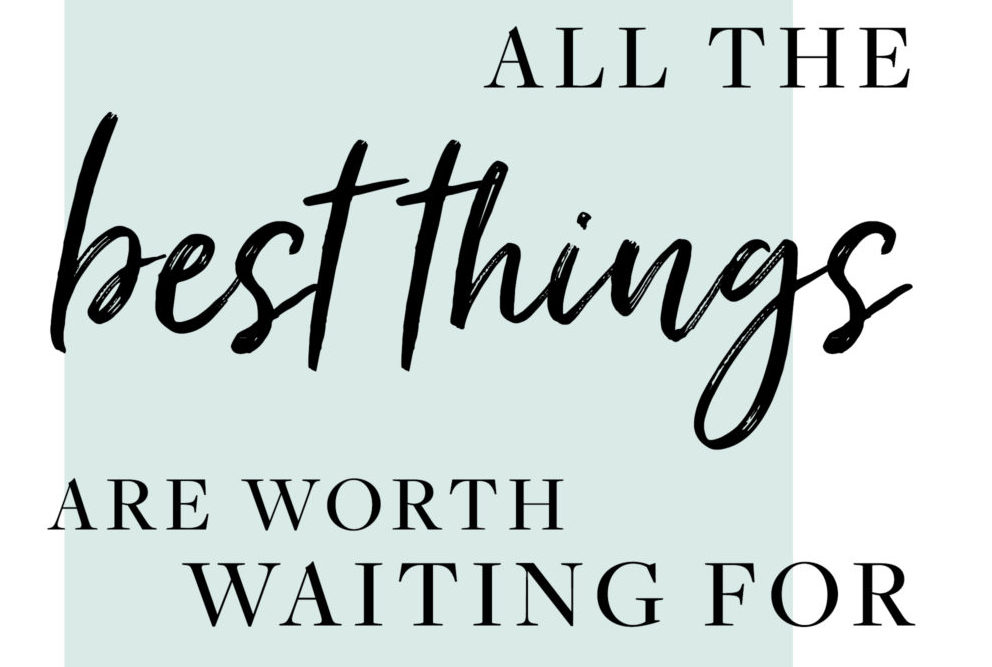 TRY NOT TO PANIC
Yes, it's a stressful time, and you absolutely will be upset about it. That's totally understandable and you should take a couple of days to wallow in it, if you want to. There's no shame in that. Don't panic, however. If this is happening, you have to try and keep a level head and think rationally. The long and short of it is this: you might not get the wedding you wanted on the exact day you wanted it but, with some compromise, you can still have a really special day if you're willing to wait.
MAKE YOUR DECISION + STICK TO IT
If your wedding is due to take place in the coming four weeks, then you'll definitely have to postpone it. Lockdown has been extended to 28 May, when it is anticipated we will enter phase one of restrictions easing – however, weddings are not permitted during phase one either.
Phase one will last until at least 18 June, so weddings between now and then will definitely have to be postponed.
Weddings will be permitted from phase two onwards, but there will be various requirements in place. You can read about these in detail here, and then make a decision as to whether or not you want to get married when your wedding may not look exactly how you envisaged it to.
It really is up to you. You might want to hang off until closer to your date to see what the updated government advice is, or you might want to delay the day in order to have peace of mind.
Either way, come to a decision now and stick to it. Then, if the worst does happen, deal with it at the time rather than constantly deliberating. You'll only cause yourself anxiety.
CONTACT YOUR WEDDING SUPPLIERS
The ideal thing to do in this situation is postpone, not cancel, if possible. Suppliers are having a hard time of it too; if you can move your wedding to another date, you'd be saving yourself from losing deposits and saving your suppliers from losing a booking.
Contact your wedding venue first and speak to your co-ordinator about what your options are. Once you know what an alternative date might be, or whether postponing is an option, then contact your other suppliers, like your photographer, videographer, caterer and hair and make-up suppliers. If they are able to move to the new date, then that's great news! If not, discuss what other options are available. You should have a contract with all suppliers individually, so make sure you read over each one to see what the policies are on cancellations and moving dates.
It's important to understand that if a supplier cannot move to another date for you, the likelihood is that you will lose your deposit. This is on a case-by-case basis of course, but most deposits are non-refundable. Write down all of your booked suppliers and the amount of money you have already paid them in deposits, to come up with a worst-case scenario of the money you might have to swallow losing.
After you've spoken to a supplier, send all of what's been said or agreed in an email and ask for an amended contract with your new date on it to be sent as soon as they can.
BE FLEXIBLE
It's worthwhile saying that now couples who had weddings booked in March, April and early May definitely have to postpone, and some couples in the following months are choosing to postpone, you could find getting a new Saturday date difficult.
There are only 52 Saturdays in 2021, and lots of those will already be booked, so you have to try and be flexible with dates if you can. Guests will completely understand.
It may be easier to get a mid-week wedding date, and this is something really worth considering if it's doable for you. Yes, it'll require you and your guests to take additional annual leave, but the government has relaxed the rules around annual leave so that people who can't use all of theirs up this year can carry it over to next. Some people may actually find themselves with a surplus of holidays to be taken next year.
"Midweek dates often have the benefit of ensuring you're able to transfer most of your suppliers and reduce the loss of money on booking fees or retainers. If your guests are already losing money on travel and accommodation bookings for your forthcoming wedding, it might be cheaper for them to rebook for a midweek journey," adds Kristin from Struve Photography.
"If your supplier isn't available on your new date, for example photographers or videographers, consider whether they could employ an associate to cover it for them. This is actually quite common even when there's not a pandemic – photographers and videographers sometimes do this if they have a family emergency or when they are unwell. Often the person you booked will edit and oversee the work to ensure you are still supplied with the final product in the style that you wanted."
If you can't come to an agreement with your venue, then you might have to cancel and find another one. Some venues will really struggle to accommodate a postponed date if they're already well booked up for next year; remember that they often have small teams and simply may not have the capacity to take on extra weddings.
This is when you should contact your wedding insurer to see what can be done and what you're entitled to.
GET PROPER LEGAL ADVICE
As useful a resource as the internet and social media can be, there is no substitute for proper legal advice. At Scottish Wedding, we've had legal experts Gilson Gray answer some of our readers' questions (see our posts here and here) and we recommend getting in touch with a lawyer for advice if you're struggling to settle a dispute with a wedding supplier.
We know it can be a minefield trying to figure out what is and isn't legal in a situation like this, because none of us have encountered anything like it before. The best thing we can do – and this applies to couples and wedding suppliers – is approach it as calmly and rationally as we can.
We know this is an emotionally charged time, but try to avoid threatening uncooperative wedding suppliers with negative social media coverage; not only could this impede your chance of reaching a negotiation with them, but it could backfire if they take legal action for defamation.
TELL YOUR GUESTS
Make sure you tell your guests that the wedding is postponed as soon as you can, to avoid them losing out on money if they are planning on booking accommodation or travel.
Invites already gone out? Speak to your stationer and see how they can help. A re-printed invitation, with a simple change of date, may not cost as much as your original service with them.
Sent Save the Date cards only? Use a free website, like Paperless Post, and message the link to everyone who you have sent a STD to.
This is a good time to take advantage of things like Facebook events or Whatsapp groups to communicate with lots of people at once. Have you got a wedding website? If yes, you can update that with any information but if not, create one with a site like WithJoy.
It'll save you sending lengthy messages to everyone and means you can tell guests to keep an eye on the website for updates.
OUR TOP TIPS FOR POSTPONING YOUR WEDDING
RETAIN YOUR WEDDING TEAM | Remember, your suppliers will probably be struggling too. Try to keep as many of them as you can, and if you have to change your wedding to next year, then consider paying them when you were supposed to anyway so that they're not out of pocket.
BE FLEXIBLE | Open your mind and be as flexible as you can. Sure, you may have planned for a Saturday wedding, but the reality is that changing your date might mean you have to go for a Thursday, Friday or Sunday instead.
CELEBRATE THE DATE | On your original wedding date, do something to mark it. Make a special meal together, share some wine, look through your wedding plans so far, and remember that your wedding day is still going to happen.
IMPORTANT INFORMATION | When you have a new date, make sure you inform your wedding insurance company. You also need to check when you gave legal notice to get married as you may be required to do this again.