Missing date night? Cope with social distancing as a couple with these ideas…
Ways to keep the romance alive when you can't go out.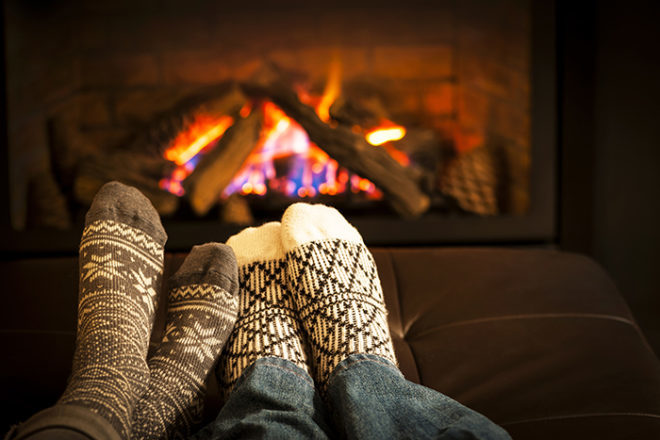 All too often we complain about not having enough time.
We're so busy rushing around to birthdays, meals out and other people's weddings that a full weekend at home can sometimes seem like a luxury.
Now though, many of us have all the time in the world.
Whether we're working from home, social distancing or in self-isolation, it's going to be an adjustment spending so much time at home and with your other half.
So how do you keep the spark alive when you're with each other 24/7?
Here are just a few little ideas…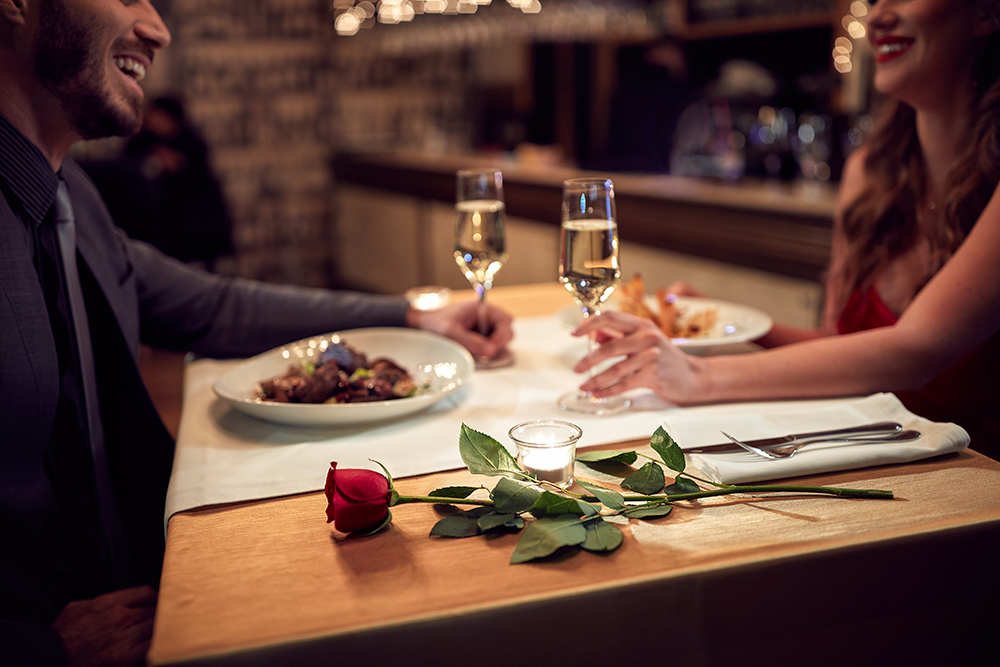 MAKE DINNER TIMES A JOY
Instead of getting in the door after work and rustling up whatever's quick and easy take the time to work through some of those recipes you've had all good intentions to try but never given a whirl.
If you're a foodie you would think it great fun to get a voucher for a cooking class so just take that thinking to your own kitchen and whip on a pinny.
Homemade pizza anyone?
TRY A NEW HOBBY TOGETHER
If you can't get to your weekly yoga class or footy's off consider taking up something new together.
Just take a look on YouTube or sign up to a yoga app and try to get in a nightly session together. It'll also help provide a little mindfulness.
Or get out the paints and both get a bit creative. You could start tackling your homemade favours together or just try some painting or drawing for the fun of it.
TRY TO GIVE EACH OTHER SPACE
This may not be easy if you're sharing a one-bedroom flat and you're suddenly stuck home-working together but if you can, try to take some time out alone.
That may be one of you working at the kitchen table while the other commandeers the living room or just taking some time out for a bath while your OH watches that programme that you're just not that into.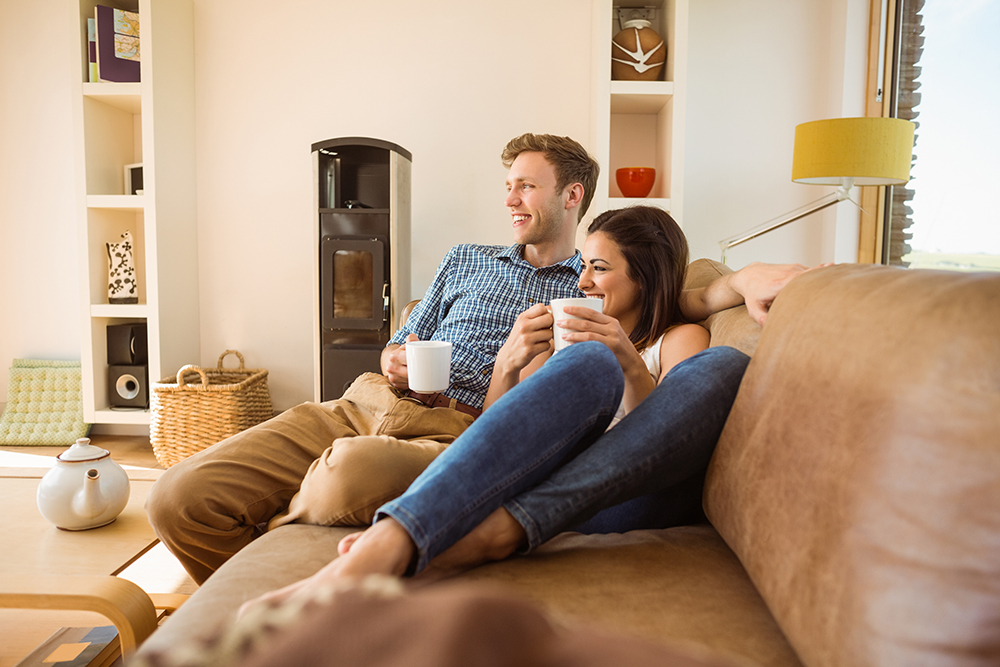 HAVE YOUR DATE NIGHT
So you can't get to the cinema; work through that list on Netflix you've been trying to get round to forever. And you know, erm, Netflix and chill.
If your drinks cupboard is looking well-stocked treat your partner to some homemade cocktails or fancy gins in the house.
And there's still the option for dinner and dancing. Now's the time to light the candles, get out the fancy glasses and flick through your Spotify to really whittle down your first dance options and get practising those moves around the kitchen.
Are you still trying to decide whether or not to go ahead with your wedding?