What to do if you booked your honeymoon with Thomas Cook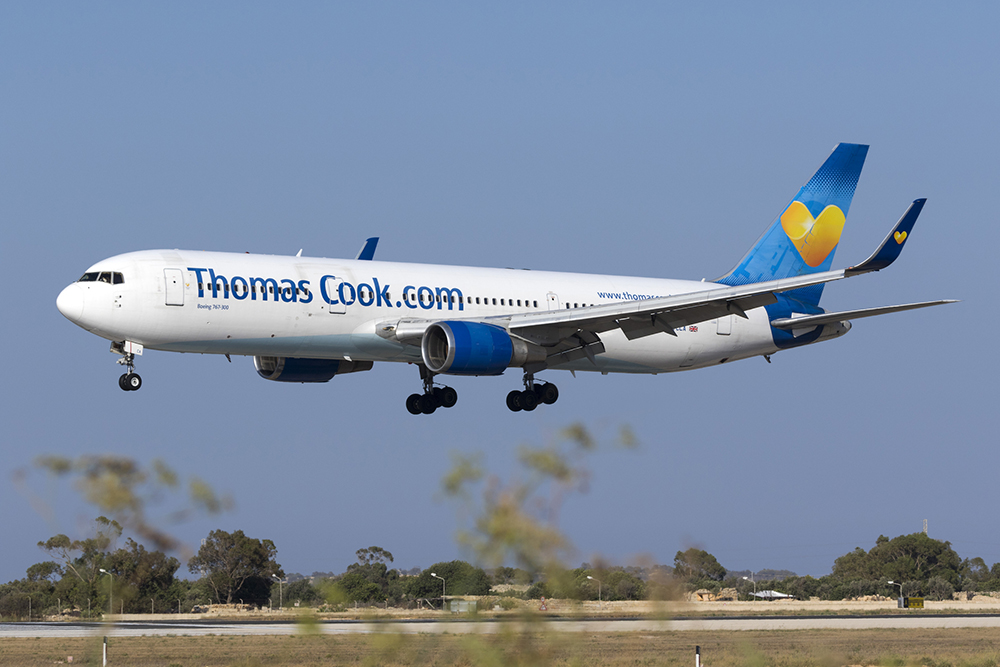 Thomas Cook, including Thomas Cook Airlines has fallen into administration, after a last-ditch attempt to save the firm failed.
All companies in the group have ceased trading leaving approximately 150,000 British holidaymakers stranded abroad.
Customers with future holiday plans will also no longer be able to use their bookings.
A special website has been set up to advise all customers.
SO WHAT HAPPENS IF YOUR HONEYMOON IS BOOKED WITH THOMAS COOK?
If you are already abroad
The Government and the Civil Aviation Authority are now working together to repatriate all passengers due to fly back to the UK with Thomas Cook between 23rd September and 6 October 2019.
This will be on a CAA-operated flight or an existing flight with another airline.
All information you need to get back is available at thomascook.caa.co.uk/
New flights to return to the UK are only being operated until 6 October and after that date you will have to make your own travel arrangements.
The website also advises passengers will have to book their own return flights from a small number of locations.
If your honeymoon is booked for a future date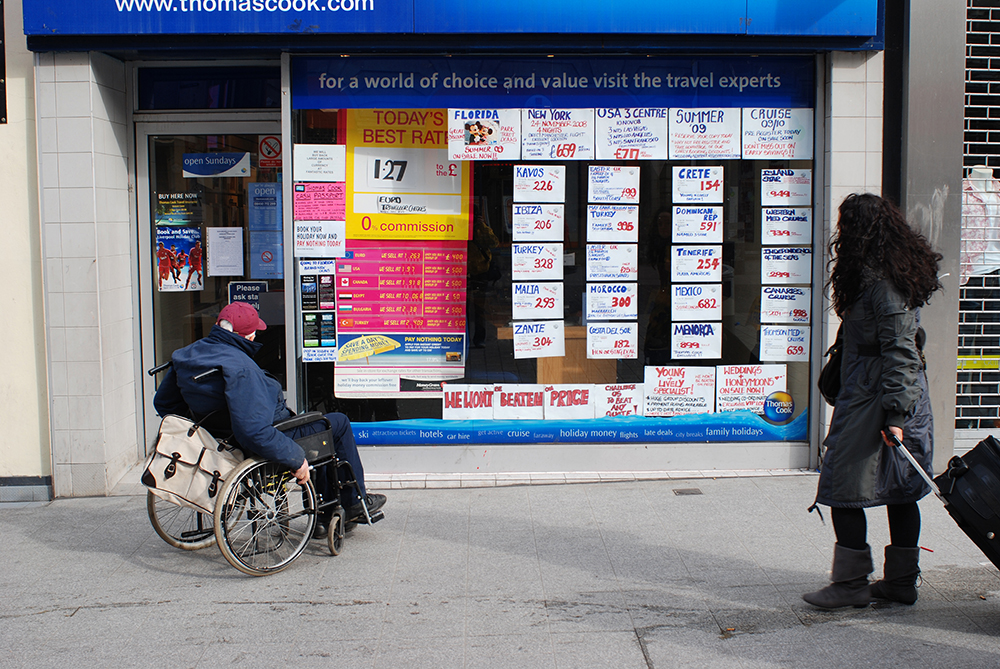 Any customers with future holidays and flights booked with Thomas Cook are cancelled and the Civil Aviation Authority's repatriation programme will not include outbound flights from the UK.
If your Thomas Cook flights are ATOL protected by Thomas Cook or any company in the Thomas Cook Group you should make a claim for a refund via the ATOL scheme.
If it is not ATOL protected, your flights are now cancelled and you are not entitled to make a claim via ATOL but you may be able to claim from your travel insurer or credit card issuer or bank.
However, if you booked an ATOL-protected honeymoon with Thomas Cook but your flights are with a different airline your flights may still be available but your accommodation and transfers may not me.