Fancy winning a Christmas bouquet from Narcissus Flowers, Edinburgh?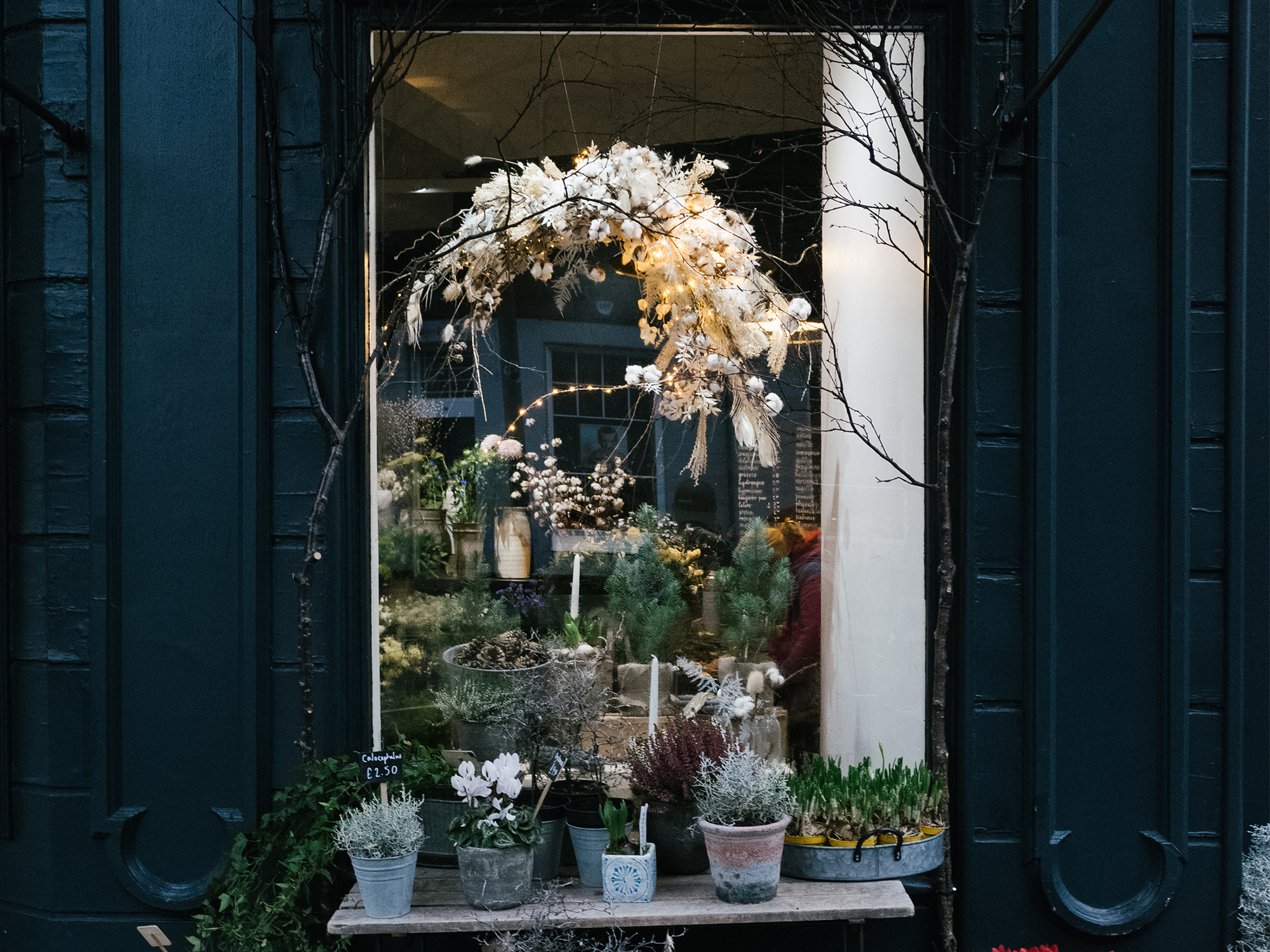 Renowned Edinburgh-based florists Narcissus Flowers have unveiled their new winter window display at their Broughton Street store, and are offering everyone a chance to win a hand-tied bouquet from their new Christmas collection to celebrate!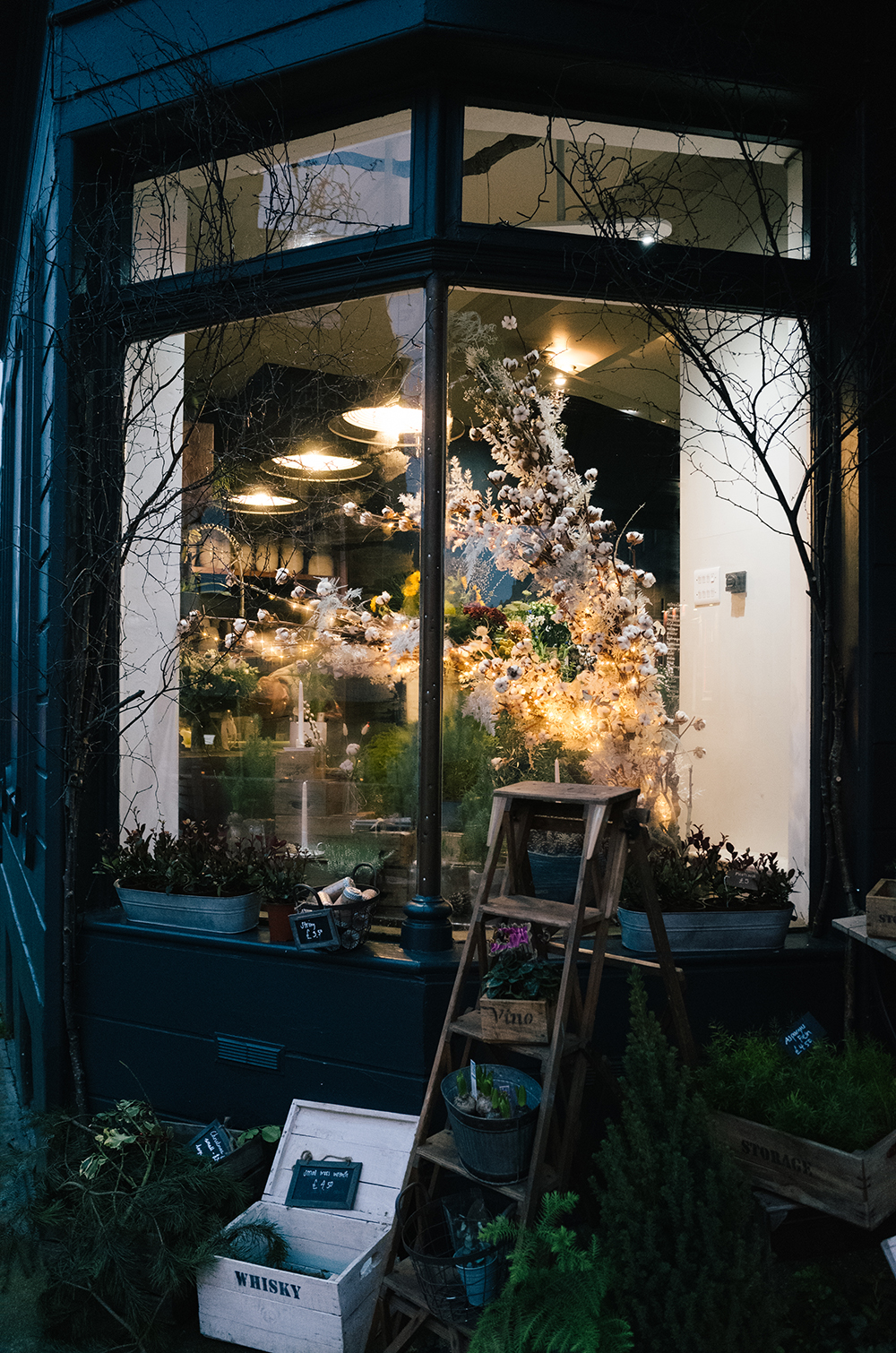 The storefront has been decorated to celebrate the beauty of nature in winter, with moody, dark wood birch trees and textural cottons, white ruscus and lunaria being used to recreate the Scottish outdoors in the midst of snowfall.
To win the bouquet, Narcissus is asking their Instagram followers to come along to the store and take a photo with the window installation, posting it with the hashtag #ANarcissusChristmas.
The best one will be invited to pick up the bouquet the week commencing the 16th of December.