Going on honeymoon post-Brexit deadline? Check your passport now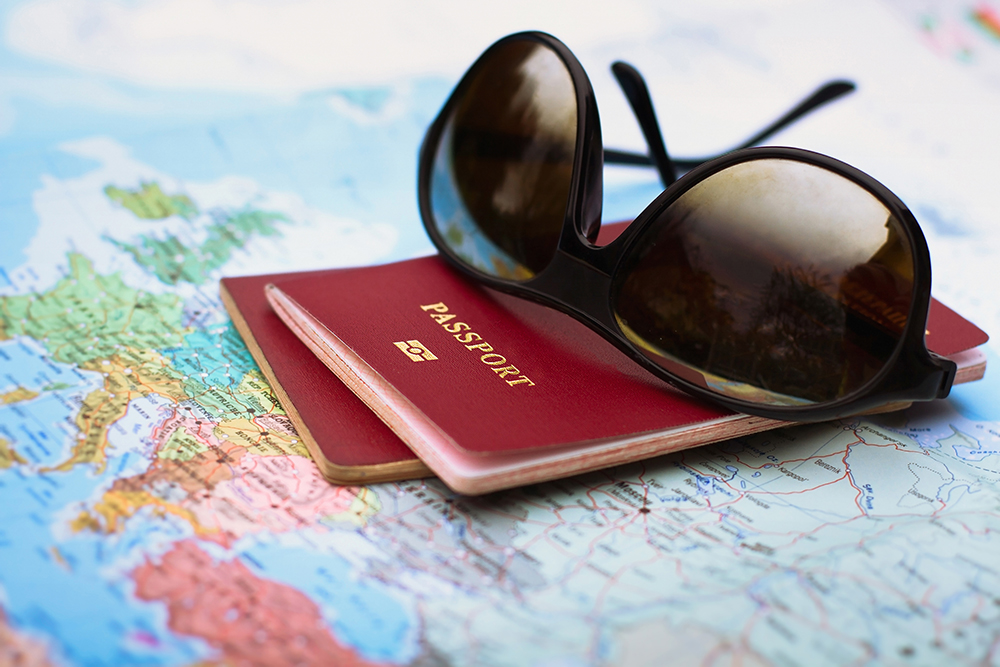 Jetting off on a European honeymoon this autumn or winter? According to new government advice, you may have to renew your passport due to the Brexit deadline.
Currently, most countries around the world require that your passport is valid for at least six months after your holiday is over.
This six-month rule generally does not apply to people from the EU who are travelling within Europe, however, which means that under normal circumstances you'd be able to visit the likes of Spain and France without worrying about adhering to it.
But this could all be set to change.
The UK Foreign Office has advised that in the event of No Deal Brexit, many EU countries could enforce the six-month rule on British holidaymakers.
This means that adults and children who intend to holiday in Europe after 31st October should prepare for all eventualities by ensuring their passport has at least six months' validity remaining.
The validity period may have to be greater if you renewed your passport early.
People who renew their passports early are generally allowed to carry up to nine months over to their new passport, but a No Deal Brexit could see these extra months being rendered invalid for any British people travelling to Schengen Area countries such as Portugal, Greece and Iceland.
According to the UK Foreign Office: "If you renewed your passport early, extra months would have been added to your new passport. Any extra months on an adult passport will not count towards the validity requirement, so some passport holders will need to have more than 6 months remaining in order to travel."
This means that some holidaymakers would have to have a minimum passport validity period of 15 months.
If you're worried your honeymoon could be affected by a No Deal Brexit, the government has created a passport checker which looks at your travel dates and passport expiry to determine if you need to renew.