Rekindle Romance Week – top tips
We take a look at ways to keep the spark going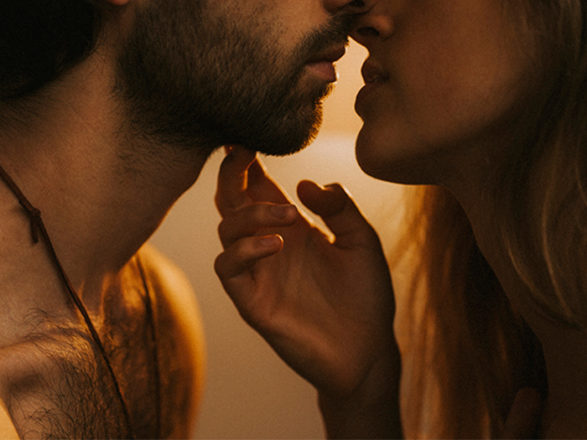 It's exactly six months after Valentine's Day so that can only mean one thing – it's Rekindle Romance Week.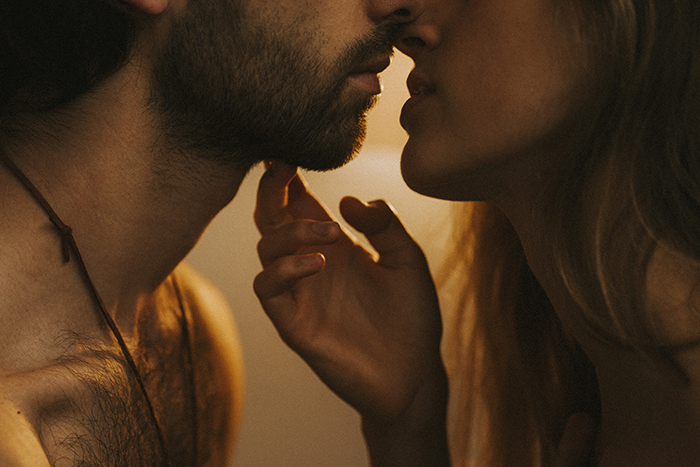 We know how stressful wedding planning can be and sometimes the endless lists and spreadsheets can make romance feel like a distant memory. Remember though why you're getting married in the first place and keep the romance alive.
Here at SWD we always say make time for a wee date night in the midst of planning. Choosey Cards have gone one step further and looked at how couples keep their relationships special and exciting.
They quizzed 100 couples about the romance in their relationships and came up with a list of fool proof ideas to rekindle that romance:
1. Travel Together
Travelling can help you bond and exploring a new place can be a welcome change to your routine. It's also a talking point and a way of creating lasting memories. We're always up for a weekend away!
2. Remember, the small things
It's not all about grand, extravagant gestures. The little things count too. Stock up on your other half's favourite food after a hard day at work, don't watch on on your favourite box set without them and don't under-estimate how much a 'just because' card will put a smile on their face.
3. Make each other laugh
The study revealed that the closer you are the more you laugh together. Couples that share jokes report higher levels of intimacy and understanding.
4. Between the sheets
It's important to make time for intimacy. The research found couples said sex was an important way of staying close, mentally and physically, and they spiced things up by trying something new.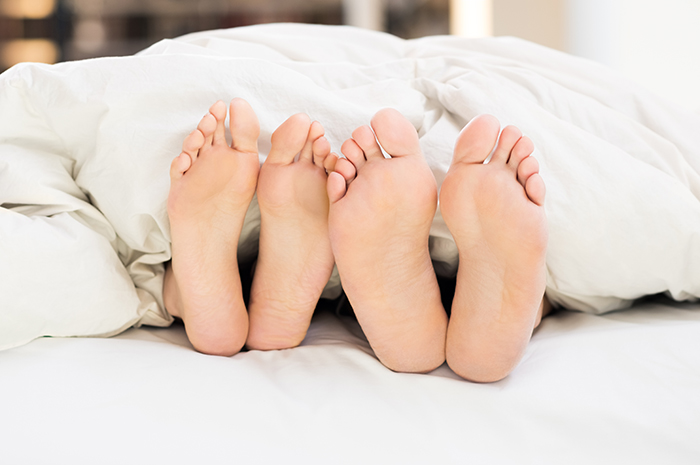 5. Tell them how you feel
Remember those three little words. Choosey's research found 66% of couples said 'I love you' daily but 8% never said it.
Let your other half know they're special.
Fancy booking a fun weekend away to rekindle the romance? Check out our directory for minimoon and staycation ideas