Has Pippa Middleton chosen Scotland as her honeymoon destination?
Hubby to be James Matthews' family estate is based in the Highlands, the perfect mini-moon spot!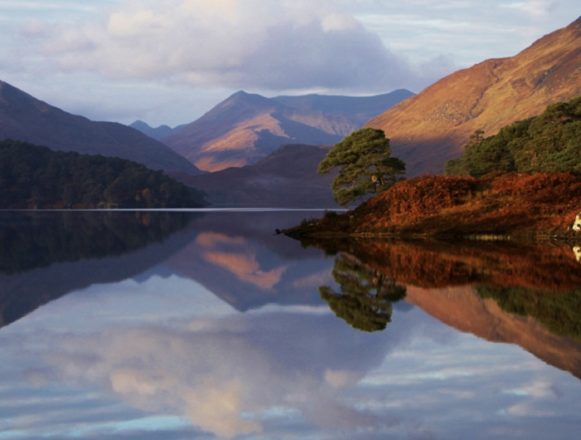 We already know that Scotland is an awesome place to get married, but when you're a celeb with oodles of cash, you might decide that somewhere a bit more far flung is a more attractive option.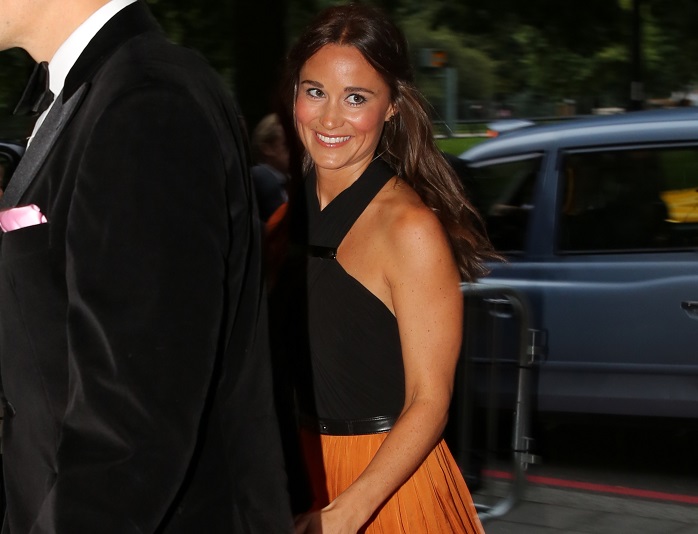 Not for Pippa Middleton and James Matthews, it would seem. The couple are rumoured to be taking a wee mini-moon break at Glen Affric Lodge, the Scottish mansion owned by the Matthews family based in the Scottish Highlands.
If you fancy a taste of Pippa and James' Scottish mini-moon for yourself then you're in luck; the estate can be rented out by members of the public.


Don't expect it to be cheap though, rental for three-nights for up to eight people will set you back over £11,000. David Beckham stayed here while filming the advert for his Haig Club whiskey back in 2014.
When Pippa and James marry, Kate's sis will one day take the title of Lady Glen Affric and James will inherit the title of the Laird of Glen Affric when his father and owner of the estate, David Matthews, dies.