12 reasons why Scottish staycations are pretty awesome
You don't need to jet off after the big day. There are plenty of benefits for booking a staycation in Scotland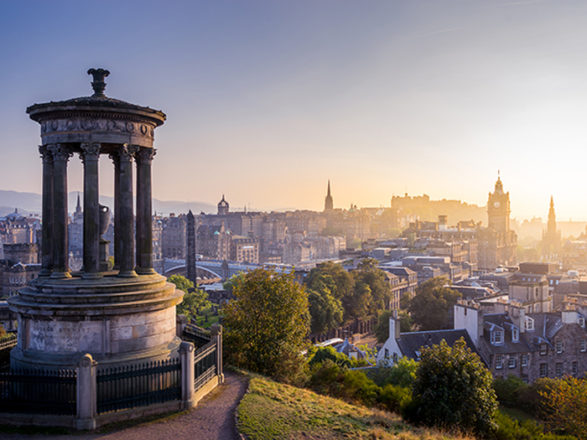 If you're looking to get away from it all after your big day but you're still not sure where to go we've rounded up our top reasons to stay in Scotland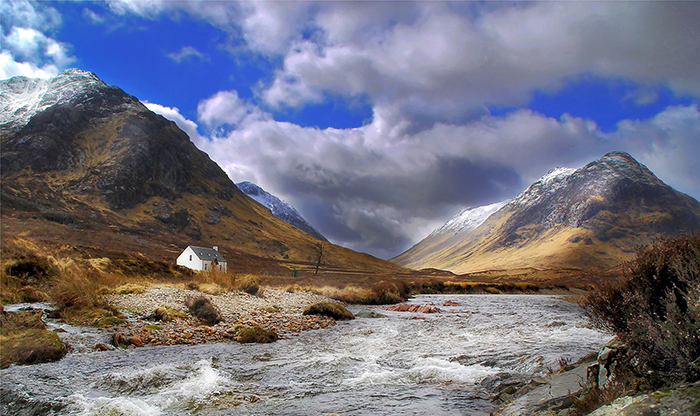 1. Travel vaccinations? Pah. The most exotic beastie you have to worry about is the humble midge. which you can repel with a bottle of Avon Skin So Soft.
2. If you get a craving for square sausages and Irn Bru, you won't have to hunt them down in an obscure shop and pay 20 Euros for the pleasure.
3. You'll be in a jumper the whole time, so you've got a legit excuse when you come home without a tan.
4. Being closer to home means your fellow holidaymakers won't be asking if you know their distant cousin who lives somewhere in Scotland (they just cannot remember exactly where), if you have ever tried a deep fried Mars Bar, or if you can say 'Curly Wurly' for them just one more time…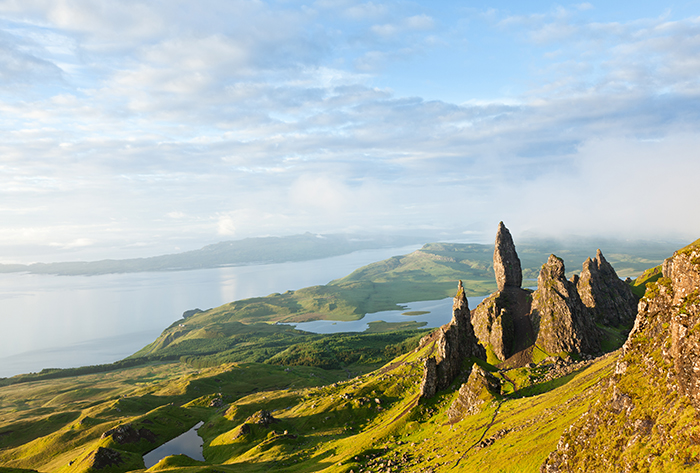 5. … and nobody will say "Scotland? is that in England?"
6. No flight means no hand luggage. You laugh in the face of 100ml toiletries – you could take your whole bathroom cabinet if you really wanted.
7. Forget having to ditch your furry friend at the kennels. Scotland has plenty of pet-friendly places to choose from so your beloved cat or dog can come too.
8. A rural countryside stay means you can claim you have no signal to reply to your WhatsApp messages (even though your hotel actually has amazing wifi). You love your mum and bestie, but you're ready for a post-wedding communication detox, thanks.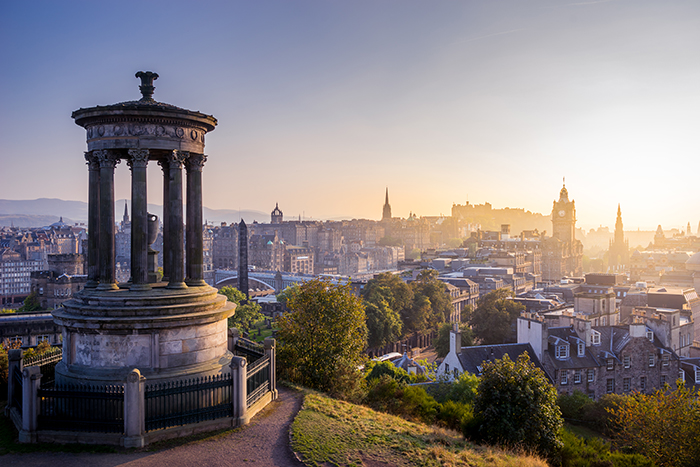 9. You won't have any of the dreaded airport stress including panicking every 15 minutes that you've lost your passport/boarding pass/ new spouse in the duty free.
10. You're safe in the knowledge that your fellow Scots know the meaning of a true drink. There's no risk of watered down cocktails or dodgy all inclusive vodka.
11. The money you save on swimwear and sun screen can be better invested in that pair of boots you've been eyeing up. The Scottish weather practically demands you buy them.
12. Never been north of Loch Lomond? Well, now's the time to explore your own country. Annoying guide books and mispronunciations of Gaelic = essential.