15 of the weirdest things left behind by honeymooners
Prepare to boak at some of the bizarre items on this list...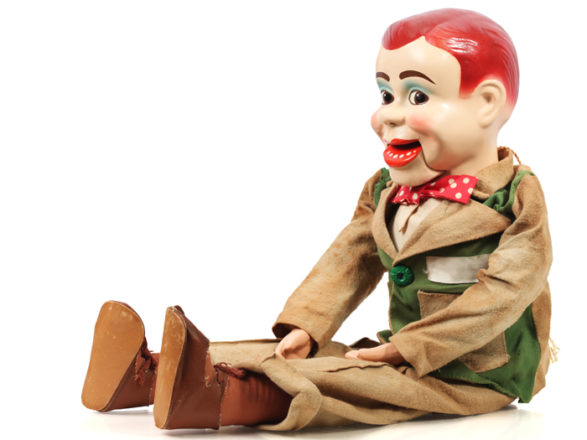 We've all been guilty of leaving behind a toothbrush or phone charger on holiday, but what about a ventriloquist's dummy?
That's just one of the items on a list of the strangest things left behind in honeymoon villas, as compiled by luxury holiday accommodation company Premier Villas.
The items were discovered by cleaners once guests had checked out, and then logged in case any of them needed to be returned. Unsurprisingly, few people were happy to put their hand up and lay claim to the items on the list below, presumably because they had already died of embarrassment (or were too busy doing their full-time job as a serial killer).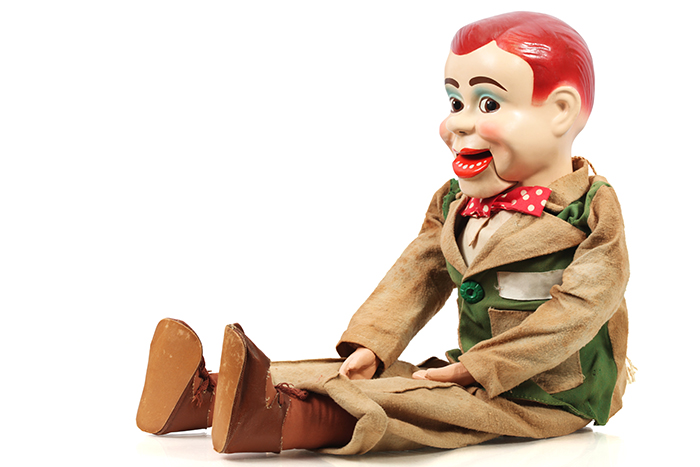 Here are some of the most WTF items that have been left behind by honeymooners.
A taxidermy baby elephant
A bag full of human hair
A shrunken head
Signed copies of all of Julio Igelsias' albums
Plaster casts of different women's breasts
Ventriloquist dummy
Samurai sword
Five copies of Stephen Fry's autobiography
A set of Princess Diana memorial cups
A collector's book of dried butterflies
A WWI gas mask
A live chameleon in a tank
A signed framed photo of David Hasselhof
A box of dead mosquitoes
A cowboy lasso
Any takers?