Top 5 beach reads to take on your honeymoon
Here are our fave feel-good beach reads for this summer!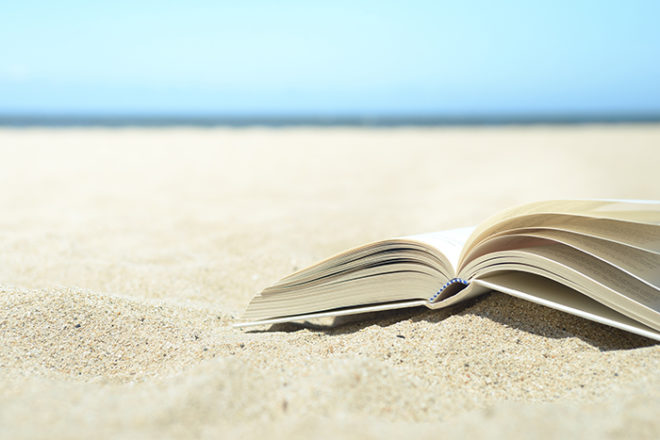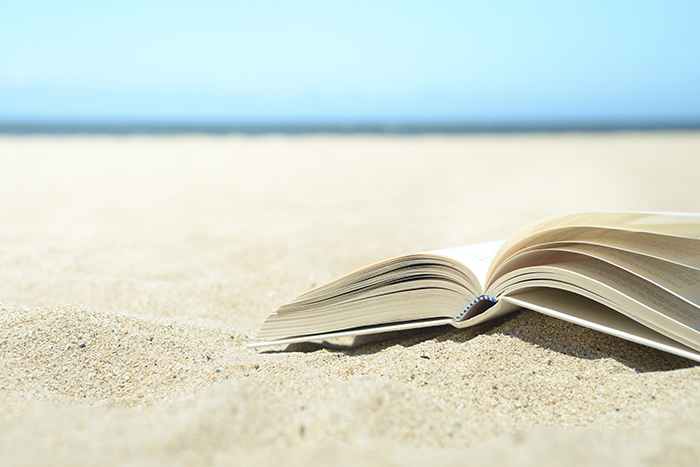 Let's just be clear, we're not imagining that you're packing a whole mini library for your honeymoon – we're sure you'll be pretty busy revelling in that 'just married' buzz.
But if you do happen to like a good book to get stuck into when you're sunbathing, we highly recommend one of these feel-good beach reads…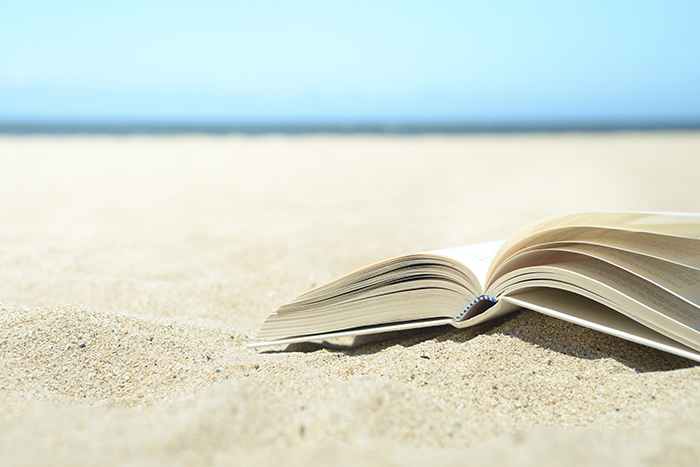 Ivy and Abe by Elizabeth Enfield
This is an epic love story all about finding 'the one' (v. honeymoon appropriate), told through the two central characters, Ivy and Abe.
Every chapter imagines Ivy and Abe as they meet at different points in their lives, so sometimes they're long lost childhood friends who reunite as pensioners, other times they meet as newly widowed fifty-somethings.
It's a little hard to explain but basically, through lots of alternative realities, Enfield drives home the moral of the story – that it's not enough to meet the right person, you've got to meet them at the right time.
It will leave you feeling all smug and happy and blessed to have found your new husband or wife!
The Cows by Dawn O'Porter
The Cows is Dawn O'Porter's debut adult novel and it's a cracker.
It follows three very different women – Tara, Cam and Stella – who're forced into each other's lives after a drunken mistake turns Tara into a reluctant viral internet sensation.
Sure it's a wee bit melodramatic at times but I kind of like that in a beach read, and it's also got some pretty thought-provoking moments that'll speak to your feminist side.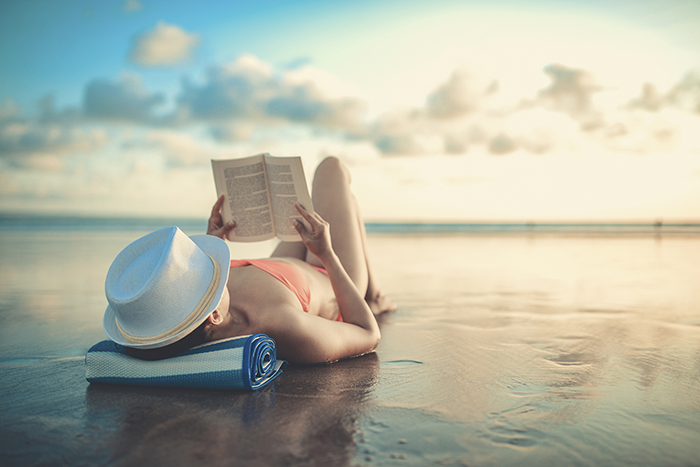 Big Little Lies by Lianne Moriarty
I was absolutely obsessed with the Nicole Kidman and Reese Witherspoon HBO adaptation of this, but the book's even better if you ask me.
It's a real page-turner full of strong, female characters who're all carrying their own secrets, and even if you've seen the series and know the ending, you'll find yourself utterly gripped by it.
In fact, any book from Lianne Moriarty would make a good beach read so if you spot her name on a book during a last-minute airport WHSmith dash, pick it up.
In a Dark, Dark Wood by Ruth Ware
If you're a fan of a good thriller, this one is for you.
It tells the story of what's essentially the hen party from hell, with narrator Nora heading along to an old friend's hen party in a little secluded cabin despite not having seen or spoken to her in years.
Lots of emotional baggage, simmering resentments and a Ouiji board seemingly accusing someone of murder sends the whole weekend into chaos.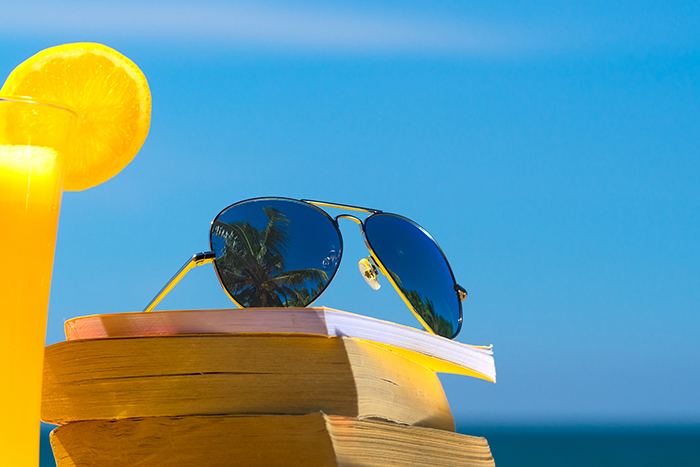 Surprise Me by Sophie Kinsella
If you ask me, no beach holiday – your honeymoon included – is complete without a Sophie Kinsella novel. She's the queen of funny, entertaining chick lit.
Her latest, Surprise Me, is perfectly on-theme for your honeymoon and follows one couple determined to make sure their happy marriage lasts by devising a series of surprises for each other.
It's a funny, easy-to-read and hopeful book that'll leave you with a smile on your face!