Going on honeymoon? Ryanair to change carry-on luggage rules
Ryanair are changing their carry on luggage rules from November 2017; find out what you need to know so you're not caught out on your honeymoon!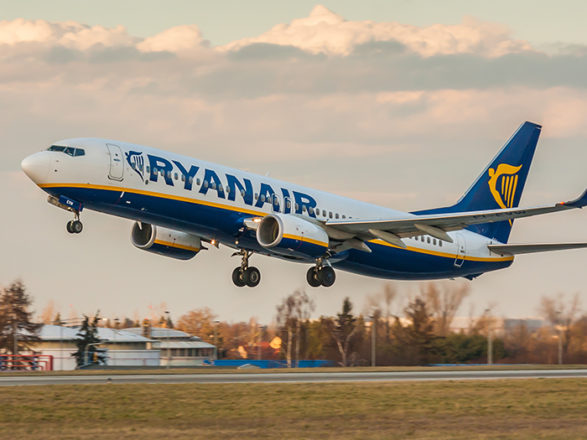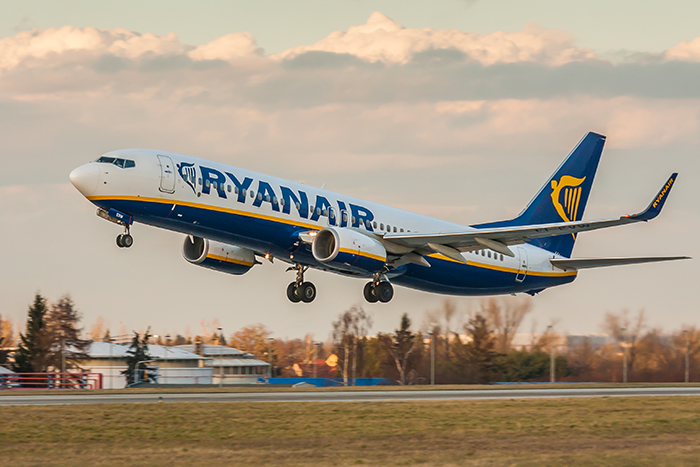 Changes are coming if you fly Ryanair (and that's pretty much all of us, right?). From November 2017, you will no longer be able to take your carry on case with you onto the plane unless you book priority boarding, instead, you'll have to check it in at the gate free of charge.
The changes come as Ryanair claim that passengers are taking advantage of their policy of letting customers take two carry on bags with them, with some flyers taking up to three times the permissible size onto the flight. To encourage more customers to check bags in, they have have cut the price of checking in bigger cases from £35 to £25.
Ryanair claims that this new policy will help cut delay times, although you will now have to wait on your bag at the carousel once you land.
So if you're going on your honeymoon and flying with Ryanair, it might be worth treating yourself to priority boarding!