What fragrances the perfume experts wore on their wedding day
Can't make up your mind on what fragrance to wear on your wedding day? Take some inspiration from fragrance insiders as they share their own wedding scents.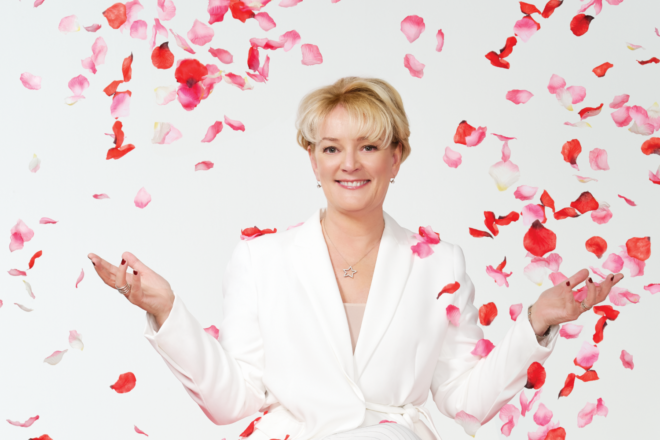 Choosing the perfect perfume for your big day can be a daunting task – after all, it's a scent that you'll likely remember forever. To help you get it right, four experts in the field of fragrance shared their very own wedding day scents with us.
KATHERINE HAINES, PR MANAGER FOR KENNETH GREEN ASSOCIATES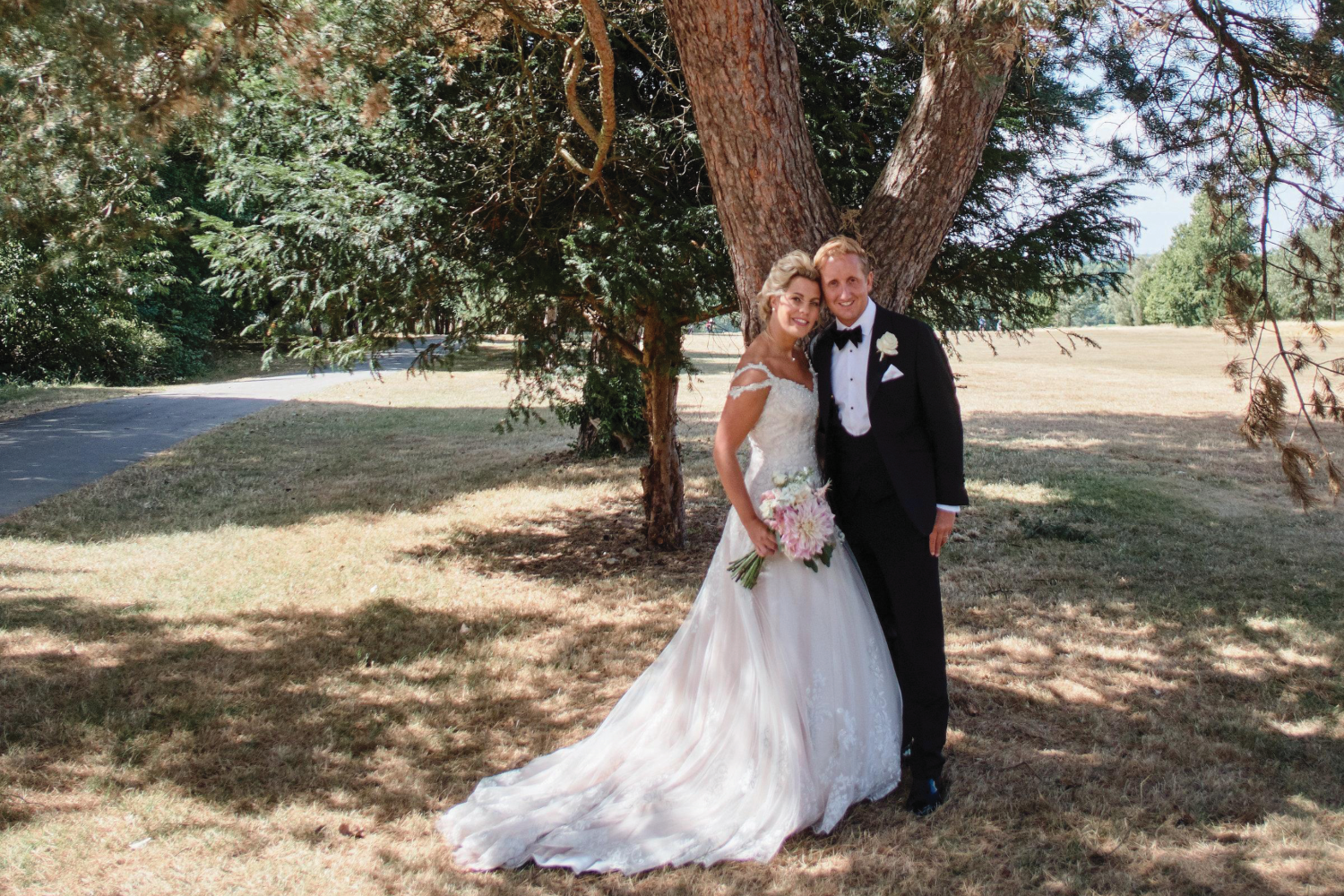 IMAGE | Jason Leaman Photography
As PR Manager for Kenneth Green Associates, Katherine Haines works with a lot of fragrance brands and knows the industry well.
"I knew exactly which scent I wanted to wear on my special day: Boucheron Vanille de Zanzibar," says Katherine, who married partner Steve last July. "I felt I had a personal connection with it, and its addictive vanilla notes were perfect for summertime."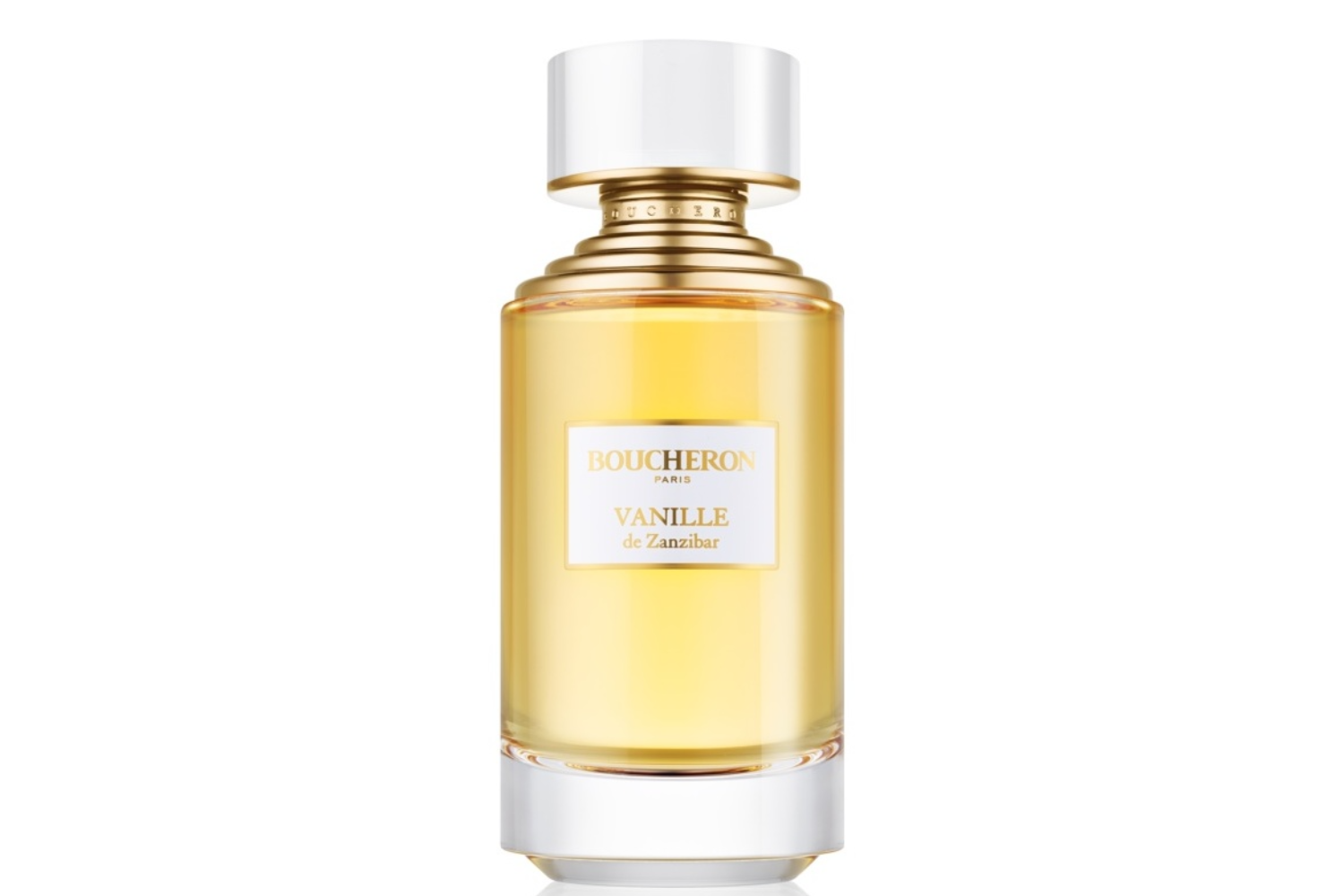 Vanille De Zazibar, (£189), Boucheron Paris
Katherine reckons it's important to choose a wedding fragrance that isn't your everyday one.
"Choosing a scent for your big day can nearly be as hard as choosing your dress," she laughs. "Make sure to try the scent on your skin prior to your wedding day as fragrance changes from person to person as well as developing over time so you want to make sure you still love it after it settles."
CHLOE BROOKES, PR MANAGER FOR NEOM ORGANICS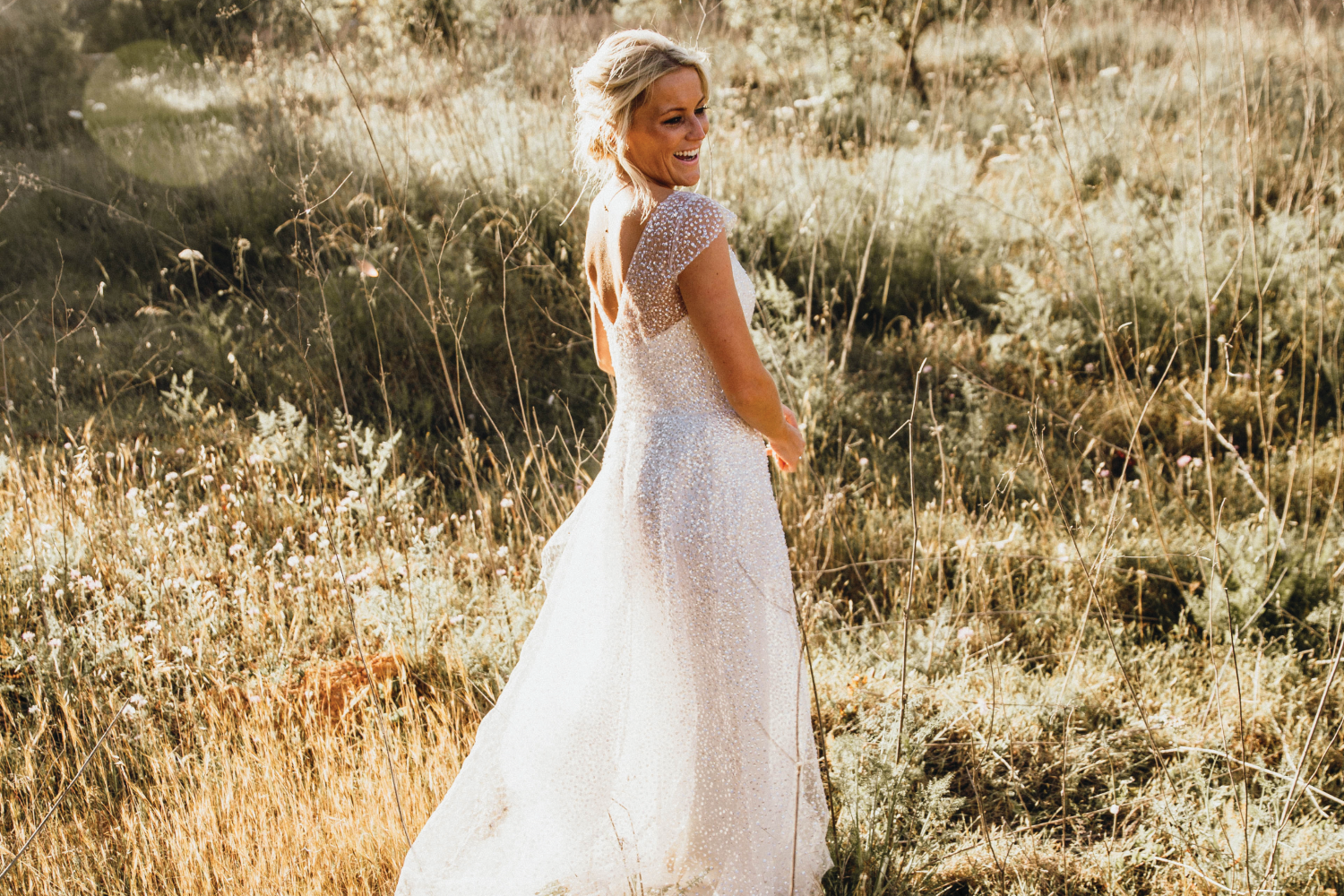 IMAGE | Matt Morgan Photographer 
For Chloe Brooks, PR Manager for NEOM Organics, it had to be a classic: Chanel Coco Mademoiselle.
"I'm a bit of a creature of habit and didn't want to smell different to how I usually smell," says Chloe. "It's a classic, I've worn it for years, I love it and it makes me feel like me."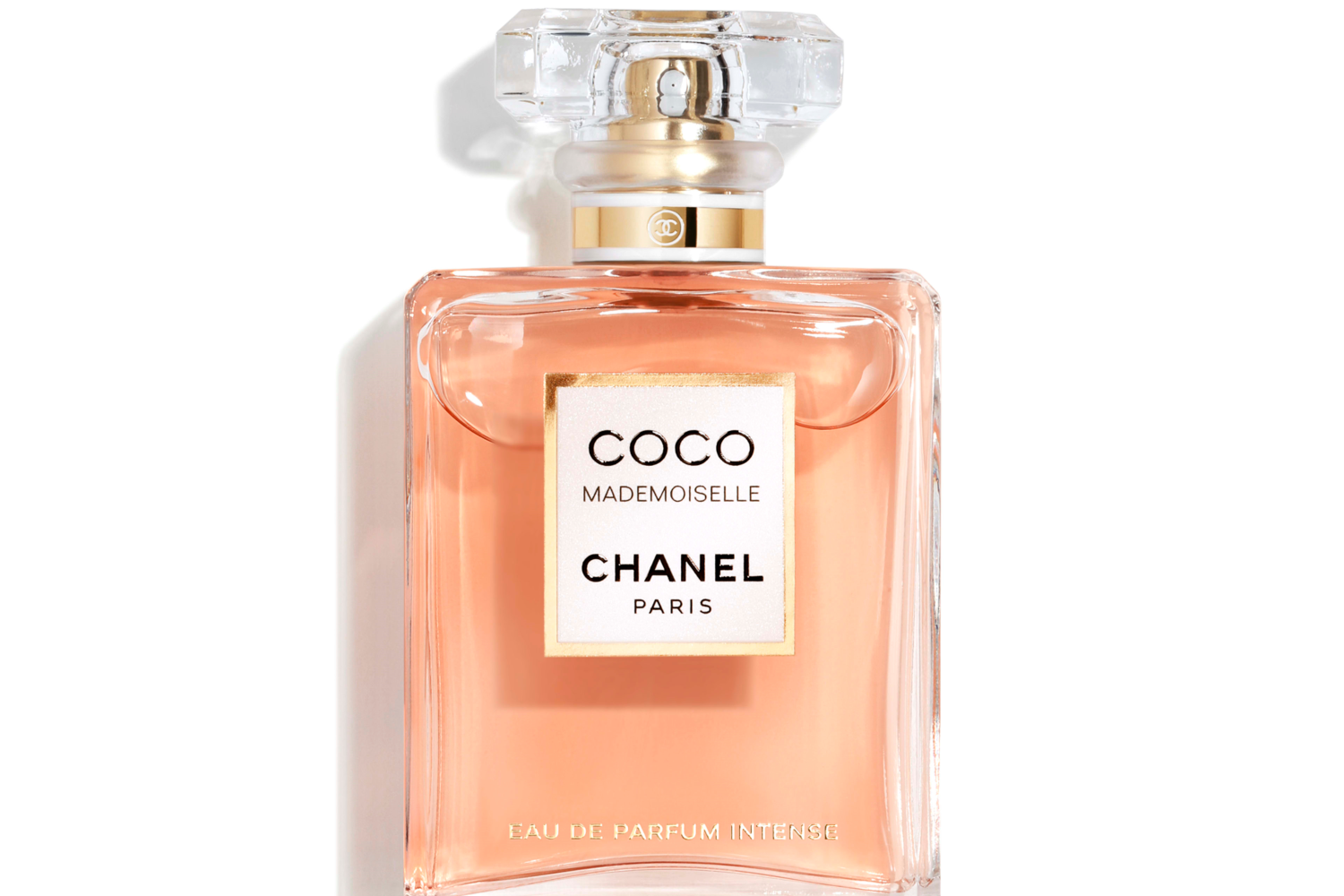 Chanel Coco Mademoiselle, (£86), Debenhams
And it wasn't just Chloe who smelled amazing on the day – her wedding had its own fragrance too!
"I work for NEOM Organics and we help lots of customers scent their wedding," she explains. "I had the Feel Refreshed candles at my beach wedding in May. Not only did they create a lovely ambiance, but the guests also loved the uplifting blend of lemon and fresh basil which was very fitting for the day!"
JO MALONE, FOUNDER OF JO LOVES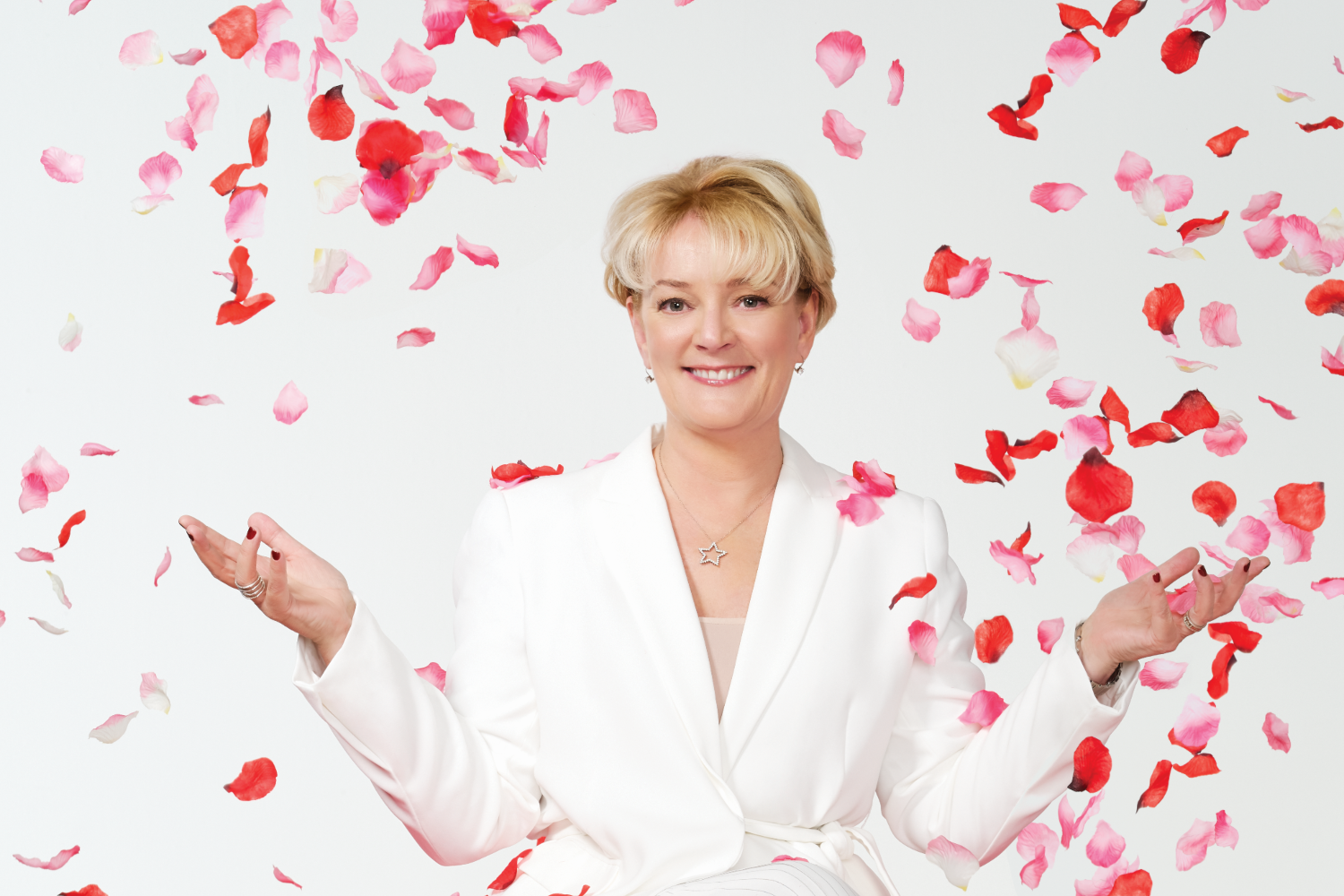 Fragrance icon Jo Malone, founder of Jo Loves, married other half Gary 33 years ago in an intimate ceremony surrounded by 40 of their close family and friends.
Jo wore Christian Dior's Diorella, a fresh floral fragrance that blends Sicilian lemon, honeysuckle and vetiver. "Still to this day, whenever I smell it I remember walking down the aisle to say 'I do'," smiles Jo.
IMOGEN RUSSON-TAYLOR, FOUNDER OF KINGDOM SCOTLAND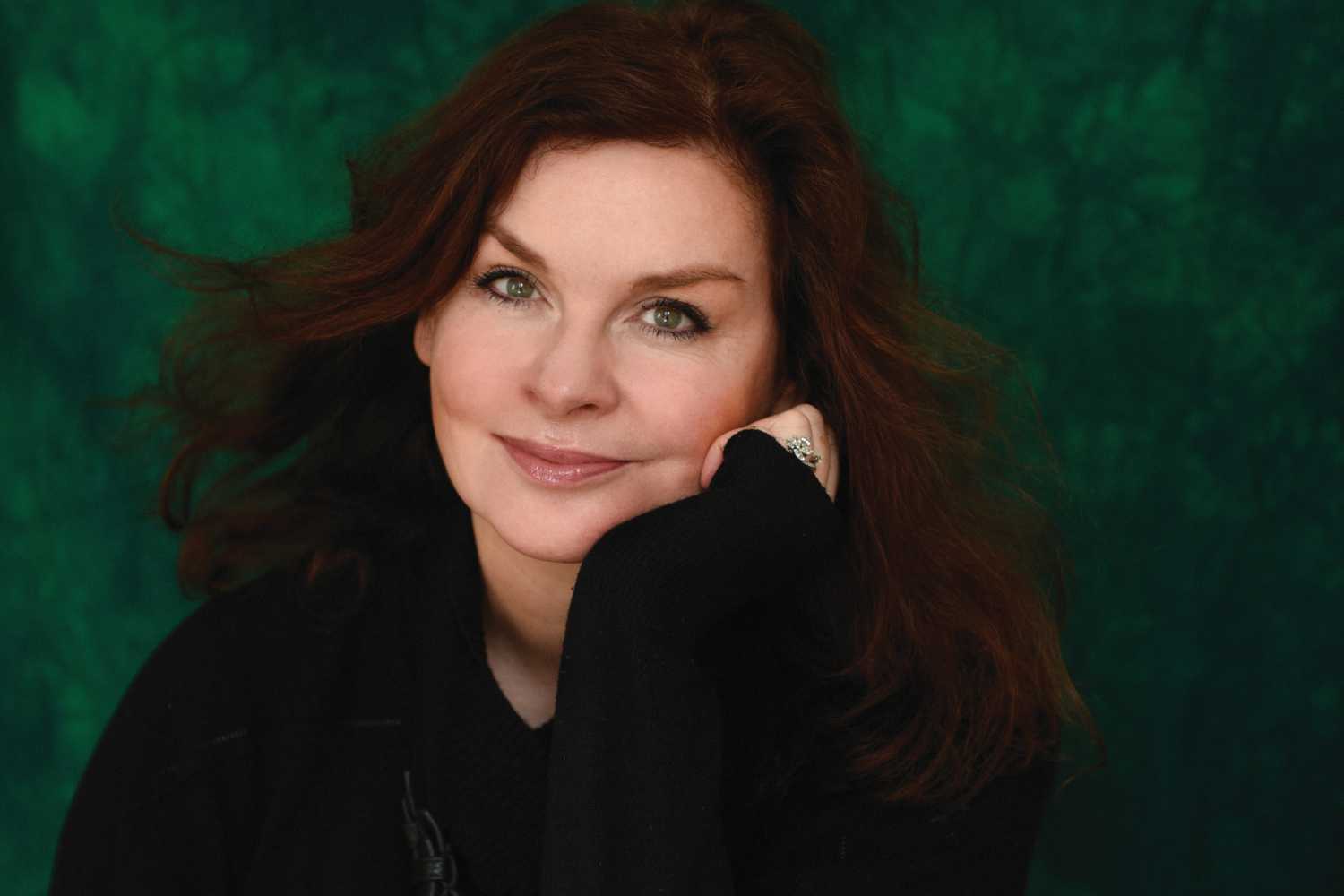 Imogen Russon-Taylor, founder of Kingdom Scotland, Scotland's first luxury fragrance house, turned to Guerlain's Samsara on her wedding day.
"It was a moment in time – a mood, a part of my life – and I love sandalwood and jasmine," explains Imogen, who also considered wearing Chanel No.5.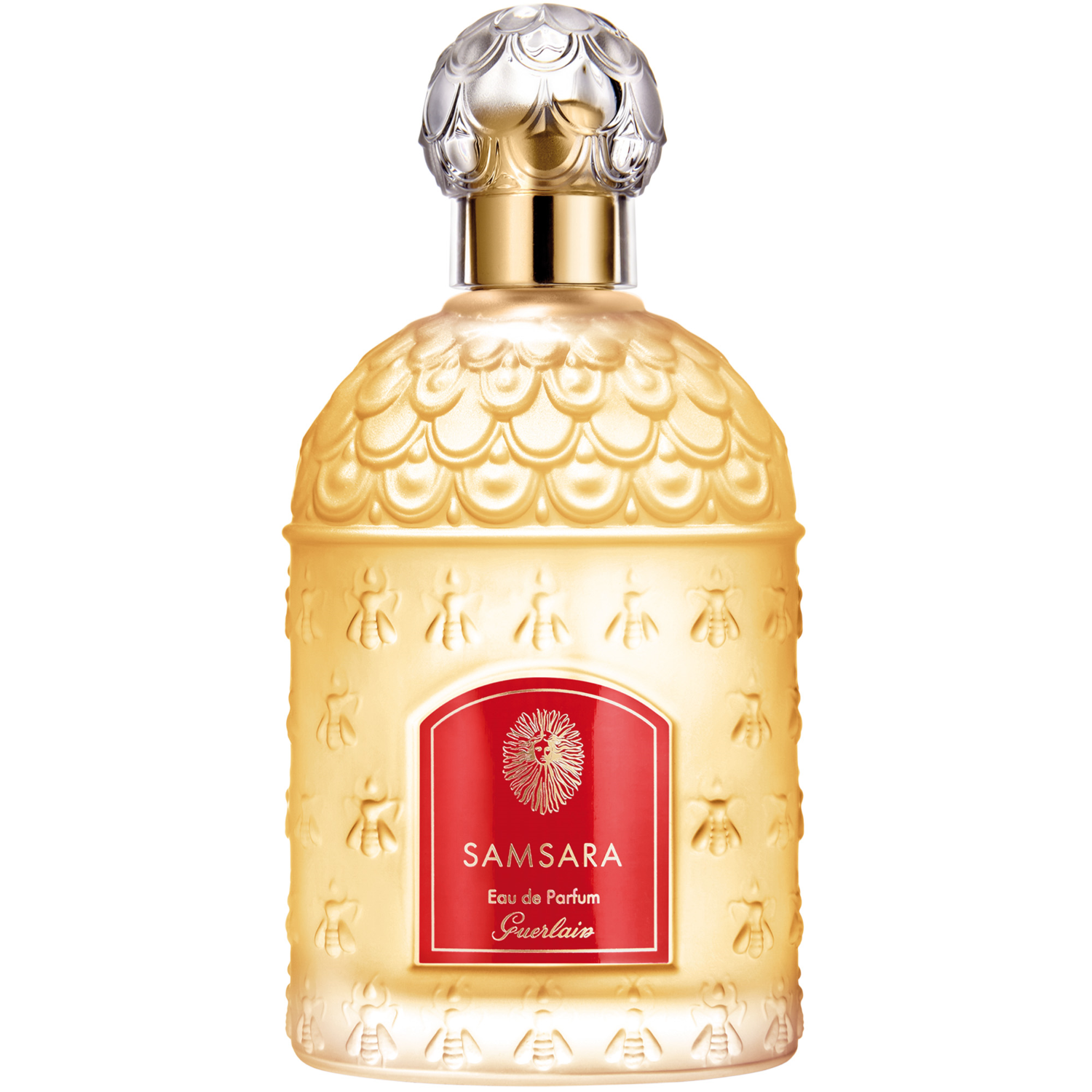 Guerlain Samsara, (£79), The Perfume Shop
Imogen's advice for brides on their wedding day? "Focus on your senses. This is where lasting memories are made. The colours, the textures and most importantly, the scents," she says. "Take a moment to step back and observe. These are all the people you love most in your life, so breathe it in and remember the feeling. It will be with you forever."