Scents of occasion: how to pick the perfect wedding day perfume
Choosing the right wedding fragrance can be a minefield. Editor Natasha Radmehr finds out why getting it right is so important.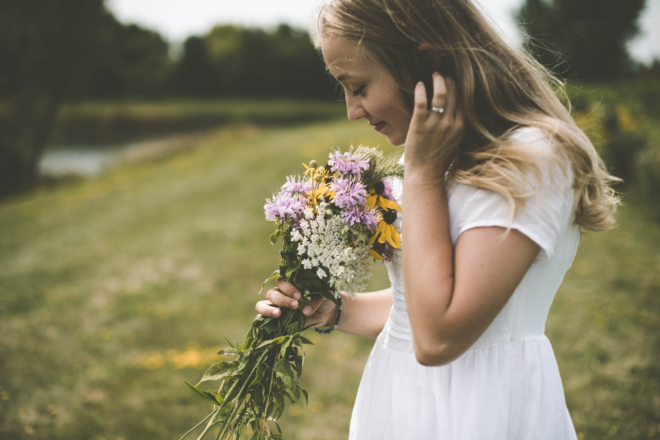 IMAGE | Samantha Gades on Unsplash
Social media has destroyed my brain.
I find myself constantly reaching for people's names, unable to remember what I've done at the weekend when someone asks, or picking up my phone for a specific purpose then getting immediately distracted by something – everything – until my original intention is impossible to recall.
My short-term memory is awful. And yet the faintest whiff of a familiar scent will transport me instantly to the most specific of memories.
The aroma of the doughnut shop beside my flat, warm sugar intermingled with espresso beans, takes me back to standing in my grandad's bakery aged nine, eyeing up his strawberry tarts to the hum of the coffee machine in the café next door.
Cheap hair gel is the thrilling smell of being 14 years old and kissing boys whose parents shopped for toiletries in Semichem. Orange blossom is a hot day in Seville.
Scent is so evocative because your brain processes it differently to your other senses.
While things that you see or hear go straight to your thalamus before being rerouted to the relevant parts of your brain, smells are fast-tracked directly to your olfactory bulb, which is linked to your hippocampus (where memories are formed) and amygdala (the brain's emotional centre).
Interestingly, this means that a sniff of the perfume you wore at your wedding could rouse a more vivid recollection of the day than looking through photos.
"By choosing a special perfume for this day, you are changing the destiny of time," says Tessa Williams, author of Cult Perfumes: The World's Most Exclusive Perfumeries.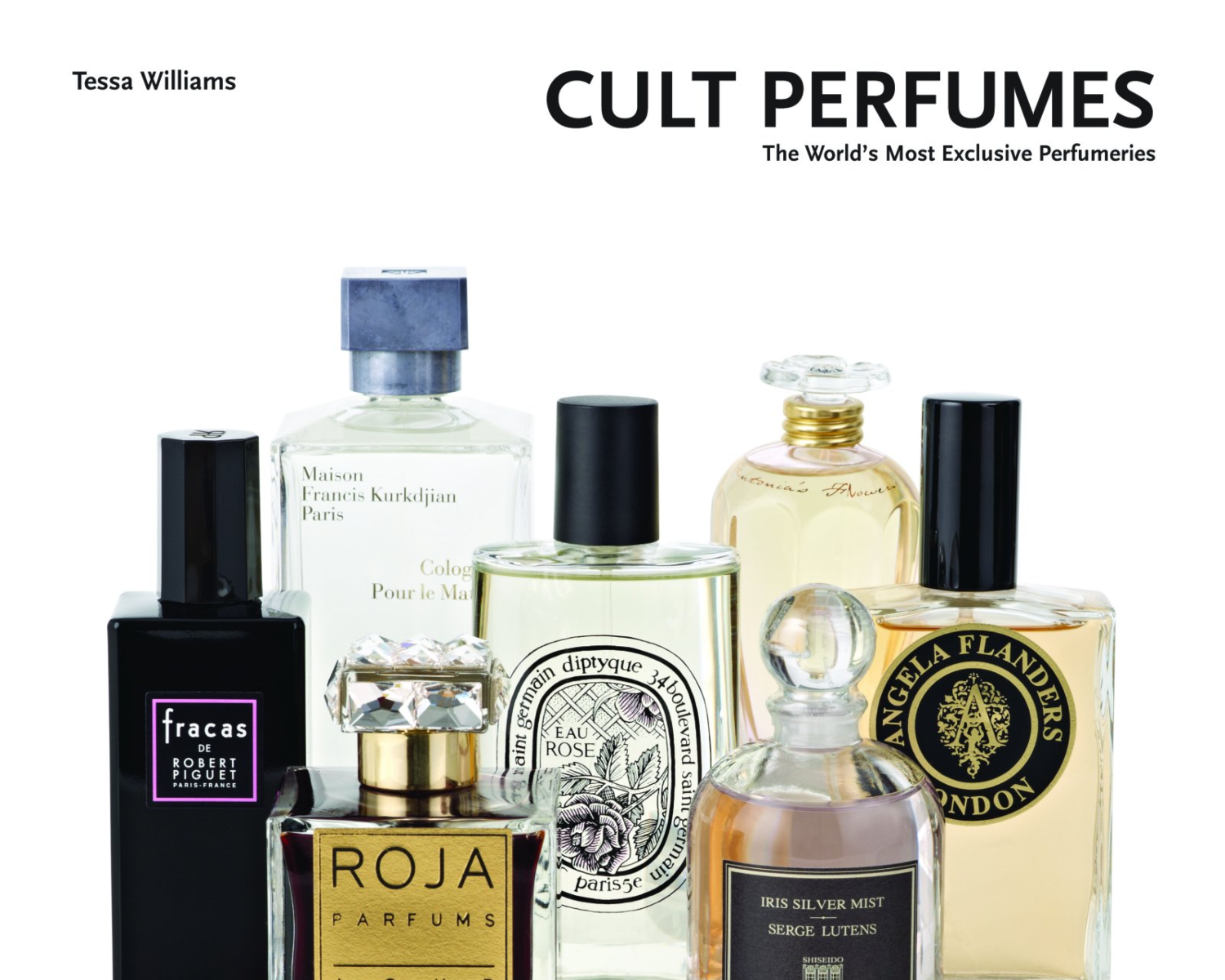 "Every time you smell this perfume afterwards, you'll be immediately drawn back to your own special day. That is why you should go to huge lengths to make sure you find a scent you're totally elated with."
HOW DO YOU CHOOSE?
Most brides-to-be will have one of the following dilemmas:
1) You've got one go-to perfume that you very rarely deviate from, which you would never usually question wearing except for the fact you feel your wedding deserves something unique and new.
2) You're a bit of a fragrance maven and can't decide whether to wear one of your myriad favourites or add to your growing collection.
3) You've been gifted perfume before but have never shopped for one and found a smell that felt like you.
WHAT YOU KNOW
If you're in the first camp, stick with the one you love – that's what marriage is all about, after all – especially if it's a scent that has carried you through many of life's big milestones.
There's a real comfort in familiarity, which is not to be underestimated on a day that may prove, at times, overwhelming. The last thing you want is to be wearing a perfume that jars.
TRY SOMETHING NEW
Those prone to experimentation with a wardrobe of fragrances would do well to consider what would best match your wedding season and the theme you're going for.
YSL Opium, for example, is perfect for a glamorous winter celebration; Jo Malone London's Peony and Blush Suede would complement a light and airy summer wedding.
If you want something that nobody will be able to identify immediately, you could combine two scents to make something new and different (Jo Malone London offers free consultations where an expert will guide you on which scents can be layered).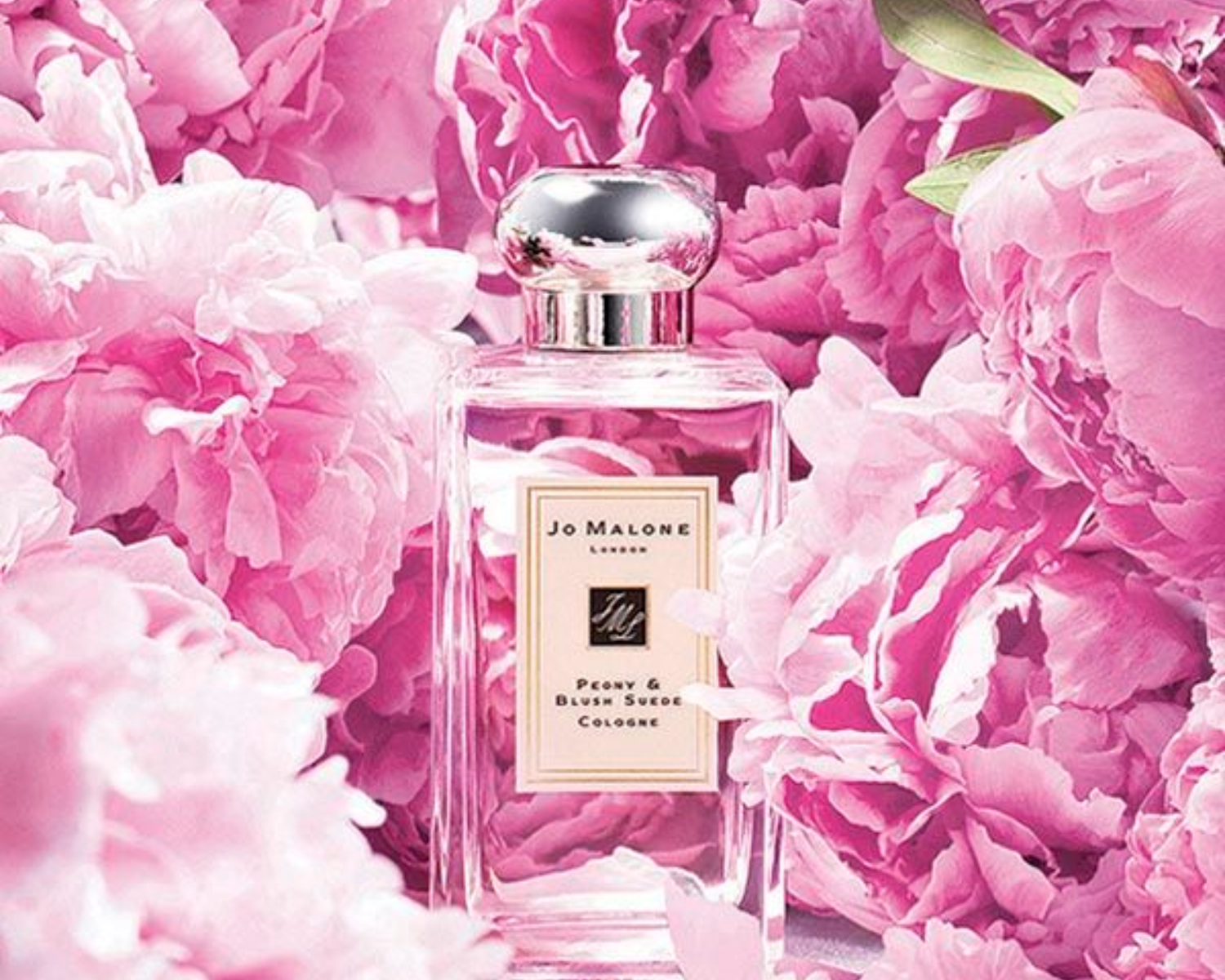 Or stray from the mainstream to discover a lesser-known brand.
"The less commercial the perfume, I always think the more stand-out," says Tessa, who cites By Killian, Frederic Malle, Azzi Glasser and 4160 Tuesdays among her under-the-radar go-tos.
SHOP IT OUT
And if you're a total newbie? Hit the shops – and don't feel pressured to buy something straight away.
"Discovering a new perfume requires attention, time and patience," tips Tessa, who advises going on the hunt in the morning when your senses are more acute.
"Perfume can only be tested on clean skin with no other fragrance on it," she adds, "and the best place to try is the pulse points on the wrist where the veins give off a little heat, which improves olfactory sensitivity."