SWD Visits: A review of the Forte Body Ritual at The Balmoral Spa, Edinburgh
Our editor relaxes in this luxe Edinburgh spa.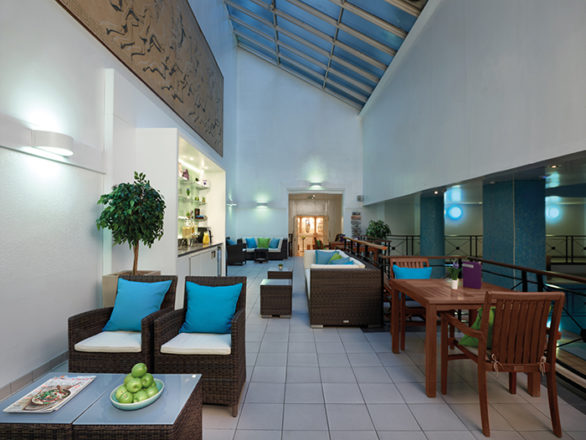 I visit The Balmoral on an exciting week – it's just days after the Scottish premiere of Mary Queen of Scots, and rumours are swirling that some of the cast stayed at this five-star hotel following the screening at Edinburgh Castle.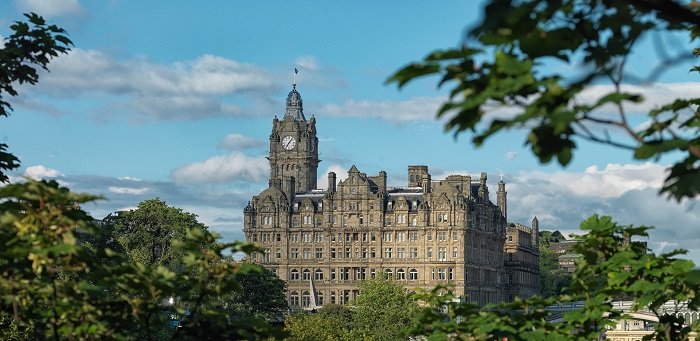 It makes sense; this is a venue that's long been beloved by the rich and famous, and the minute I'm welcomed by the porter into the opulent lobby, I understand why.
The Balmoral is next-level fancy, you see.
I take a detour en route to the spa just so I can wander through Palm Court, the hotel's grand palm-tree-lined champagne bar, which has the feeling of a French palace with its ornate plasterwork, glass domed ceiling and glittering chandelier. Guests are taking afternoon tea (the other thing that Palm Court is renowned for), and I pause a fraction too long to ogle their chocolate financiers.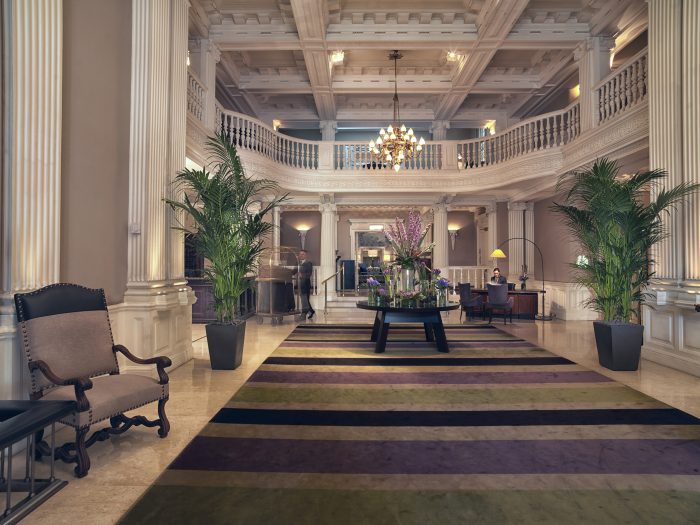 Fortunately there's a different kind of treat in store for me, as I'm here to try a spa treatment that incorporates the newly launched Irene Forte Skincare range. Devised by the daughter of hotel group owner Sir Rocco Forte, the products contain hand-selected ingredients from an organic Sicilian farm and complement The Balmoral Spa's holistic focus on wellness.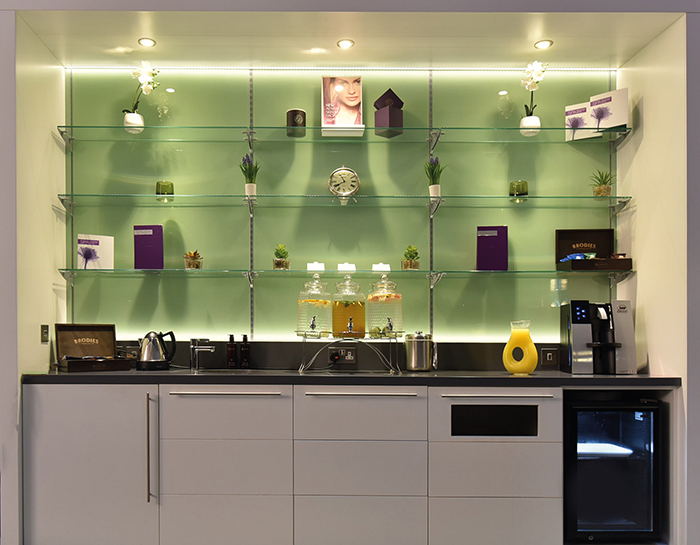 The Forte Body Ritual begins with a foot soak in warm, lemony water, then I'm cocooned in warm towels before therapist Marius gives me a much-needed full body exfoliation. It's one of those moisturising, almost sticky body scrubs that do the job without being abrasive or scratchy, and once I'm covered from head to toe I'm left alone to shower it off.
My skin's already glowing at this point, but feels a bit dry. This is remedied by the second part of the treatment, in which I'm massaged with fragrant, slippery oils – a proper, knot-busting massage – then slathered in a gorgeous herbal body mask. It's the most relaxed I've felt in a long time.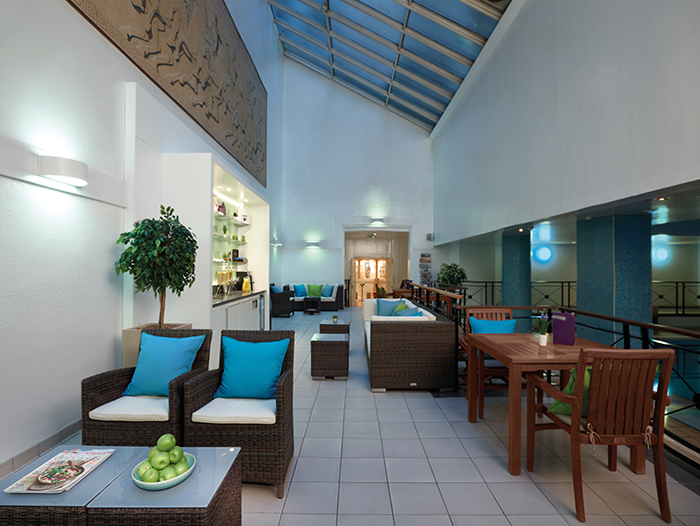 I don't want to ruin the nourishing effects of the products by jumping in the pool afterwards (pro tip: it's always best to arrive early and use spa facilities before a body treatment), but I chill out in the Finnish sauna to round off my day.
There's also a Turkish steam room and a poolside refreshment area, with day packages available that incorporate lunch or champagne afternoon tea in Palm Court, so this would be an ideal location for a luxe hen or pre-wedding pampering with the 'maids and mums.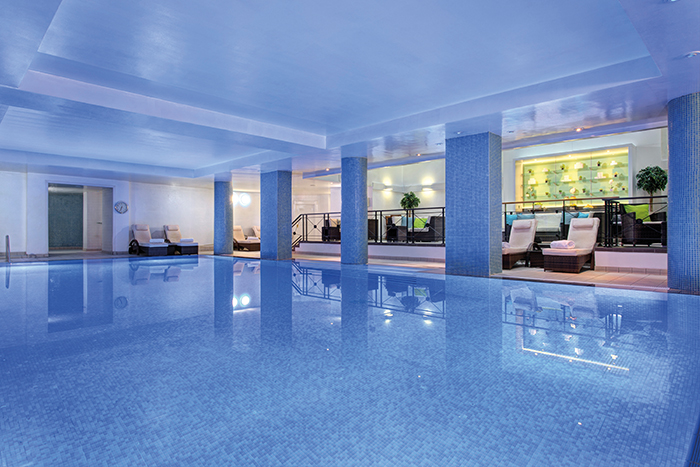 The Forte Body Ritual costs £120 on its own, or can be booked as part of a package that includes use of the facilities, a two-course lunch and a skincare product worth £100 for £220.
Find out more about the treatments available at The Balmoral Spa