We tried salicylic acid peels to treat acne and here's what we thought!
Features writer Patricia-Ann finds out if a round of salicylic acid peels can cure your acne in time for your wedding day…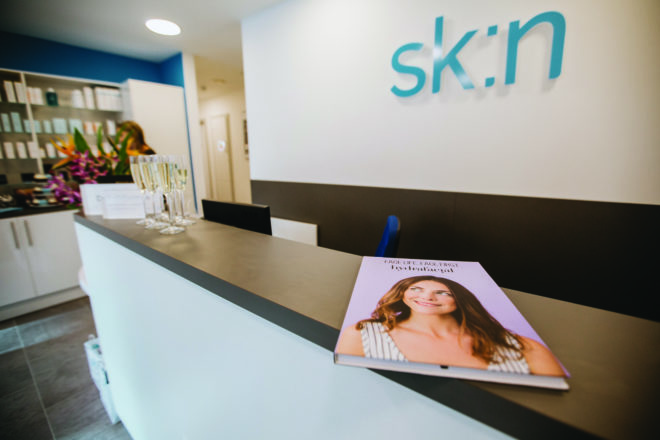 This treatment was gifted.
After years of mild acne that didn't seem to be going anywhere, and tired and dull-looking skin that wouldn't brighten no matter what fancy moisturiser I used, I was looking for a deeper skin treatment that would reset my skin to factory settings.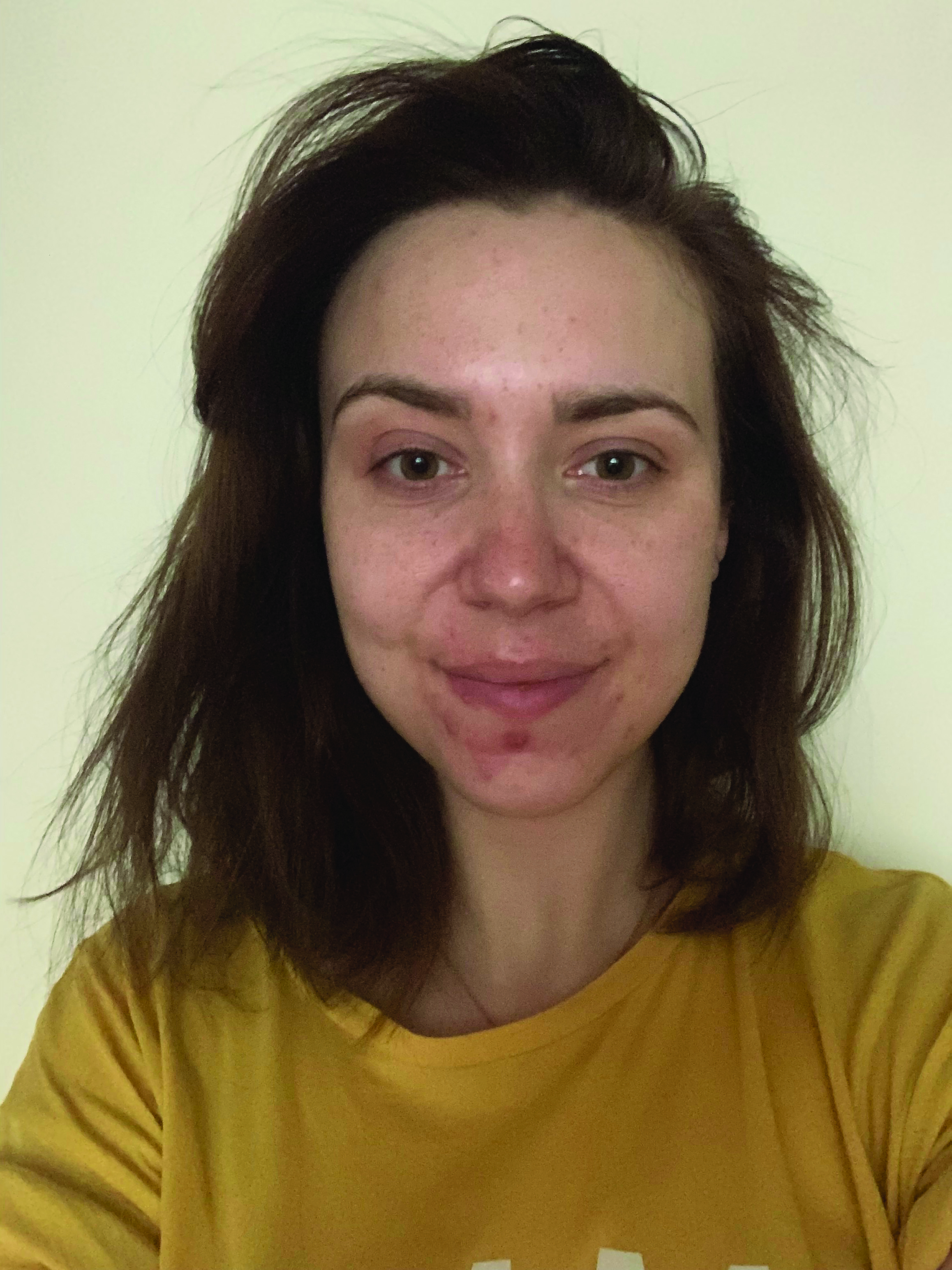 Before treatment
THE CONSULTATION
I booked into SK:N Clinic in Glasgow to have a consultation with their head nurse about what treatment would help my skin problems best. During our chat she examined my skin and put me right about a few things that were probably making it a lot worse (I was using an oil-based make-up remover on top of my already naturally oily skin – a big no-no – and was instructed to ditch my go-to foundation in favour of mineral-based make-up). Then, she recommended that I have six Dermaquest salicylic acid peels at two-week intervals.
One salicylic peel will make your skin look brighter, smoother and more youthful, but a few over a period of time can improve your acne in a way that antibiotics or the pill can't. A deep exfoliator, salicylic acid unclogs pores and reduces the amount of oil your skin produces, lowering the chance of spots developing in the first place.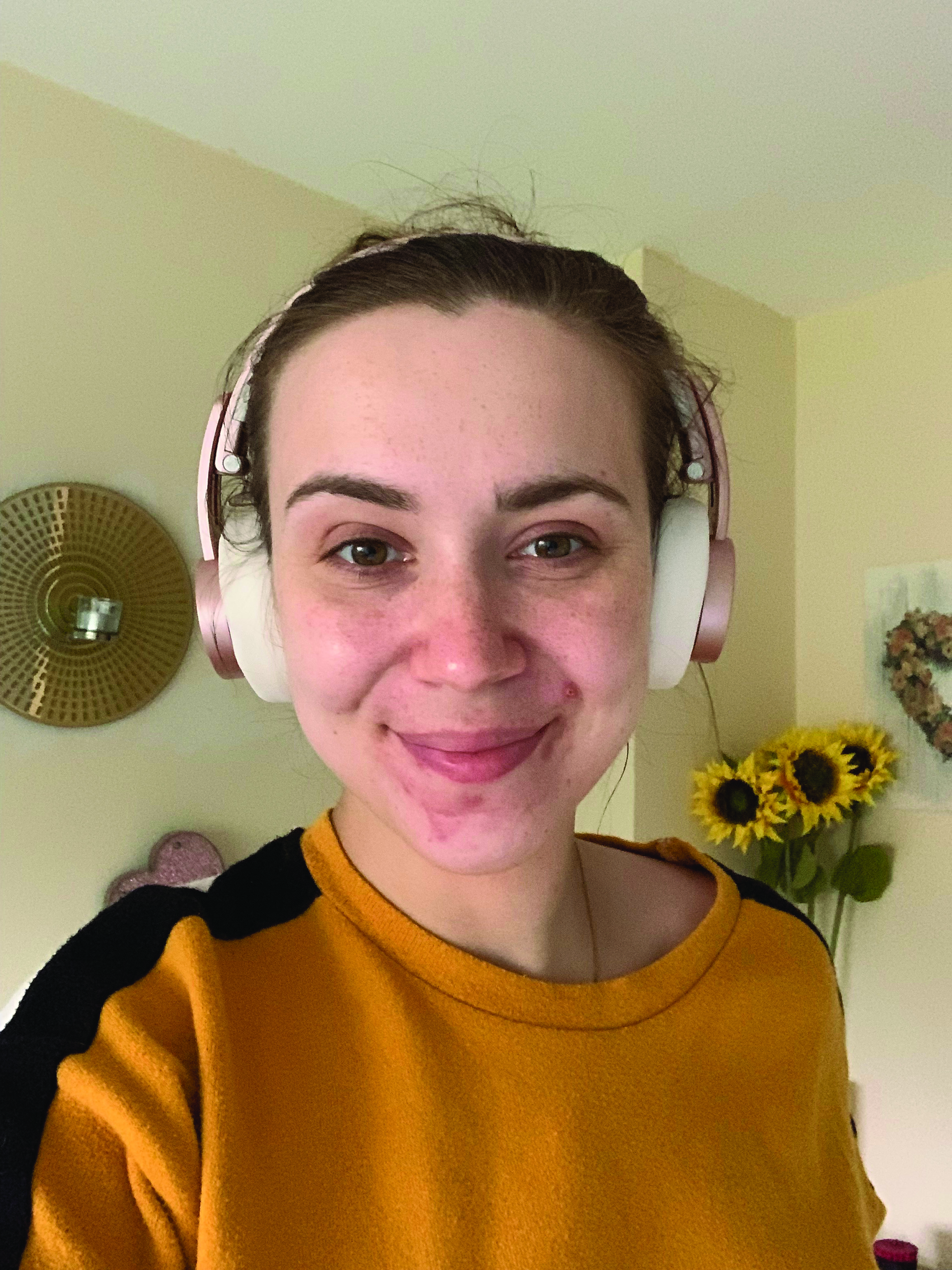 Two weeks after first peel
You have to prepare your skin with special Dermaquest products in the weeks before and during your treatments, my favourite being the DermaClear Serum (£62) which stops spots in their tracks, diminishing huge eruptions to tiny manageable pimples overnight. Be careful not to overdo it with these products though – I ended up running out of the DermaClear Cleanser (£32) after six weeks (only halfway through my treatments) because I was trying to make it lather and ended up using way more than I ever needed.
THE TREATMENT
I was reassured by my nurse that the peel itself would feel 'warm' and maybe 'uncomfortable' when applied to my skin, but I'm not going to use euphemisms with you. It was – and always is – downright burny. Not unbearably so and only for two minutes maximum, but do be prepared for a nipping sensation.
I made a valiant attempt to keep up a casual conversation about my weekend plans with the nurse while trying pathetically to choke back tears – not because I was trying to be stoic or anything, just because I didn't want the salty tears to mix with the salicylic acid on my face like lemon being squeezed on a paper cut.
On the plus side, I saw the effects almost immediately, with spots reducing in size and ferocity after the very first peel. There's also little to no downtime with this treatment, only some minor skin flaking that clears up within a week.
My sixth and final was a little different, with the SK:N nurse recommending that we try the Dermaquest Pumpkin Resurfacer (£80) to finish off the round of treatments.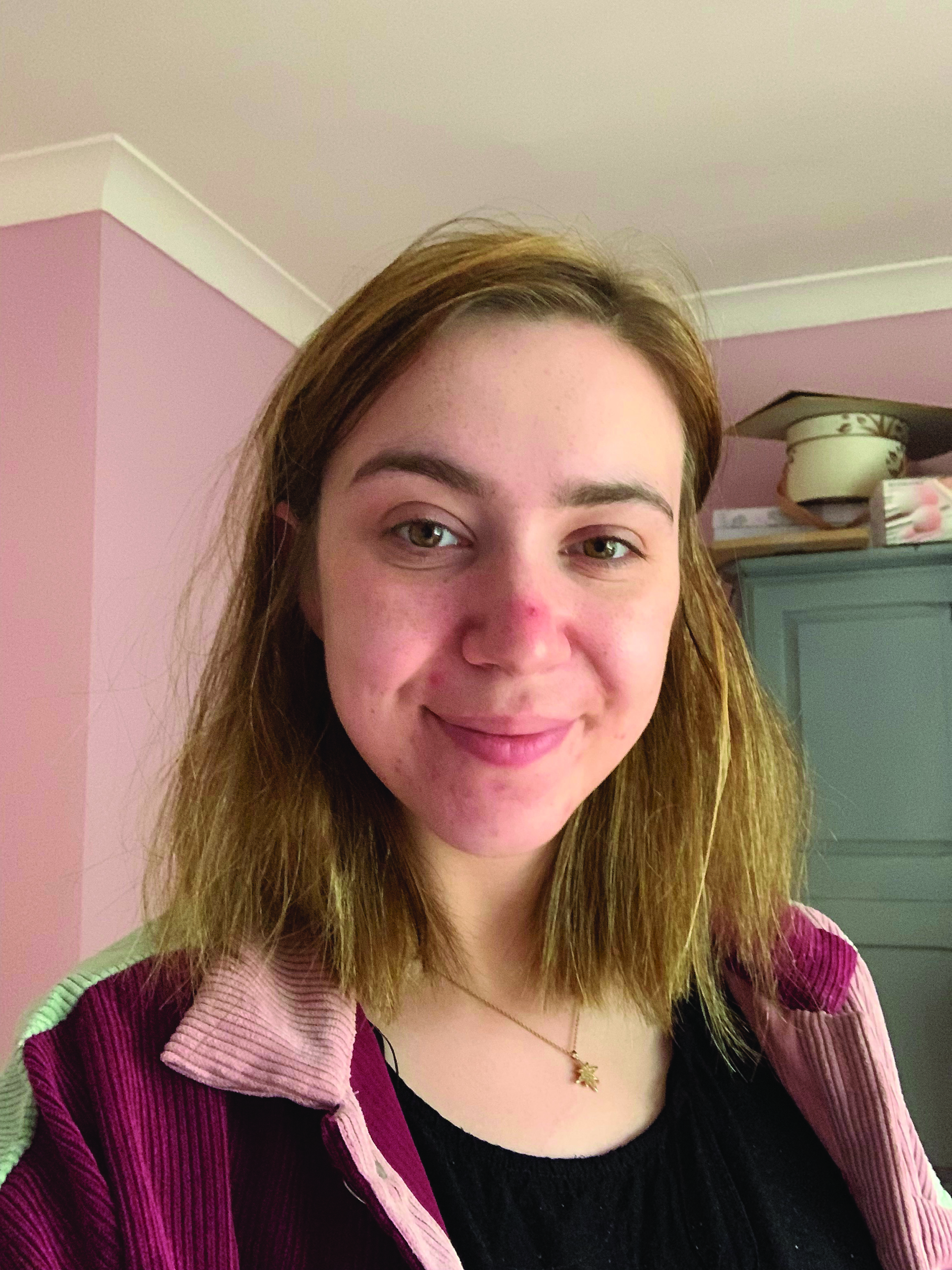 Halfway through treatment
A bit different from the salicylic acid peel, the Pumpkin Resurfacer's main purpose is to revitalise the skin and give it a rejuvenating glow (it's also not as burny on the skin!). Pumpkins are a great exfoliator, and when mixed with salicylic acid creates a deep, long-lasting facial.
It's been almost two weeks since this treatment and my skin is still buoyant and glowy with little to no downtime on this peel (my skin didn't even flake). If you're like me and struggle with dull grey skin, you could get this in the days before your big day to give your skin a bright, youthful glow.
THE RESULTS
Now that my treatment is completed, my skin is a lot healthier. While I still get spots, their lifespans are much shorter, with no painful and unsightly nodular monstrosities appearing since starting the treatments. The only drawback is that it is expensive, but if you've been fighting a losing battle with your spots for years, this is a treatment that won't just ensure your skin is wedding ready – it'll last a good while into your marriage too!
SK:N Clinic is currently offering a discount on Dermaquest salicylic peels, with three treatments costing £367, down from £459.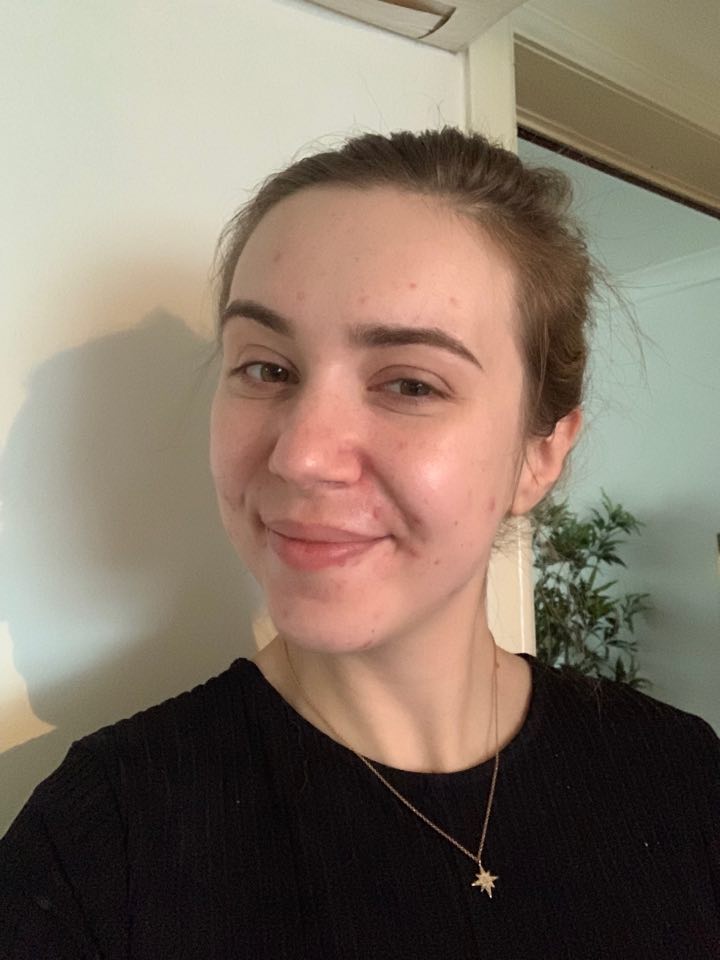 Two weeks after final treatment
Want to revitalise your skin for your wedding day?