SWD Tries… Dermaplaning at Love Those Lashes, Glasgow
The perfect pre-wedding treatment, dermaplaning is a must for brides-to-be!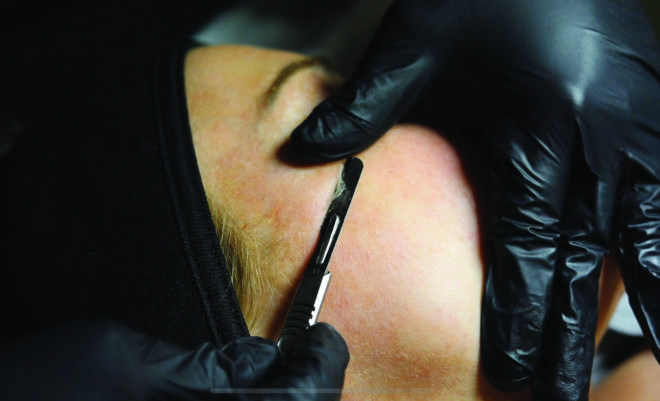 There was a weird beauty fad at my high school amongst the image-conscious girls: shaving your arms. It sounds, and was, very weird, and the regrowth was horrible.
You'd see girls cross-armed in third period English, scratching away at the short stubbly hairs poking through. This is the exact memory that came to me when I looked into dermaplaning, the removal of hair from the face with a surgical blade. It is, in essence, shaving your face.
This isn't just any old face shave though. Dermaplaning is one of the deepest, most thorough exfoliations you can have.
I arrive at Love Those Lashes salon in Shawlands, and my therapist Lynsey immediately makes me feel at ease by explaining the procedure simply.
Dermaplaning targets pigmentation, lines and wrinkles and even acne breakouts, allowing your skin to absorb up to 80% more moisture than before and helps your make-up look flawless.
Sounds like the perfect pre-wedding treatment to me, so I hop up on the bed and let Lynsey get to work.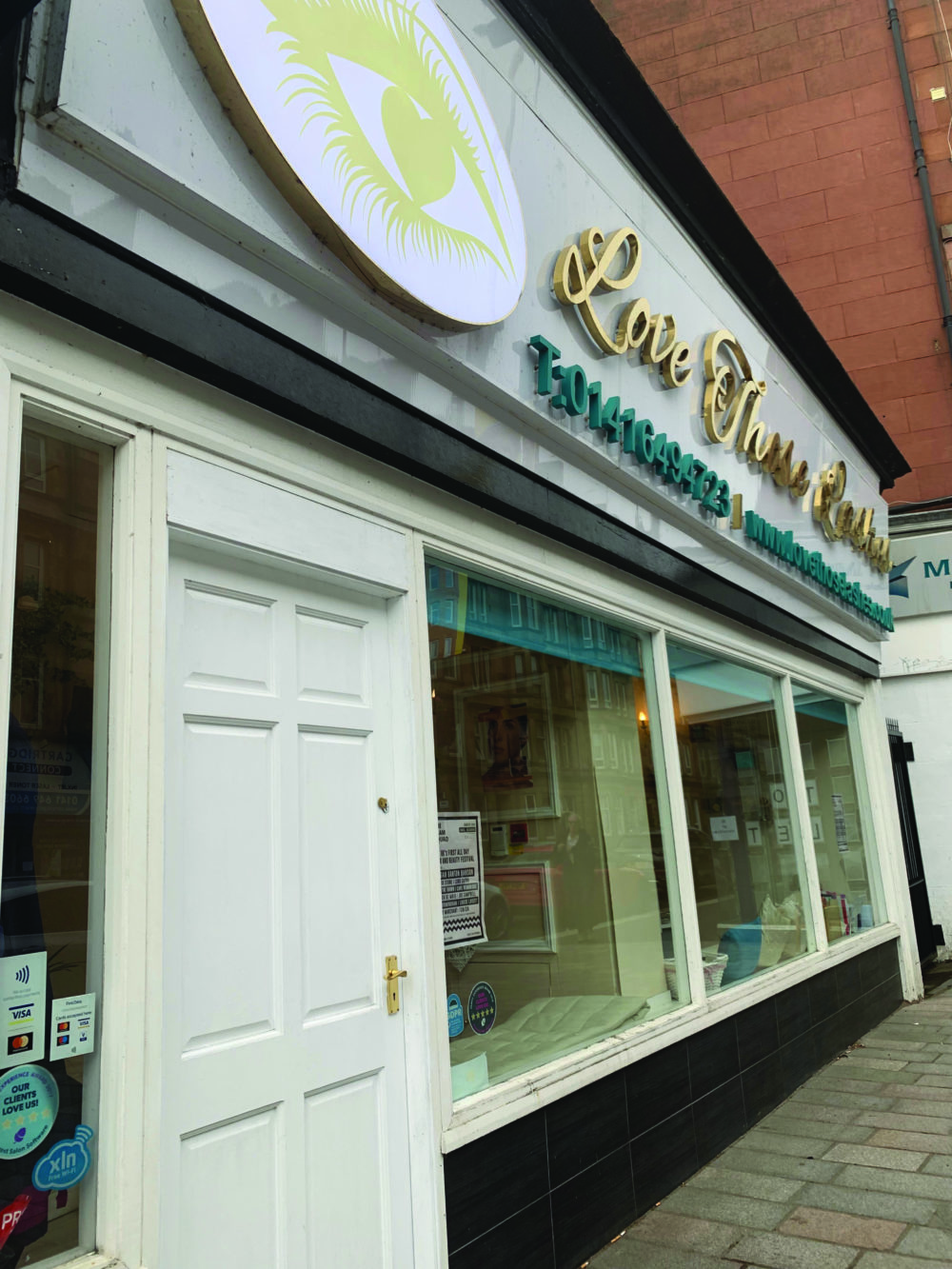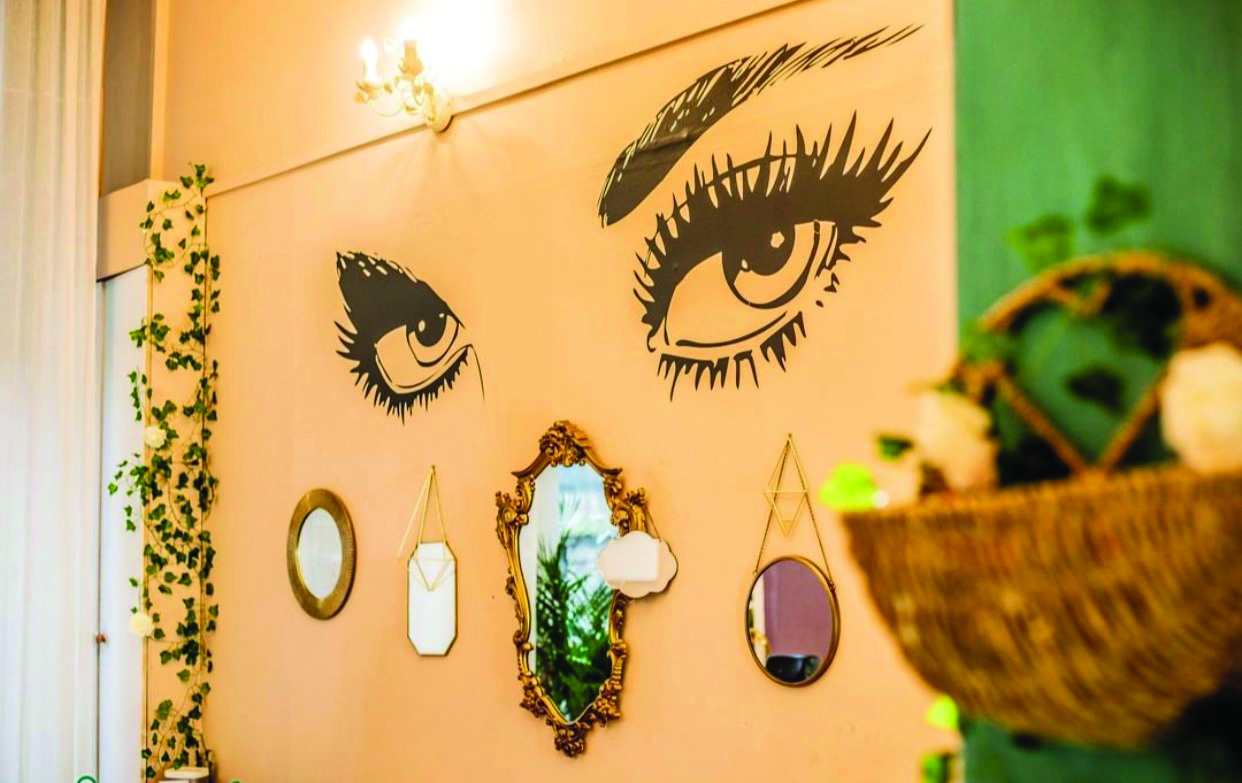 After a cleanse to get rid of any make-up and grime, she passes a surgical scalpel over my face, removing the fine vellus hairs– also known as peach fuzz –gently and carefully. I actually found the sensation very relaxing and painless.
The second pass-over of the scalpel removes those dead skin cells that dull your complexion. It's not just the top layer that goes either; dermaplaning blades can remove up to four weeks' worth of dead skin.
Lynsey asks me if I want to have a look to see what she's removed from my face, so I take a peek at the black tissue that she's been wiping the scalpel on and oh my goodness!
I would never have imagined that so much horrible dry skin and hair was on my face.
I'd opted for the gold dermaplaning package, so after the scalpel pass-overs, a gold collagen face mask was applied – the cooling gel of the mask was heavenly, and I was treated to a mini scalp, neck and shoulder massage. The whole experience was finished with a rich collagen and elastin boosting serum.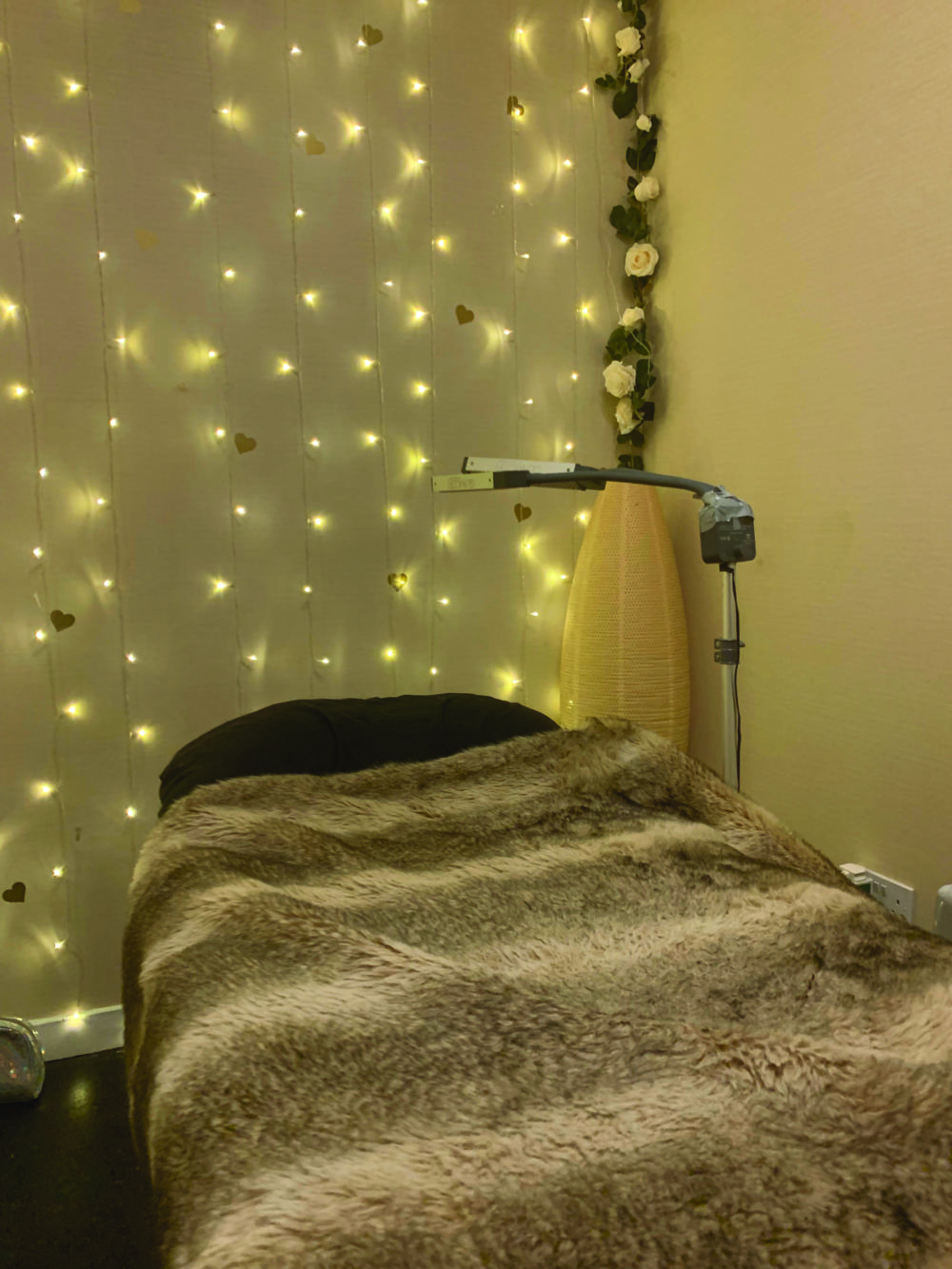 I left the salon feeling fresh and clean, with the most moisturised baby smooth skin I've ever had! As soon as I looked in the mirror, I could see that glow everyone talks about.
And, unlike the arm hair shaving craze, the myth that your vellus hairs will grow back thicker and darker is totally untrue. The hair grows back the same as before, and the results of dermaplaning should last between four and eight weeks.
It really is the perfect pre-wedding treatment. There are no side effects, the results are instant, and your skin will be a perfect canvas for your wedding day glam.
Get ready for your close up!
The gold dermaplaning package at Love Those Lashes costs £120. Other dermaplaning packages are available.