SW tries… Microneedling and topical skin boosters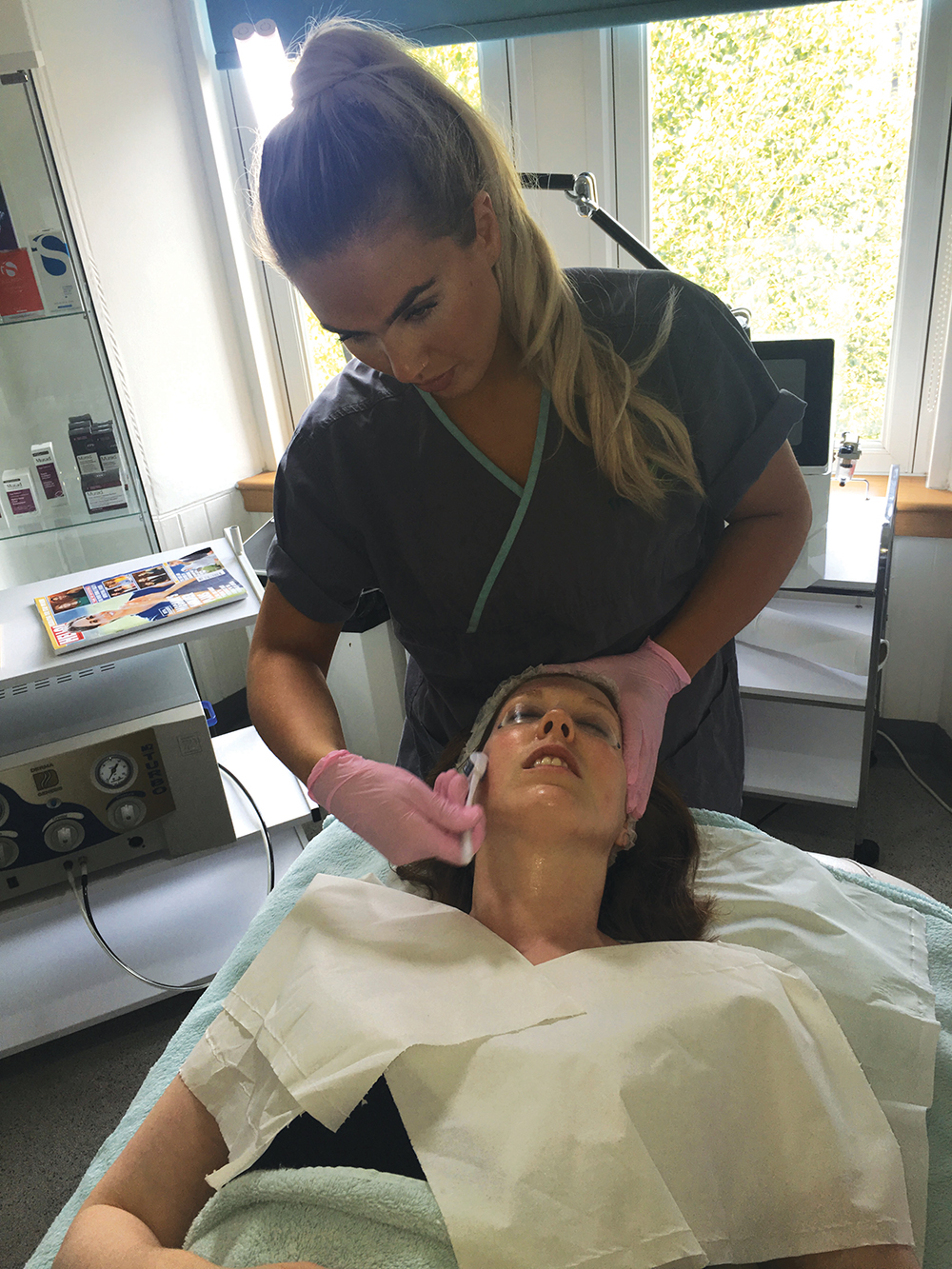 I turned 35 back in April and I'll be honest, it was one of my scary ages.
When I hit 30 I was totally unphased but looking in the mirror now there are a fair few fine lines.
Couple that with the fact my one-year-old still hasn't mastered sleeping through the night and I feel I look permanently knackered with grey, dull skin.
So when I got the chance to try out microneedling and topical skin boosters at Fresh inc. medispa in Invergowrie, just outside Dundee, I jumped at the chance.
Microneedling is a derma roller procedure that uses small needles to prick the skin so as to generate new collagen and skin tissue, resulting in a smoother, firmer complexion
It can also treat scars, small lines and large pores.
Anything that could give me back a bit of a glow sounded great!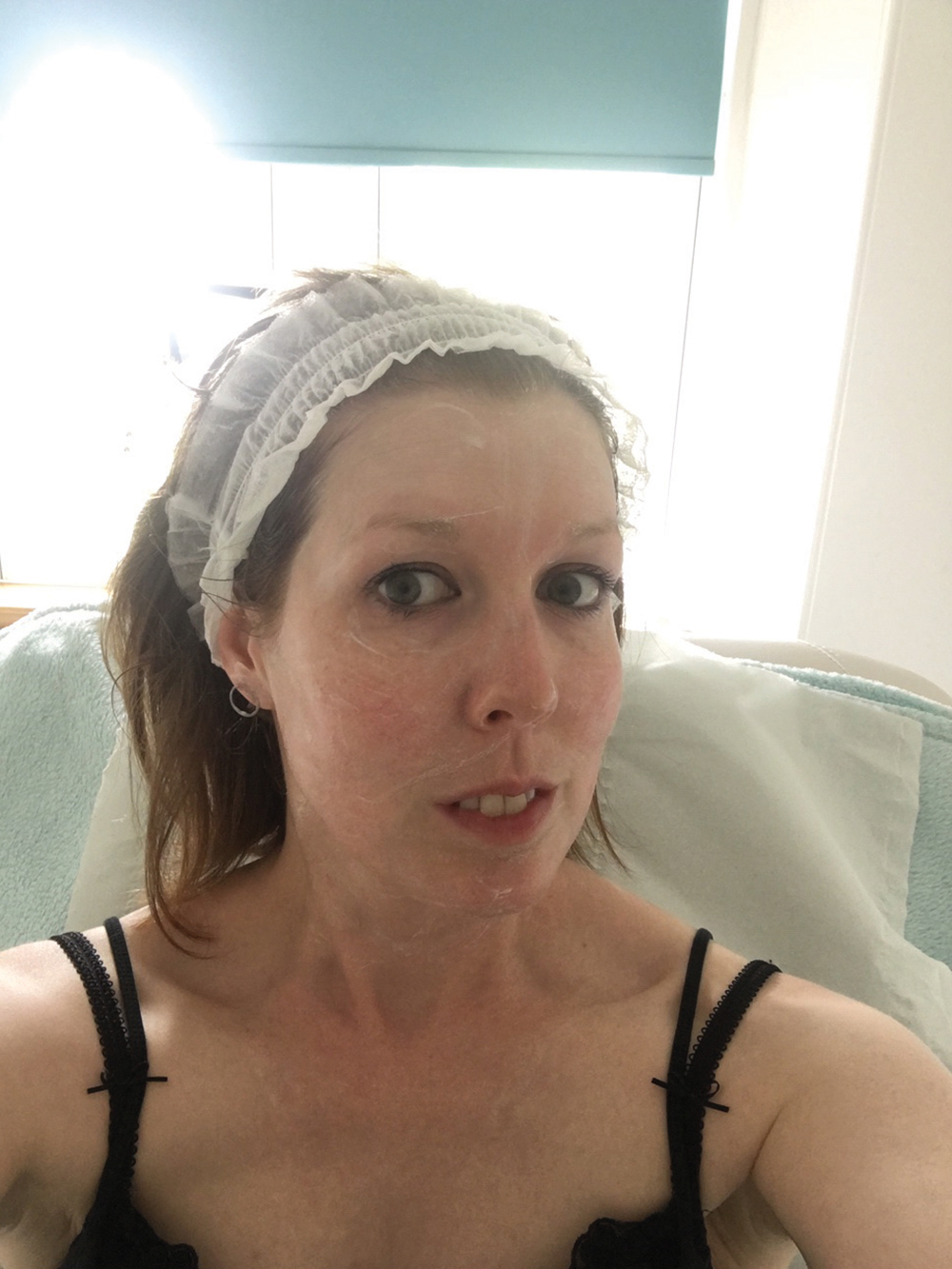 IMAGE | numbing cream on before microneedling procedure
I'd never tried anything more than a facial before but my aesthetician Karyss totally put me at my ease, talking me through the entire treatment before we began.
She also warned me to expect to look like I had sunburn immediately after and that I could have some scabbing for five to 10 days.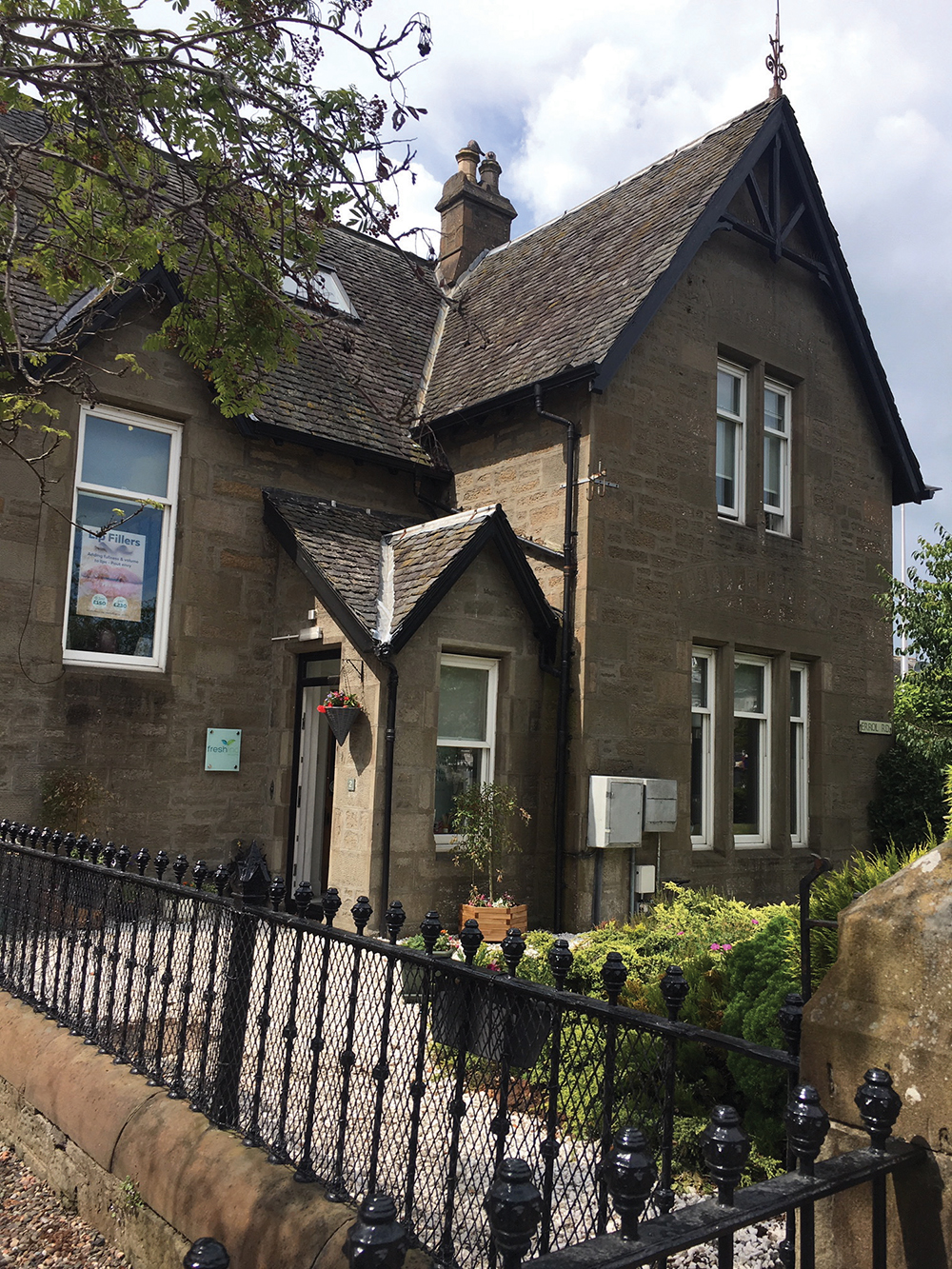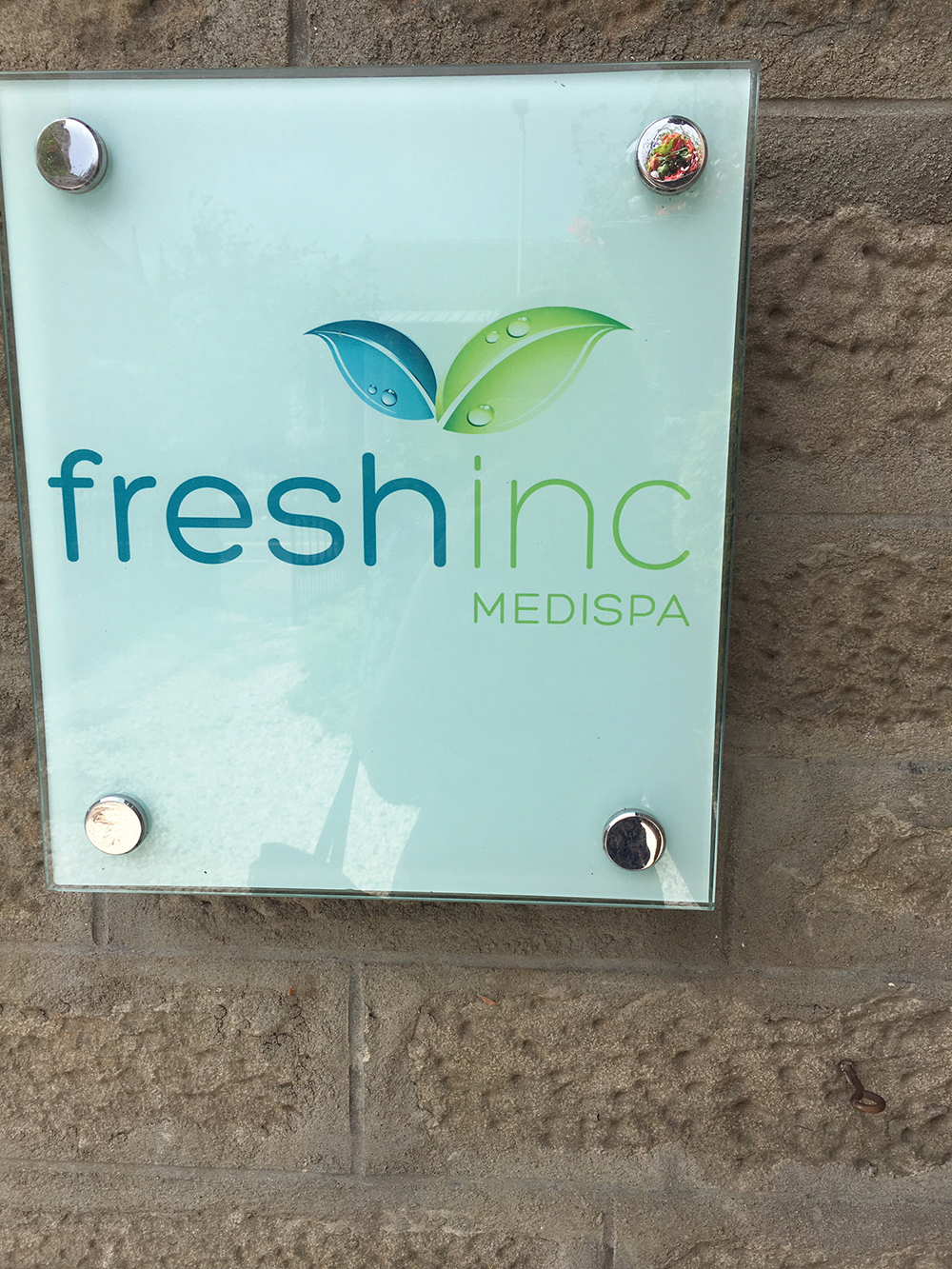 The clinic itself is an oasis of calm and after a light cleanse I was left with a cup of tea and a magazine for 15 minutes while we waited for numbing cream to take effect.
So far, so chilled.
Next Karyss did a deep cleanse before applying a peel prep to remove any impurities and a serum.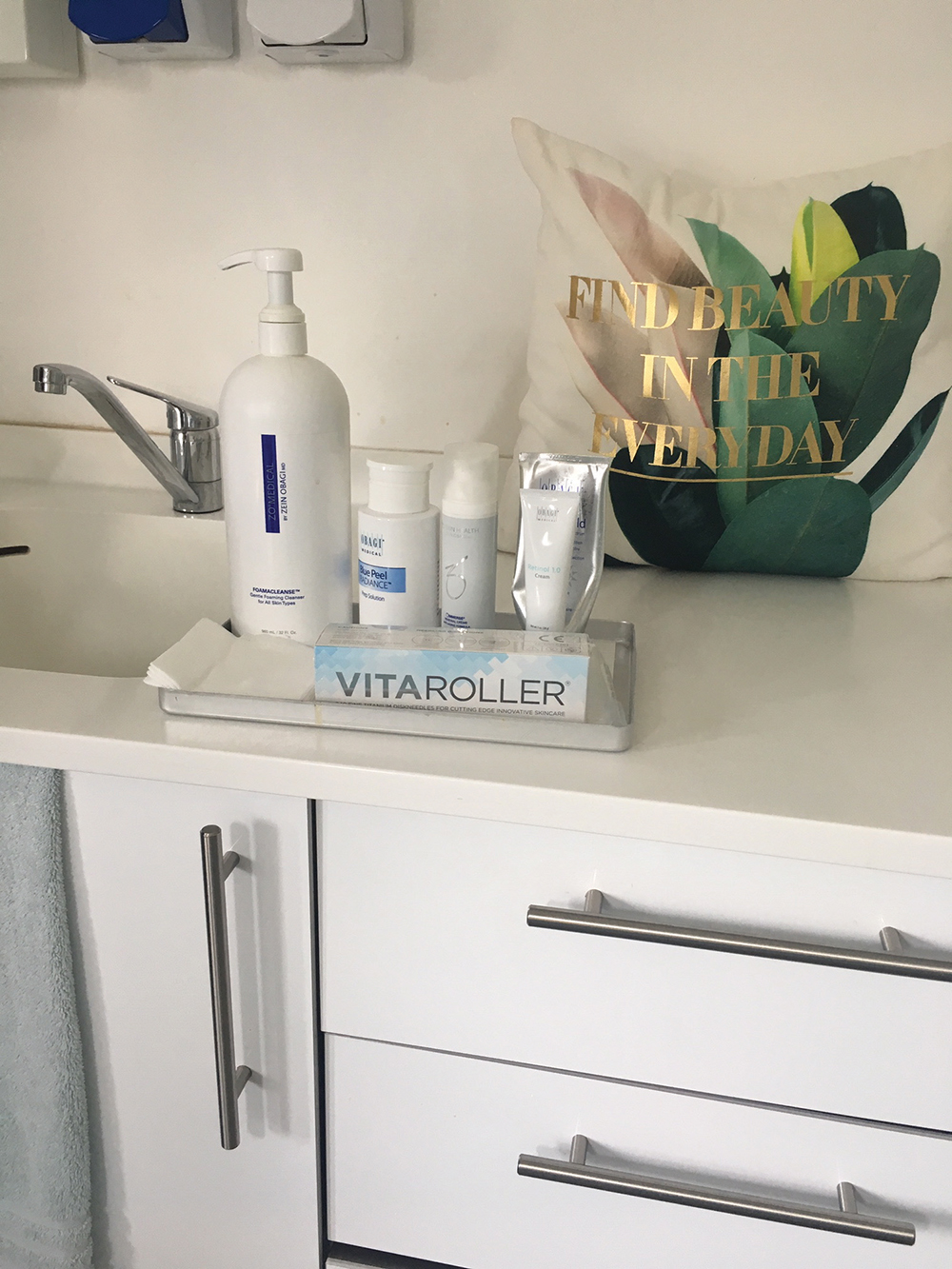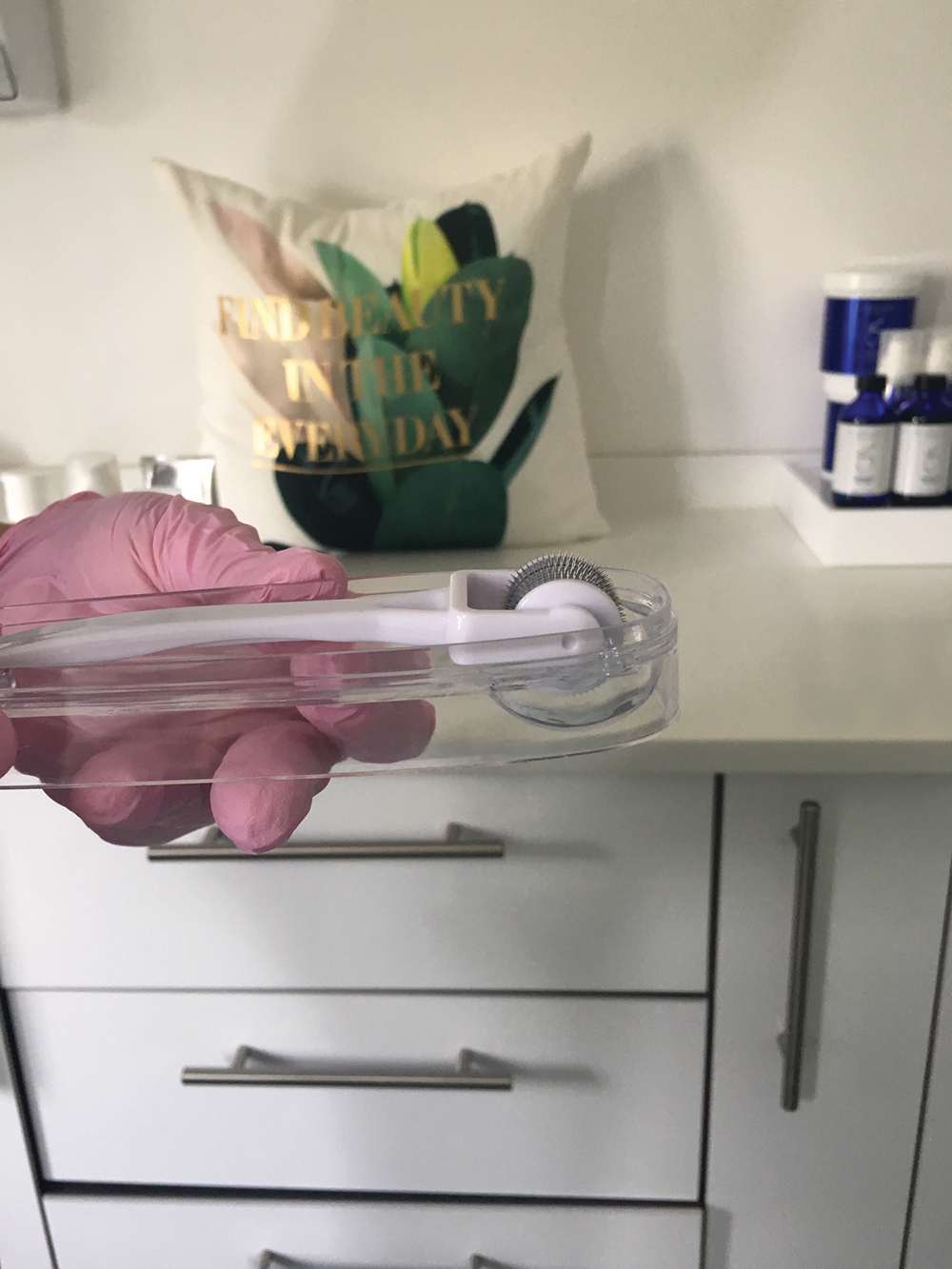 IMAGE | The needle roller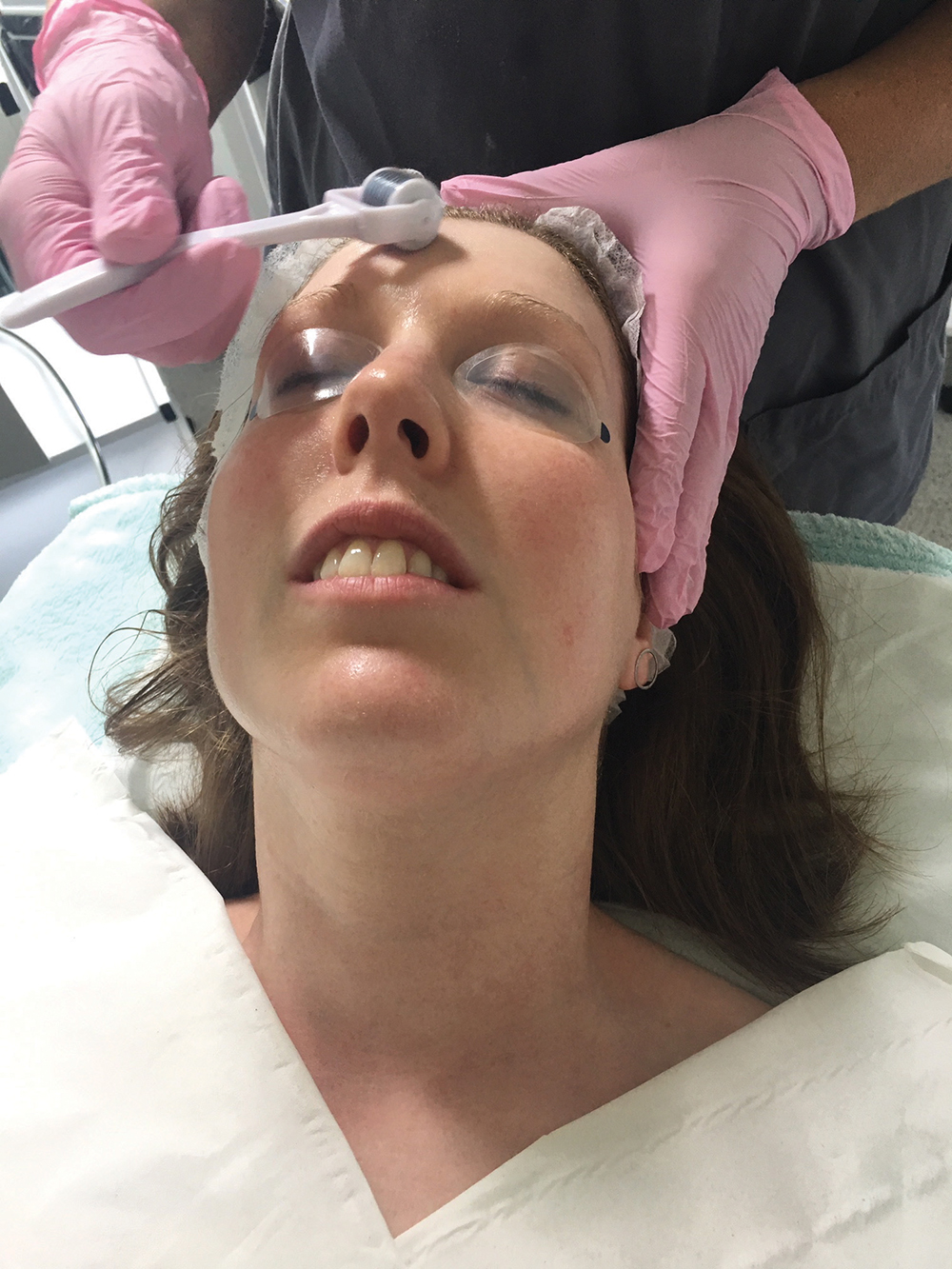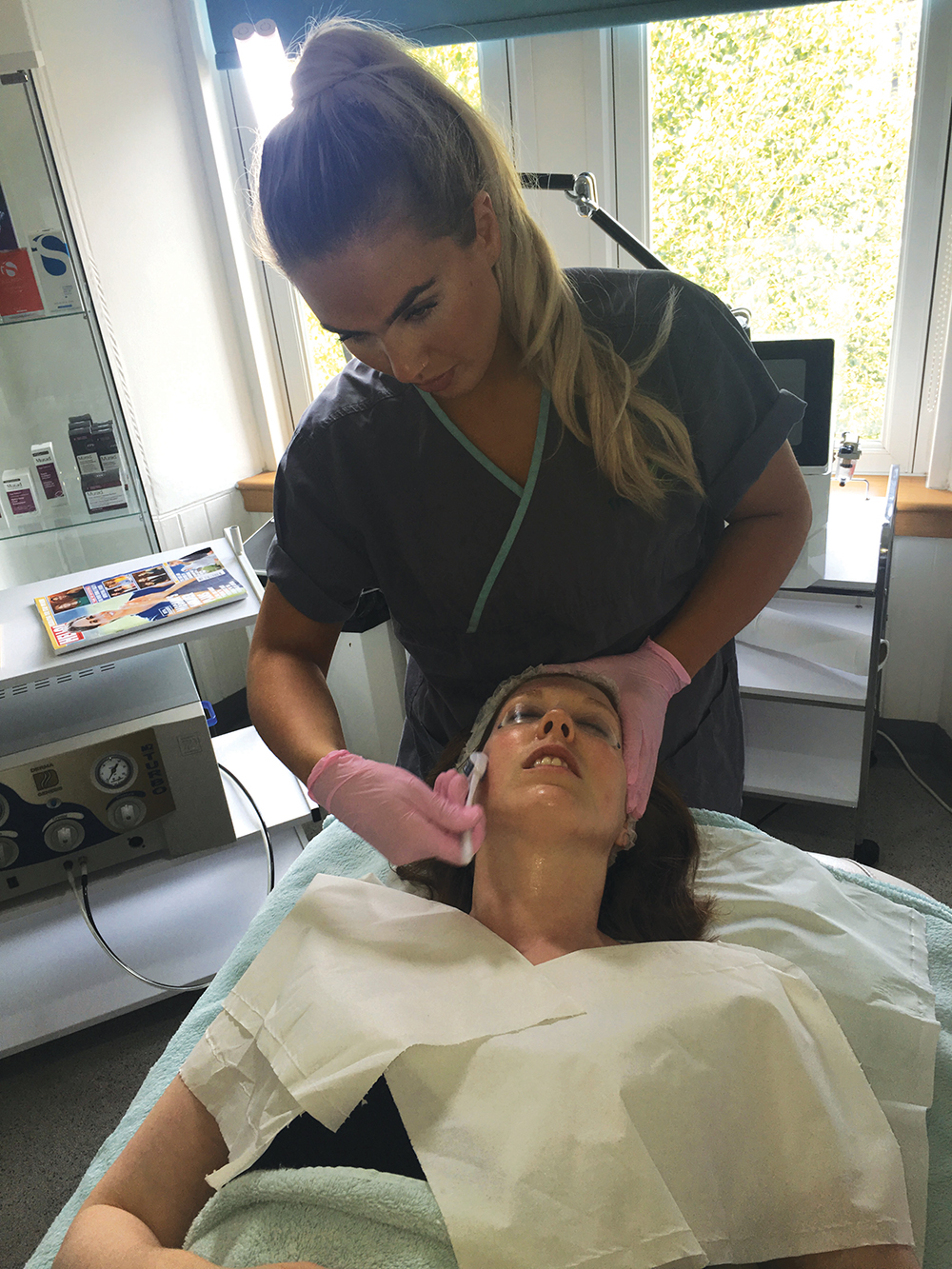 Finally, I was all prepped and ready for the 1.0 needle roller.
Karyss started on my forehead, rolling the needle back and forward in a Union Jack pattern.
I'm not going to lie, it's a bit nippy but really not too sore and the forehead's the hardest part where your skin is thinnest.
She made her way all round my face and then it was time for the topical skin boosters.
This super-thick hyaluronic acid nourishes and revitalises the skin, and is designed to add an instant radiance and believe me within a couple of days I was noticeably more glowing!
After an application of sunblock I was ready to leave the clinic, red yes but feeling like I'd had a treatment that would deliver tangible results.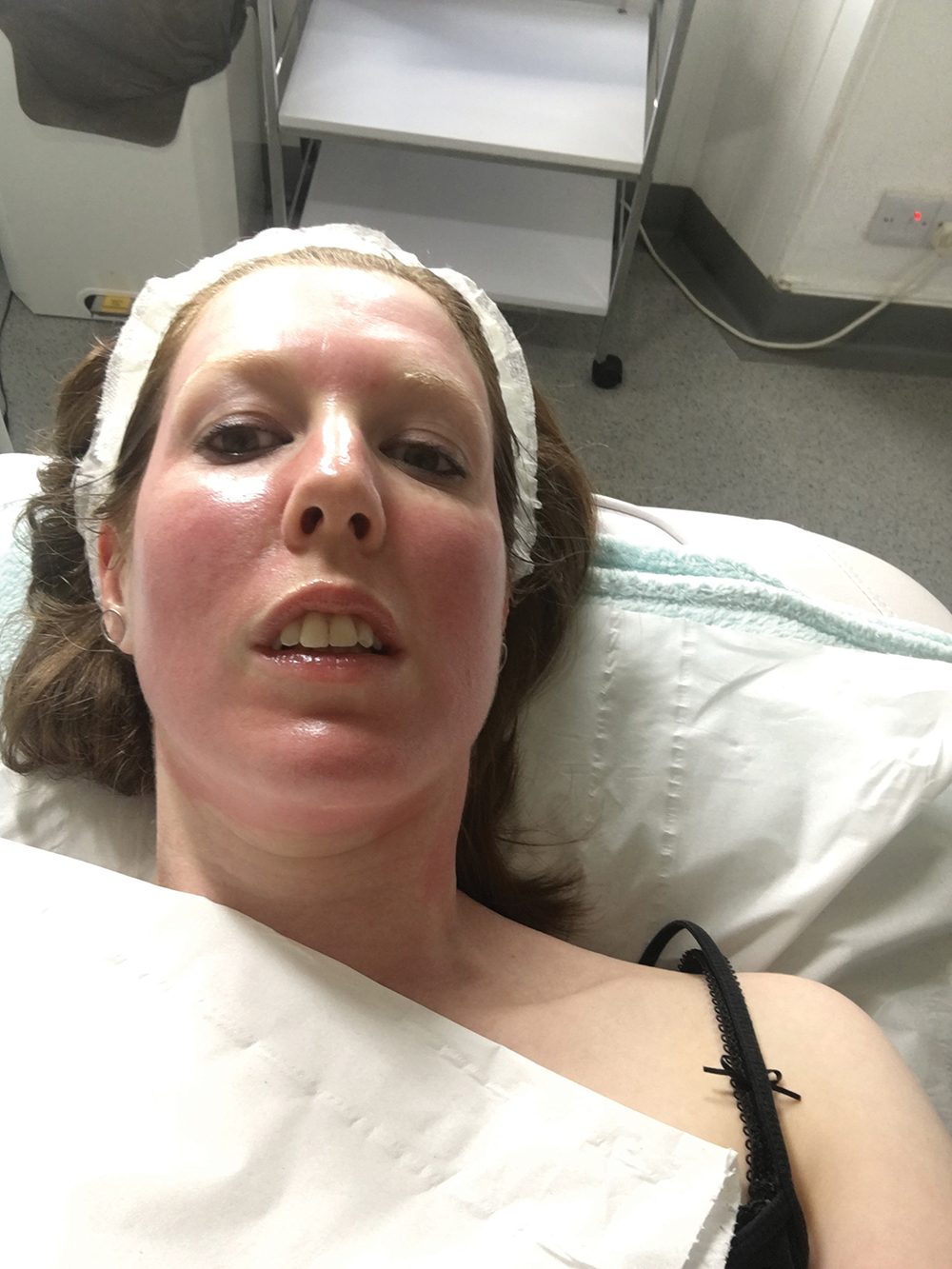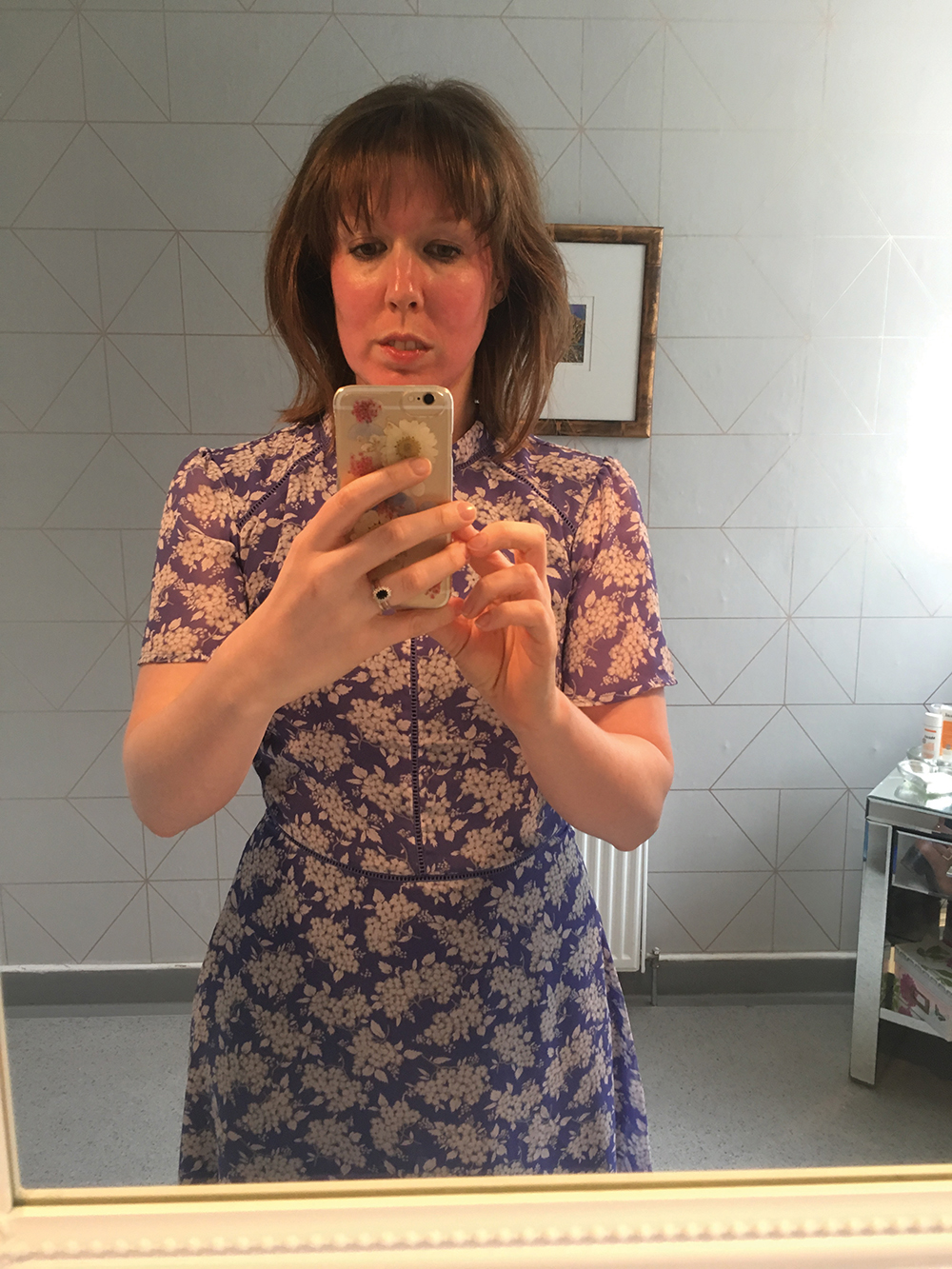 IMAGES | Immediately after microneedling and application of topical skin boosters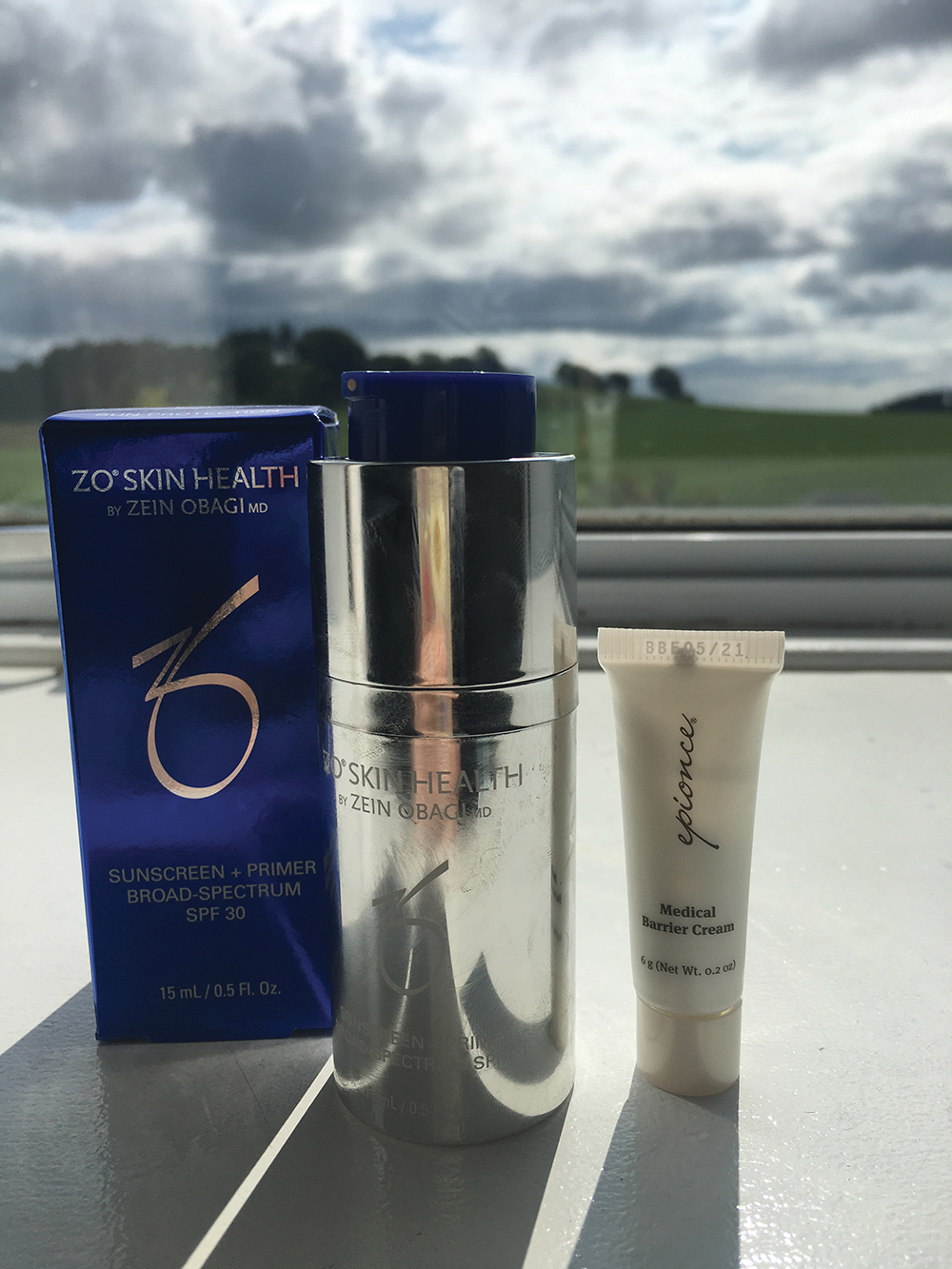 IMAGE | Sunscreen and barrier cream
You're advised not to wear any make-up for the first 12 hours after the procedure and I was sent home with a special barrier cream and an SPF 30 suncreen that doubles up as a primer – ideal for those first hours when foundation's a no no.
You have to protect the treated skin against excessive sun exposure for up to one month after the treatment.
The day after I didn't apply any make-up – a big deal for me – and two days after I limited myself to eye make-up but the redness subsided within 24 hours.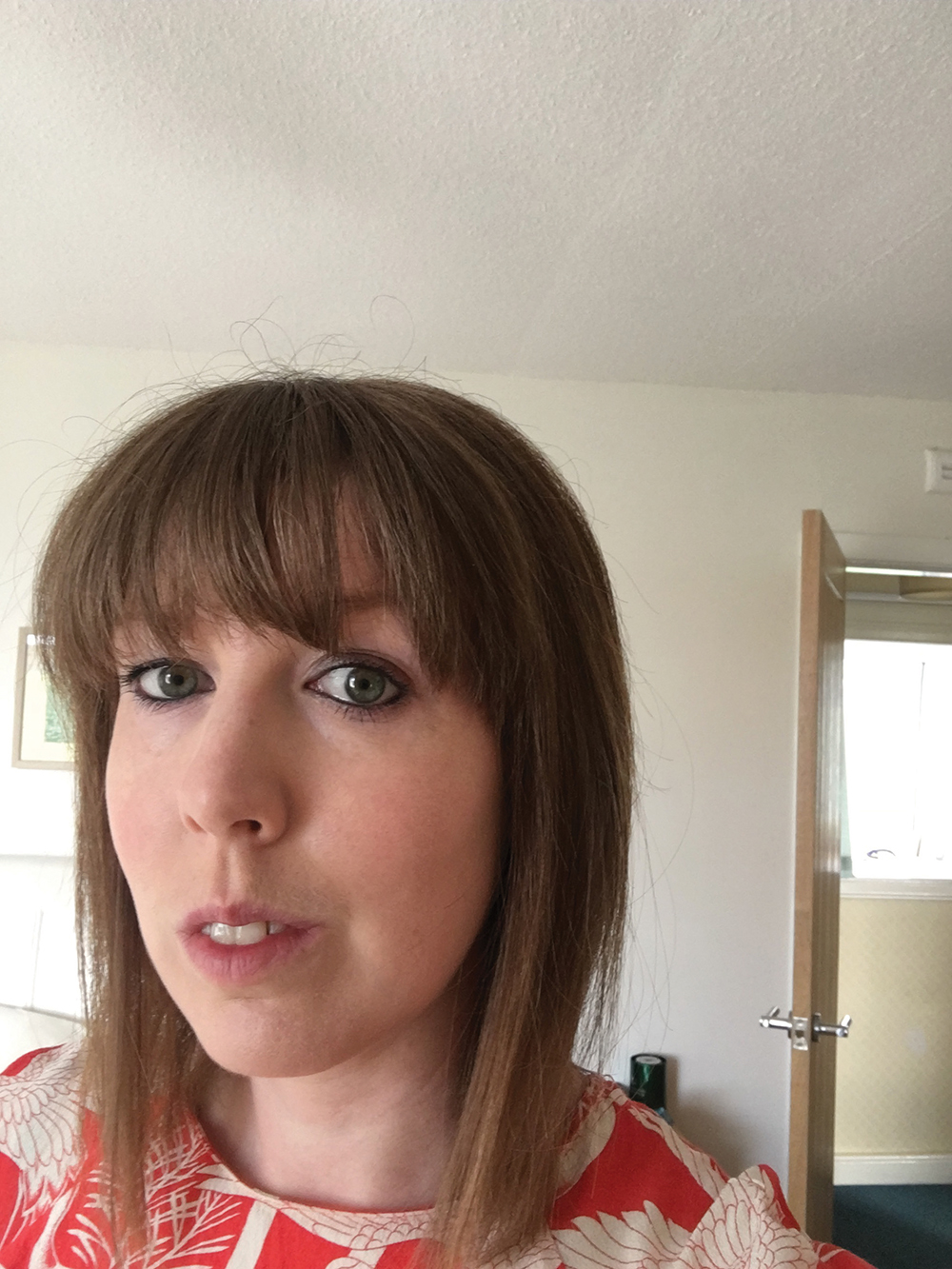 IMAGE | After
Although it can take two-six weeks before you see visible signs of regeneration and repair, I honestly felt that my skin looked brighter and healthier within the first week.
Since having it done my skin's also felt smoother and make-up application's been much easier.
The treatment can be carried out every two-four weeks and according to Karyss the optimum time to start for brides-to-be is four months before the wedding, finishing with a fire and ice facial the week before the big day for maximum glow.
This treatment costs £155 at Fresh Inc. Medispa in Invergowrie and the appointment time is 60 minutes.