Leslie Sneddon Makeup Artistry can now accommodate bridal parties of up to 12!
Leslie has hired a young + talented make-up artist to help her to take on bigger bridal parties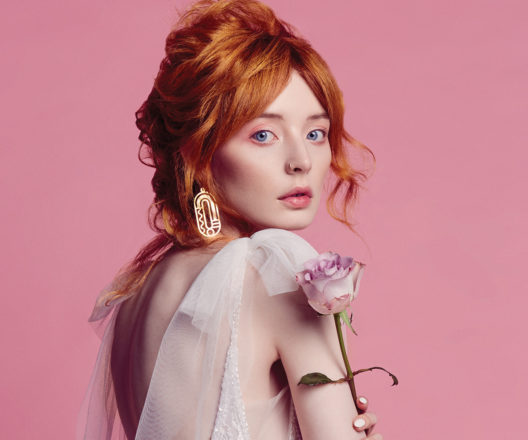 This blog contains paid-for content.
Highly sought-after Scottish bridal make-up artist Leslie Sneddon has taken on a very talented protégé in Emma Robertson, meaning Leslie can now take on larger bridal parties of up to 12 people!
Your wedding morning should be completely stress-free, and the last thing you want is a rushed job or turning up more than fashionably late to your wedding ceremony because your make-up artist had too much to do in too little time.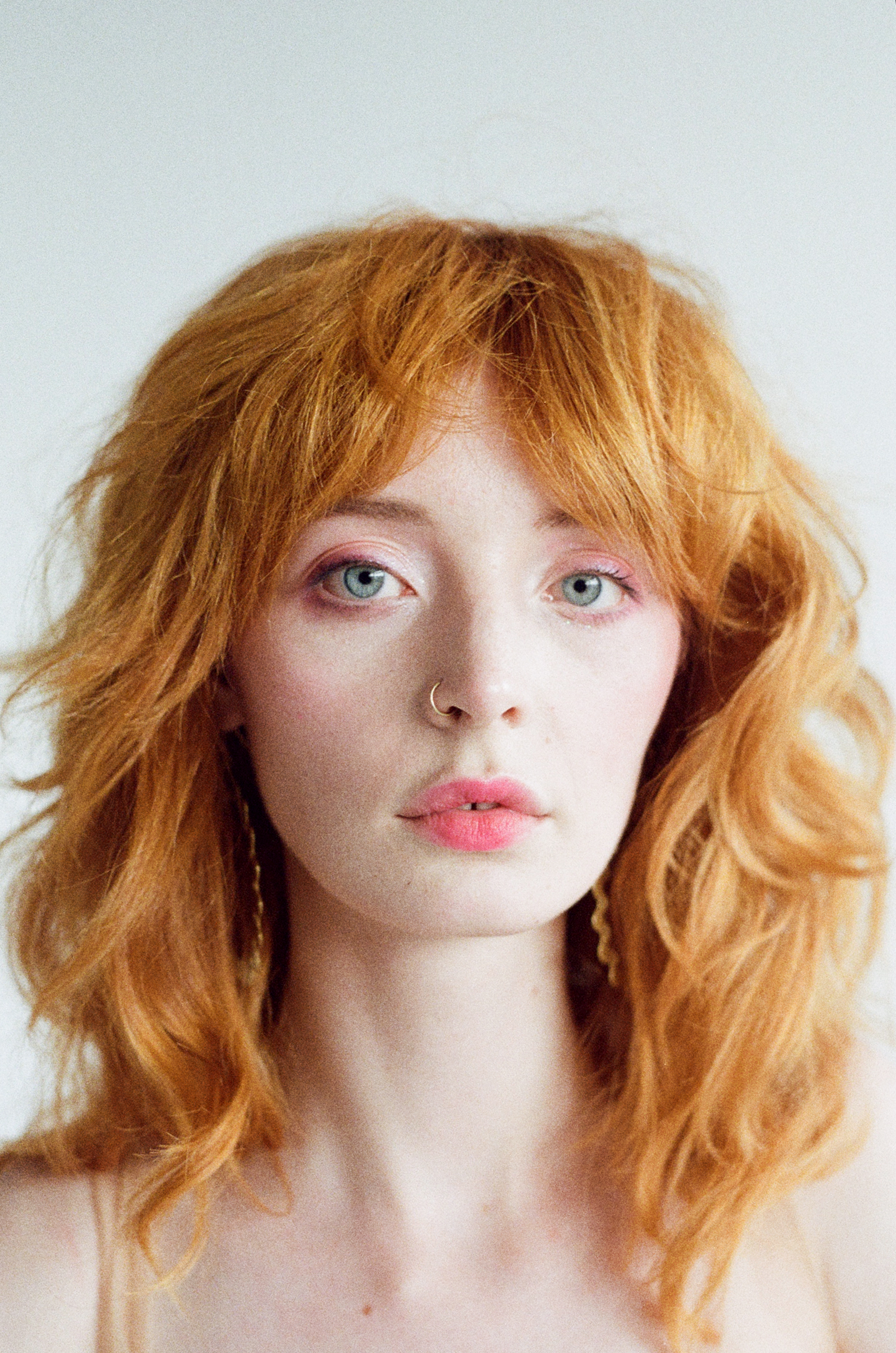 Make-up by Leslie Sneddon
IMAGE: Stewart Bryden Photography for Scottish Wedding magazine Autumn 2019
By taking on Emma, Leslie has made styling a larger bridal party that much easier. Not only do you not have to worry about booking another make-up artist to accommodate demand, but you can also have your mum and/ or aunties get ready alongside you.
This means you get to spend your wedding morning with the ladies most important to you without anyone having to rush off to get their make-up done by someone else.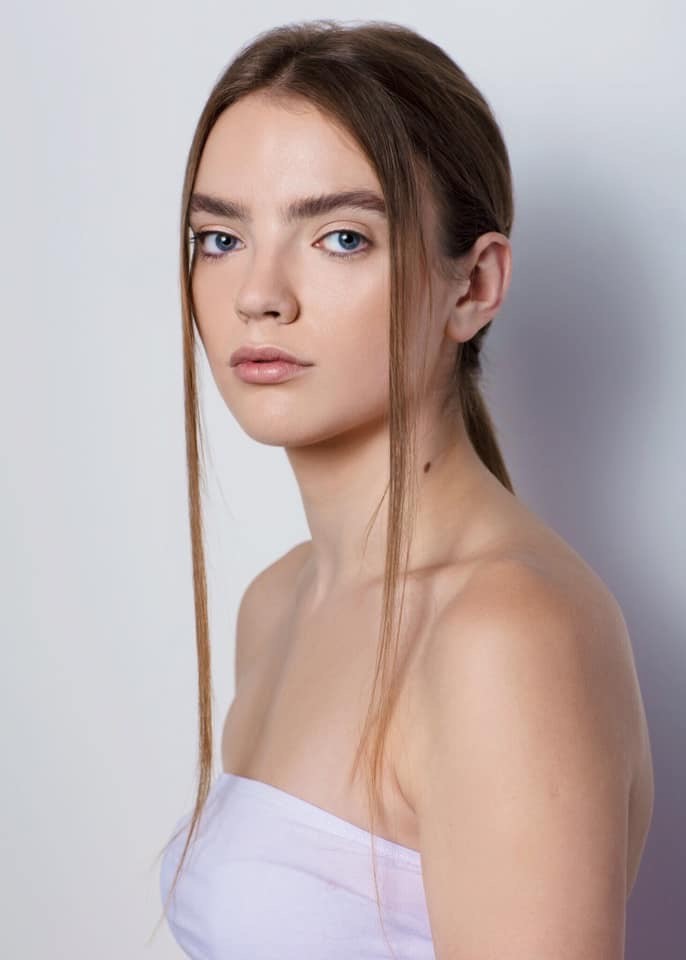 Make-up by Emma Robertson
IMAGE: Jodie Mann Photography
Emma is an incredibly talented make-up artist in her own right – this beaut natural make-up looks proves she can make your girls look gorge without going OTT!