Louise's Bride-to-be Beauty Masterclass: Find the right hairdresser; change your life!
Award-winning Scottish make-up artist Louise Ballantine is getting married in April this year. She'll share her expert advice with us every fortnight, with personal recommendations, tips and advice as both a make-up artist and a bride-to-be!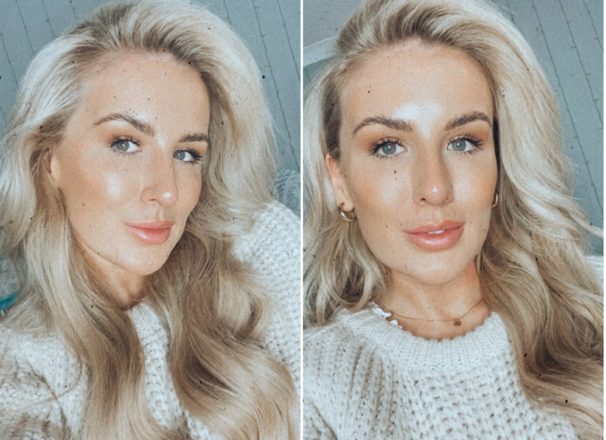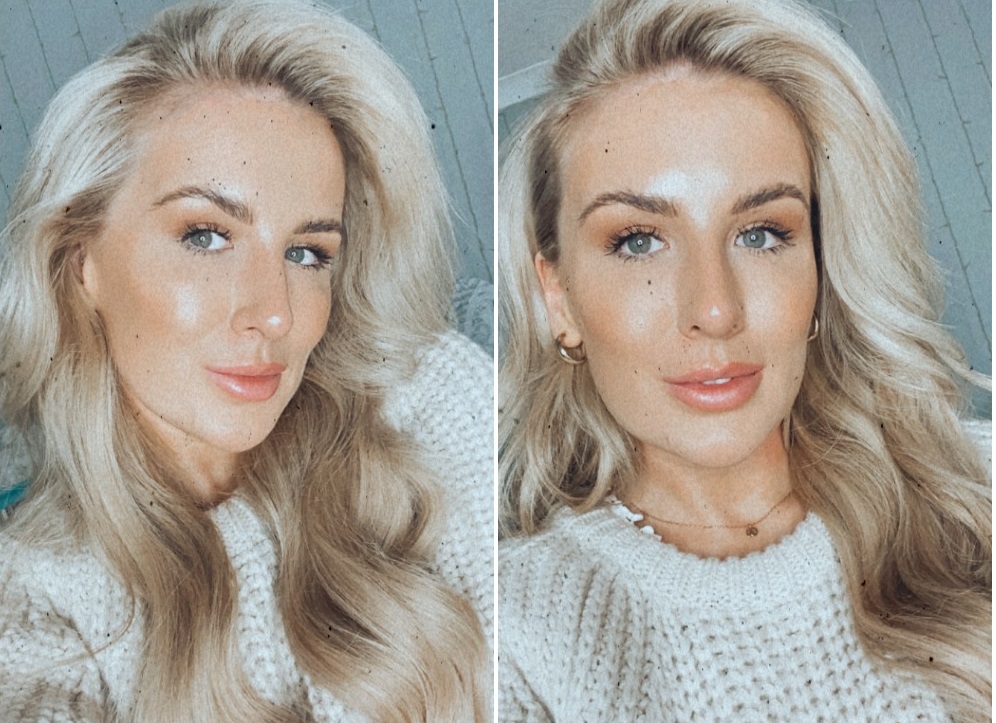 One of the most important step to your dream bridal hair is finding the perfect hairdresser, says Louise Ballantine.
"Find the hair stylist that you love, and let it be a monogamous relationship. Chopping and changing between stylists has, in the past for me anyway, proven to be a bumpy road. If a different person is colouring your hair each time, it can lead to problems with consistency, toning and shading, and worst of all, potentially damaged hair.
Last year, I found my guy, Stuart at Mesart in Glasgow, just in time. I feel so relaxed knowing that he's familiar with how my hair reacts to different colours and products, and I can trust him implicitly with my hair.
Work together with your stylist to create your ideal hair colour or style over a few appointments, and you'll feel more confident knowing that you're not going to have any unwanted surprises leading up to your wedding day.
TOP TIP |  Regular trims are essential – even if it's not changing the style and length much, getting rid of those split ends will keep your locks healthier and avoid more breakage.
---
---
TOP CONDITION
I have coloured blonde hair, so I aim to hydrate, moisturise and repair damage. I like to think of my hair as an extension of my skin almost – it needs hydrated and moisturised, as well as some protein to repair the damage from colour treatment and heat.
Damaged hair tends to grow quite slowly, so I like to use Nioxin shampoo and conditioner. It clears the pores in the scalp which can often get congested with things like dry shampoo and dead skin.
~ LOUISE'S TRIED-AND-TESTED HAIR PRODUCTS FOR DAMAGED HAIR ~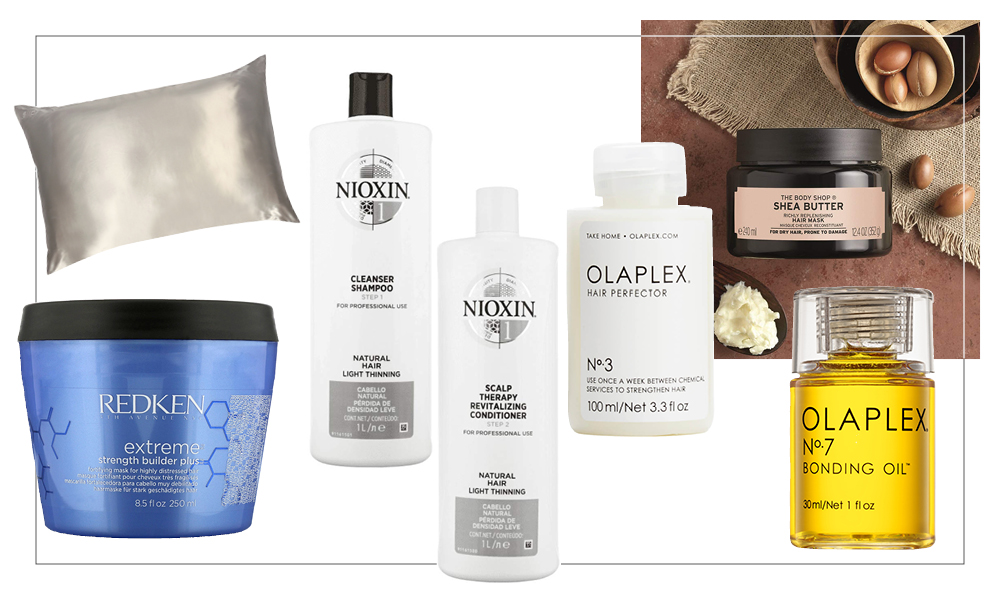 LOUISE USES: Silk pillowcase (£85) | Redken Extreme Strength Builder (£17.60) | Nioxin Shampoo + Conditioner (from £17.70) | Olaplex Hair Perfector No3 (£26) | The Body Shop Shea Butter Hair Mask (£12) | Olaplex No7 Bonding Oil (£26)
STYLE IT OUT
The Olaplex system is not only fantastic for hair growth, hydration and keeping hair healthy, but the products are great for styling too.
I've been loving the Olaplex Bond Smoother, followed by a few drops of the Olaplex No7 Bonding Oil. They work really well together and are the perfect duo to strengthen hair and speed up blow-drying.
They really work at smoothing and protecting the hair against heat damage. They also eliminate frizz and flyaways for up to 72 hours.
TOP TIP |  I recently bought a silk pillow to try and I've been surprised at the positive effects it's had in making my hair less wild and frizzy in the mornings.
Until next time! Louise x