12 ways to de-stress from wedding planning
Finding the balance between work, family, friends, home and planning a wedding might seem a little overwhelming.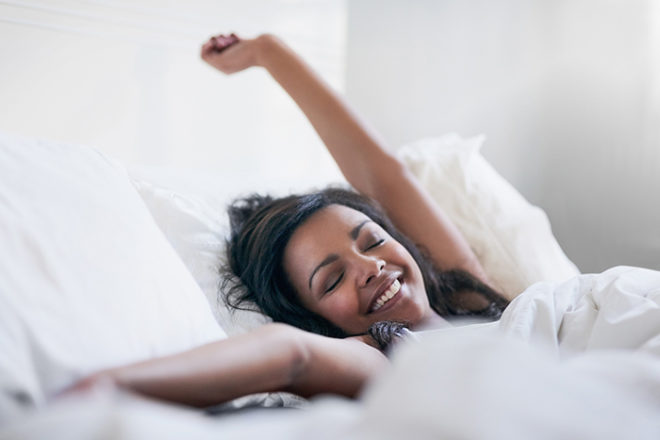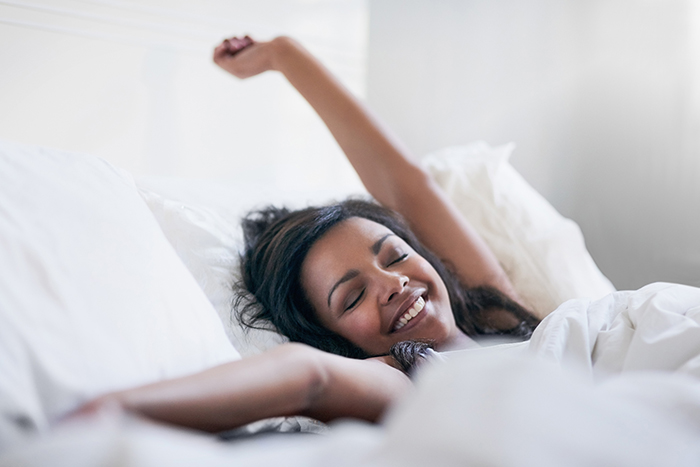 Finding the balance between work, family, friends, home and planning a wedding might seem a little overwhelming.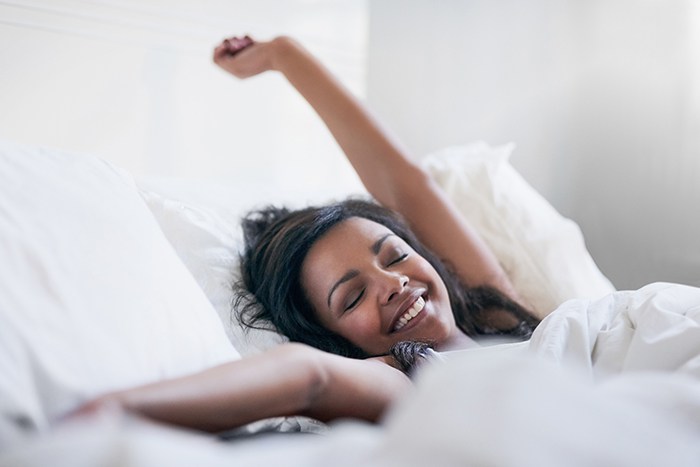 It's important still to have some 'me time', even in the busiest of weeks.
Here's 12 ways to help de-stress…
1. DE-STRESS ON THE GO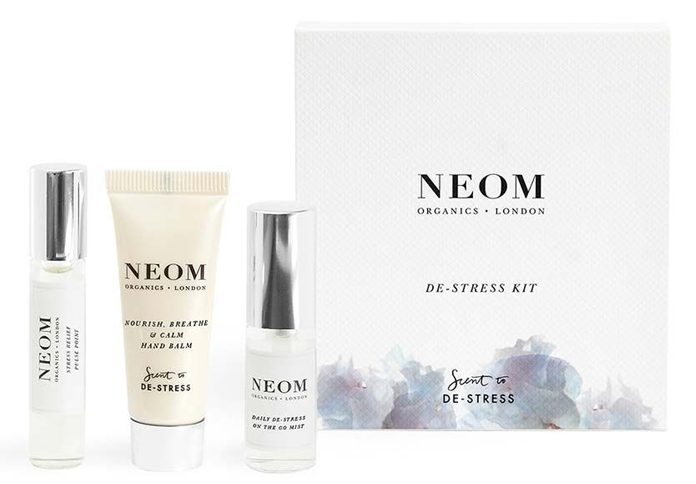 BUY | Neom Essential De-stress Kit
The ultimate collection of mini's to help you de-stress on the go. Expertly blended to help you feel calm and banish stress, the kit includes 3 products from the Neom Scent to De-Stress range: a 5ml Pulse Point, 5ml On The Go Mist and 10ml Hand Balm.
Great to try out the products before committing to spending on the full sizes in the range.
2. SCENT YOUR SLEEP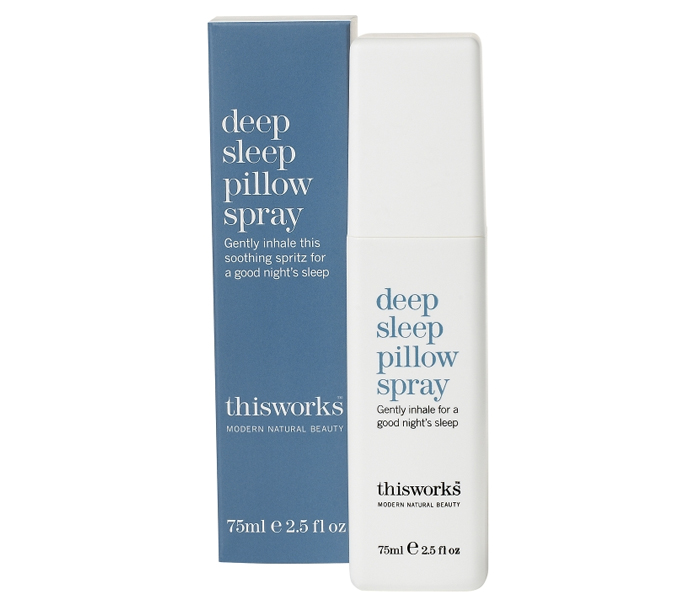 BUY | this works Deep Sleep Pillow Spray 
Infused with lavender and chamomile to help calm both body and mind, this really is the perfect remedy for an effortless night's sleep.
Simply spritz onto your pillow and let the 'oil of tranquillity', Vetivert, help to alleviate stress, settle the nerves and establish a feeling of balance.
Plus, it's under 100ml, so great for packing when travelling.
3. LIGHT A CANDLE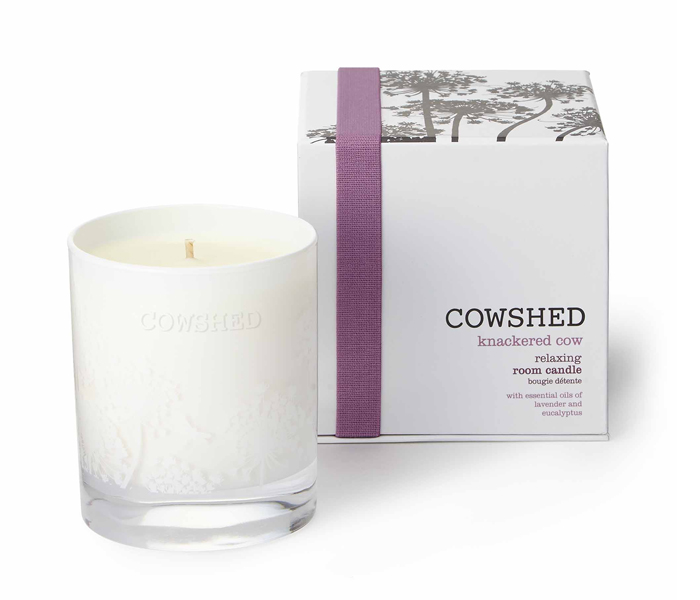 BUY | Cowshed Knackered Cow Relaxing Room Candle
With an aromatic blend of essential oils of lavender and eucalyptus to help you slow down and clear your head, ideal to help relax and unwind after a long day.
4. FIND TIME TO MEDITATE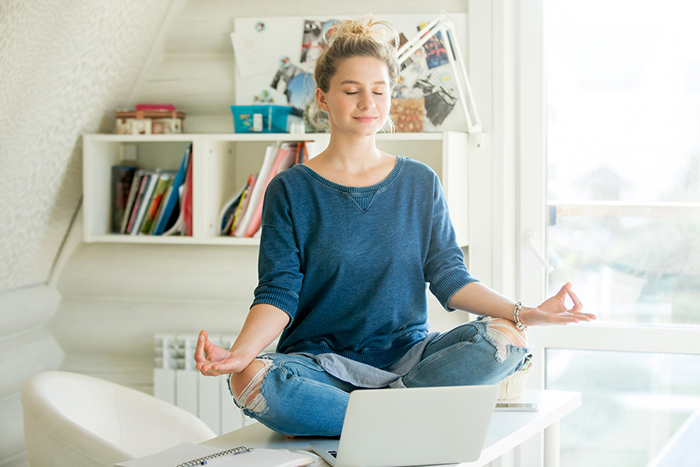 You might think you don't have time for meditation in your life or that it's something people only do on a hilltop during some sort of exotic yoga retreat, but trust us, try it.
SWD's Rachel loves Insight Timer Meditation App, available free on iTunes + Android.
There's thousands of meditations, from two minute breathing exercises to give you a moment of calm, to hour long recordings to help you drift off to sleep when your mind just won't stop going over table plans.
5. BOOK A SPA DAY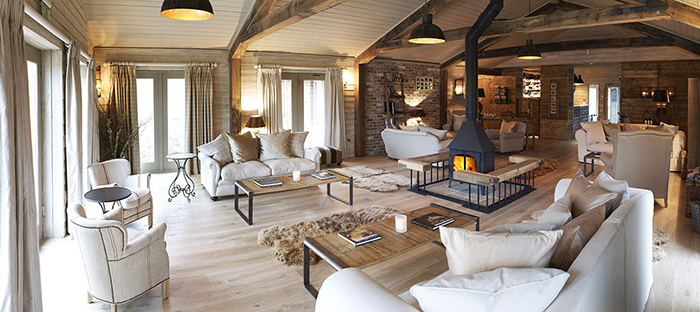 BOOK | Bath Hut Experience at Fletcher's Cottage Spa at Archerfield
Nothing says relax and unwind quite like a spa day and Fletcher's Cottage Spa is certainly one of the best for the ultimate chilled experience.
Alongside other treatments and spa days, the Bath Hut Experience is something a little different and involves two hours' use of the spa facilities before unwinding with time in your individual bath hut where you can choose from organic hand harvested seaweed to detoxify the body or a beautiful aromatherapy bath to heighten the senses and clear the mind.
6. GET MORE ACTIVE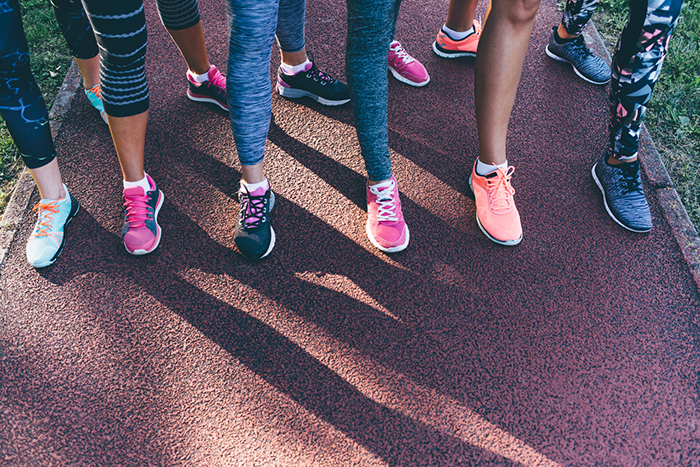 We're not suggesting you take up body building and spend every spare moment at the gym, but exercise produces endorphins – chemicals in the brain that act as natural painkillers – and also improve the ability to sleep, which in turn reduces stress.
Even a short home work out or walk on your lunch break can have a great positive impact on your stress levels.
SWD's Rachel loved Leanne Conroy's Female Fitness Plan, a 10 week food and fitness programme, which includes weekly home work outs (no a gym subscription needed).
7. DRINK MORE WATER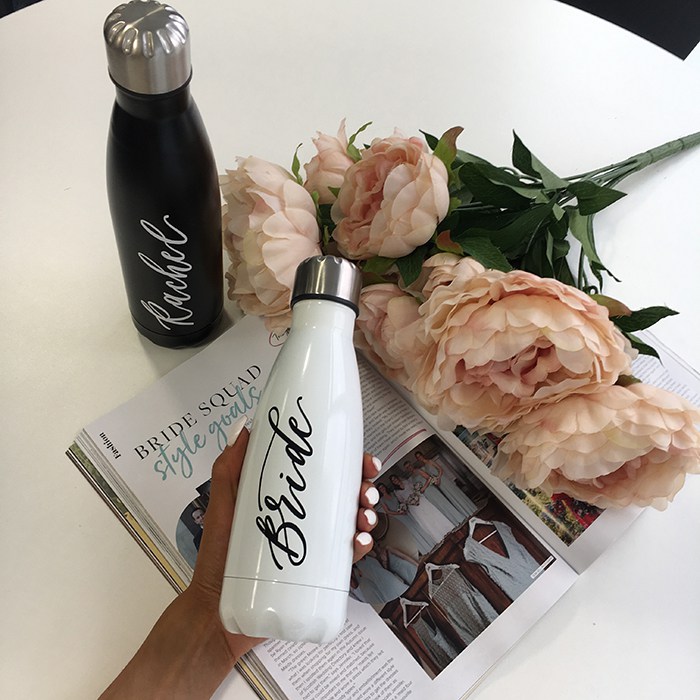 BUY | Bride personalised water bottle
Instead of grabbing a can of energy drink when you're feeling tired and stressed, go for water instead.
Studies have shown that dehydration leads to higher cortisol levels – known as 'the stress hormone' – making it harder to deal with everyday issues.
We love these personalised water bottles from Scottish calligrapher, Laila Lettering. Stylish and de-stressing!
8. TREAT YOURSELF TO AN EYE MASK

BUY | Hydrea London bamboo relaxing lavender eye pillow
Relax and pop on this eye mask, which acts as a natural compress, providing gentle weight to help muscles relax and clear your mind.
Heat the pillow to soothe tense facial muscles and encourages blood circulation to relieve eye strain, irritation, headaches, sinus pressure and stress. Alternatively, pop it in the fridge and let this soothing eye pillow reduce inflammation and refresh tired eyes.
9. GET READING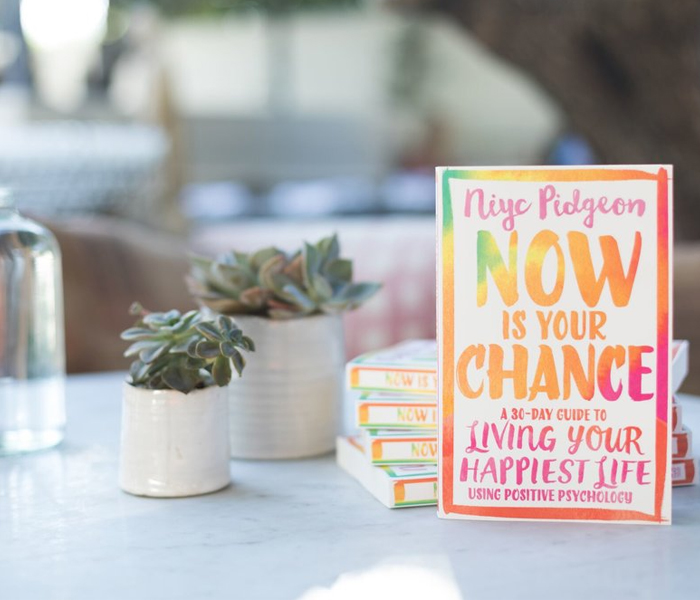 BUY | Now Is Your Chance: A 30-Day Guide to Living Your Happiest Life Using Positive Psychology by Niyc Pidgeon 
Helpful to get you in the right mind frame not only for less stressful wedding planning, but for an overall more positive life and happier outlook. Knowledge is power, of course.
10. TRY A NEW PRODUCT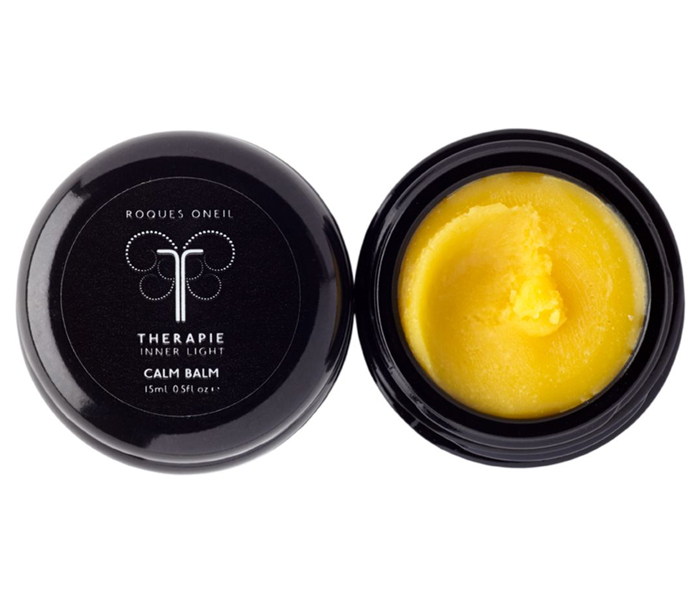 BUY | Therapie Calm Balm
The mellow base consists of frankincense, sandalwood and vetiver, laced with a crystal infusion of larimar " to stabilise emotions and prevent you feeling overwhelmed.
Just apply the soft, sensuous balm (a blend of oils and plant butters) to areas of tension, then breathe deeply to establish a reassuring 'blanket' between you and the pressures of modern life.
11. PUT PEN TO PAPER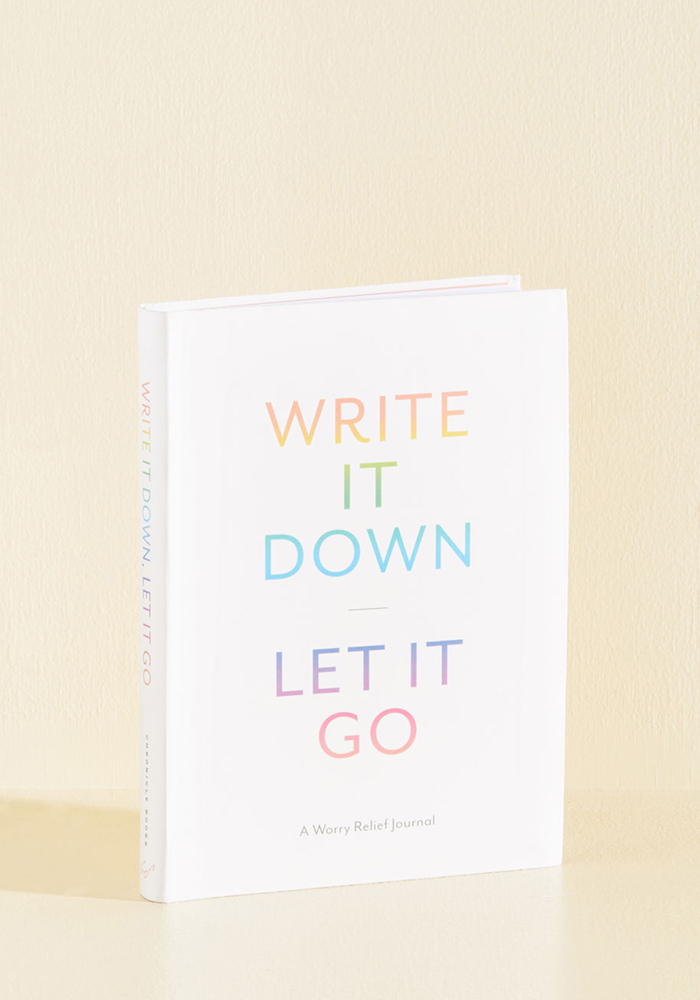 BUY | Write It Down, Let It Go: A Worry Relief Journal
A therapeutic technique to help relieve stress and anxiety is to write down your worries.
If you're not entirely sure where to start, this journal encourages you to record worries on one page and then use the opposite page to re-frame anxious thoughts into positive actions or feelings.
Just writing down those worries can really help to feel more in control.
12. ENJOY THE LITTLE THINGS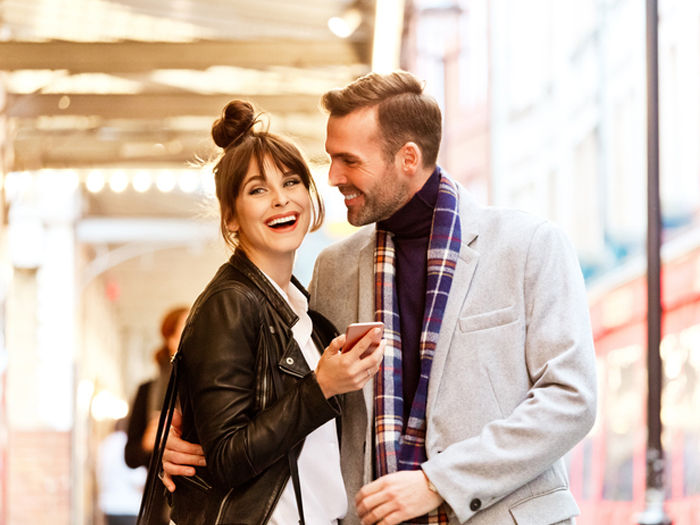 Set aside a date day for you and your OH, take time out of being busy to just have some 'me-time' or plan a day out with your besties to forget about the serious stuff and just enjoy the day-to-day.
When there's so much to tick off your to-do list, it might seem like being busy is your only option, but don't forget to try and have some fun with the wedding planning and embrace the more lighthearted aspects of being engaged, like going to your first wedding fair.
Never be too busy to just be.
DO YOU HAVE A DE-STRESS TECHNIQUE NOT LISTED THAT YOU KNOW OTHER BRIDES WILL LOVE?