The grooms' guide to pre-wedding grooming
Everything you need to know to look your best.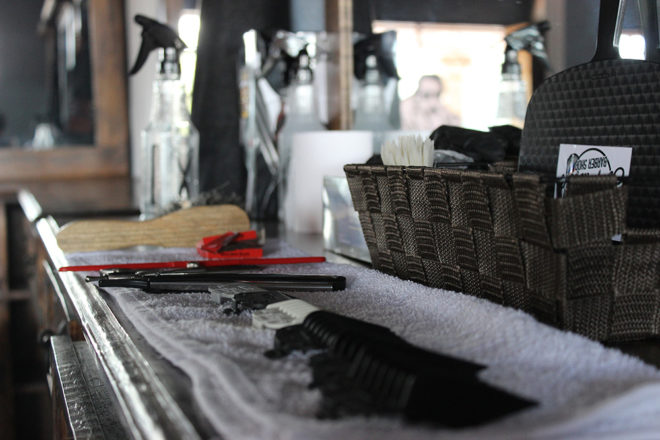 Pre-wedding pampering is no longer reserved for brides and all grooms want to look and feel on top form come the big day.
But faced with being centre of attention it can be easy for husbands-to-be to feel overwhelmed in the lead up to their weddings. From choosing the right cut to taming an unruly beard there are many things to consider.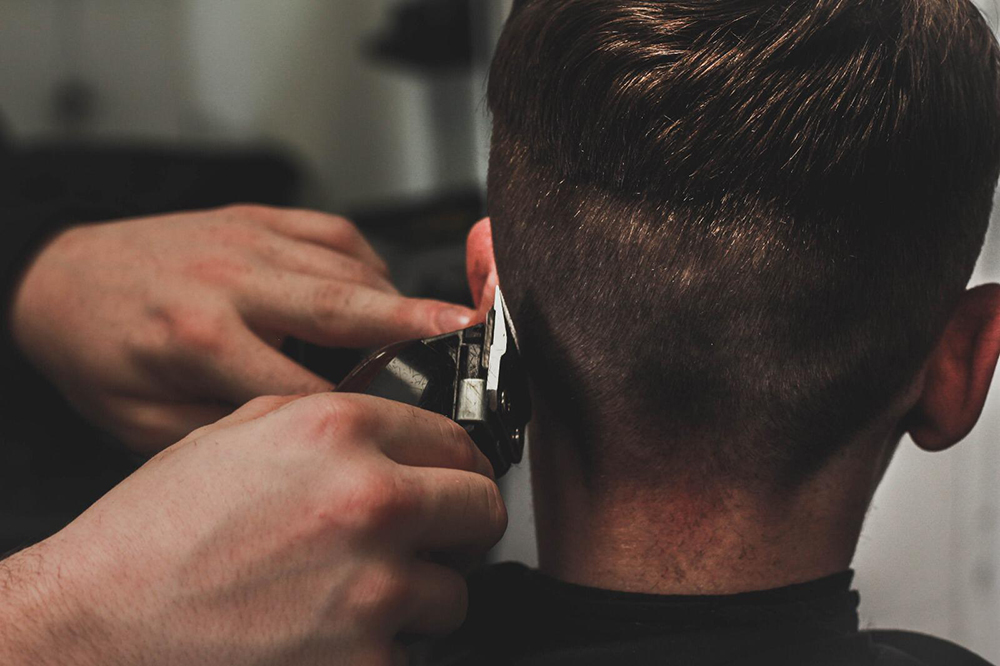 Joanne Woods, manager of King's Barbers shares her top tips from years of experience in getting grooms ready for their trip down the aisle…
~ KEY TRENDS ~
"It's all about the skin fade for grooms," says Joanne. "A skin fade is gradient haircut where the hair is cut shorter and shorter as it goes down the neck – essentially fading into the skin.
"I've done 30 haircuts in a day and every single one was a skin fade.
"The days of short back and sides are now gone and it looks like skin fades are here to stay."
Up on top the crop is one of the most popular current styles, really short on top with a poker straight fringe at the front.
Joanne says we're moving away from the quiff in favour of a look that falls down and across the face – much easier to manage on your wedding day.
~ PLAY IT SAFE ~
Joanne suggests grooms book in for a hair trial a couple of weeks before the big day to find the perfect style.
"It's important to always ensure grooms have the best barber to suit their hair type and always choose one they know well before the big day, even more so if they don't end up having a trial," she says.
"We would always advise grooms play it safe and not get their hair cut directly before the wedding on the same morning, and we would never advise to get it cut too short.
"The last thing a partner needs is to see their husband with an awful or unexpected haircut on the big day."
~ ON THE MORNING ~
More and more grooms are booking in for blow-dries the morning of the wedding because they can't style it as well themselves.
However, Joanne warns against getting a hot towel shave on the morning of the wedding if it's not something you're used to.
"Most men like to do this on the wedding morning but it's not great at all, as it can cause the skin to break out," she says.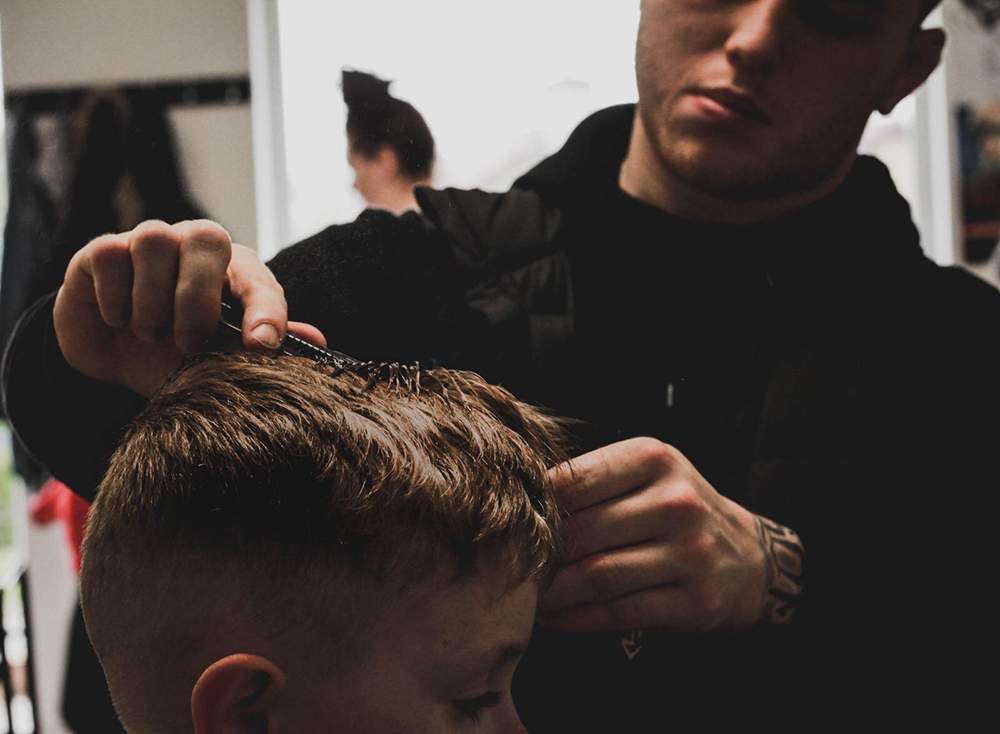 ~ MAKE IT AN OCCASION ~
Brides are used to make-up sessions, hairdressers and champagne wedding mornings so why shouldn't grooms join in the fun too?
"We're looking to start a 'Get Groomed' exclusive wedding package for the whole wedding party," says Joanne. "It's a real go-to-town event with drinks and cigars, making it really special for the guys on the morning too."
JOANNE WILL BE SHARING MORE EXPERT TIPS AND SHOWCASING HER SKILLS AT THE SCOTTISH WEDDING SHOW ON 12th + 13th OCTOBER. 
HAVE YOU GOT YOUR TICKETS YET?