Here's how much the average hen do abroad will cost Scottish hens
Sorry in advance, bank account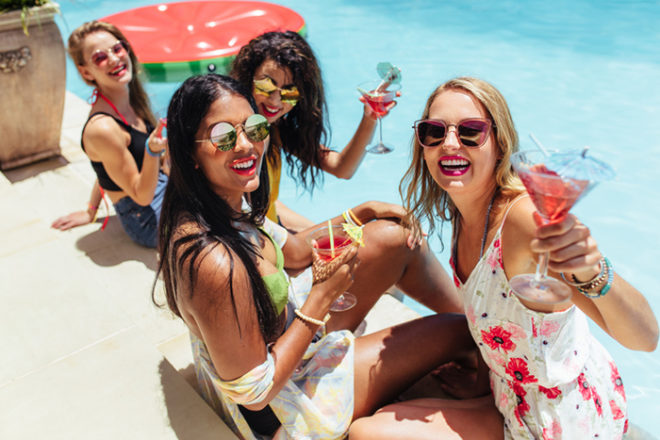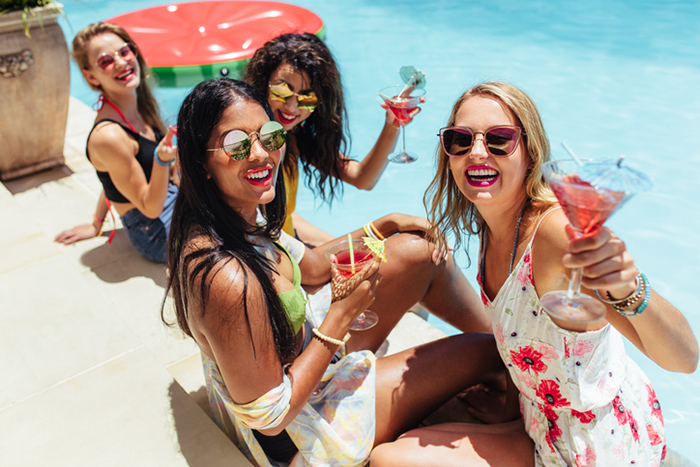 Wedding season is well and truly here, which means it has also been peak time for hens and stag do's – and the cost is going up.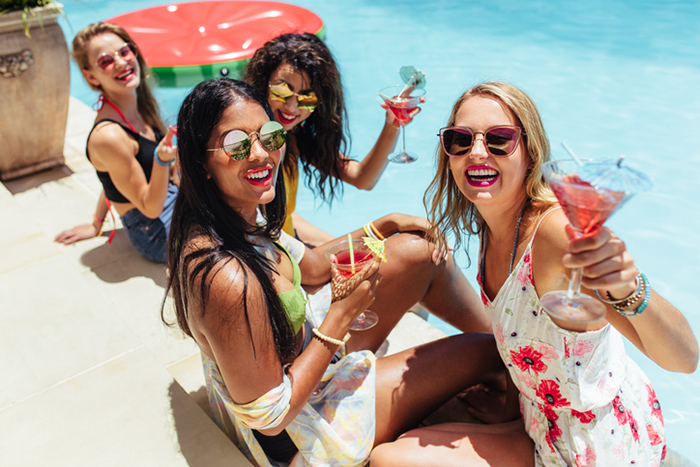 Whilst pre-wedding getaways are a great way to toast the impending nuptials, new research from Hotels.com® reveals that almost half of Scots feel that itineraries are becoming stagnant (48%) and the majority feel that the expense is simply staggering (87%).
HEN DON'T?
The latest poll from the accommodation experts reveals that going abroad for a stag or hen will set you back an average of a whopping £892 abroad and £439 if you stay in the UK – eek!
The poll of 2,000 UK adults found that this ˜stagflation' is increasing with almost two thirds (64%) of Brits having seen prices rise over the last two years.
The rising cost has meant that over a third of Brits have had to make financial sacrifices to attend the festivities including giving up holidays (32%), not buying clothes (43%) and avoiding socialising with pals (54%). The costs have become so high that 29% of people have chickened out of a stag or hen altogether.
ASK THE EXPERT
Johan Svanstrom, President of Hotels.com brand gives is expert opinion. "Stag and hen dos are a great way to celebrate with friends (and maybe some family!) either at home or abroad but we'd encourage everyone to do a bit of research to avoid the ˜been there done that' feeling and the rising cost. There are so many affordable options in interesting locations that can prevent the ˜stag lag' and if you have multiple stags or hens in the pipeline, consider signing up to our Hotels.com Rewards programme.
After booking 10 nights, you receive a reward night for free, which you can either use to treat yourself to a night away or reduce the cost of your next stag or hen. You can even accrue the nights in one go if you are the best man or maid of honour and in charge of the group booking!"
SOMETHING NEW
Another way to make the party less resenting of the cost is to change up the activities, with over half of bride tribes and stag parties happy to splash the cash if the itinerary is something they haven't experienced before (59%).
Almost half (49%) of those polled said they'd actually prefer to go on a stag do off the beaten track and away from tourist destinations with the research showing that there is a clear thirst for quirkier stag and hen destinations with cities such as Valencia, Sofia and Zagreb creeping into the top 30 most popular stag and hen choices.
LOVE ISLAND
Having recently returned from their own pre-nuptial breaks away, Hotels.com teamed up with Love Island couple Alex Bowen and Olivia Buckland to share their top tips for planning the ultimate stag or hen.
Here's the to-be-wed islanders' advice…
WHAT DO YOU THINK? IS THE COST OF HEN AND STAG DO'S TOO HIGH? LET US KNOW ON OUR FACEBOOK PAGE!