A Piece of the Action: Alternative Stag Do
With sober(ish) stag dos on the rise " yes, really " we take a look at booze-free activities for you and your mates GORGE OUT Why not ramp up the adrenaline by going gorge walking? You'll get the chance to navigate rivers and gorges on foot, scramble up rocks and then plunge back into the […]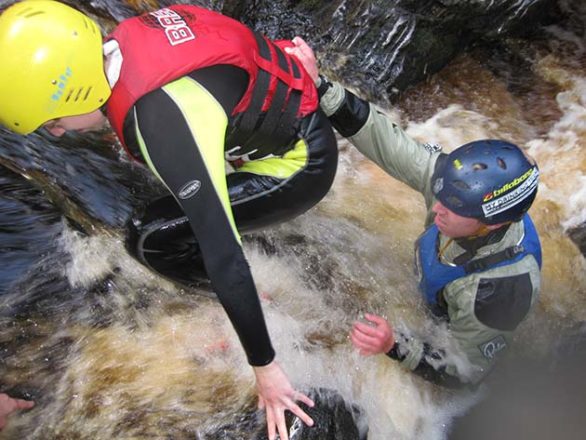 With sober(ish) stag dos on the rise " yes, really " we take a look at booze-free activities for you and your mates
GORGE OUT
Why not ramp up the adrenaline by going gorge walking? You'll get the chance to navigate rivers and gorges on foot, scramble up rocks and then plunge back into the water from great heights. Perfect for stags with a sense of adventure, an instructor will guide you through gullies and chutes as you wade, swim and slide through Aviemore's dynamic and natural obstacle course.
HIT THE ROAD
Drive a Range Rover like it's supposed to be driven, through an obstacle course designed to challenge every aspect of 4×4 driving. With only the plastic copy of your license needed, you can drive on the track with just your pals in the car, each taking turns behind the wheel. So hit the open road and settle once and for all which stag is the best driver!
TEE OFF
After a stag with a touch of class? Look no further than Cameron House on Loch Lomond. Tee off on the famous Carrick Golf Course, or partake in some Highland sports such as falconry and archery. Cameron House is also home to the Carrick Spa, which has plenty of treatments for a spot of man-pering.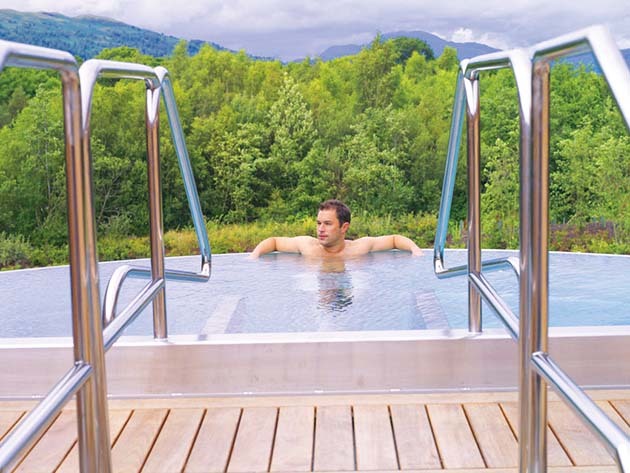 LAIRD FOR A DAY
Be the Laird of a castle for the weekend, quite literally. The regal digs lie in the heart of Ettrick Forest, and Stag Web make sure every attendee leaves with the very real and legally legitimate title of ˜Lord'. The castle itself is huge, sleeping up to twelve guests, and is self catering so you can cook up a feast or just order a takeaway.
HAVE A BALL
Take part in the craze for zorb football at Cumbernauld's Eden Leisure Village. You and your mates will each be strapped inside an inflatable zorb before taking to the pitch to play the beautiful game" don't worry, your legs will be outside of the zorb so you'll be able to run about.