Glasgow grooms will love The Groom's Room, a new styling experience for your wedding morning
Get a haircut, shave, outfit styling and complimentary whisky to make your wedding morning special.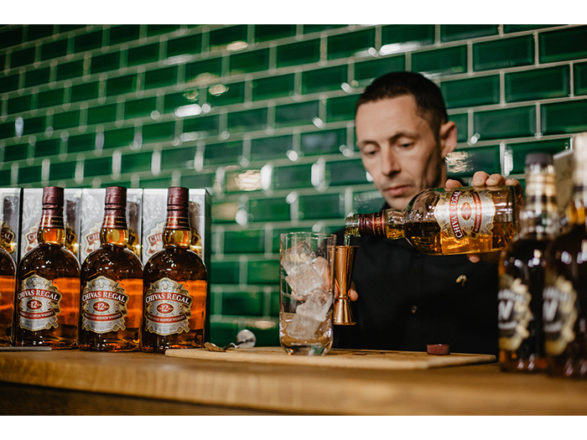 We all know how special the morning of the wedding is for the bride-to-be: wearing a fancy bridal dressing gown and pyjamas and sipping on champers while getting their hair and make-up done. Spesh treatment all round.
Guys, meanwhile, don't get a look in where pampering is concerned. You'll normally find the groom and groomsmen hopping around in a hotel room, frantically googling "How to put a kilt on" while trying to commit the speeches to memory. Not really fair, is it?
All that's about to change, though, because House Martin Barbers in Glasgow has joined forces with innovative kiltmakers MacGregor and MacDuff to launch The Groom's Room, a brand new styling experience designed to make the wedding morning as special for men as it is for women.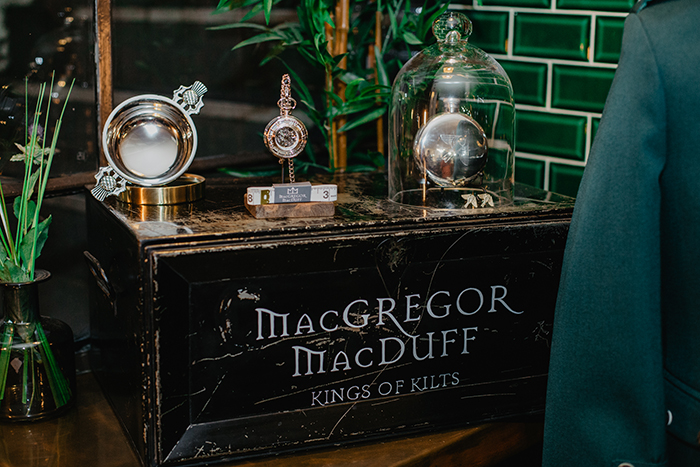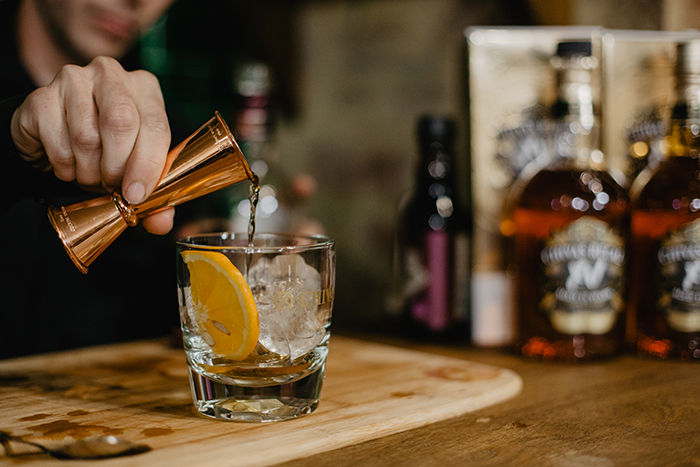 Grooms and groomsmen who book the services of The Groom's Room will be treated to professional haircuts and shaves, complimentary coffee and whisky, premium cigars, and a dressing and kilt delivery service from MacGregor and MacDuff, all within the uber-stylish confines of House Martin Barbers, which has a Poker Room vault, whisky bar, coffee lounge area and mini outdoor courtyard.
That means you can all relax knowing you're going to look utterly amazing, and you won't have a meltdown over how high your kilt socks should be sitting because an expert will be there to make sure your outfit's on point.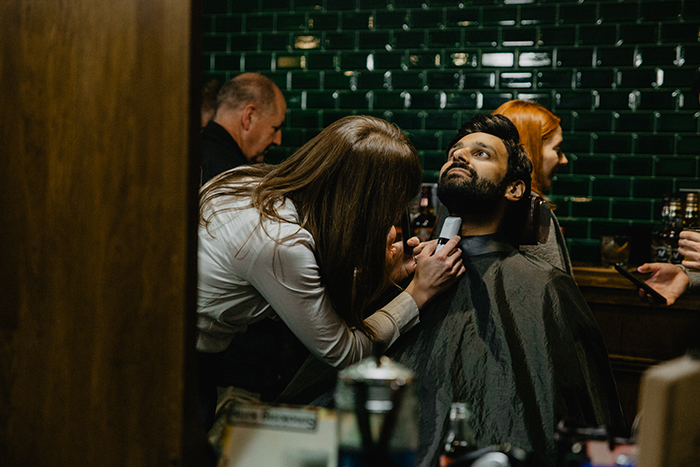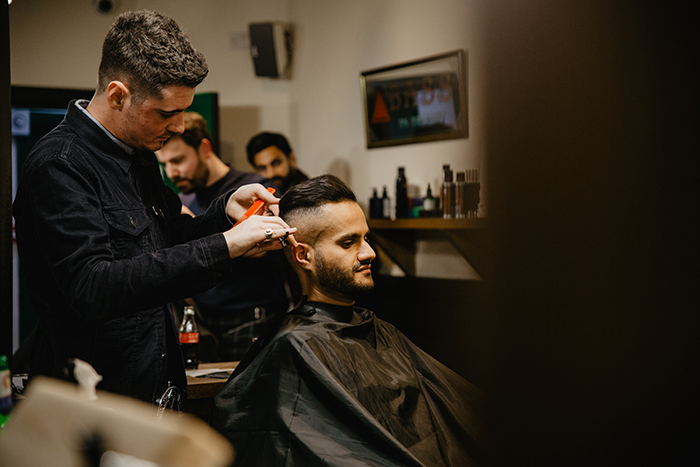 "We are delighted to be partnering with House Martin Barbers to offer this first of its kind service to our customers," says Gerard Capaldi, owner of MacGregor and MacDuff. "Bringing something new to the wedding market, specifically for grooms, through combining the exceptional grooming services of House Martin Barbers, alongside our bespoke dressing and styling service allows us to help make the groom's big day even more special."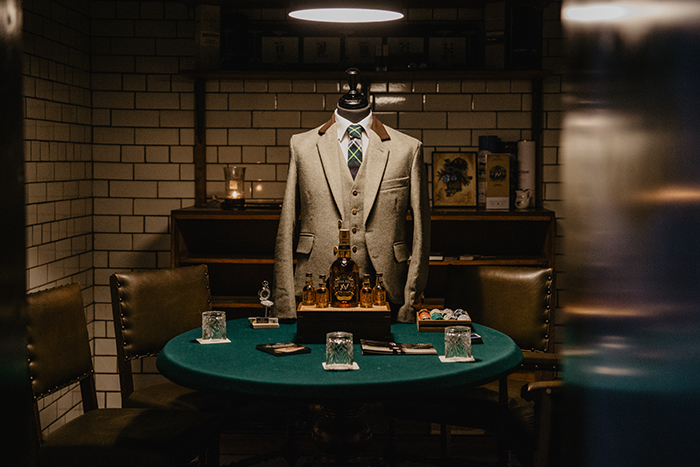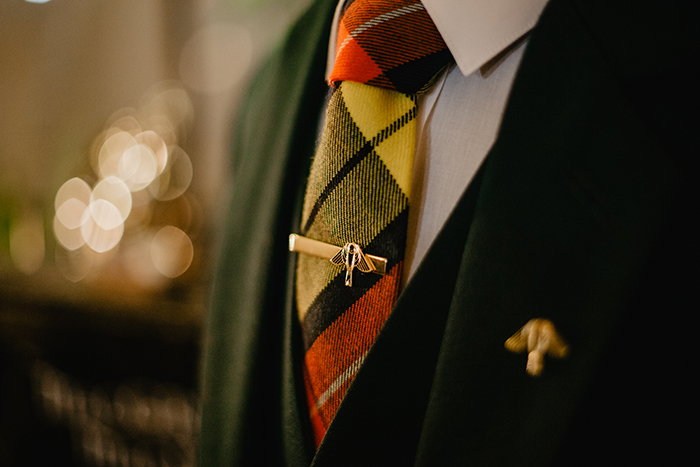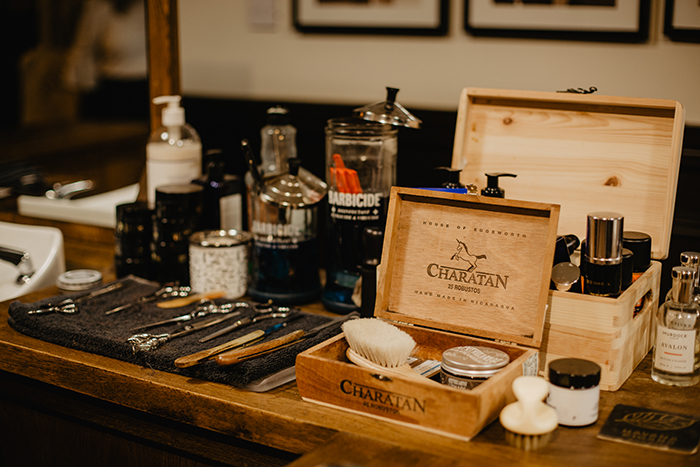 Owner of House Martin Barbers Stephen Martin, who told SWD that he really could have benefited from a service such as The Groom's Room for his own wedding day, is similarly excited about this new venture.
"Combining our grooming expertise, products and services with the styling and dressing from MacGregor and MacDuff allows us to offer a unique service to the wedding market," he says. "We're perfectly located for grooms from around the city and our stylish, quirky venue and partnership with Chivas Regal whisky provide the perfect finishing touches to ensure all our wedding parties have a great start to what will undoubtedly be one of the most memorable days of their lives."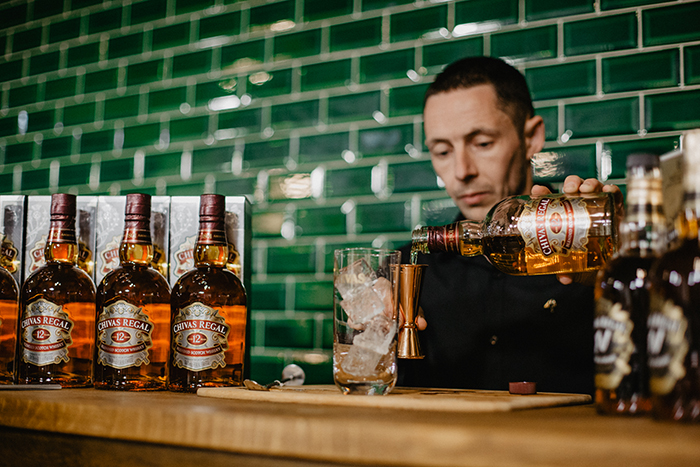 There are three packages to choose from at The Groom's Room, catering to a range of budgets and starting from £95pp (you can see package info here).
If you're stuck for ideas as to what to buy your best man and groomsmen, you could always make this their present – especially considering the top-end package includes treats such as cufflinks, a kilt pin, hipflask and Chivas Regal whisky miniatures.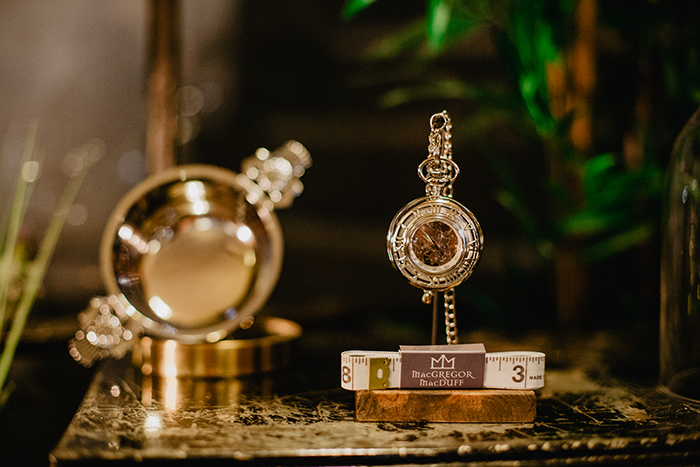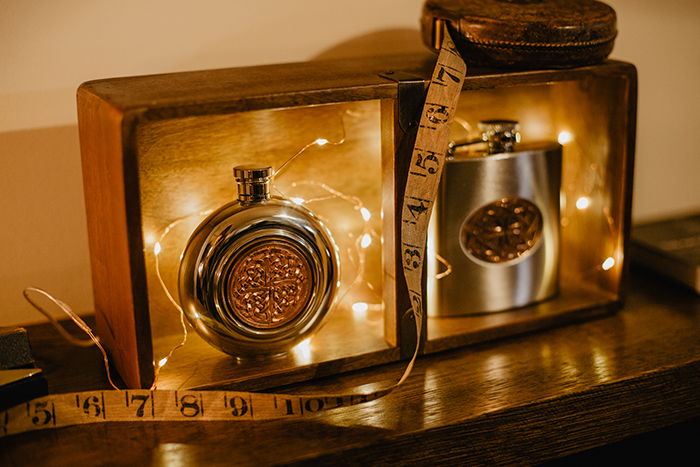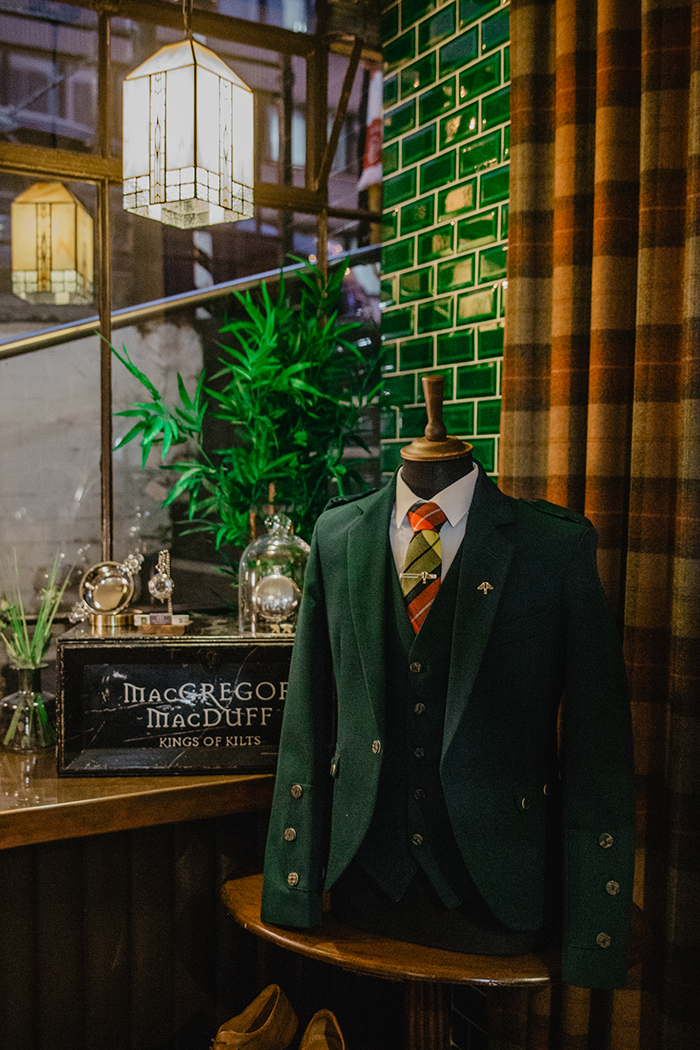 All images by Eve Conroy
FANCY BOOKING THE GROOM'S ROOM?
Bookings for The Groom's Room can be made from this Thursday, 1st November by contacting House Martin Barbers on info@housemartinbarbers.co.uk or 0141 352 9775.
All bookings must be made in conjunction with purchase or hire from MacGregor and MacDuff, which has stores in Glasgow city centre, Glasgow west end and Prestwick.