Grooms, sort your honeymoon wardrobe with Andrew Brookes Tailoring!
Check out the Scottish tailor's lifestyle collection when planning your post-wedding style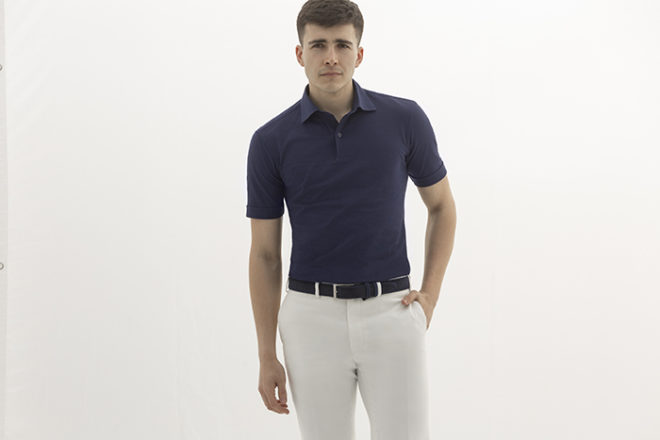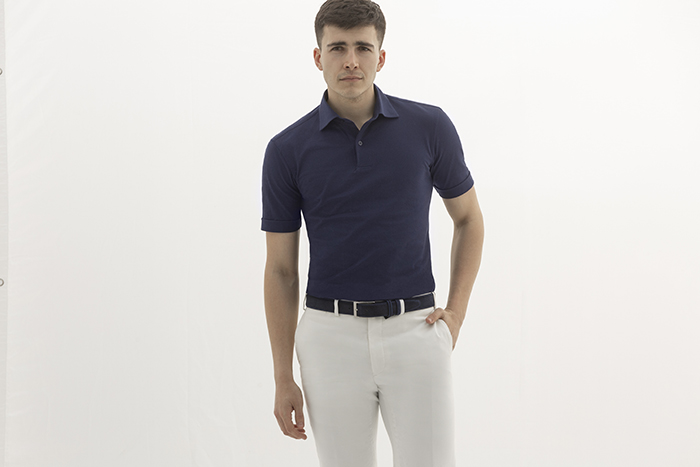 Andrew Brookes Tailoring isn't just the place to go for stylish, custom groomswear – their lifestyle collection is perfect for putting together a honeymoon wardrobe…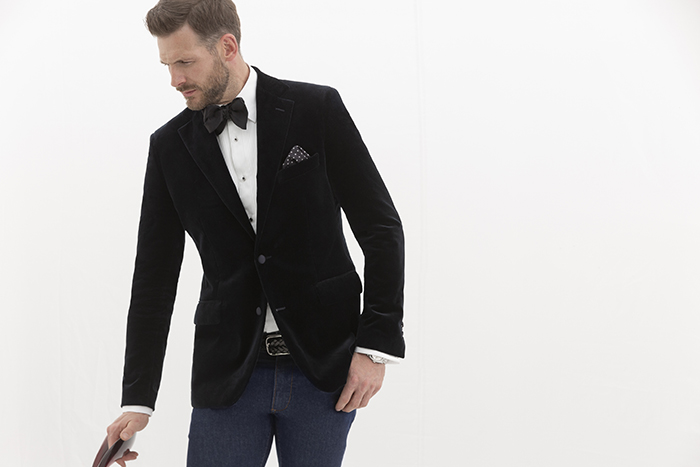 IMAGES | Gerardo Jaconelli
At a time when other brands are still focused on traditional tailoring, Andrew Brookes Tailoring has moved into lifestyle menswear with the launch of the first 2019 lifestyle collection of separates and accessories, which echoes the craftsmanship, high quality fabrics and fine tailoring this leading Scottish tailor is renowned for.
Andrew Brookes is the first and only luxury tailoring brand to offer a lifestyle collection in Scotland with customised wardrobe staples from polo shirts and T-shirts to denim and chinos at affordable prices.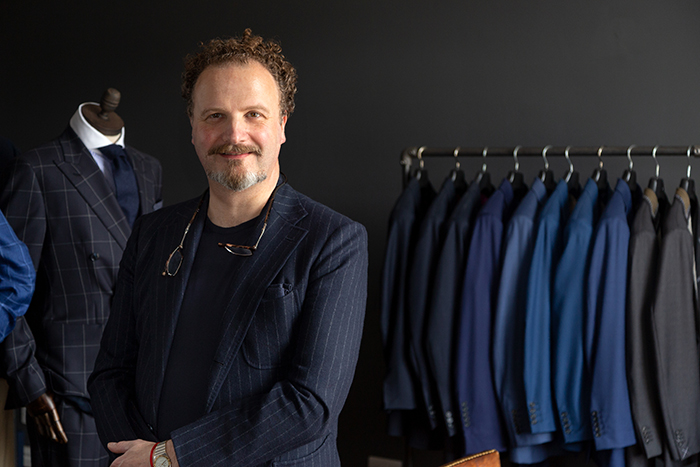 Andrew Brookes in studio
Tailoring is all about style and individuality and these statement pieces offer the perfect staple for honeymoon-wear and beyond.
They're all made with beautiful fabrics that are luxurious to wear and long-lasting. They also wash exceptionally well so hold their own if you're wearing them day in, day out.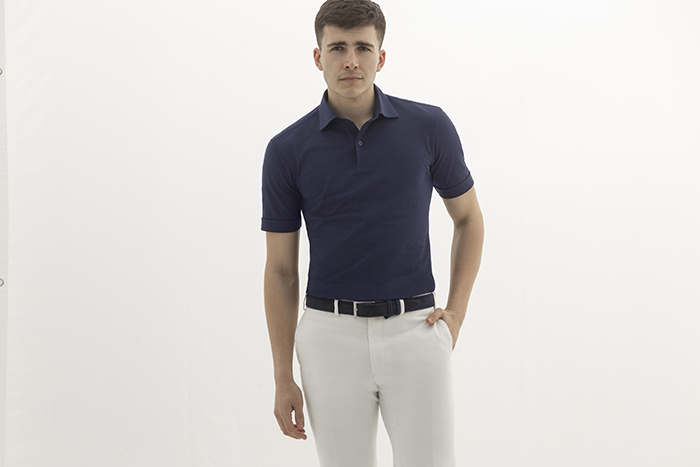 The new polo shirts by Andrew Brookes are cut from 100% piqué-knitted jersey in supima cotton, come in four classic colours and are priced from £119.
No matter what your frame, you can choose the cut to fit whether it's slim, standard or wide fitting and, design details from ribbed, long or short collar and cuffs to slits at the side seams, buttons, length and embroidered initials or logo. The choice is yours!
The new line of T-shirts is also made from the finest supima medium or heavy-weight cotton and come in a variety of fit and lengths.
These are great for layering or warmer weather honeymoons, come tailored to your exact measurements and are available in four colours with a choice of neckline (crew or v-neck), pockets, initialling, sleeve and fit (loose or fitted) from £89.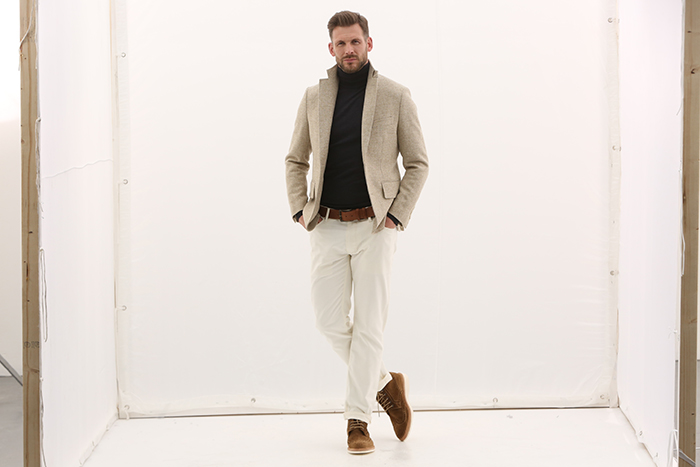 But, it's the new custom denim range that's the real stand out.
It's rare to find a pair of off the peg jeans that fit well, but with Andrew Brookes' new range of custom chinos and jeans, you can choose your perfect fit and design of stitch, colour/ wash, rivet and button style, belt loops, waistband, length, pocket quantity and linings.
There are nine different washed denims from Italy and Japan with a touch of stretch. You can even add your own embroidery or initials.
They're available to order from £220 with a typical six-week turnaround so when it comes to planning your honeymoon wardrobe, it is worth factoring in a trip to Andrew Brookes Studio.